St. Louis & Illinois' Best Security Company Since 1969
53

Years in Service

Proud to be a locally owned, full-service electronic security systems provider for St. Louis & Illinois business & homeowners.
75

Security Specialists

You can put your trust in our veteran security experts. Whatever security issues you have, they have the right solution.
8,000+

Satisfied Customers

We did not invent customer service, we simply perfected it. Thousands of business owners & homeowners trust PASS Security.
Commercial Security Systems
Customized Security Solutions for the Most Complex & Challenging Environments
Large-Scale Security Solutions
We integrate security surveillance cameras, access control systems and intrusion alarms for many of our region's largest city municipalities, schools, utility infrastructures, hospitals, barge transportation companies & more.

Your security needs are unique, so we install a range of surveillance security cameras for businesses, from CCTV camera systems, bullet cameras, IP, PTZ, IR night vision, thermal & remote mobile trailer security cameras.

Our Central Alarm Monitoring Station is located in St. Louis County and 5-Diamond certified, exceeding the industry's highest standards. Security breaches can be visually verified and police dispatched within minutes, 24/7.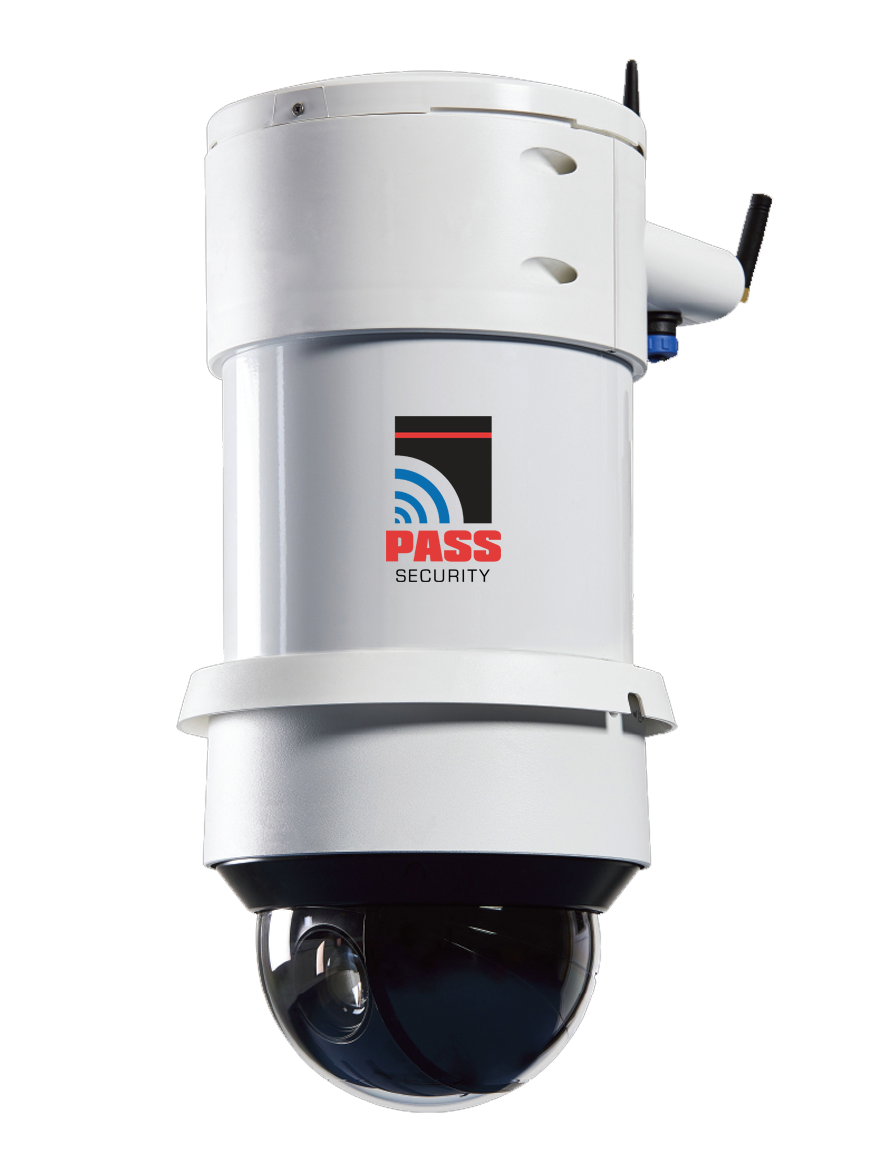 Businesses Security Systems
Innovative Security Solutions for Small and Midsize St. Louis, MO & Illinois Businesses
Business Security Solutions
Each business has its own security needs. We install intrusion detection security systems, burglar alarms, panic buttons, glass breakage alarms, access control systems, surveillance security cameras, elevator, intercom and sprinkler monitoring systems.

With our keyless access control systems easily manage employee & visitor access to specific times and areas, replace reader cards instantly, even operate remotely with your cell phone. Integrate with surveillance security cameras.

Recognized as the top surveillance security camera company in the St. Louis, MO area and Illinois, you can trust our industry expertise when designing & installing surveillance security cameras for your business.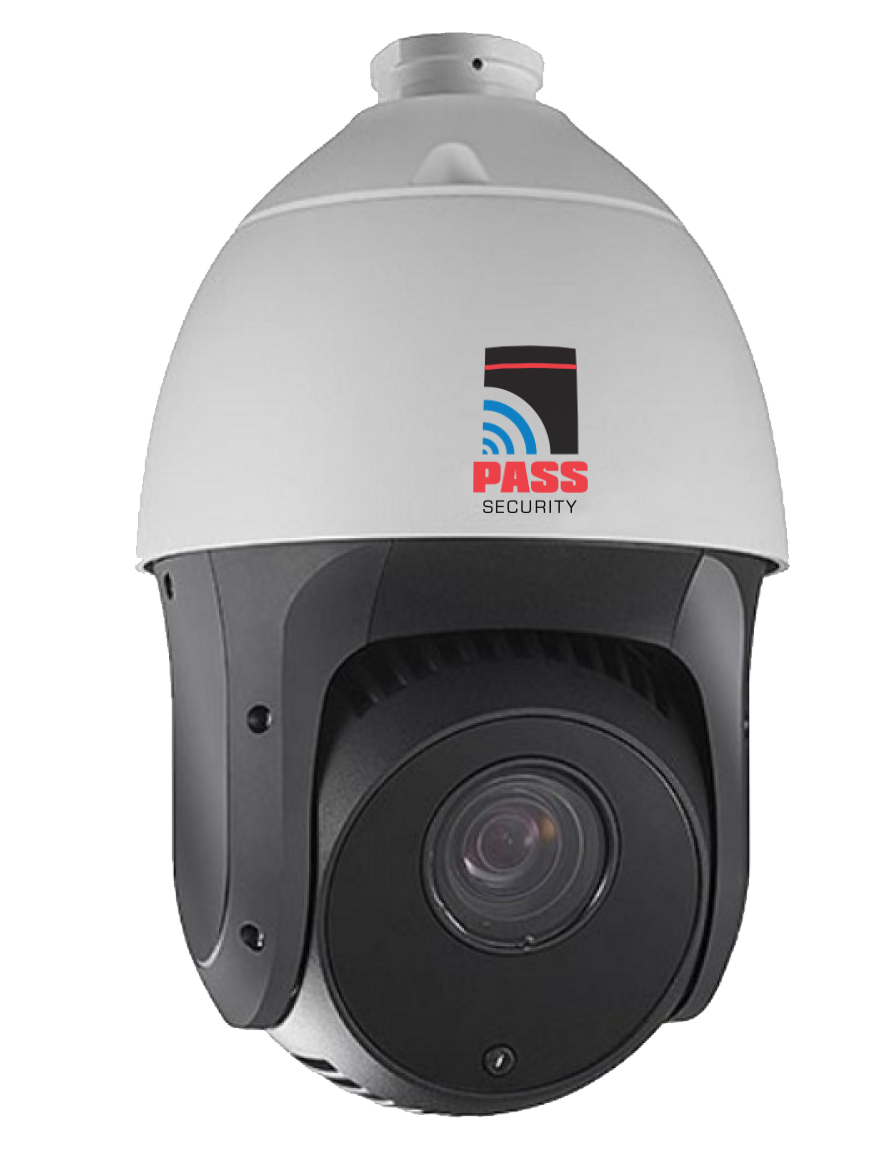 Home Security Systems
Protecting St. Louis, MO & Illinois Homes 24/7 with the Best Home Security Systems
Home Security Solutions
As one of the oldest locally owned security companies in St. Louis, we have installed thousands of home security camera systems, automated SMART door locks and other intrusion detection devices. Put your family's trust in our expertise.

As a leading home fire alarm company our mission is to protect your family from life-threating harm & your property from devastation by installing the most advanced smoke alarms & carbon monoxide detectors.

It's convenient & simple to keep your family & home safe with our industry-leading SMART door locks, SMART doorbell cameras, & automated thermostats and lighting systems. Manage your entire home security system right from your mobile phone.