St. Louis' Premiere Security Systems Provider Since 1969
52

Years in Business

From an upstart burglar alarm company 52 years ago to St. Louis' top full-service security systems provider. We are locally owned and proud to serve our community.
75

Local Employees

Our experienced team is committed to providing you with the highest level of technical and customer service.
8,000+

Customers

Put their trust in us for security systems solutions for businesses & homes in the St. Louis area. We are committed to protecting your property, livelihood, employees & family.
Security Solutions for Industries
We are St. Louis' Go-To Security Company for a Broad Range of Industries
Industry Security Solutions
We solve integrated system security issues for a variety of industries, from maritime companies to municipalities, electrical utilities, K-12 schools and colleges, construction, critical infrastructure, healthcare, agriculture, manufacturing, and more.

Our state-of-the-art video surveillance security systems offer a variety of customizable options to meet the needs of any commercial facility or property.

Trained eyes on your property at all times. Our 5-Diamond certified security monitoring station in St. Louis County exceeds the highest industry standards as rated for reliability and performance.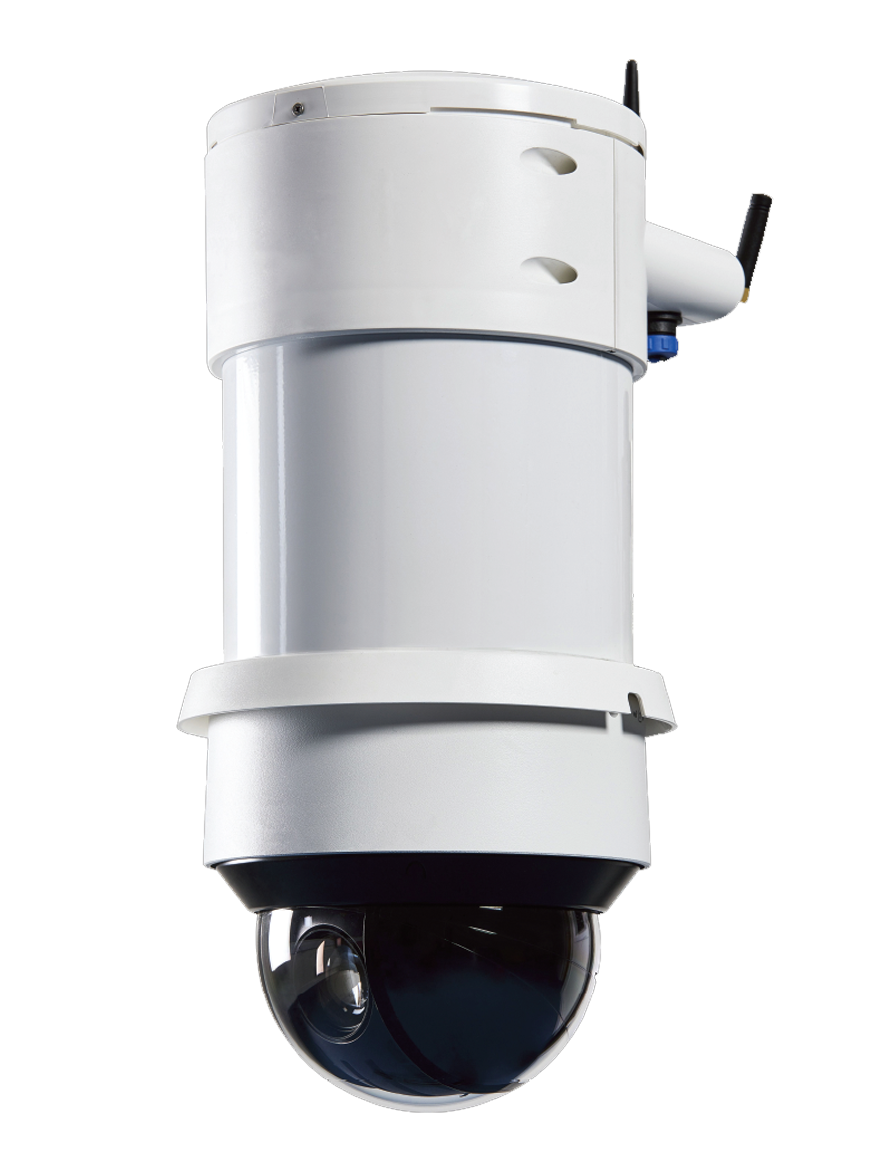 Security for Commercial Business
The Best Integrated Security Systems for St. Louis Large-Scale Businesses
Business Security Solutions
From industrial infrastructures to commercial businesses, we have the right security solutions and alarm systems for the way you do business. Video Intrusion Verification. Remote Video Surveillance. Access Control. LIVE 24/7 Monitoring. Panic Alarms. Temperature Control. Visitor Access Control, and more!

Protect your business assets and employees with our automated security systems. Security solutions that give you total control and complete access to your commercial business so you know who is in your facility, where they are and when they arrived, All monitored from your mobile device, tablet or computer.

You want the best security camera video surveillance system protecting your commercial business property, employees and customers 24/7, whether you are on the premises or not. We can do that for you, just as we have for hundreds of businesses in the St. Louis area, Central and Southern, Illinois.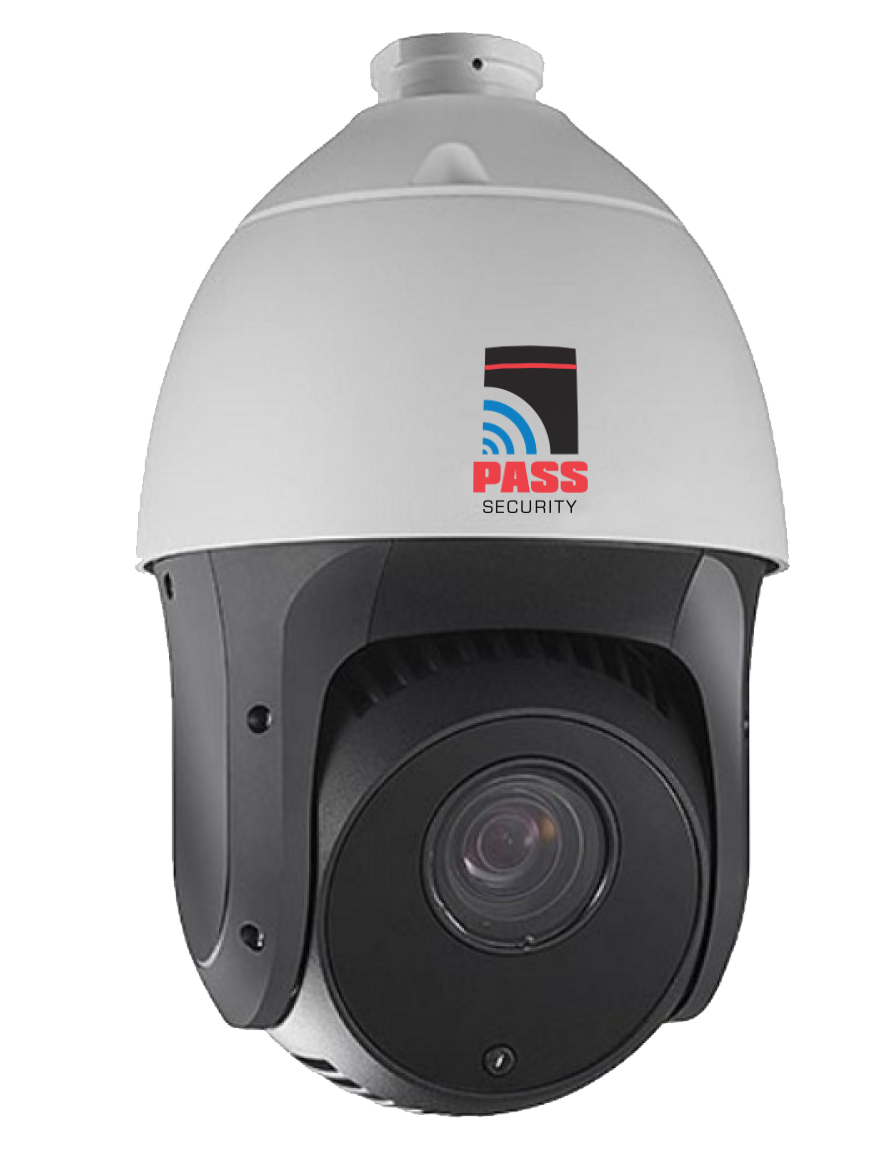 Security for Your Home
Providing St. Louis Area Homes 24/7 Protection and Customized Home Security Solutions to Keep Your Family Safe
Home Security Solutions
Whether you need a simple or complex home security alarm system, we'll work with you to devise the security system that best fits your lifestyle.

Our superior emergency detection systems and 24/7 monitoring protect your family from life-threating catastrophes such as fire, smoke and carbon monoxide.

An automated home security system makes your busy life easier and more convenient to manage. Control lights, thermostat, garage door, door locks and more, right from your mobile phone app.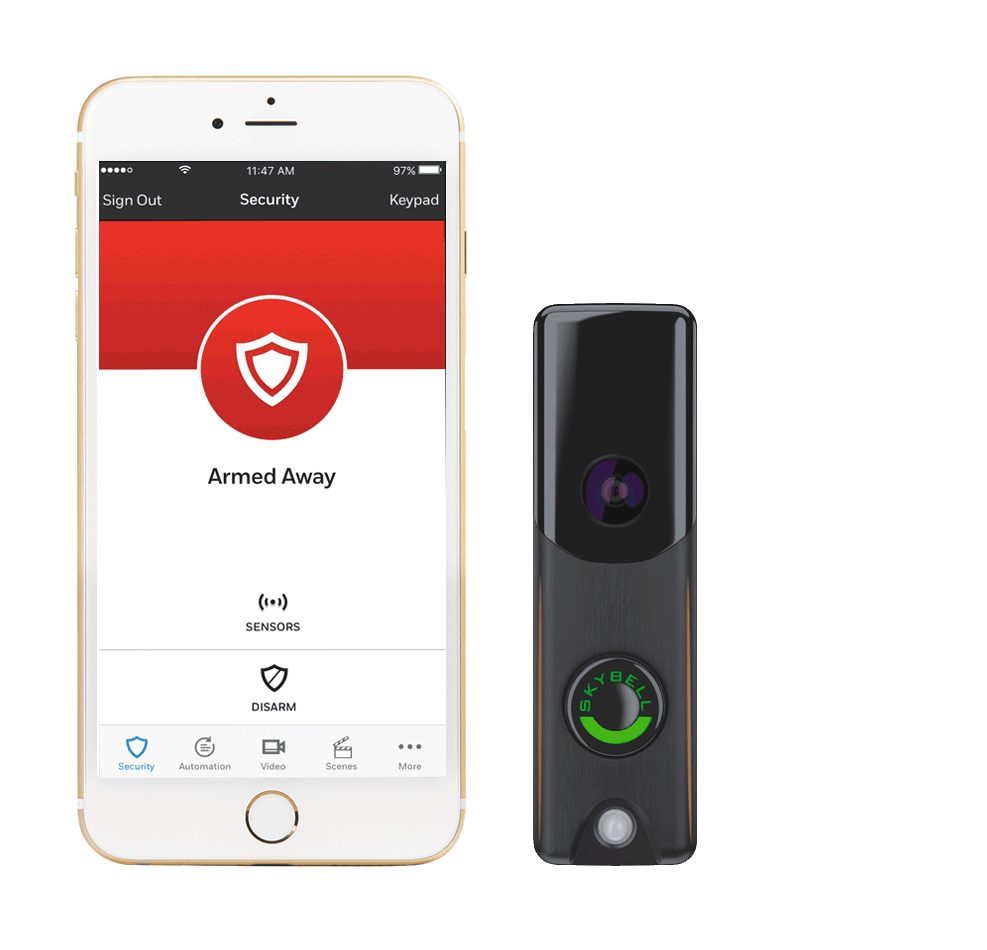 Before You Choose Another Security Company, Contact Us First! 314-241-0422 or 618-394-1144
FREE Consultation and Quote for Your Business or Residential Security System Needs