Best Security Company in St. Louis, MO & Illinois Since 1969
53

Years in Business

Locally owned & operated, we are proud to design & install only the best custom security systems for St. Louis & Illinois commercial businesses & homeowners.
75

Local Employees

With PASS Security you can be confident our knowledgeable security specialists are fully committed to protecting your employees, customers and family.
8,000+

Customers

Not all local security companies are created equal. Thousands of business owners & homeowners trust PASS Security as their top electronic security provider in St. Louis & Illinois.
Commercial Security Systems
We Custom Design Complex Security Systems so Your Employees & Property are Fully Protected
Large-Scale Security Solutions
Not all local security companies in St. Louis & Illinois have the expertly trained staff to integrate complex access control systems, surveillance security cameras and alarm monitoring systems. We protect many of our region's largest City Municipalities, Schools, Utility Infrastructures, Hospitals, Inland Marine & Commercial Businesses.

We partner with the security industry's top professional camera manufacturers when designing & installing CCTV camera systems, bullet cameras, IP, PTZ, IR night vision and thermal surveillance security cameras, even remote mobile trailer surveillance cameras.

Our Central Alarm Monitoring Station is 5-Diamond certified and exceeds the industry's highest standards. Located in St. Louis County, our expertly trained and certified security operators monitor commercial business property 24/7, ready to dispatch security personnel or local police when a security breach is verified.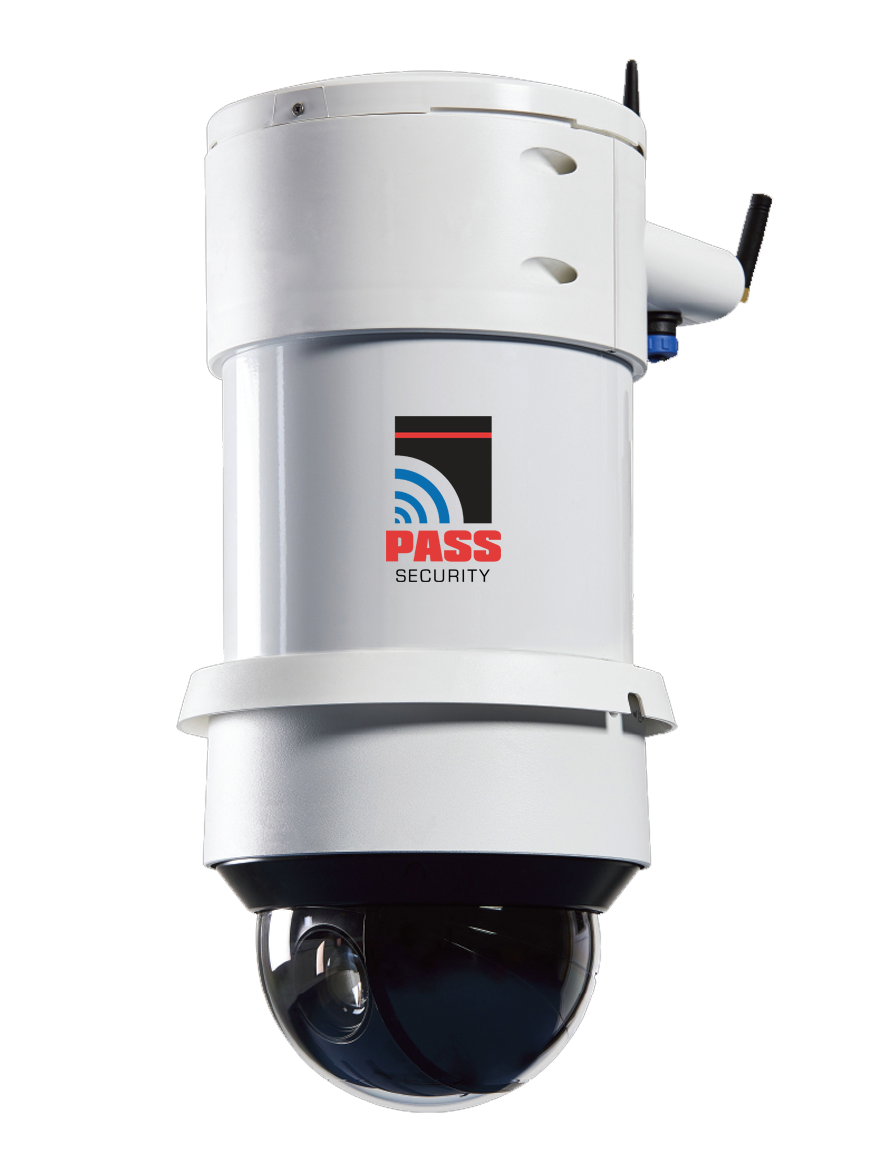 Businesses Security Systems
Innovative Security Solutions for Small and Midsize St. Louis, MO & Illinois Businesses
Business Security Solutions
We partner with St Louis, MO area restaurants, retail stores, office buildings, midsize manufacturing companies, and others, installing only the best alarm systems, keyless door lock access control systems, panic buttons, CCTV cameras and remote surveillance cameras. All of these security systems can be tied into our LIVE surveillance monitoring center in St. Louis County.

Need to update or replace your electronic keyless entry door lock system? We design and install access control systems by Alarm.com, Software House and AMAG in St. Louis & Illinois businesses. Manage employee or temporary staff access, replace lost reader swipe cards in minutes, block former employee access. Synch with surveillance security cameras and our alarm monitoring center.

Recognized as the top security camera surveillance company in the St. Louis, MO area and Illinois, you can depend on our knowledge and technical expertise when installing security surveillance cameras for businesses. From CCTV camera systems to remote and mobile, thermal IR night vision cameras, your business is protected 24/7.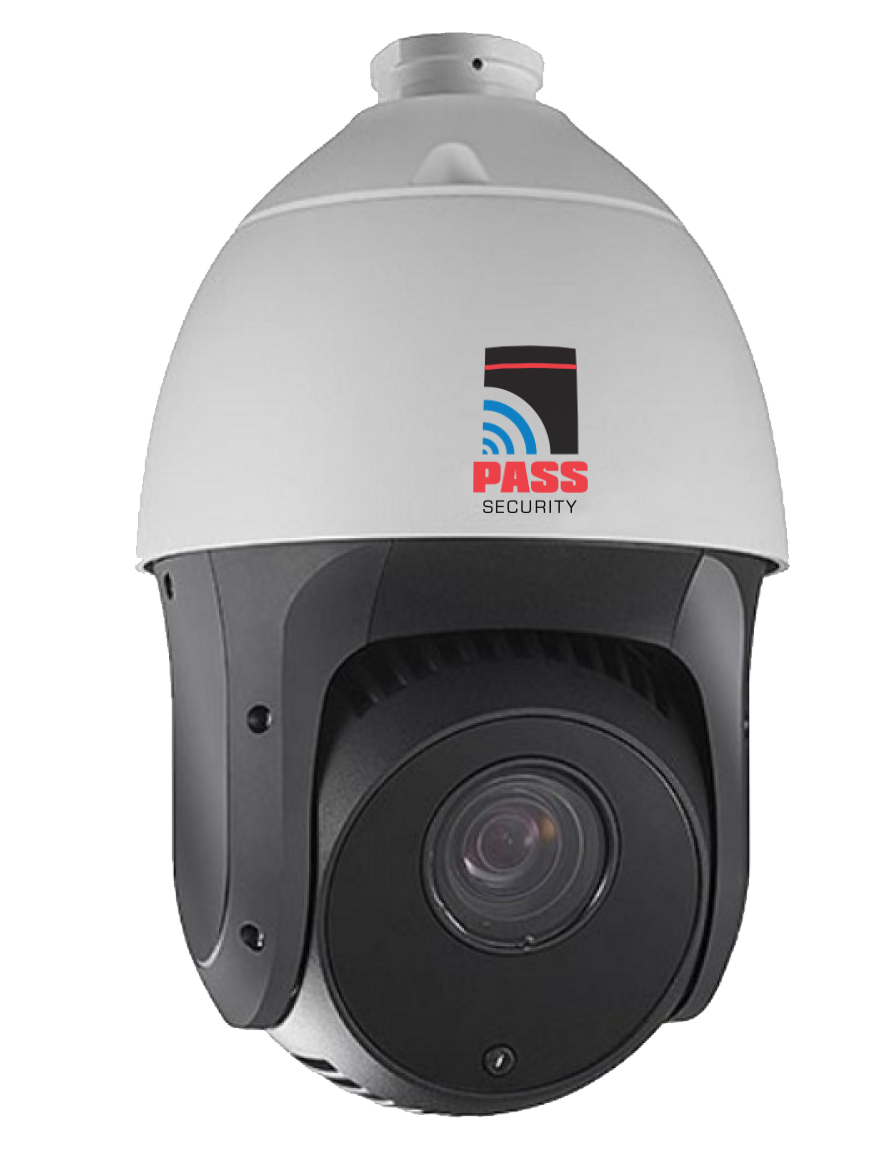 Home Security Systems
Protecting St. Louis, MO & Illinois Homes 24/7 with the Best Home Security Systems
Home Security Solutions
As one of the oldest local security companies in St. Louis, we have installed literally thousands of home security camera systems, each customized to the homeowners' needs and lifestyle. We also offer 24/7 surveillance monitoring through our alarm monitoring central station in St. Louis County.

Our superior emergency detection systems and 24/7 monitoring protect your family from life-threating catastrophes such as fire, smoke and carbon monoxide.

The best home security systems begin with SMART home devices that protect your home and family but also adapt to your lifestyle. From SMART Door Locks and SMART Doorbell Cameras to SMART Thermostats and full Lighting Automation.