Best Security Company Serving St. Louis & Illinois Since 1969
"Our Business was Built on Knowledge, Reputation, Integrity & Reliability"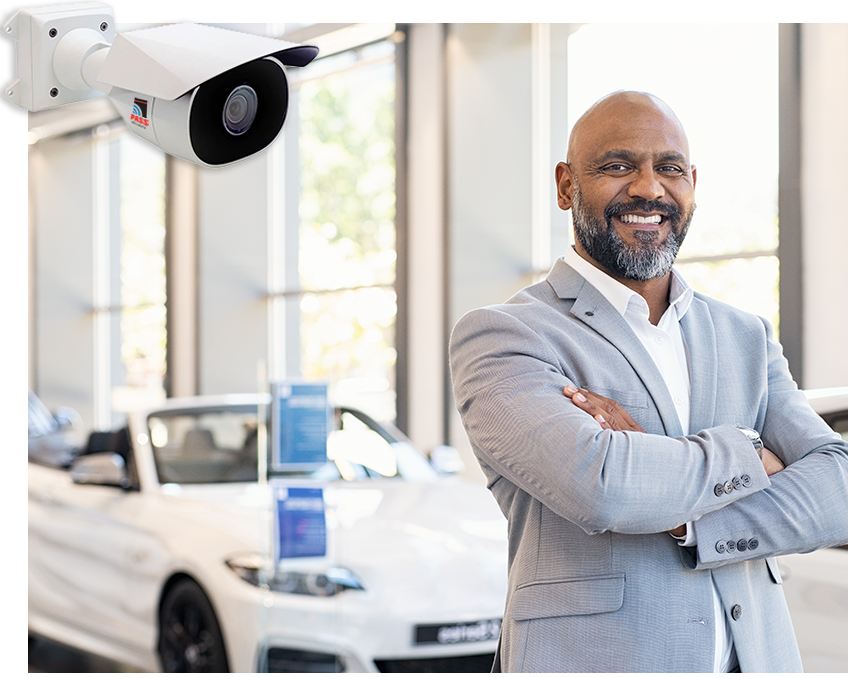 Business Security Systems
Small Business, Commercial, Enterprise Scale
We take the worry out of business security. From small two-camera systems to complex integrated security systems linking access control with surveillance security cameras, live monitoring and intrusion burglar alarms.
PASS Security is trusted by thousands of St. Louis and Illinois area businesses to evaluate, custom design, install and maintain a variety of business security systems.
Top Local Security Company for 53 Years
No One Knows Security Like We Do
St. Louis & Illinois businesses & homes are increasingly vulnerable to crime. Gangs of thieves ransacking retail stores, smashing car windows in parking lots & on the street, even driving stolen cars into marijuana dispensary & sporting goods storefronts. The situation is out of control.
It's time to protect what is rightfully yours. Your home and business security systems need to adapt to changing and increasing security threats. Our #1 priority is protecting you & your family, employees, customers and property. We are always here for you.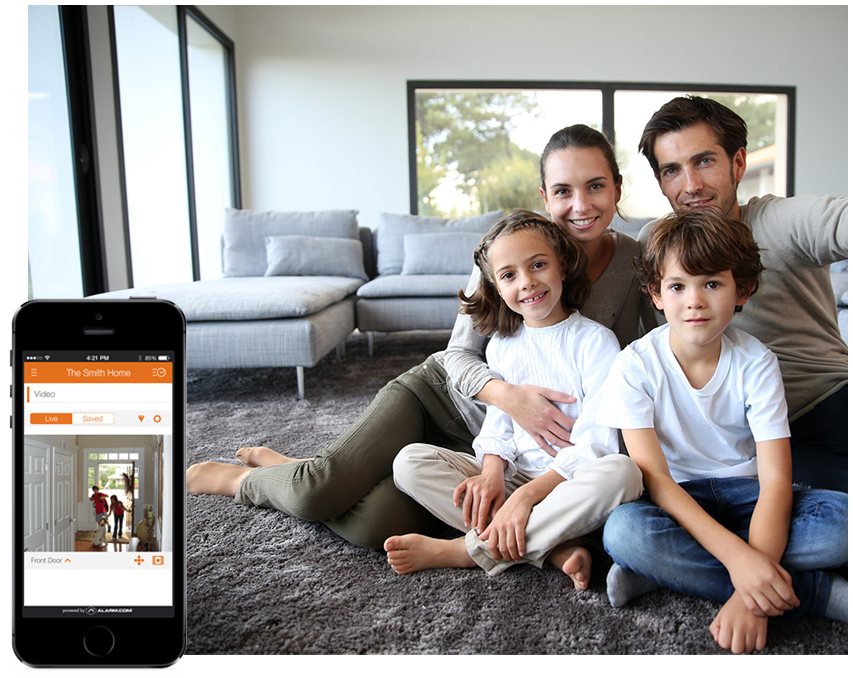 Home Security Systems
Home Security System Automation for St. Louis & Illinois Homeowners
Integrating SMART home devices saves money, time and gives you total peace of mind.
Monitor & view doorbell cameras, indoor and outdoor security cameras on your phone. Get instant alarm text alerts. Control your SMART thermostat temperature settings, open garage doors, set burglar alarms, turn on lights, all remotely from your phone.
What Customers Are Saying About PASS Security

"Their system knowledge, product knowledge, technical knowledge & the personal attention they give to us as a customer keep us coming back."
City of Florissant, MO.

"Our installer was fantastic! He was meticulous & took great care in the way he explained how to work the system to myself & my wife."
Aaron J.

"Our company has utilized Pass Security for several years for installation, monitoring… security cameras & FOB access systems. They are a great company & a great partner for our business."
Jordan C.
Security Lessons – Quick Reads