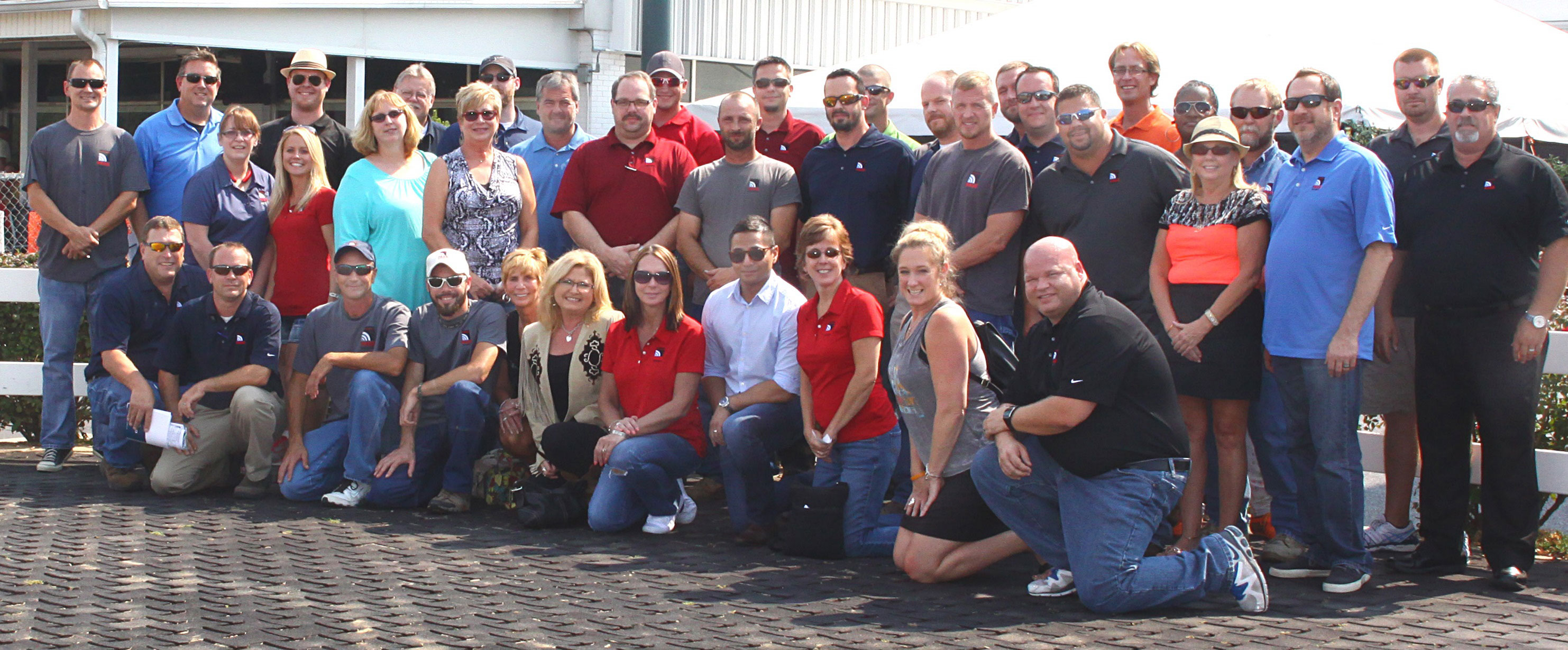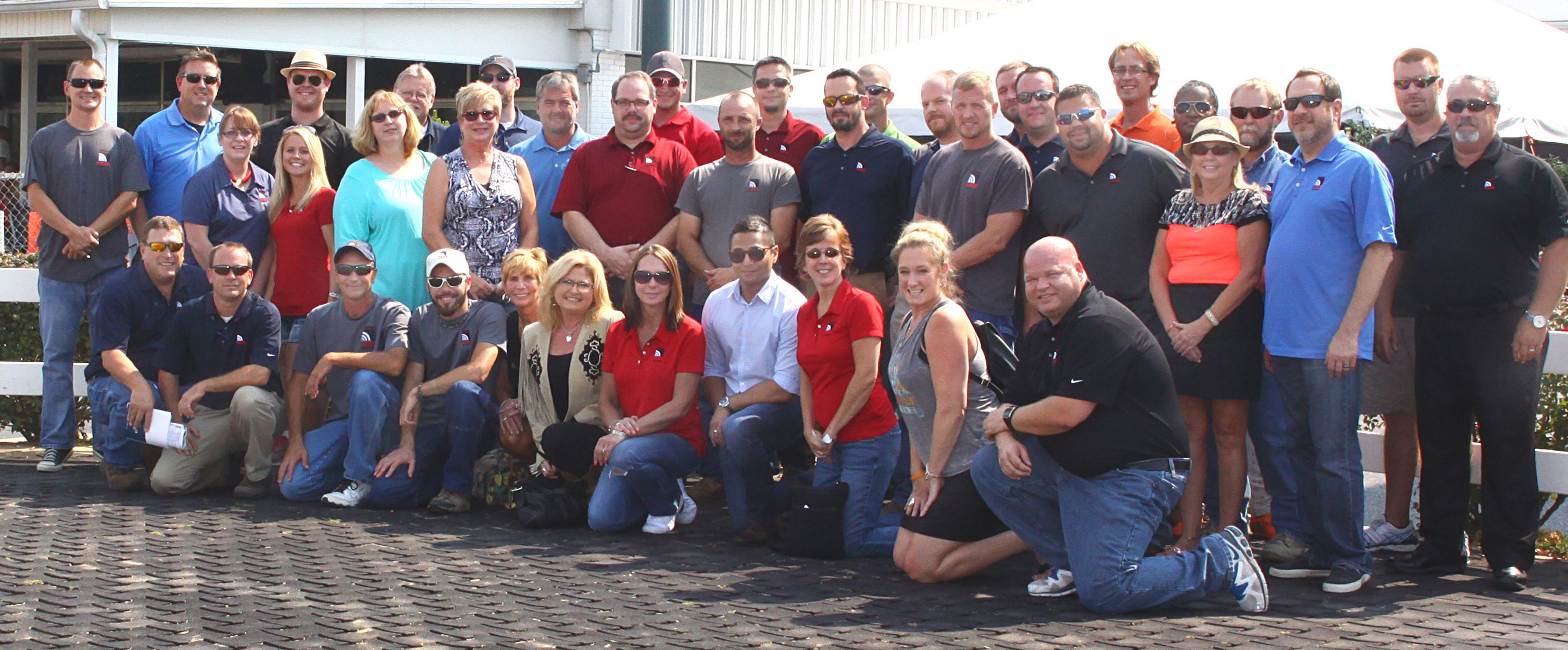 Why Choose PASS to Handle All Your Security Needs?
PASS Security has provided peace of mind to thousands of businesses and homes since 1969. Over the years, we have grown from a burglar alarm company into one of the premier electronic security companies in the St. Louis metropolitan area. PASS Security's current customer base includes family homes, small businesses, local schools, hospitals, universities, marine municipalities and utility companies.
Our reputation is built on trust and service excellence. Each member of our experienced, professional staff is dedicated to the highest measure of service. We take great pride in our work to ensure that our products, designs, installations, and maintenance services exceed our customers' expectations.
PASS Security has been able to set itself above the competition because of our expertise in the security industry. Our technicians are encouraged to continue their education in security products and are certified in the installation and maintenance of the products we provide. PASS Security's Customer Care Team is highly trained to help our customers in their time of need. And finally, our 5-diamond monitoring division is always watching to secure our customers' homes and businesses.
Because of our employees and professional security experience, our customers rest easy knowing that PASS Security's staff is working hard to protect their businesses, families, and homes.