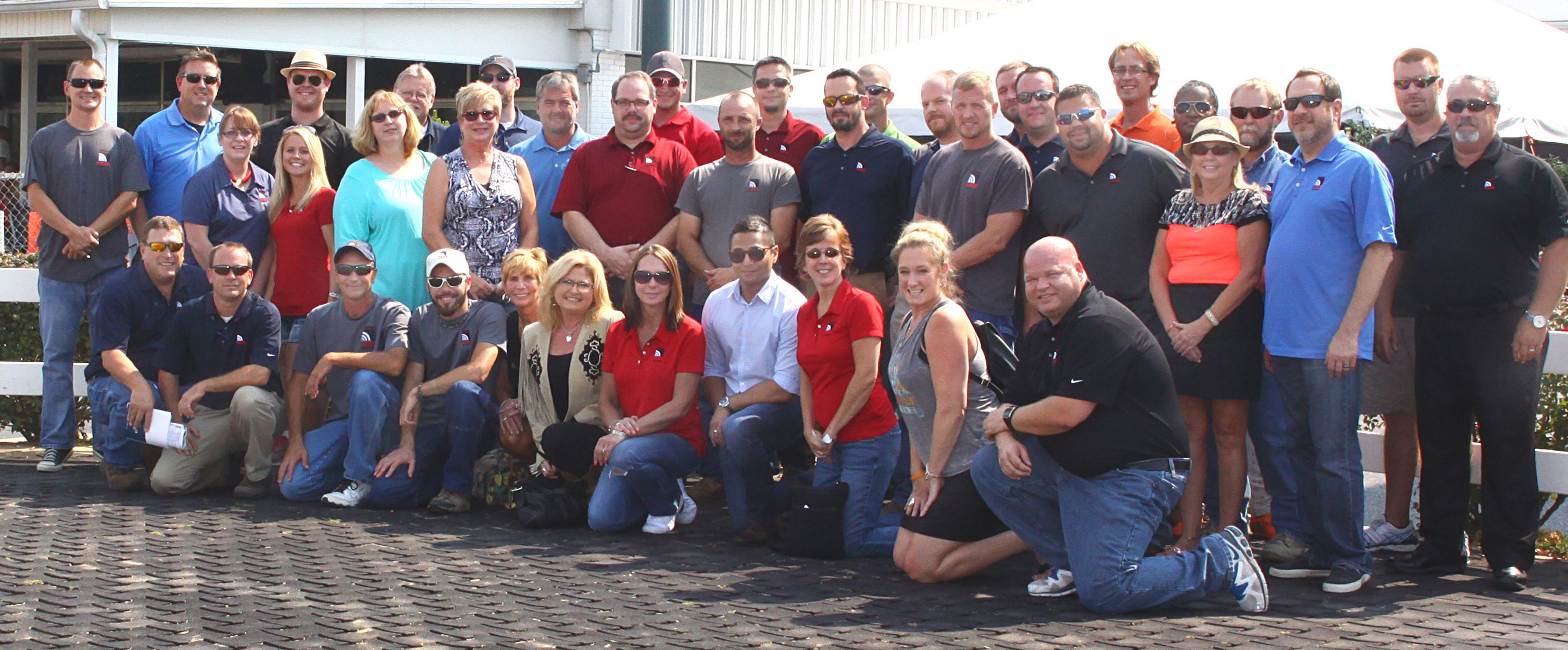 Why Choose PASS to Handle All Your Security Needs?
Since 1969, PASS has provided security systems and peace of mind to thousands of businesses and homes across our region. Over the years, we have grown from a burglar alarm company into one of the premier security companies in the St. Louis metropolitan area.
Our reputation is built on trust and service excellence. Each member of our experienced, professional staff is dedicated to the highest measure of service. We take great pride in our work to ensure that our products, designs, installations, and services exceed your expectations.
The reason PASS has been able to set itself above the competition is our expertise in the security industry. With over 55 employees averaging more than 12 years of professional security