The situation has become dire. People all over the St. Louis Metro Area are afraid to leave their cars unattended on the street and in business parking lots afraid they'll be the next vehicle smash-and-grab victim. See related St. Louis Crime Map story. Not only during special events like a Blues' game at the Enterprise Center downtown, where over a dozen cars were broken into this week at nearby parking lots during the game, but even at places of work where a growing number of car break-in incidents are being reported, including a UPS parking lot, Amazon shipping area, industrial parks in St. Peters and St. Charles, Sauget, Illinois and many others around the area on both sides of the river.
Authorities are hoping to identify opportunist smash-and-dash thieves, who often travel in groups of 4-5 and hit as many as 50 cars at a time, by reviewing available security camera surveillance video footage at these locations. But unfortunately, many of these businesses do not have video surveillance cameras installed on their premises, at least not in the parking lots.
Take Action Against Car Break-ins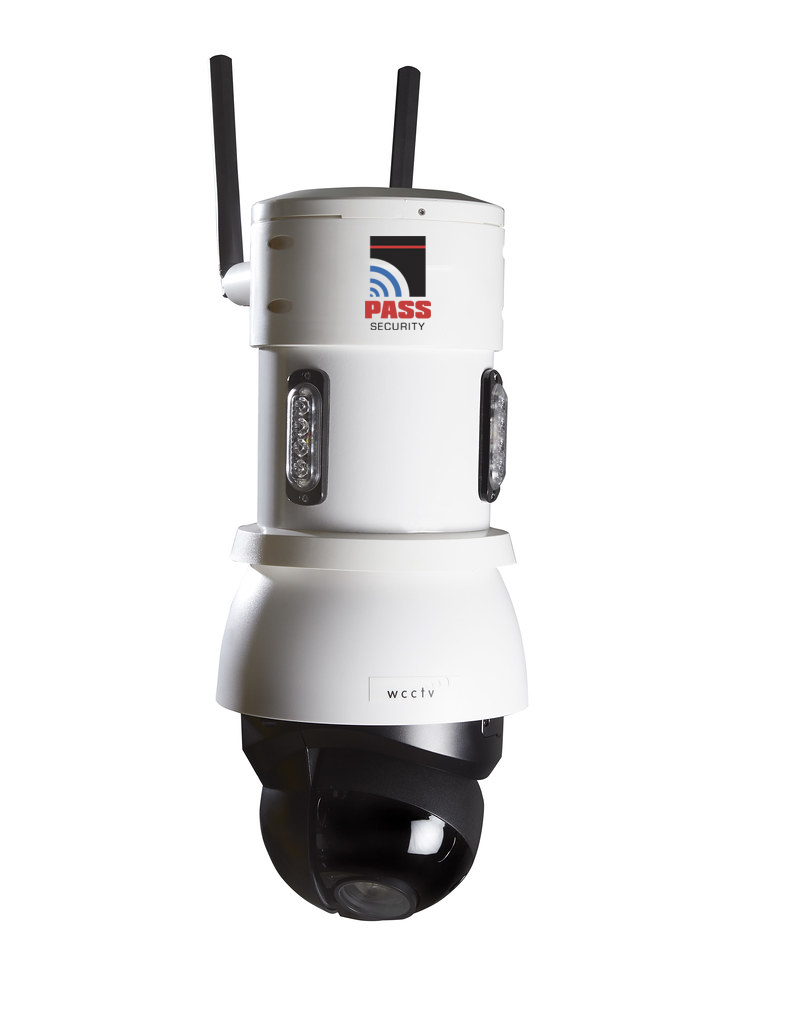 It's time to camera-up folks if you want to protect your property, and possibly yourselves. The financial cost of adding security cameras to your business is miniscule compared to the high cost of car repairs and increased insurance premiums, not to mention the time wasted filing police reports, insurance claims, and the personal and emotional aggravation.
To help protect your business property, vehicles, and possibly even prevent personal injury to your employees or customers, we strongly urge you to take the offensive and call PASS Security today to arrange an onsite visit to your business by one of our security experts who will evaluate your property and advise the best plan of action, the best surveillance security cameras to choose for your particular business, or whole camera system if you do not currently have any cameras, including how to position  security cameras, and any additional security measures you can take, including access control systems for exterior doors and entrance ways.
Car Thieves Love the Holidays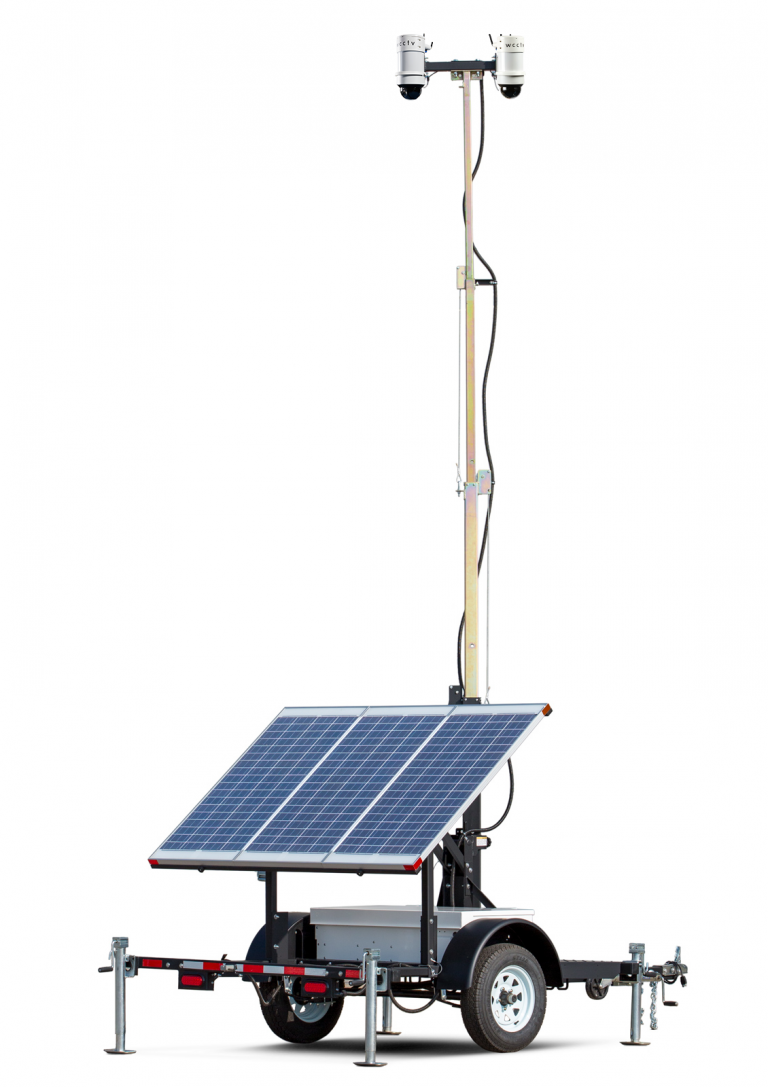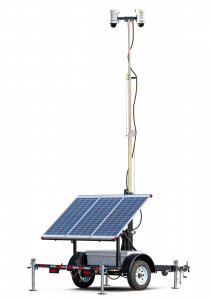 Holiday shoppers are especially vulnerable in retail store parking lots throughout the St. Louis area and Illinois, as well as employees leaving stores at closing time. Leaving gifts and packages in vehicles while shopping at South County Center, Plaza Frontenac, St. Louis Galleria, West County Center, is simply inviting thieves to do what they do best. Handguns, cash, cell phones and laptops are also on Santa's list. It's time to take offensive measures and add video surveillance security cameras to your place of business, especially parking areas.
Contact PASS Security today to learning more about camera security solutions, such as our remote pole cameras and mobile solar-powered video surveillance security camera trailer, which can be more to virtually any necessary location. You've probably seen these units in area Walmart parking lots. They're there for a reason, they work!
Contact us today if you would like a FREE consultation on a video surveillance and access control systems for your business. 314-241-0422 or 618-394-1144 or Email Us.
Founded in 1969, PASS Security is headquartered in St. Louis, MO. and Fairview Heights, IL. We are a full-service electronic security systems integrator providing expertise in intrusion detection, video surveillance, access control systems, LIVE video monitoring for businesses, large commercial and enterprise operations. PASS also serves the residential sector with innovative SMART home automation products and services. We provide our customers with system design, engineering, installation, maintenance and monitoring services through our 24/7 local UL Listed Central Monitoring Station.
You May Also be Interested in this Helpful Article About Business Security