Make Your World Secure
Peace of Mind Begins with a Monitored Security System From PASS Security.
PASS Security is a leader amongst central station monitoring companies in the St. Louis Metro area, Central and Southern Illinois. We provide UL Listed central station monitoring services for a variety of systems such as fire alarm systems, burglar alarms, intrusion systems and video surveillance. PASS Security has been protecting commercial businesses and homes in the greater St. Louis area since 1969. Our state of the art Central Station uses the latest technology to keep your property safe, as our experienced and trained security technicians monitor your security system 24/7. If any monitored system detects a security breach, the police or other emergency personnel are contacted to respond within minutes.
Related security options:
Video Surveillance Security Camera Systems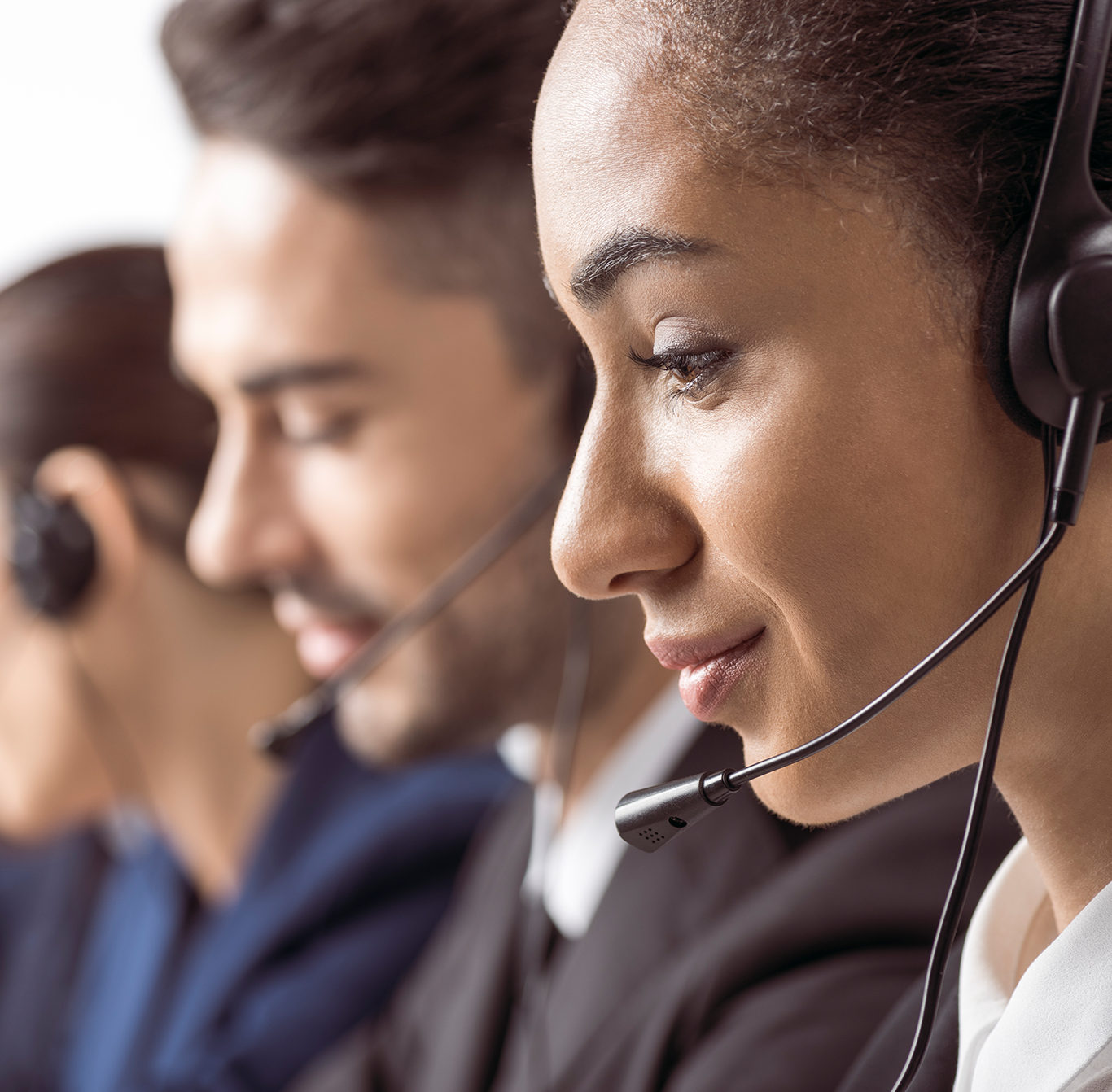 Certified 5-Diamond Central Monitoring Station
5-Diamond Certified means we are held to the highest level of tests and certifications to ensure we provide exceptional service and quality to our customers. Our security monitoring station is centrally located in St. Louis County.
In addition to our Central Monitoring, our systems integrate with multiple apps to give you total control of your business or home security needs. Whether you're in the other room or a different zip code, you'll be able to monitor and arm your entire commercial business or home—all from a smartphone, tablet, or PC. No matter your needs, we have reliable monitoring solutions to ensure you, your employees and customers, and your loved ones are kept safe 24/7.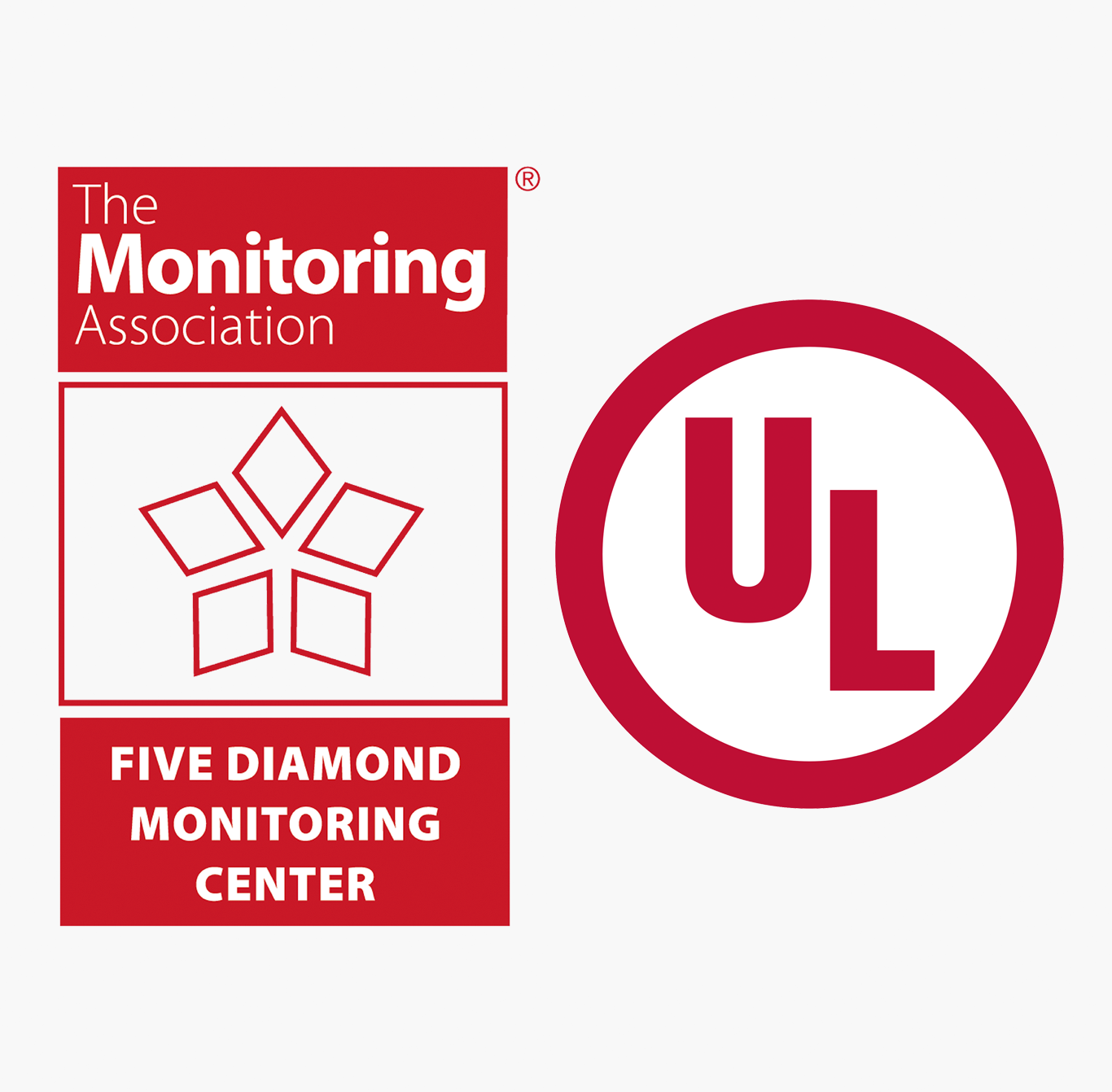 New Security System Packages From
Get a FREE Quote
Let us help you get the security and/or automation you want!