Security Alarm Monitoring for Your Business & Home – 24/7
Security Cameras, Intrusion Alarms, System Health Checks, Burglar & Fire.
Monitored From Our Alarm Center & Remotely on Your Phone.
PASS Security Alarm Monitoring Means Round-the-Clock Protection and Customizable Services
Our 5 Diamond rated central alarm monitoring station in St. Louis County is staffed by specially trained and certified security operators with one common purpose – to protect your business and your home – 24/7.
We Offer a Variety of Alarm Security Monitoring Options for Small Businesses, Large Commercial and Enterprise Operations, and Homes.
Warehouses • Banks • Schools • Retail • Offices • Hospitals • and More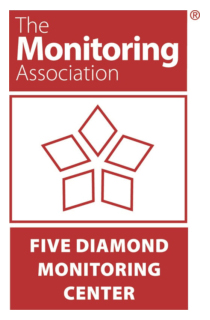 Five Diamond Certification by the Central Alarm Station Association
What does this mean?
Our commitment to undergo periodic random inspections by nationally recognized testing laboratories.

Our commitment to the highest levels of customer service.

Our commitment to ensuring 100% of our security operators continuously train and retain professional industry certifications.

Our commitment to reducing false dispatches.

Our commitment to maintaining our industry CASA membership in good standing.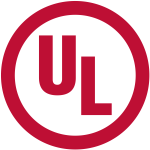 UL Listed certification means our security monitoring station is fully operational 24 hours a day, and every alarm signal our professional security operators receive is documented. As Well, every response action taken by our operators in response to  alarm signals are also fully documented.
Additional Business Security Solutions We Offer
Industries We Protect
We understand that each industry and business is unique. This is why we take the time to meet with our customers face to face, discuss their security concerns and conduct a site evaluation. Security technology is constantly evolving and improving, so communicating to you the benefits and options of different security components is critical. We are more than your business security provider, we are your security partner.