Security Alarm System Monitoring
Security is More Important Now Than Ever – Get LIVE Video Monitoring
PASS Security has been protecting homes and commercial businesses in the greater St. Louis area since 1969 with security camera video surveillance and our LIVE security monitoring station.
Our state-of-the-art central security monitoring station is located in St. Louis County and engineered with the latest software technology to vigilantly monitor your home or commercial business alarm security systems to keep your property, family and employees safe. Our professionally trained and certified security staff visually monitor your alarm security systems to ensure that if an alarm is triggered, it is immediately verified, in real time, no waiting until the following day to review hours of video footage.
If any alarm system we monitor identifies a security breach, our monitoring experts verify the intrusion visually and contact emergency personnel—police, firefighters or paramedics—within minutes.
Call us today for your FREE consultation: 314-241-0422 or 618-394-1144
Related Security System Options for Your Home or Commercial Business:
Video Surveillance Security Camera Systems
Mobile Remote Security Camera Surveillance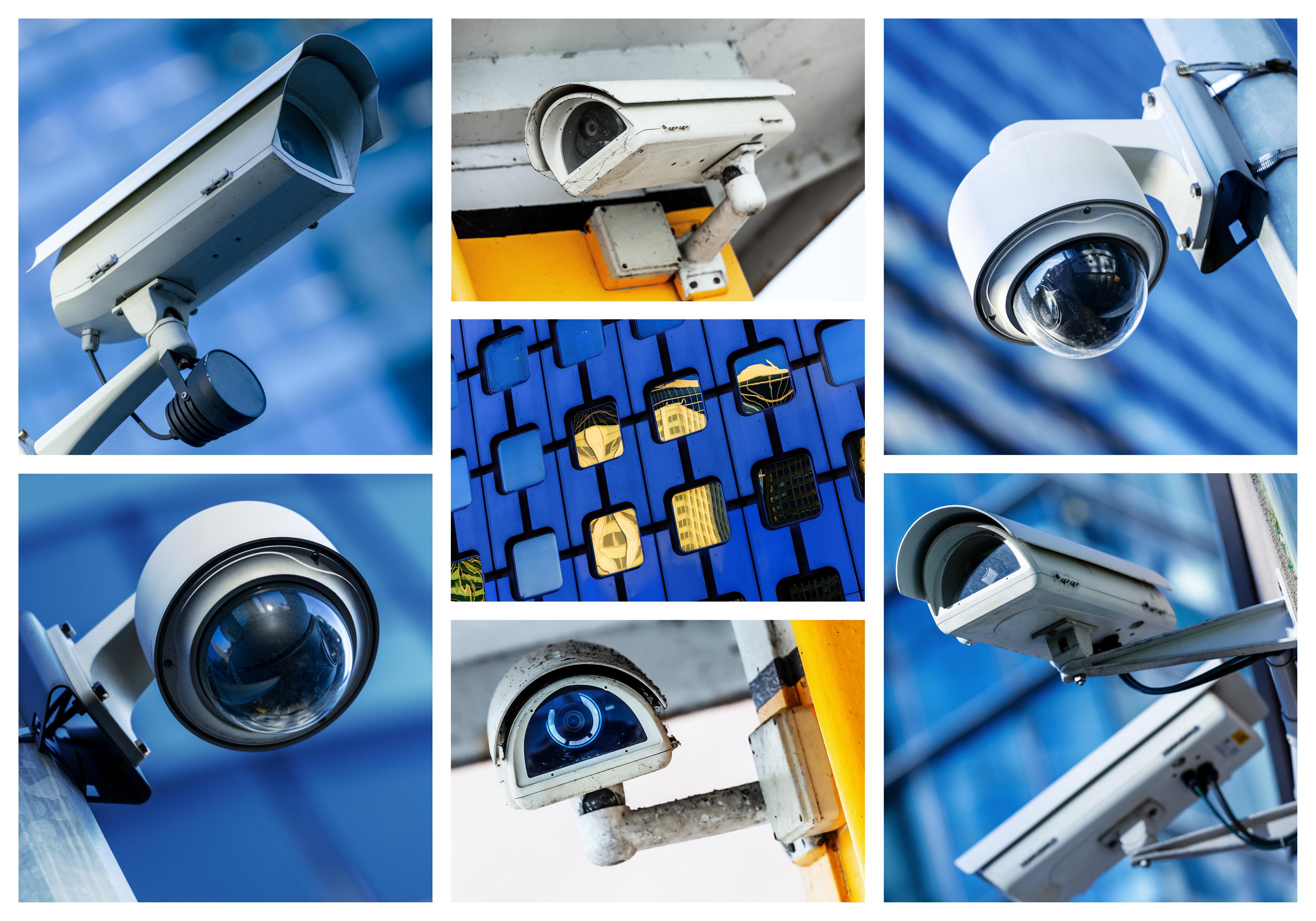 5 Diamond Certified St. Louis Security Monitoring Station
5 Diamond certification means our video surveillance monitoring station and security personnel are held to the highest level of industry standards to ensure we provide exceptional security monitoring services to our St. Louis, Central and Southern Illinois, residential and commercial business customers.
Our central monitoring station is unique, integrating easy-to-use apps for you to connect your home or business security alarm system directly to our monitoring station, and giving you total control from your phone, tablet or computer, anywhere, anytime. Whether you are in another room or another zip code, we have the most reliable security monitoring solutions to ensure you, your loved ones and your business are kept safe.
Save on Insurance Premiums with Your Home or Business Alarm System
24/7 security through our certified video surveillance monitoring station to ensure your home or business alarm systems are keeping your business, employees and family safe, also means that your may receive a reduced insurance premium discount from any number of major insurance providers just for having an alarm system in your place of business or home? What does this mean to you? Your security alarm systems and LIVE monitoring virtually pay for itself!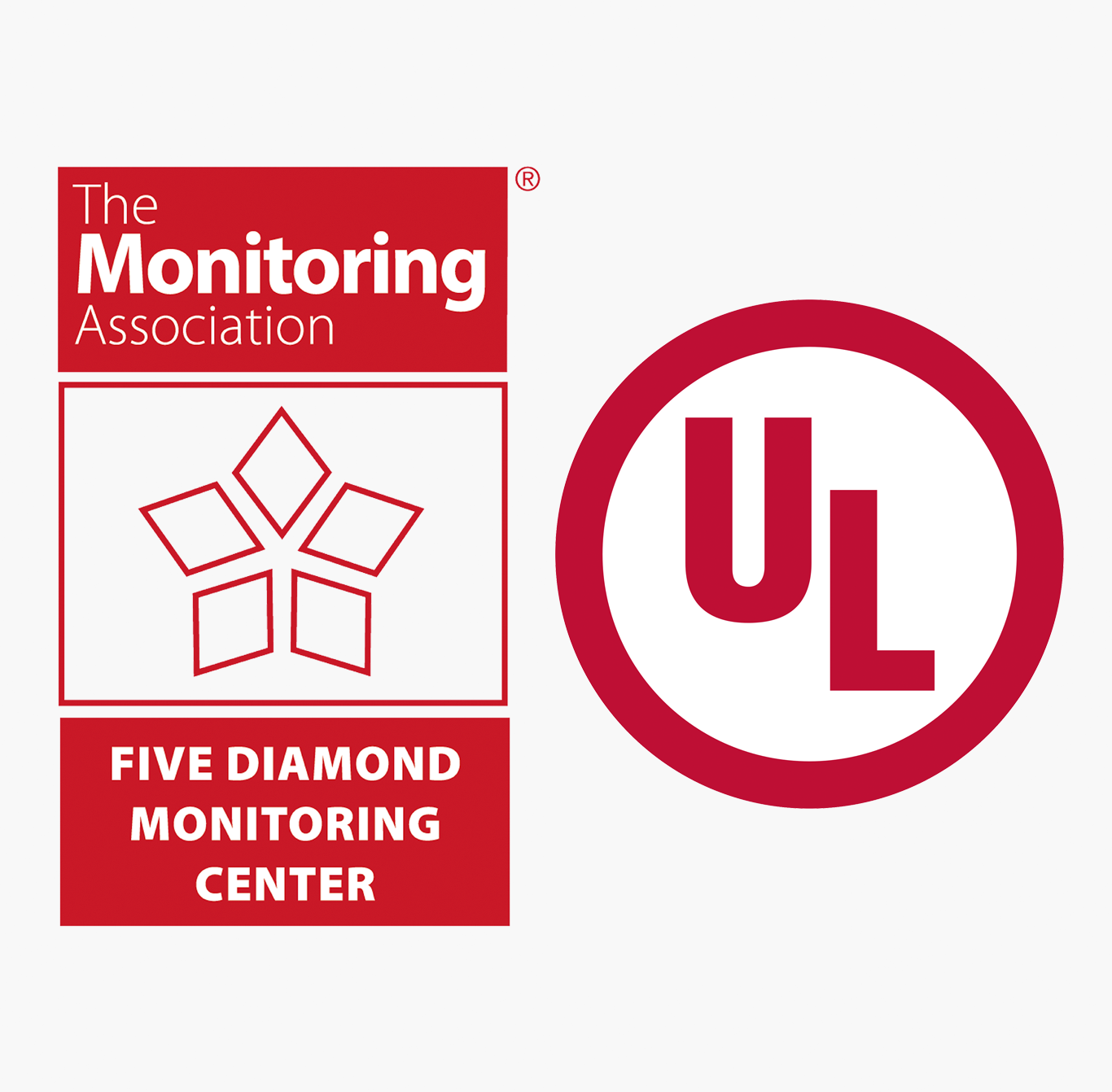 New Security System Packages From
Contact One of Our Security Experts for a FREE Quote
Get the Security and Automation Your Home & Business Deserve