Partnering with Campus Security, IT Experts and School Personnel
Creating a workable school security model should be a holistic approach, bringing all key players into the mix from the beginning to determine campus security needs according to their individual insights and experience. The ultimate goal is to integrate appropriate security technologies at every level on your school campus while ensuring easy-access management for authorized visitors and school personnel.
School security systems should be designed and coordinated so that installations minimally impact your school's daily operation, staff and student activities. Whether it is an electronic visitor management platform, video intrusion verification system, access control measures or remote video surveillance cameras, your security provider needs to be sensitive to the protocols of working on school campuses and teaming with school personnel.
With the growing urgency to upgrade and maximize security systems at college and university campuses, elementary and secondary schools, it is critical for educational institutions to partner with school security companies experienced in creating custom school security systems that match their needs and budgets. Choosing the first security company that appears on a Google search is not the best approach.
Be sure to vet security company candidates thoroughly. It's very difficult, if not impossible, to determine which security company is the "Best" in the St. Louis area to tackle your security needs, but don't let that deter you from asking LOTS of questions before you shake hands.
What is their level of expertise? What area schools do they currently provide security services to? What is the depth of their knowledge regarding designing and installing video camera surveillance and access control security systems on school campuses, higher level and K-12? How long have they been designing and installing these security systems? What is the scope of their services and products?
Manageable School Security Starts with a Plan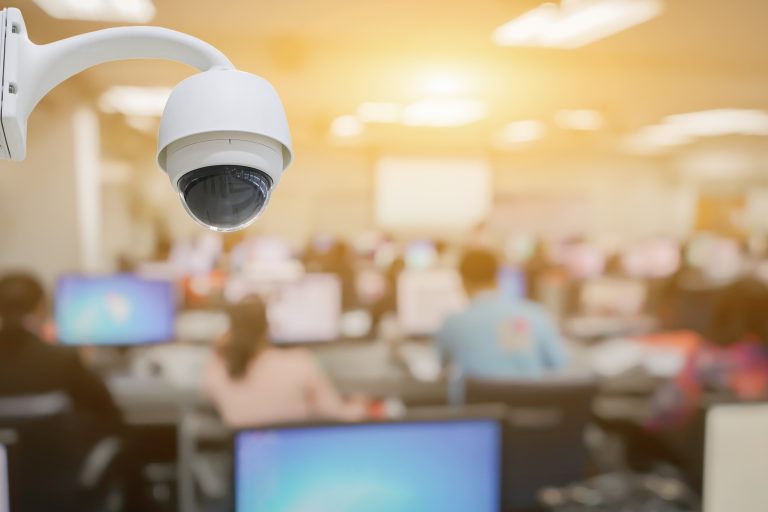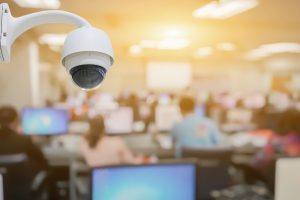 More than ever, formulating a comprehensive and scalable school security plan to guard against the mildest acts of school vandalism to the most egregious acts of school violence, is a critical priority for every school in the country, not just for St. Louis area schools. Even if you already have a certain level of security components in place, careful thought and planning is imperative when determining the appropriate software, security cameras and access control devices, to diagraming a campus-wide security schematic to achieve your goals and maintain the continued safety of your students, teachers, staff and parents.
Over the past 50 years, PASS Security has earned a reputation as a leading security provider to St. Louis Metro Area K-12 schools, colleges and universities. And our job goes beyond routine installations, our team is comprised of technical advisors and engineering designers with decades of in-the-field experience to draw from when determining the best solutions for your security needs. Much as it may seem, not all schools are the same and security needs can vary widely.
Contact us today if you would like a FREE consultation on a video surveillance and access control systems for your school. 314-241-0422 or 618-394-1144 or Email Us.
Founded in 1969, PASS Security is headquartered in St. Louis, MO. and Fairview Heights, IL. We are a full-service electronic security systems integrator providing expertise in intrusion detection, video surveillance, access control systems, LIVE video monitoring for businesses, large commercial and enterprise operations. PASS also serves the residential sector with innovative SMART home automation products and services. We provide our customers with system design, engineering, installation, maintenance and monitoring services through our 24/7 local UL Listed Central Monitoring Station.
Related School Security Article