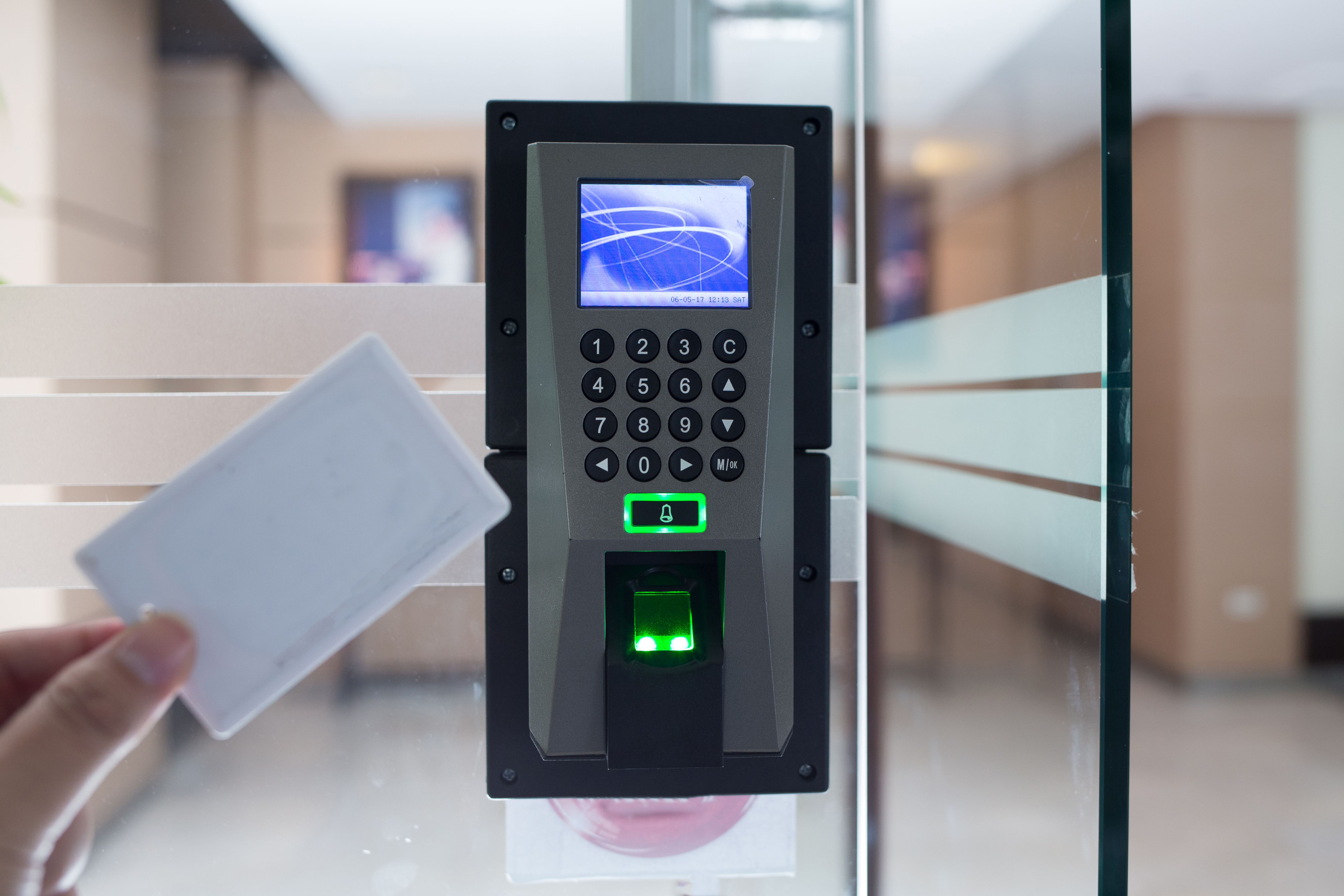 With the COVID pandemic forcing all of us to make critical adjustments in our personal lives and daily schedules, its effect on our work routines—particularly where, how and when we work—has been revolutionary. And these changes have noticeably shifted the electronic security market regarding businesses exploring ways to maximize and update security solutions while also accommodating employees' needs to freely come and go during nontraditional business hours. Although access control security systems have been in play for years, wireless units are commanding a whole new respect and popularity with business owners customizing these systems to meet the needs of their employees during a rollercoaster pandemic-inspired workplace revolution.
"The demand for wireless (keyless) access control locking systems has certainly increased since the start of the pandemic," said PASS Security principal and general manager, Brian Sullivan. "As workers return to brick-and-mortar environments, wireless access control systems are playing a pivotal role in adjusting to employees' new schedules and giving them the ability to come and go on their own terms."
In response to adjusting to workers' changing schedules and the need to create a flexible work environment, the demand for electronic access control solutions—including cards, keyfobs and even mobile phone accessibility—has dramatically increased. 
Transitioning to Keyless Entry
More and more people are using cell phones as personal credentials for entering buildings. This is being aided by the fact that in most cases, wireless locks can easily and inexpensively be added to offices, compartments and common area doors with no negative impact on the everyday business operation. Retrofitting traditional lock-and-key door hardware is quick and cost much less than people may think.
The Future 
of 
Access Control
As new wireless technologies evolve—instant lockdowns, live updates, extended battery life—the demand for access control will continue to grow, eventually making mechanical lock-and-key systems entirely obsolete and even overtaking hardwired access control systems.
"It's inevitable and just a matter of time," notes Sullivan.
Read this fascinating article about how to augment your onsite business security guard personnel with electronic security systems.
We can help. Give us a call: 314-241-0422 or 618-394-1144. Send an email or fill out a request form and we'll meet with you personally to determine the best access control system for your business.
Founded in 1969, PASS Security is headquartered in St. Louis, MO. and Fairview Heights, IL. We are a full-service electronic security systems integrator providing expertise in intrusion detection, video surveillance, access control systems, LIVE video monitoring for businesses, large commercial and enterprise operations. PASS also serves the residential sector with innovative SMART home automation products and services. We provide our customers with system design, engineering, installation, maintenance and monitoring services through our 24/7 local UL Listed Central Monitoring Station.