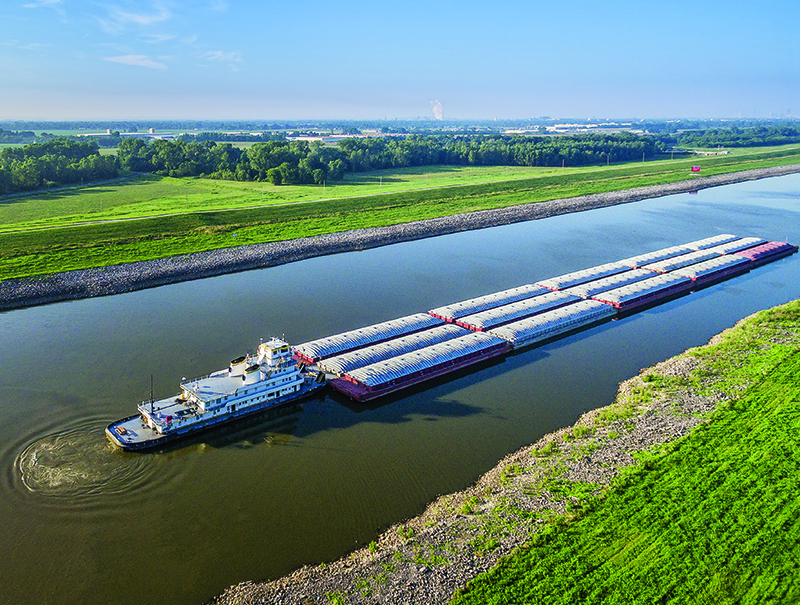 Maritime Security
Real-Time, Video Security Surveillance for Inland Marine Industry
PASS Maritime marine security surveillance cameras and monitoring systems give commercial barge and related river transportation companies along the Mississippi River Ag Coast, from north of Alton to South of Cahokia, Illinois, the convenience and ability to remotely survey and monitor vessels, terminals and ports—anytime, anywhere—saving hundreds of manhours and thousands of dollars.
Municipal City Security
Watch Over Your City in Real Time, All the Time
From small towns to large urban municipalities, our team of security experts and high-tech security camera systems help increase public safety and mitigate crime while also reducing your city's manpower expenses. Contact us today about designing, installing and maintaining a fully integrated security camera surveillance system in high-traffic or high-crime areas, business districts, municipal parks or other locations.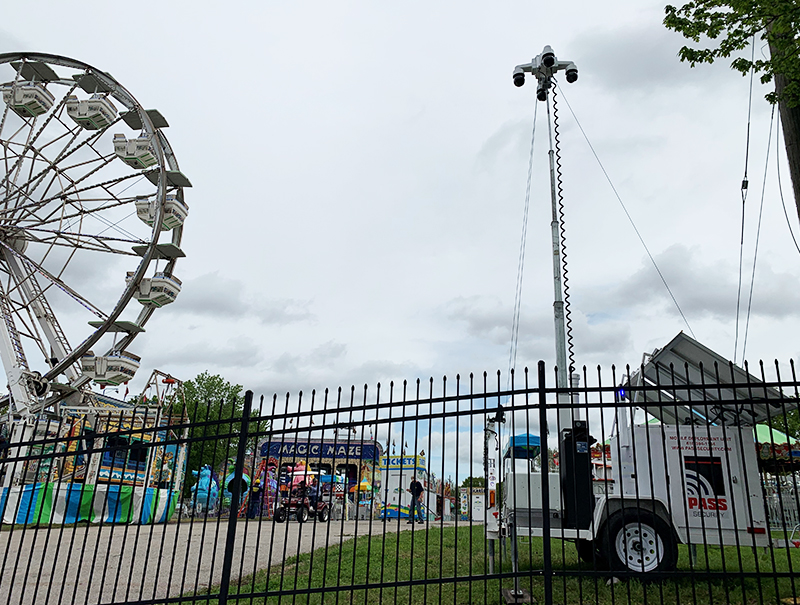 Mobile Remote Security Surveillance
Remote Security Solutions for Virtually any Location
Remote security surveillance is a specialty all its own and requires the right equipment and a knowledgeable team to evaluate and implement. We work with construction companies, parking lot owners, community events organizers, street crews and police departments, designing security surveillance camera systems that require either fixed-pole remote security cameras or mobile video surveillance trailers, or both. LIVE video monitoring is also available.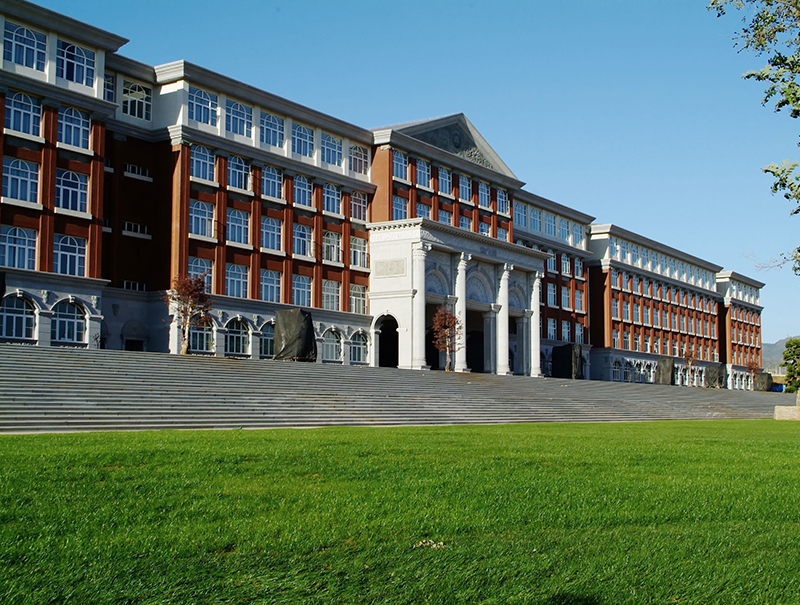 School Security Systems
High-Level Security for K-12, Colleges and Universities
We work with many of the largest school districts and universities in the St. Louis area, designing, installing and maintaining the latest in integrated school security systems that are scalable, economical and unobtrusive. Ask about our Access Control Systems, Video Surveillance Security Cameras, Panic Buttons, Live Video Verification, Lockdown Solutions, and more.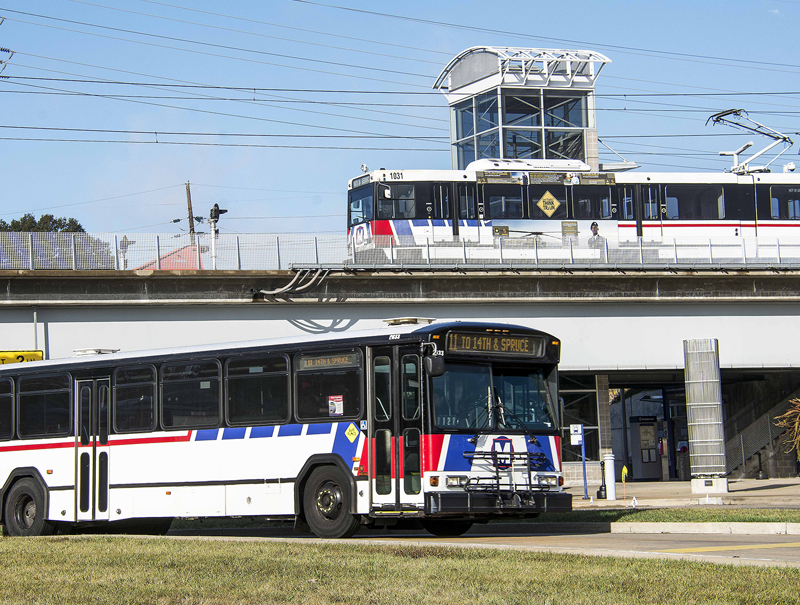 Critical Infrastructure Security
Securing Businesses, Institutions, Structures & Modes of Transportation
Since establishing ourselves in 1969 as a premiere security company in the St. Louis region, we thrive on working with many of the largest schools, government agencies, utility companies, transportation systems, food suppliers, emergency service companies and other critical industry sectors vital to our community's safe well-being and secure uninterrupted operation.
Before you commit to another security company, contact us for a FREE CONSULTATION!
Call us: MO: 314-241-0422 or IL: 618-394-1144