Maritime Security
Real-Time, Video Security Surveillance for the Maritime Industry
PASS Maritime SMART security cameras and software systems give commercial barge and river transportation companies the ability to remotely survey and monitor vessels, terminals and ports, anytime and anywhere, cutting back on personnel payroll and wasted time.

Municipal City Security
Watch Over Your City in Real Time, all the Time
We work with large and small city municipalities on both sides of the Mississippi River, including Florissant, MO., and Mt. Vernon, IL. We can help your city reduce manpower expenses while increasing public safety with a variety of security solutions, including remote and mobile video surveillance security cameras, LIVE security station monitoring, SMART IP cameras and software, license plate recognition and more.
Just ask our current municipal clients.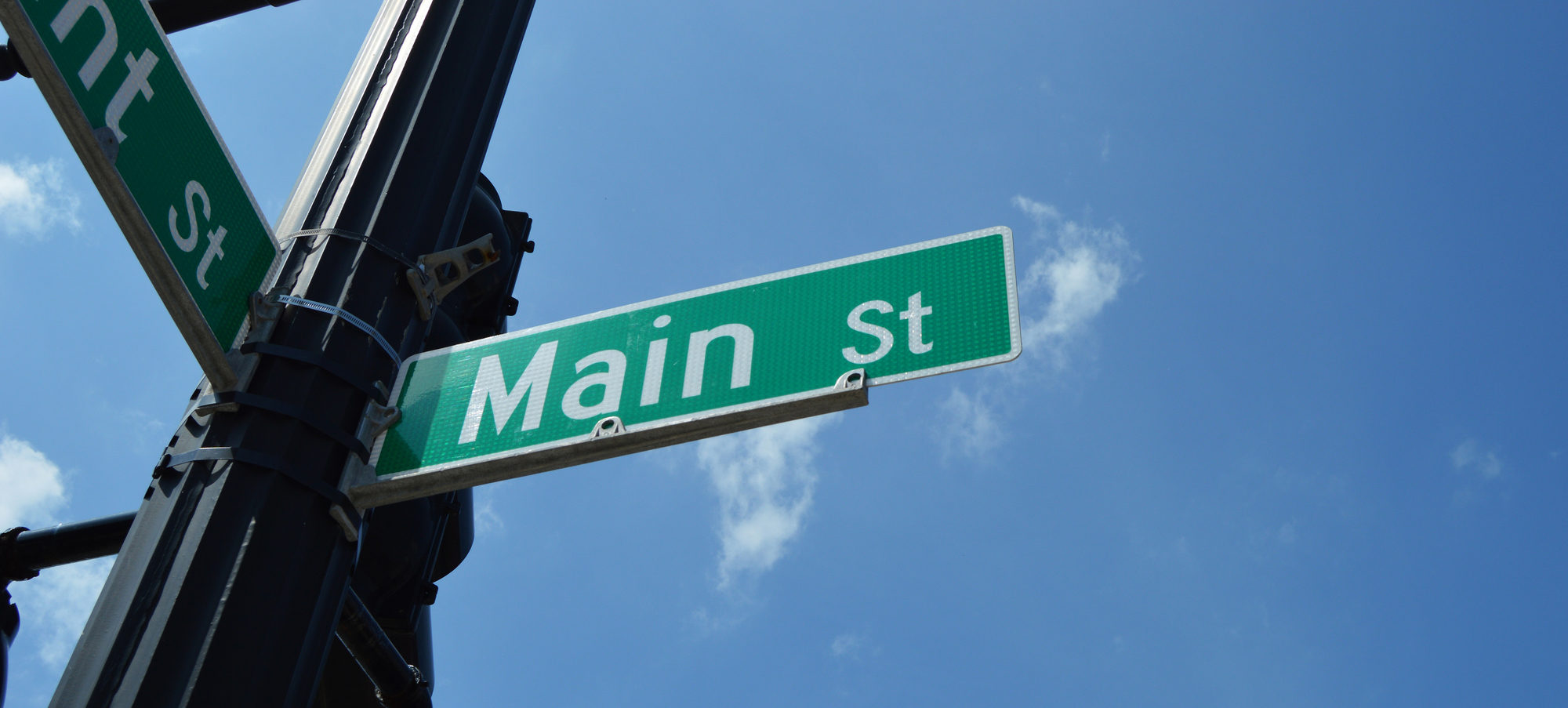 Mobile Remote Security Surveillance
Mobile Security Solutions for Any Need
From fixed-pole remote security cameras to video surveillance security trailers that can be easily transported and placed in virtually any location, urban communities or off-the-gird locations, such as construction sites. Add temporary CCTV security when and where you need it. Catch criminals in the act with LIVE video surveillance monitoring.