Maritime OverSite
Real-time, operational oversight for the commercial maritime industry
PASS Maritime OverSite allows commercial maritime companies to remotely survey and monitor vessels, terminals, and ports, anytime and anywhere.

Municipal OverSite
Watch over your city in real time, all the time, with PASS Municipal OverSite
Municipal OverSite lets cities remotely survey and monitor buildings, streets, and public spaces! It can reduce expenses while increasing public safety.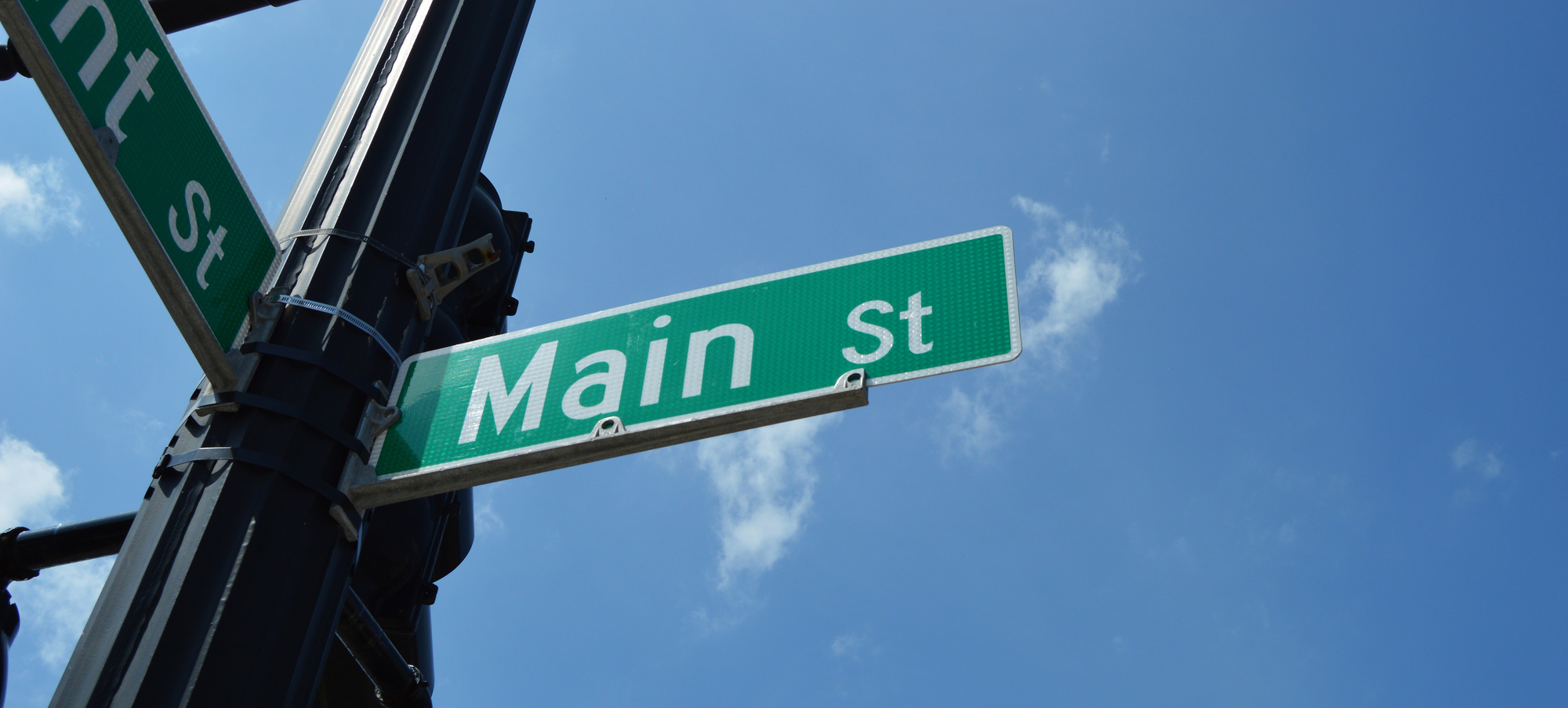 Mobile OverSite
Mobile Security Solutions for Any Need
PASS Mobile OverSite enables you to add temporary CCTV security when and where it is needed.