Security System Design & Installation for Hospital Healthcare Facilities

We Protect Many of St. Louis' Largest Healthcare Facilities 24/7.
CCTV Security Cameras, Access Control with Lockdown, Panic Buttons, Blue Light Emergency Phones, Hospital Alarms, Concealed Handguns Weapons Security Systems.
The Right Hospital Security System Can Save Lives
Life-threatening security risks are increasing in the Greater St. Louis Metro Area and Metro East, Illinois. Especially in emergency departments where emotions can quickly escalate. Compounding the problem are mandatory security budget cuts by some healthcare systems, up to 25%, further increasing staff and patient vulnerability.
Commonly Reported Security Threats at Hospitals & Other Healthcare Facilities:  Supplies and property thefts, handgun and knife assailant attacks, abuse towards medical staff, and infant abductions.
Maximize Safety by Integrating Critical Security System Components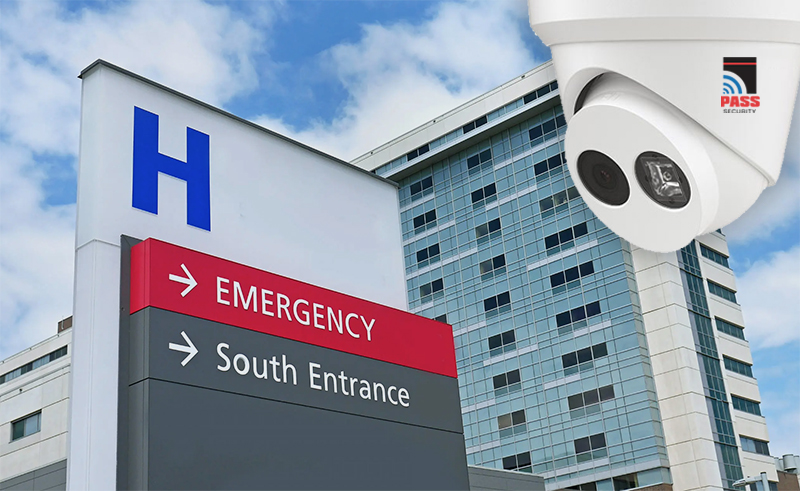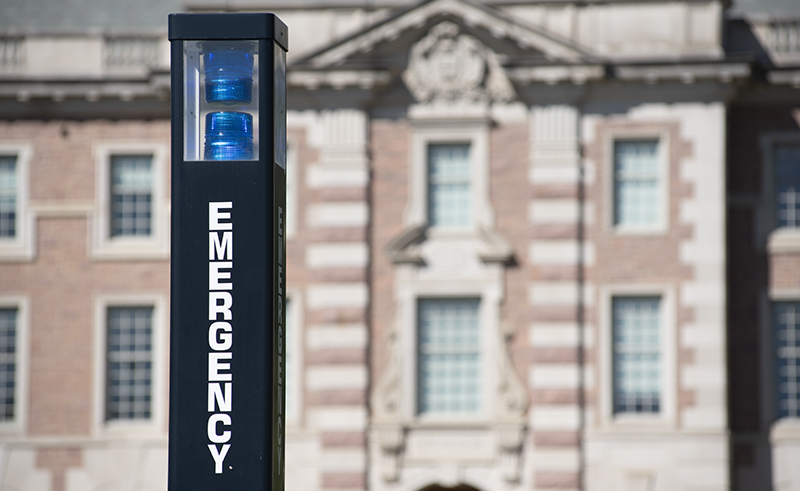 Healthcare Security Experts for Over 50 Years
Ranked in the Top 100 nationwide, PASS Security is one of the most technologically advanced and best hospital security companies serving St. Louis, MO. and Central and Southern Illinois. We can perform a security system-wide evaluation to pinpoint vulnerabilities, the potential need for software and hardware updates, and then implement the latest security technology to protect your staff, patients & Visitors.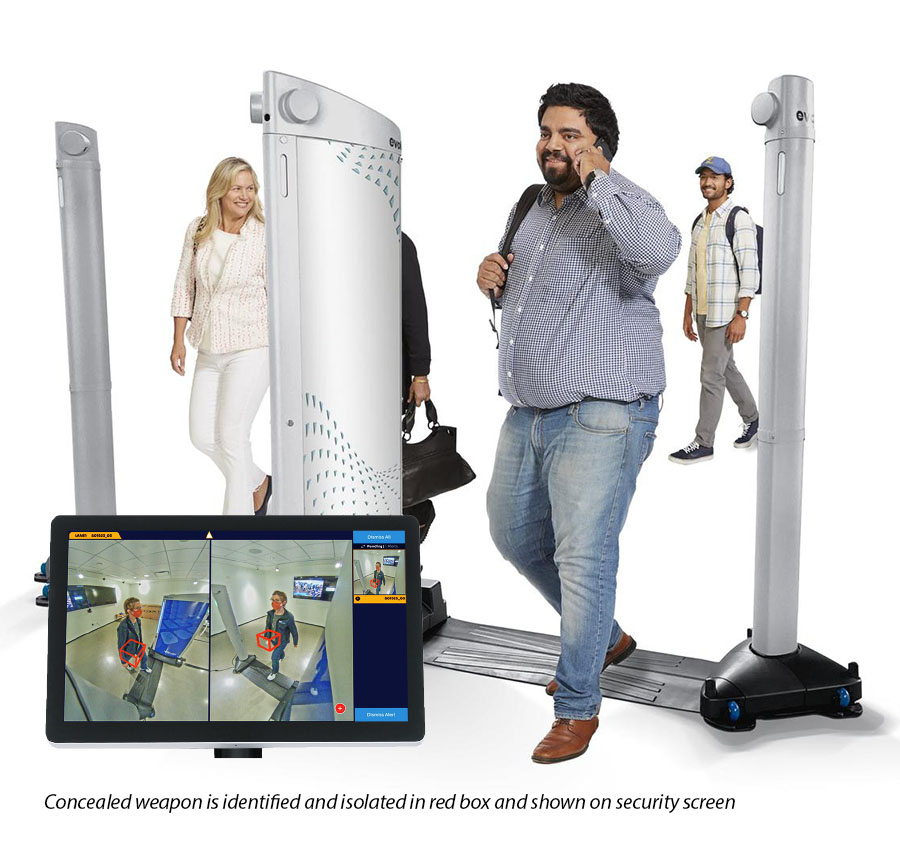 CWD Weapons-Free Hospital Zone
Our touchless, walk-through Concealed Weapons Detection security screening system does not require stopping to empty pockets, purses or backpacks.
Quickly screen visitors, staff & vendors at point of entry as they walk at their own pace – NO STOPPING. Handguns, rifles, knives and other suspicious devices are immediately detected & appear on screen for security personnel to verify & take action.
Suspicious weapon is isolated in red box on monitor
Operates 10 times faster than traditional screening methods
Alarm notifications sent to security operators
Screens up to 3,600 people per hour, 60 per minute
Touchless – no stopping or emptying pockets, purses or bag inspections
Easy setup, indoors or outdoors, portable location to location
5 different sensitivity settings optimizing for different threat levels
We Secure the Largest Healthcare Systems in St. Louis
Contact PASS Today and We Will Meet With You to Evaluation Your Facility
Intelligent Hospital Healthcare Security Camera Surveillance
Noninvasive Surveillance Security Used by Police Departments Throughout the United States
Stop Crime Before it Happens with Advanced Video Surveillance AI Analytics
Additional Business Security Solutions We Offer
Industries We Protect
We understand that each industry and business is unique. This is why we take the time to meet with our customers face to face, discuss their security concerns and conduct a site evaluation. Security technology is constantly evolving and improving, so communicating to you the benefits and options of different security components is critical. We are more than your business security provider, we are your security partner.