PASS Security's Municipal Remote Video Surveillance System gives cities the control and convenience to remotely survey and monitor buildings, streets, business districts, trouble intersections, public spaces and high-crime areas, dramatically reducing the time, effort and expense of managing city resources while enhancing public safety.
Affordable Remote Video Surveillance and Monitoring for Cities, Townships and Villages
As urban areas continue to grow at exponential rates, so do public safety concerns and maintaining public safety. The major challenge for most municipal governments is putting a video surveillance camera security system in place without going over budget. Now you can.
PASS Security has designed and installed city surveillance camera systems for many municipalities and cities in the St. Louis area, Central and Southern Illinois. With our municipal remote video surveillance system you can protect public spaces, businesses and your citizens without being forced to increase law enforcement personnel. A payroll hit you probably cannot afford.
How can your city benefit from working with PASS Security? Our video surveillance security systems for municipalities, small towns and larger cities, provide a host of benefits that enable faster detection and prosecution of accidents and crimes, while also serving as effective visual deterrents to prevent crimes. We work with municipal law enforcement and government officials to customize a surveillance system that meets their needs.
We design security surveillance camera systems that automate most functions while reducing equipment, space, power and maintenance requirements. This is a tremendous help in lowering the cost of ownership. But the job is not finished. We offer all of our city municipal government clients professional consulting and technical support to ensure you get the most out of your system at all times.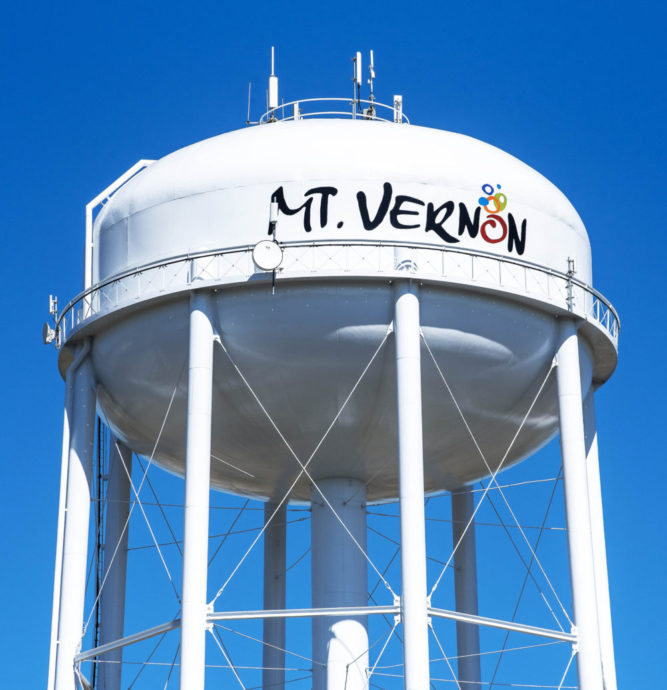 Increase Public Safety Without Increasing Your Budget or Adding Personnel
For years, if you wanted real-time information about what was happening in your city, you had to send personnel. Times have changed. With PASS Security's municipal remote video surveillance camera system small and large municipalities can cost-effectively keep trouble areas in check while minimizing situations in which local police officers and citizens may fall prey to physical violence. Our system not only acts as a powerful deterrent to vandalism, theft, and other illegal behavior, it also provides a visual record as evidence for future prosecutions.
We have many municipal clients in both Missouri and Illinois who have experienced not only reduced crime activity but have benefitted from video evidence for identifying criminals, making expedient arrests and prosecutions that stick.
For a FREE Demonstration and Quote, Call us Today! It Won't Cost a Pennie. 314.241.0422 or 618.394.1144.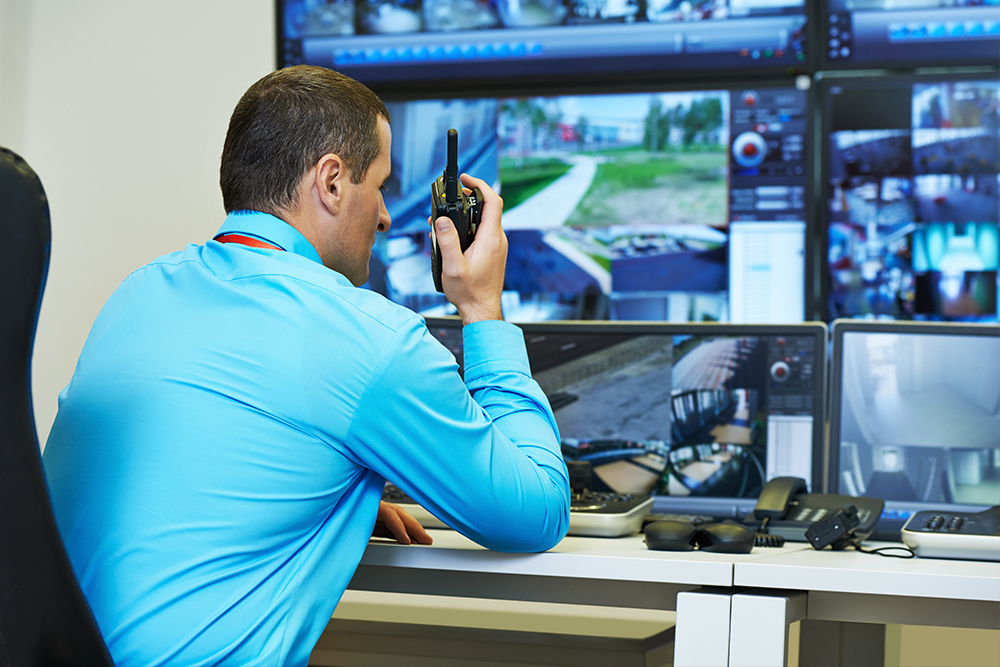 Rugged Hardware, Sophisticated Software and Robust Wireless Networking All Working Together
PASS Security has spent years developing and perfecting our municipal security video surveillance system. We continually evaluate hardware and software solutions to take advantage of the latest technology and innovations. Using our decades of electronic security experience, we combined all these to create an integrated security package. The result is a suite of components that work together seamlessly to give you a level of oversight that just wasn't possible before.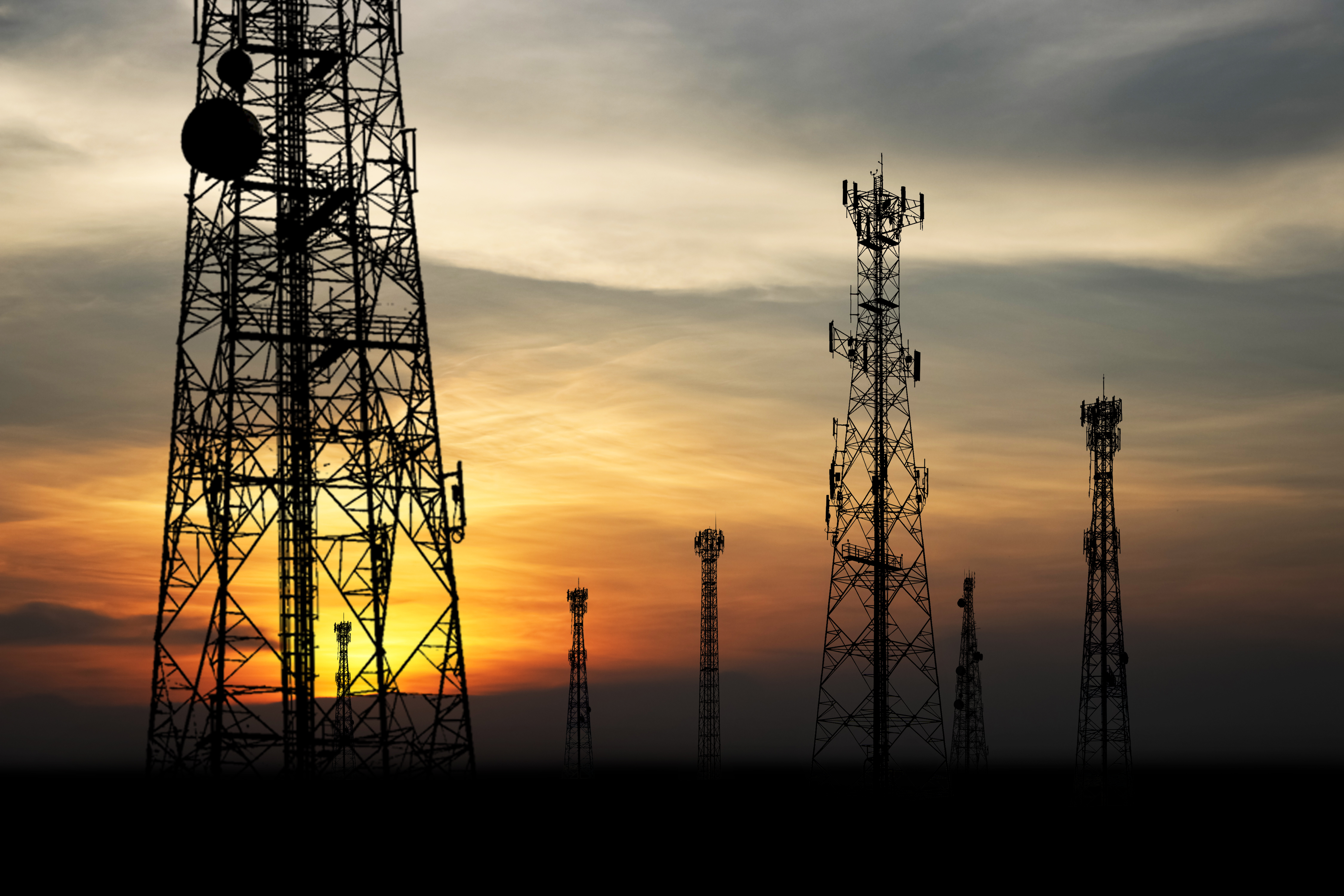 The Affordable and Scalable Security Solution for Managing City Resources and Budgets
Your community is counting on you to keep them safe: on your tree-lined streets, in your schools, courthouses, and public buildings, at your parks and community centers. Even with the best planning, you will never have sufficient manpower to watch over everything. That's why you need a wireless video surveillance security camera system customized to your specifications that does not require the level of infrastructure that's typically required to support traditional video surveillance systems. Learn more about our selection of security cameras.
Your city can monitor parks, government buildings, and other vulnerable public spaces without the expense of additional vehicles and personnel.
Our municipal security video surveillance camera system is totally scalable, allowing municipalities to start with a single location and expand coverage and functionality as needs and budgets allow.
For a FREE Demonstration and Quote, Call Us Today! 314.241.0422 or 618.394.1144.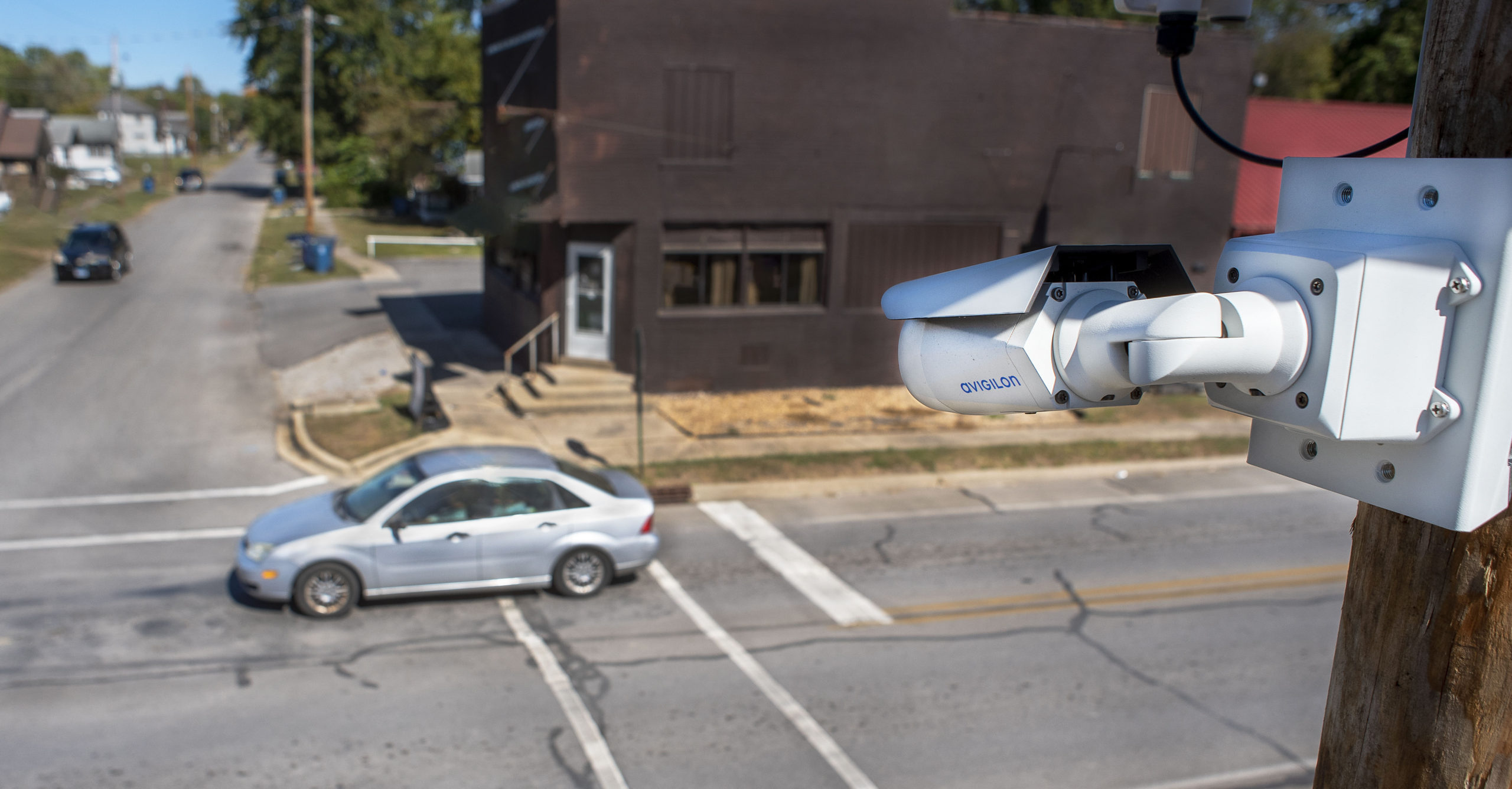 Find the Answers You're Looking for in Our Municipal Resource Library
Our Municipal Library Contains Valuable Resources for Cities Interested in Remote Video Monitoring and Surveillance
Contact Us today For Your FREE Trial
314.241.0422 or 618.394.1144
We Offer a Free, No-obligation Trial so You Can See the Power of PASS Municipal Security Surveillance