Security Systems for Municipalities & Police Departments

Save Manpower, Time & Resources with our City-Wide Surveillance Camera System.
Remote, wireless security cameras. Covert cameras. Mobile camera trailers.
Security Solutions That Work
City municipalities differ in a multitude of ways, from population demographics to budget constraints. The security issues your city or police department faces may differ entirely from your closest neighboring municipality or even a town in the next county. You need solutions but you also need options. That's why it is critical to partner with the leading city municipal and police department camera surveillance company in the St. Louis, Central &southern Illinois region – PASS Security.
We work with large and small city municipalities and municipal police departments designing and installing security cameras and access control systems that free up manpower, cut costs and help solve and prevent crimes.
Best Security Cameras for Cities & Police Departments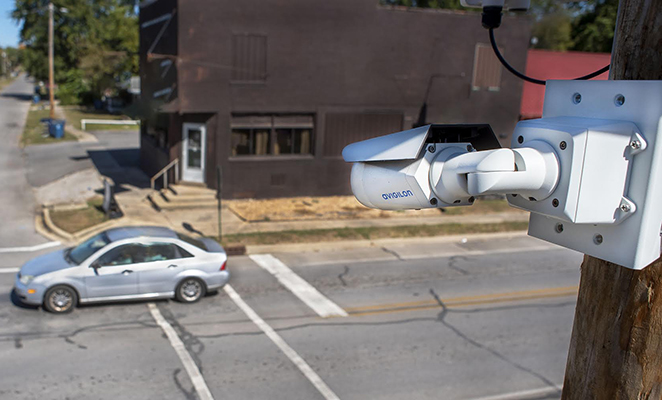 Send alerts to dispatch or officers with our wireless video surveillance security camera system.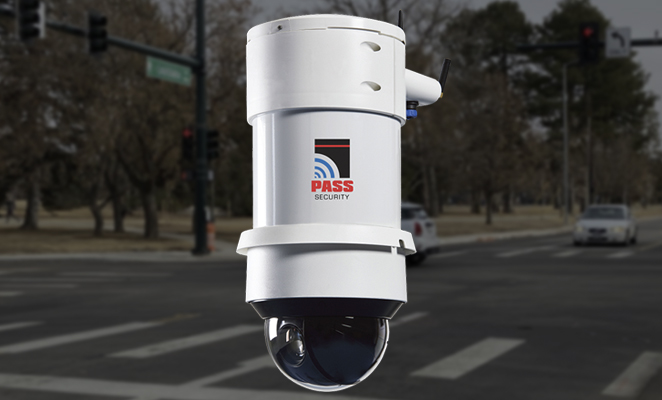 Remote Security Pole Cameras
Wireless monitoring of crime "hot spots" is a lot easier with our remote cameras. Place virtually anywhere.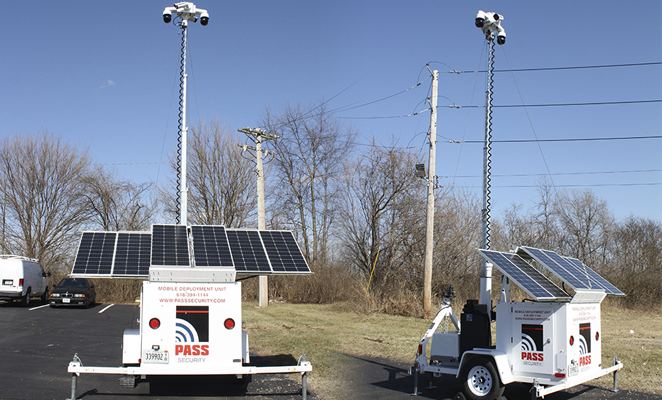 Mobile Security Camera Trailers
Our remote video surveillance security camera trailers are perfect for crime hotspots, parking lots, community rec fields.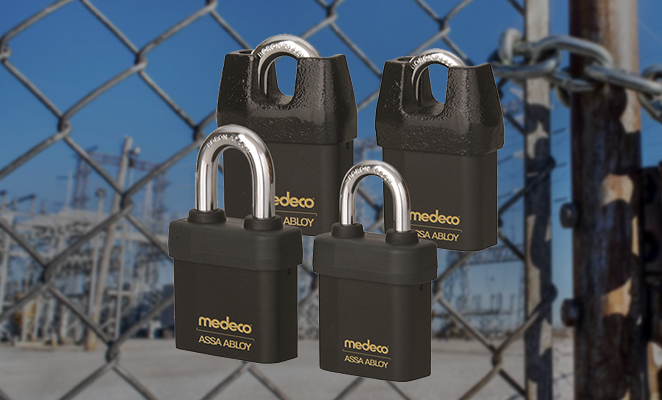 Smarter than traditional padlocks. Track who and when someone opens the lock. Easy key replacement.
We Customize Security
Solutions for Municipalities & PDs
Contact Us for a FREE Consultation
Smart Video Analytics Saves Time, Manpower & Resources
Our SMART security systems' video surveillance analytics, coupled with LIVE VIDEO MONITORING means you can start investigating a criminal event, lost persons, vehicle-involved crime activity IMMEDIATELY, you do not need to wait to review hundreds of hours of videotape.
LPR (license plate recognition), tracks vehicles throughout your municipality and nationwide

Video Appearance searches database for vehicle and a person's physical match

Crowd recognition alerts police when groups of people are gathering

Unusual Motion Recognition detects broken patterns in behavior or activity
"We didn't just want cameras – we wanted an investigative tool…when alerts occur, we can see what's happening live and then send an officer to the area if needed to address or even prevent an incident"

– Assistant Chief, Robert Brands / Mount Vernon, IL, Police Department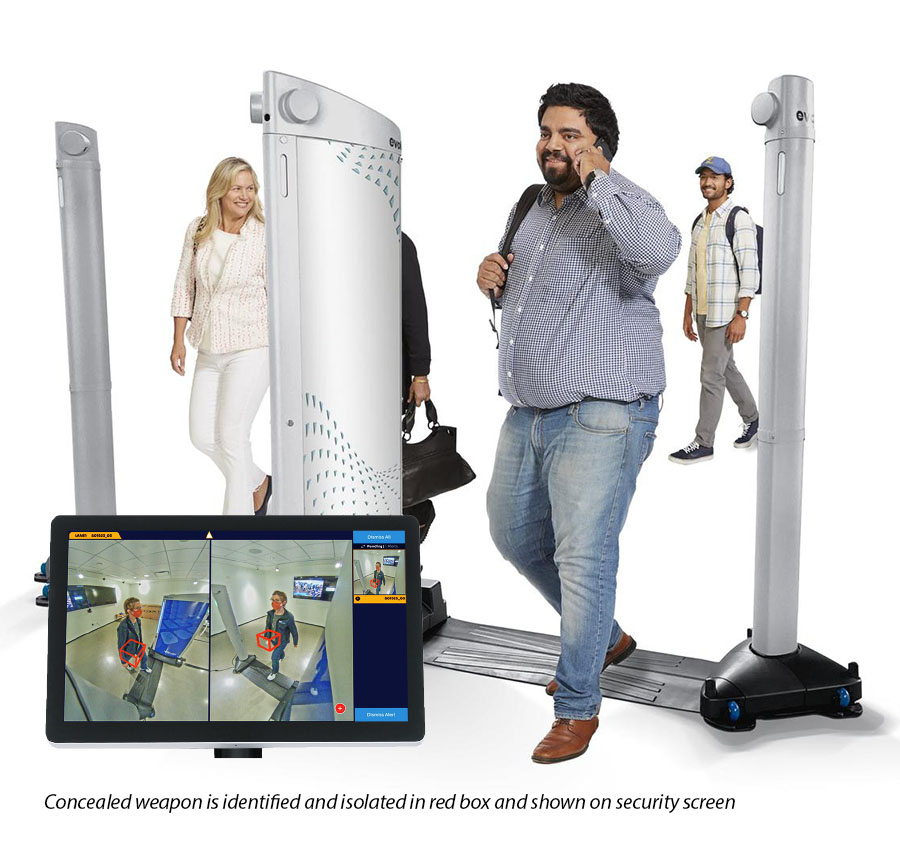 CWD Weapons-Free Hospital Zone
Our touchless, walk-through Concealed Weapons Detection security screening system does not require stopping to empty pockets, purses or backpacks.
Quickly screen visitors, staff & vendors at point of entry as they walk at their own pace – NO STOPPING. Handguns, rifles, knives and other suspicious devices are immediately detected & appear on screen for security personnel to verify & take action.
Suspicious weapon is isolated in red box on monitor
Operates 10 times faster than traditional screening methods
Alarm notifications sent to security operators
Screens up to 3,600 people per hour, 60 per minute
Touchless – no stopping or emptying pockets, purses or bag inspections
Easy setup, indoors or outdoors, portable location to location
5 different sensitivity settings optimizing for different threat levels
PASS Security Helps Mt. Vernon Police Solve Crimes
Since designing and installing our networked video surveillance security camera system in Mt. Vernon, IL, the police have experienced tremendous success in using video to solve crimes, view crime activity in progress and even prevent crimes. Residents love it too!
Additional Business Security Solutions We Offer
Industries We Protect
We understand that each industry and business is unique. This is why we take the time to meet with our customers face to face, discuss their security concerns and conduct a site evaluation. Security technology is constantly evolving and improving, so communicating to you the benefits and options of different security components is critical. We are more than your business security provider, we are your security partner.