Home security without compromise.
Rest easier knowing your home and the people you care about are protected by award-winning PASS Security. We provide custom security solutions that fit your needs so you can be assured your home, loved ones and pets are protected.  From our certified installation team, to our award-winning monitoring center, we have you covered.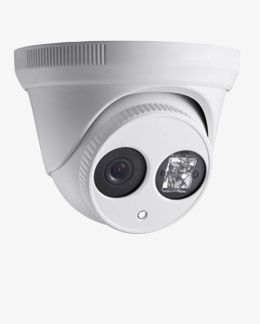 Smart Cameras
Smart analytics, such as line crossing, and intelligent detection software (that distinguishes between people, animals and cars) provide a superior customer experience. The information gathered by these programs can be used to automate other devices within the system. For example: you can set the system to turn on your coach lights after sunset if a person is detected. (Only $8 per month for up to 4 cameras)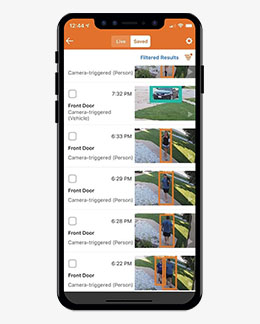 Activity Notifications
Get video alerts from your smart cameras when a person is detected or set them up to detect for cars or animals. The system can let you know the basics like if a door left open longer than expected to the more complex like trying to capture footage of your neighbor's dog digging up your yard. You can program the system to watch and send notifications for unexpected activity, like the gate to your pool opening at 2AM.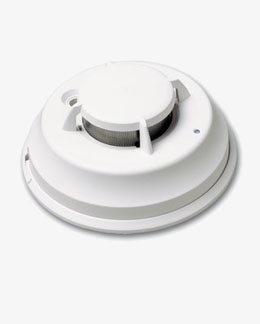 Fire/Carbon Monoxide Detectors
When it comes to protecting your home, smoke detectors are just the beginning. Savvy homeowners are increasingly turning to fire, carbon monoxide, water detection systems to keep their homes safe from disaster.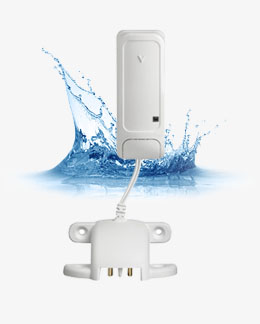 Flood & Water Protection
Water damage can be devastating to your home. All it takes is one broken pipe, a faulty/unplugged sump pump or just a weak fitting from the water line to your refrigerator. To reduce this risk of water damage, water detectors and shut-off devices can be installed to monitor key areas of your home. These products can alert you before the water does extensive damage.
New Security System Packages From
Get a FREE Quote
Let us help you get the security and/or automation you want!