Security camera systems for construction sites. Your construction Jobsite is more than a worksite, it's your financial investment. Every piece of heavy machinery, tool, building materials, company vehicles, even the computers inside your GC trailer are a target for vandals and thieves. Whether your construction jobsite is in the city or off the map, you need the latest in remote security camera technology, and we have the best.
Protect your investment 24/7 with our mobile video surveillance security camera trailers and remote fixed pole cameras.
Rugged Security Cameras for Rugged Work
Since 1969 we have been the leader in security camera surveillance for construction sites. We know the construction industry and your needs. You need a security surveillance system that can withstand brutal weather, off-the-grid locations, and often times no power.
Our USA made, all-weather steel constructed security camera trailers are the perfect solution for any construction site, but especially for remote construction jobsites. Solar powered with a backup battery, our surveillance camera trailers outperform any on the market.
Easily transport our remote mobile security trailers with virtually any truck and deploy in less than 30 minutes! Equipped with a 30-foot telescopic camera pole and outfitted with up to four cameras, and you're ready to start building knowing your Jobsite is secure 24/7 with our central alarm monitoring station is keeping a close eye on all activity.
What Customers Are Saying About Our Mobile Trailers
"During an 18-month construction project at the Art Museum, PASS Security's mobile security trailer significantly reduced construction theft on our 15-acre site in Houston, Texas. In addition, the combined remote monitoring and advanced technology-assisted construction site management operationally by proactively notifying management of unplanned staff on-site surprises. Camera analytics thermal technology and its robust design made all the difference compared to other systems we've used." 
Brian Evetts, CEO Promontory Insights
Hang-Anywhere Security Pole Cameras
PASS Mobile IR Rapid Deployment security surveillance pole cameras are specifically designed for off-the-grid, remote video surveillance applications for construction jobsites, delivering live and recorded high-definition images via 4G LTE networks.
Made in the USA, these uniquely engineered security cameras repeatedly prove their value every day to our St. Louis Metro area and Illinois construction company customers as a security enforcer for when they are not on the jobsite.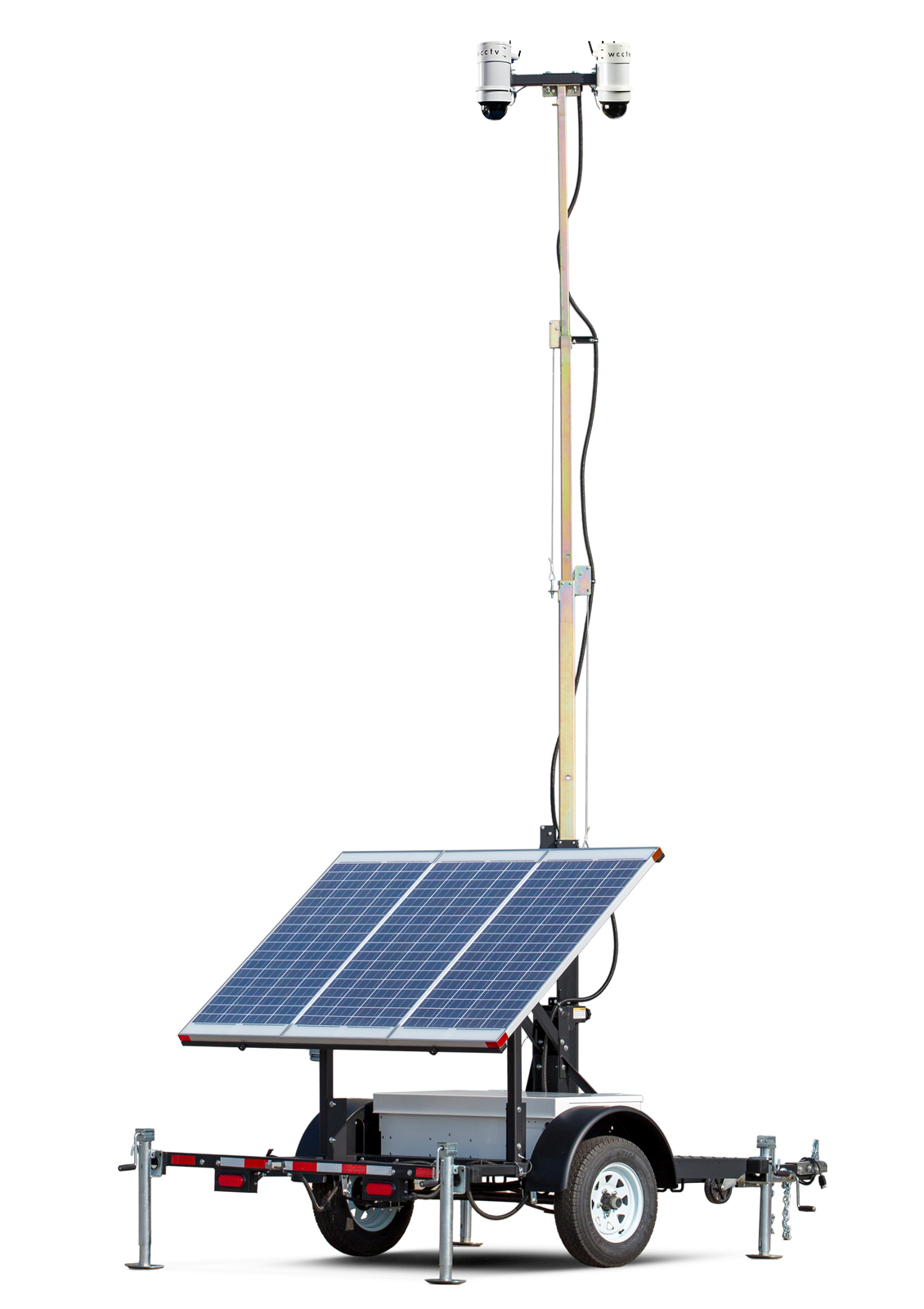 Camera Features & Benefits
High definition video (up to 1080p)

4G LTE, 3G, Wi-Fi and IP connectivity

Remote access to live and recorded footage via smartphone, tablet, PC,

etc.

Easy to install and easy to maintain

Up to 4TB internal storage

2MP day/night/IR camera

High-speed live streaming – up to 25 FPS
Engineered with advanced video AI analytics functionality, this mobile, rugged system provides visual verification and email alarms for a range of intelligent surveillance applications.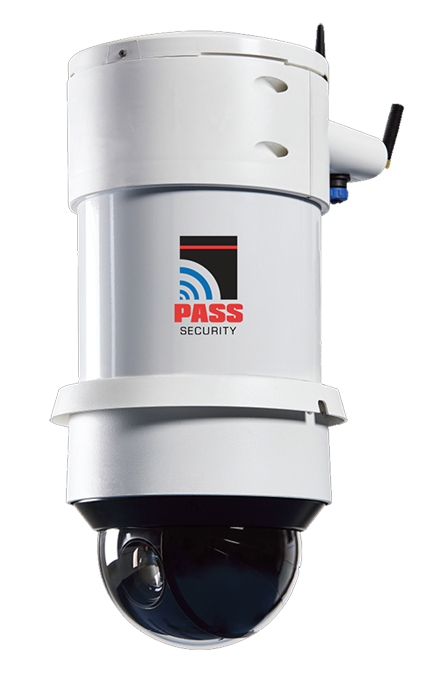 Protect What is Rightfully Yours. Get a FREE Site Evaluation.
Call, Email or Submit a Request for Your FREE Jobsite Security Evaluation. We'll Bring Our Own Hardhat.