School Security Starts with a Plan
We Can Help
PASS Security is dedicated to developing innovative security solutions to improve school campus safety. Protecting and safeguarding thousands of students, teachers, professors, faculty, support staff and parents in our St. Louis area public and private K-12 schools, colleges and universities is our most important role as a security company.
Partnering with local police departments, campus security, IT engineers and school personnel, PASS Security designs, engineers and deploys the latest in hi-tech integrated school security systems that not only protect people and property but ultimately save schools money and personnel time.
From access control systems to video surveillance cameras and monitoring, as a leading expert in the St. Louis area regarding security systems for higher education and K-12, we offer an array of advanced integrated security solutions to mitigate school campus violence and security breaches involving unauthorized personnel, theft, sexual assault, vandalism and shooter scenarios.
Installing Security Systems / Video Surveillance for Schools
From a single-building video surveillance security camera installation to engineering and implementing a campus-wide security network infrastructure at sprawling colleges and large universities, our security installation technicians draw on years of experience and special training. Along with an array of integrated security components, we have installed thousands of security cameras in St. Louis and Illinois area schools. You can be confident that your school security system will meet and exceed the latest security system installation specs. All systems and hardware are continually tested with software updated on a regularly scheduled basis.
We Take School Security Personally
The fact is, we have a vested interest in our community's safety, particularly within our schools. In fact, you could say our motives are purely selfish. The majority of our own PASS Security team members have children enrolled in schools in St. Louis and throughout Missouri and Illinois, so safeguarding students and ensuring that their learning environment maintains the highest level of security and safety is a personal passion and a daunting responsibility we never take for granted.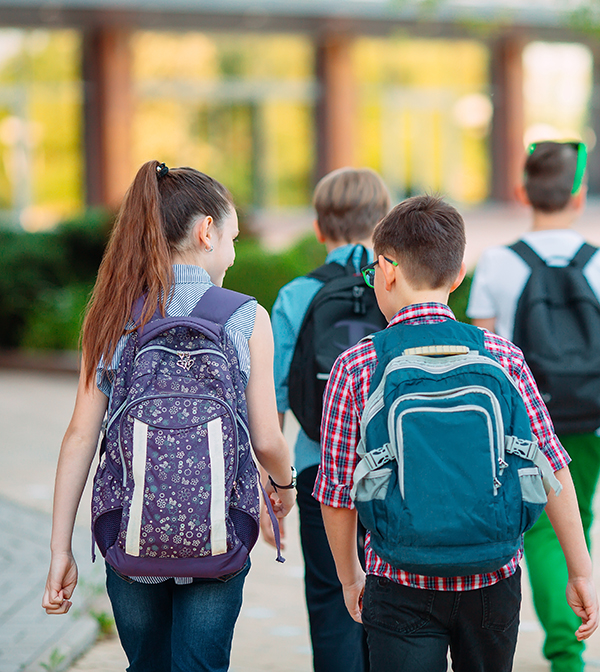 From K-12 to higher education universities and colleges, our number one priority is securing your safety!
Government ESSER Funding Available For Your School
Right now is a great opportunity to update your school's Video Surveillance Security Camera and Access Control Systems.
Integrated Security Solutions for
Educational Institutions
Enterprise Electronic and Access Control Systems

Video Surveillance Cameras and 24/7 UL Monitoring Station Services

Live Video Verification of Intrusions and Security Breaches

Warning system Providing Emergency Responders—Police, Fire, EMTs—with Fast, Accurate Information

Panic Buttons for Classrooms and Staff

Electronic Visitor Management Platforms

Mass Notification and Emergency Communication

Lockdown Solutions

Intrusion Detection Systems

Threat Level Management
Trust Our 50 Years of Expertise
Take Just a Minute to Submit the Form for a FREE Consultation
Contact Us Today to Speak With a School Security Expert