Video Surveillance Security Services for St. Louis & Illinois Businesses
Professional Security Camera System Installation, Monitoring & Maintenance.
Security Camera Analytics Capable of License Plate and Facial Recognition, Appearance Search, Suspicious Object & Crowd Gathering Detection. CCTV, Thermal, IR & Remote Security Cameras. Solar Mobile Trailer Cameras.
Video Surveillance is About More Than Security Cameras
Since 1969 PASS Security has protected St. Louis Metro Area, Central and Southern Illinois businesses with problem-solving security ingenuity. We design, install and service the best commercial surveillance security camera systems for small businesses, large commercial and enterprise-scale operations.
The Many Ways Surveillance Security Cameras Can SAVE You Thousands of Dollars
Deters Theft, Vandalism & Workplace Violence
Triggers Alarm Alerts Before Someone Enters the Building
Reduces Valuable Inventory Shrinkage
Monitors Employee & Customer Behavior
Minimizes Liability & Workers' Comp Claims
Recorded Evidence Aides Police Investigations
Tracks Customer Traffic Flow
Helps Identify Stolen Vehicles
Monitor Your Business' Video Surveillance
In Real Time – Anytime – From Anywhere
Perfect for Small and Larger Commercial Businesses
Stop Crime Before it Happens with Advanced Video Surveillance AI Analytics
Noninvasive Surveillance Security Used by Police Departments Throughout the United States
Proactive Security Solutions for hospitals, schools, commercial offices, municipal government buildings, police departments, sports arenas, and more.
Get 24-Hour Security Camera Surveillance from PASS Security.
The Leader in Commercial Security Cameras for St. Louis, Central and Southern, IL businesses.
Contact Us Today to Schedule a FREE On-Site Security Evaluation of Your Business.
Surveillance Security Cameras to Meet Your Every Need
From Remote and CCTV Cameras to Body Cameras, PASS Security Offers Multiple Choices for Any Size Business
Video Surveillance Storage Management System Options
Store & Retrieve Surveillance Video Safely on Local Network or Push to the Cloud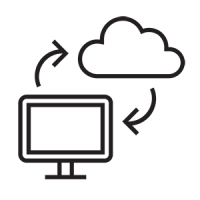 Cloud Video Storage
Ensure the safety and retrievability of security surveillance video footage in the Cloud. Unlike on-premise recorders, Cloud storage is limitless and simplifies security data management for IT professionals.
Protecting Video Footage
Network firewalls can be vulnerable, but Cloud servers protect video surveillance footage using unique, sign-on password protection.
Video Retrieval
All live and archived video surveillance footage is immediately accessible from anywhere via the internet on your mobile app.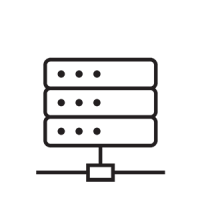 On-Premise Video Storage
The Cloud is not for every business though. Some businesses, educational institutions, municipal and state government agencies, prefer on-site network storage for safeguarding sensitive data. We have you covered.
Local Storage Equals Peace of Mind
Controlling sensitive video footage with an on-premise security storage system like a DVR or NVR remains the first choice for many businesses and institutions.
Mobile Accessibility
Local networks are not static easily accessible via your mobile device. Monitor your business from virtually anywhere.
Hybrid Video Surveillance Management System
Now You Can Have the Best of Both Worlds – Cloud and Local Network Video Surveillance Storage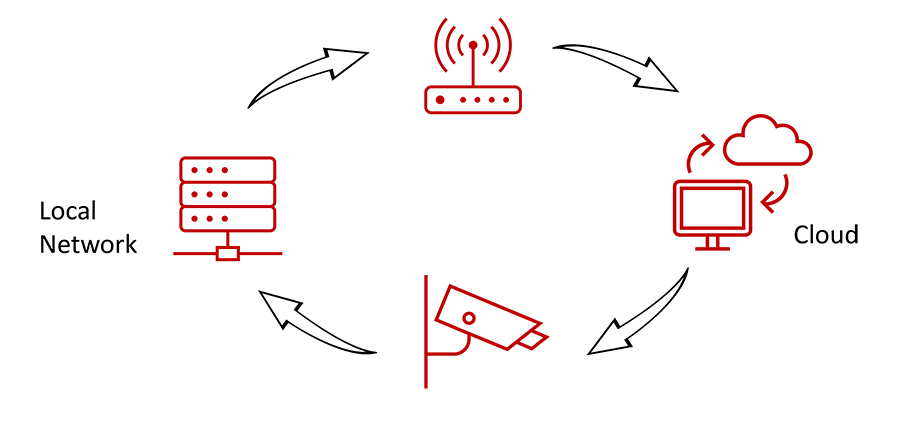 Record and store video surveillance footage on local networks and also push critical footage to the Cloud for permanent safekeeping and retrieval at any time. This frees-up local network storage system space and ensures accessibility to your video footage at anytime, even if your local network crashes.
Professional Video Surveillance & Alarm Monitoring
Alarm Monitoring Station Located in St. Louis, MO
We provide a variety of commercial security alarm monitoring services for small and large commercial businesses, enterprise operations as well as residential homes.
Our certified professional security operators can visually verify any security breach captured by security cameras and dispatch police or other emergency personnel. Helps mitigate false alarms and quickens police response time. 
Additional Business Security Solutions We Offer
Industries We Protect
We understand that each industry and business is unique. This is why we take the time to meet with our customers face to face, discuss their security concerns and conduct a site evaluation. Security technology is constantly evolving and improving, so communicating to you the benefits and options of different security components is critical. We are more than your business security provider, we are your security partner.