Standard Package Includes:
Standard Structured Cabling
3-Structured Cable Lines TV/Network
2-Service Loop Lines for Provider
1-20' 4K/HD TV Cable Drop
Standard Security & Home Automation System
1-Security System Control Panel with Smart AI
1-Keypad
3-Door Contacts
1-Motion Detector
1-Indoor Siren
Home Automate Lighting*
Home Automated Thermostat*
Garage Door Control*
Smartphone Control & Notifications*
3-Months FREE Smart Services & Monitoring*
Only $32 a Month
*Agreement required. The items listed such as Smart Phone Total Connect App, Arm & Disarm Notifications and 3-Months FREE Monitoring are all features that will be provided with a 3-year monitoring agreement with PASS Security. This program is only available under the Fulford Builder Discount is not valid after closing.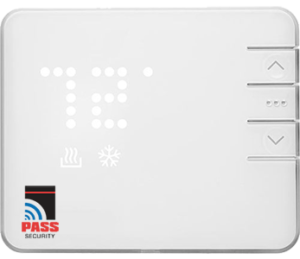 Smart Thermostat
Save on energy by using a SMART Thermostat. Easily set schedules, automate the system to turn off if a door is propped open for a set period, lock the system so it can't be adjusted by others, and even auto set a temperature for when the security system is disarmed. All of these and more can be set up and controlled from your smartphone.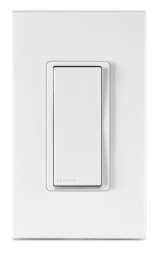 Lighting Control
Improves security and saves energy with Smart Lighting. Set automated schedules to turn off at a specific time, easily program to turn on when you disarm your security system or just control them from a smartphone. Smart lights will also easily integrate perfectly with other optional devices such as Smart Cameras. For example, you can set your coach lights to automatically turn on if a person is detected.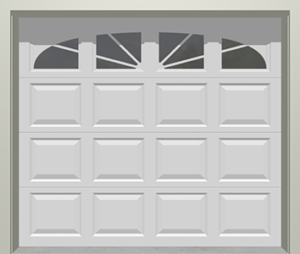 Garage Door Control
Controlling your garage door couldn't be easier. Get notifications if it's left open, program it to close using automation, allow a delivery person to drop a package or simply just open and close it remotely with your smart device. Never leave home wondering if you closed the garage again.
Additional Options Available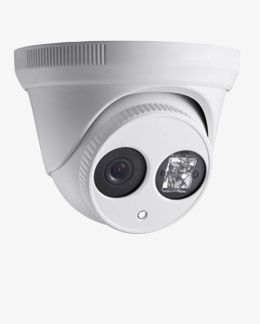 Smart Cameras
Smart analytics, such as line crossing, and intelligent detection software (that distinguishes between people, animals and cars) provide a superior customer experience. The information gathered by these programs can be used to automate other devices within the system. For example: you can set the system to turn on your coach lights after sunset if a person is detected. (Only $8 per month for up to 4 cameras)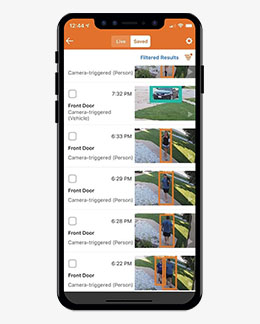 Activity Notifications
Get video alerts from your smart cameras when a person is detected or set them up to detect for cars or animals. The system can let you know the basics like if a door left open longer than expected to the more complex like trying to capture footage of your neighbor's dog digging up your yard. You can program the system to watch and send notifications for unexpected activity, like the gate to your pool opening at 2AM.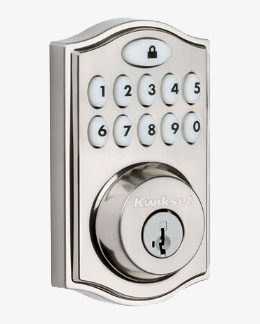 Control Your Locks
Forget your keys again? Did you remember to lock the door? Lock/unlock them from your Smartphone and integrate them with your security system.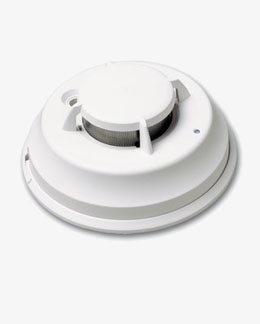 Fire/Carbon Monoxide Water Detectors
When it comes to protecting your home, smoke detectors are just the beginning. Savvy homeowners are increasingly turning to fire, carbon monoxide, water detection systems to keep their homes safe from disaster.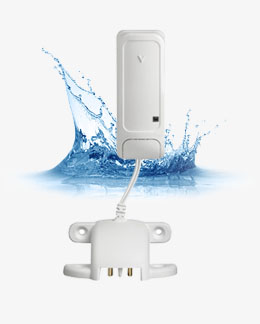 Flood & Water Protection
Water damage can be devastating to your home. All it takes is one broken pipe, a faulty/unplugged sump pump or just a weak fitting from the water line to your refrigerator. To reduce this risk of water damage, water detectors and shut-off devices can be installed to monitor key areas of your home. These products can alert you before the water does extensive damage.
Custom Installed Home Audio
You took the time to pick out the perfect flooring and countertops, now go the extra mile by customizing your home's audio system. Our Home Audio systems are 100% controlled by your smartphone, they are extremely easy to use for all ages and are built to last for a lifetime.
Architectural, Landscape & Outdoor Speakers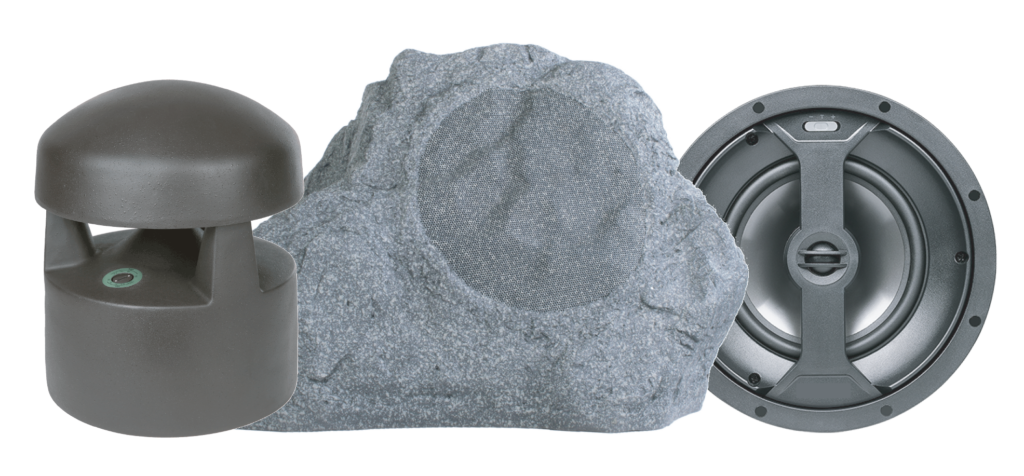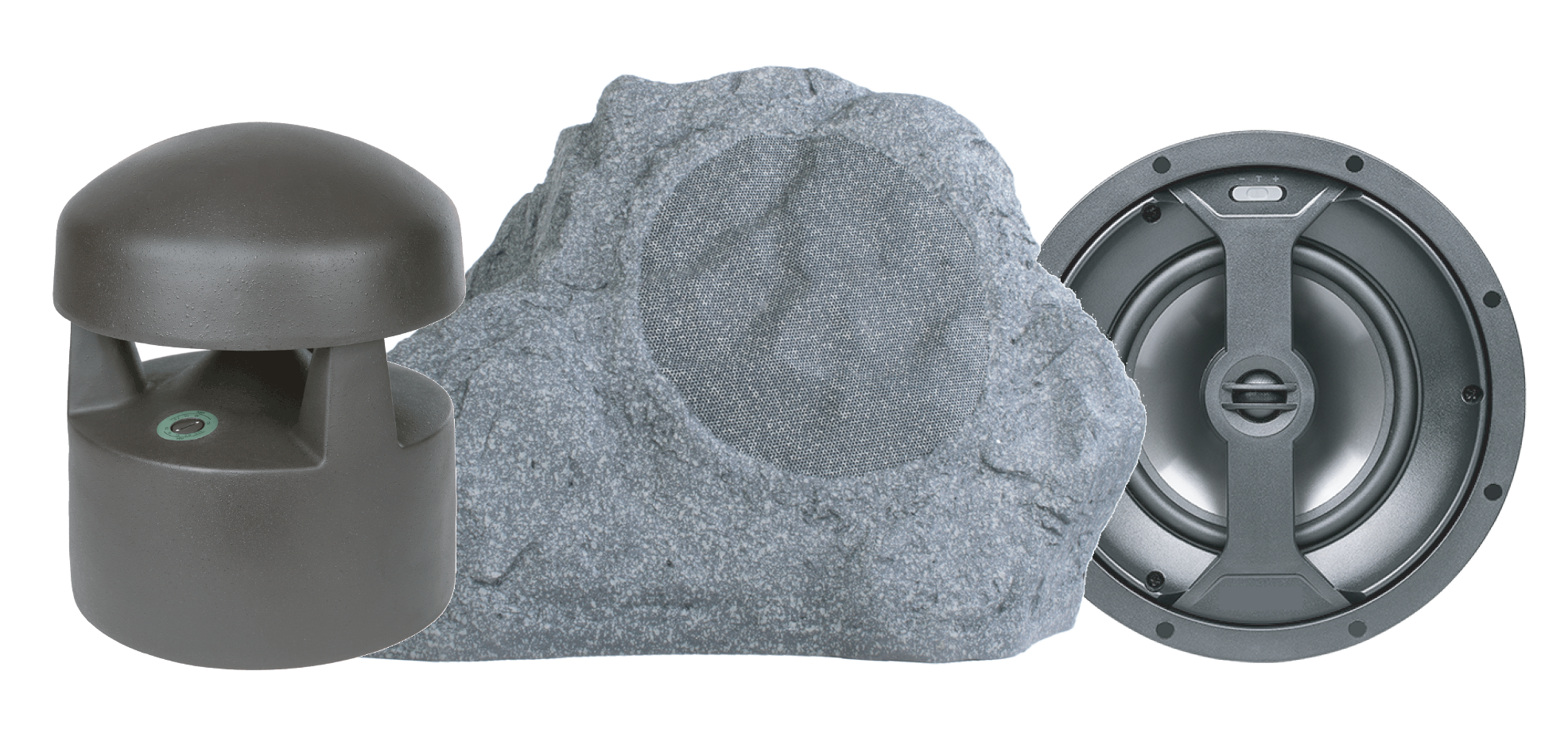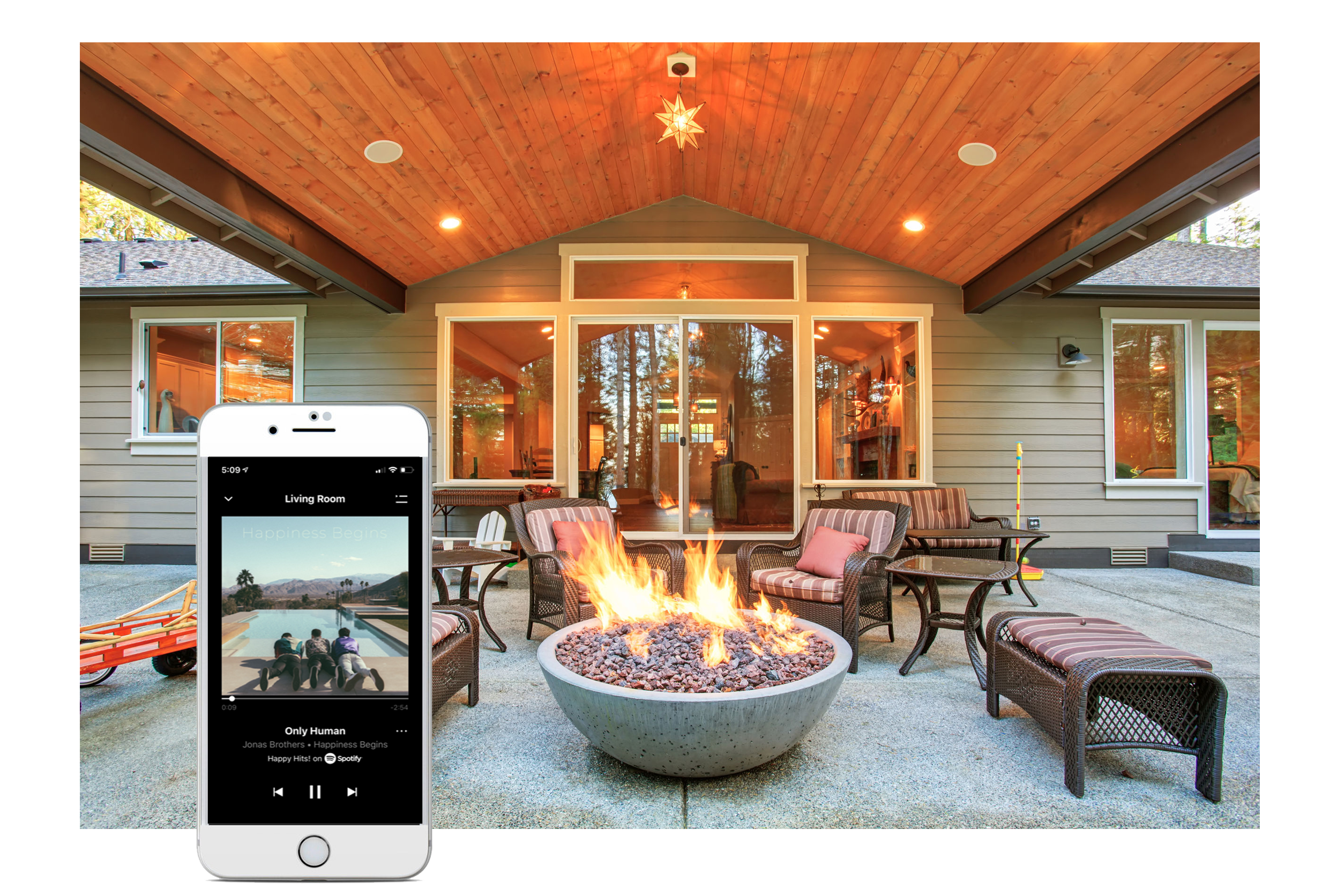 New Home Automation Packages From
Get a FREE Quote
Let us help you get the security and/or automation you want!