Smart doesn't even begin to describe the advanced Lyric thermostat.
Not only does Lyric automatically adjust to your desired temperature when you arm or disarm your security system, it can also be programmed based on your scheduling needs. Far from home? No problem, Lyric connects to your smartphone, tablet, or PC for energy savings on demand. If you're looking to save on heating and cooling, Lyric is music to your ears.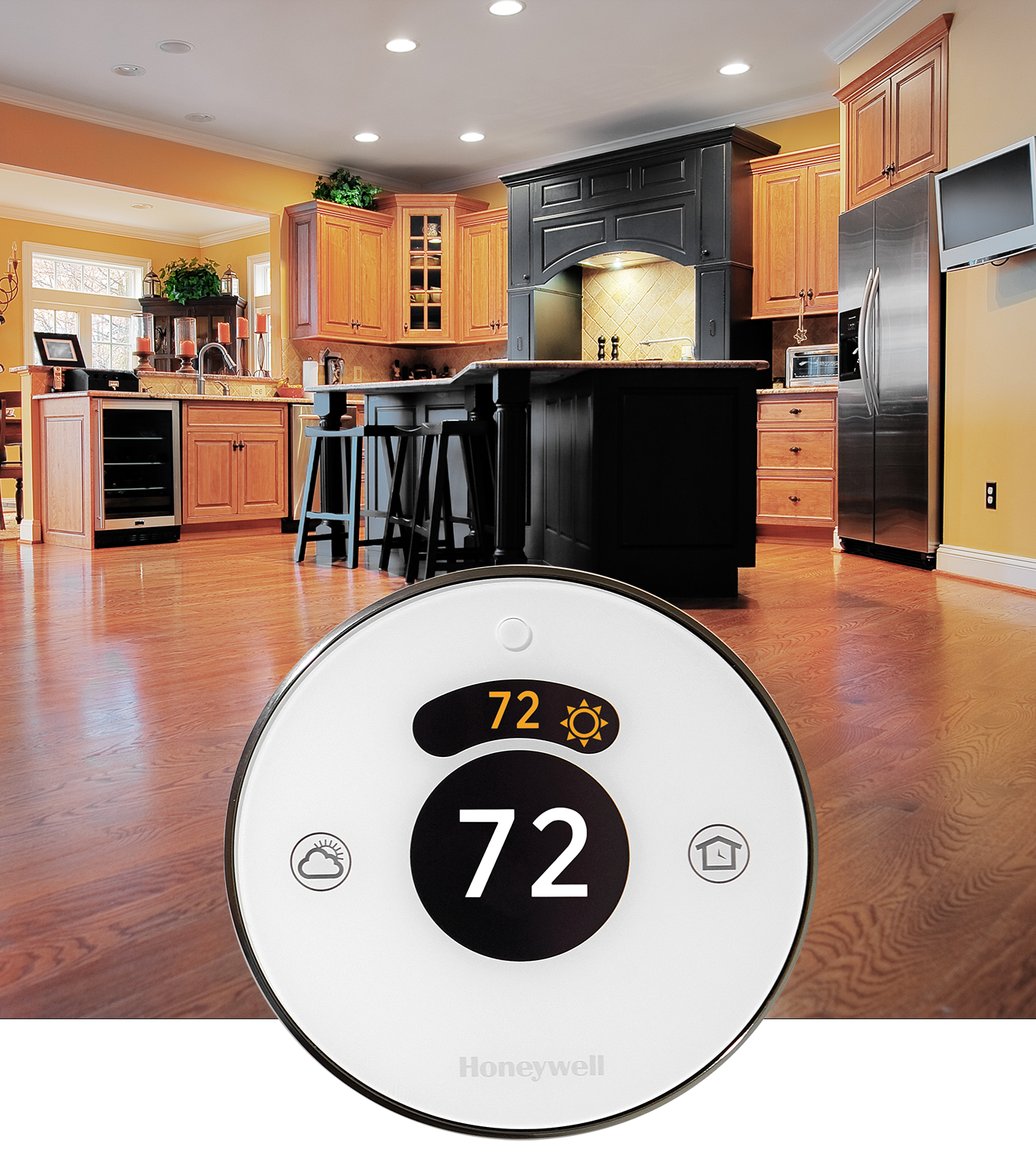 Smart Thermostat features:
Programmable to activate by your smart phone's location
Knows whether you are home or away and sets the temperature accordingly
Compatible with many types of devices and smart home ecosystems
Can help you assess your home's humidity levels
Alerts you to furnace maintenance issues such as filter changes
Monitors weather patterns to help you program your temperature controls
Subtle design with a back plate available
Adds efficiency by helping you lower your cost of heating or cooling your home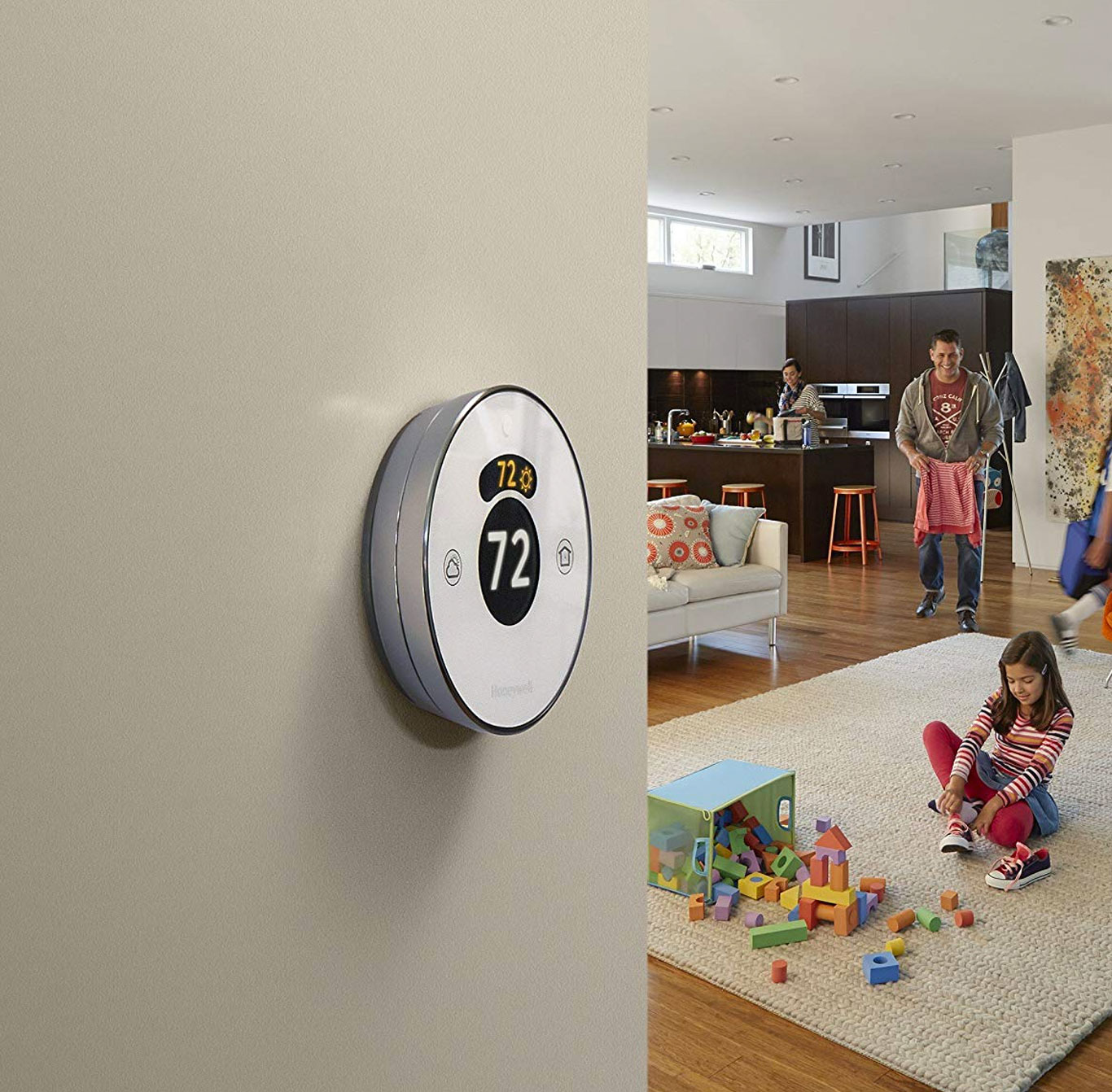 New Security System Packages From
Get a FREE Quote
Let us help you get the security and/or automation you want!