PASS Maritime OverSite™ allows commercial maritime companies to remotely survey and monitor vessels, terminals, and ports, anytime and anywhere. Maritime OverSite uses a combination of hardware, software, and networking to deliver video surveillance of remote locations on and around America's rivers and inland waterways. Our proven system can radically reduce the time, effort, and expense required to oversee your operations.
High-quality remote video surveillance and monitoring for manufacturers, shipping companies, and American Agriculture.
See what's really happening. Maritime OverSite is specifically designed for companies that transport products and raw material along rivers and inland waterways.
Get instant insight without the added time, effort, and expense of sending staff to remote ports or terminals.
You no longer have to invest the time, effort, and expense of sending staff to remote ports or terminals. Maritime OverSite gives you near-time and real-time views of every corner of your business — without leaving the office. You can have eyes on any or all of your vessels, from bow to stern, and any or all of your facilities, from docks to warehouses. This greatly improves your ability to manage risk as well as resources, giving you immediate information regarding logistics and incidents.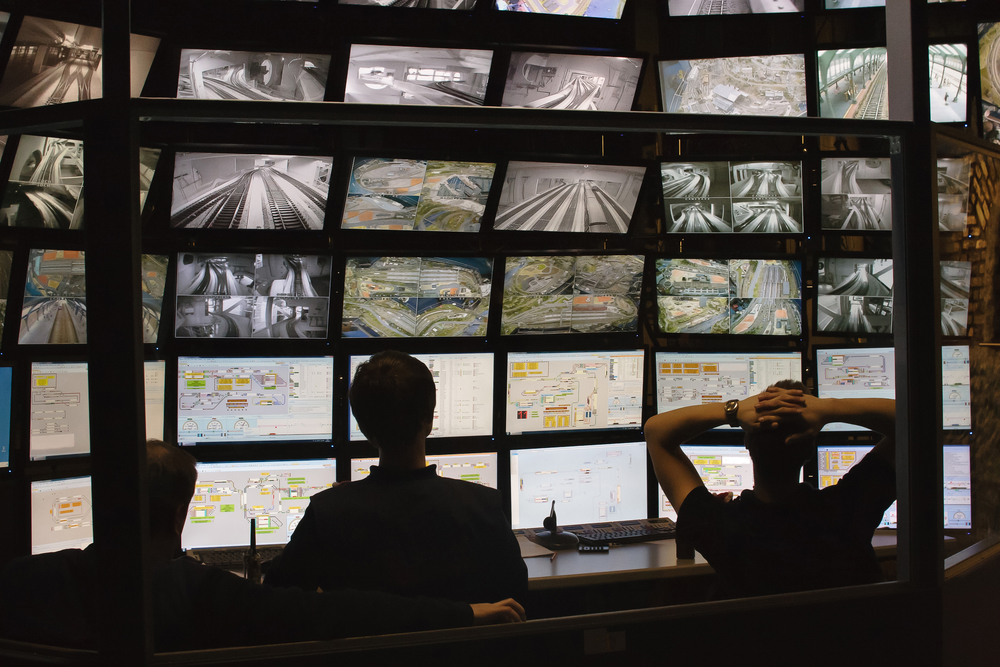 Rugged hardware, sophisticated software, and robust wireless networking all working together.
PASS Security has spent years developing and perfecting Maritime OverSite. We evaluated hardware and software solutions to take advantage of the latest technology and innovations. We combined all these into a rugged, reliable package, using our decades of electronic security experience. The result is a suite of components that work together seamlessly to give you a level of management oversight that just wasn't possible before.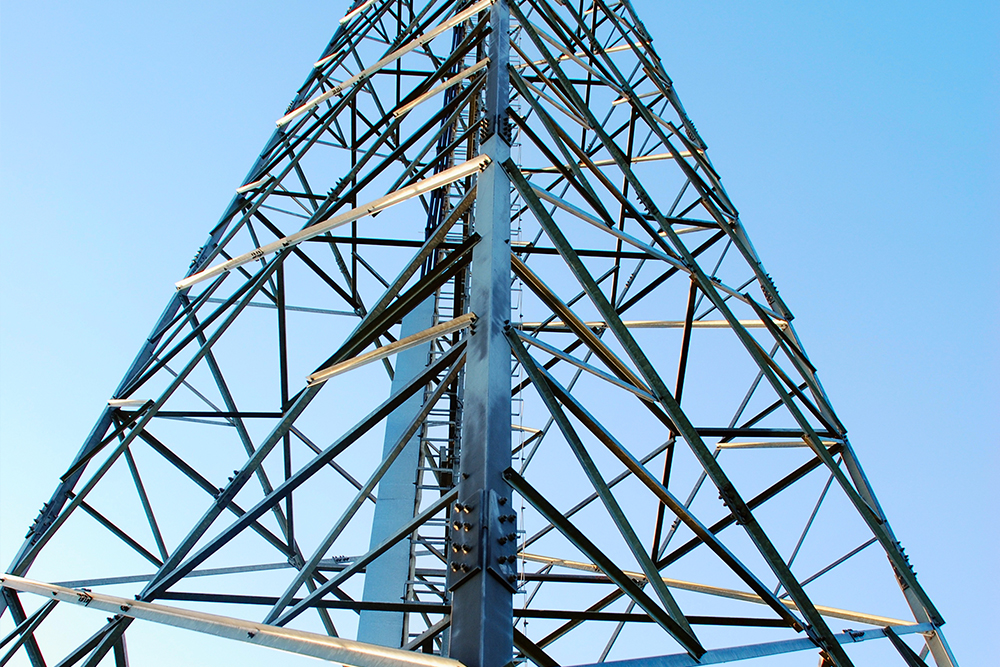 Maritime Resource Library
Our Maritime OverSite™ Library contains valuable resources for companies considering remote video monitoring and surveillance.
Request a FREE Trial
We offer a free, no-obligation trial so you can see the power of PASS Maritime OverSite™.