Alarm Monitoring
Monitoring what matters
There's nothing quite like a team of diamond-certified professionals guarding your home around the clock. When the alarm is triggered, count on our UL-rated security technology to transform your home into a fortress.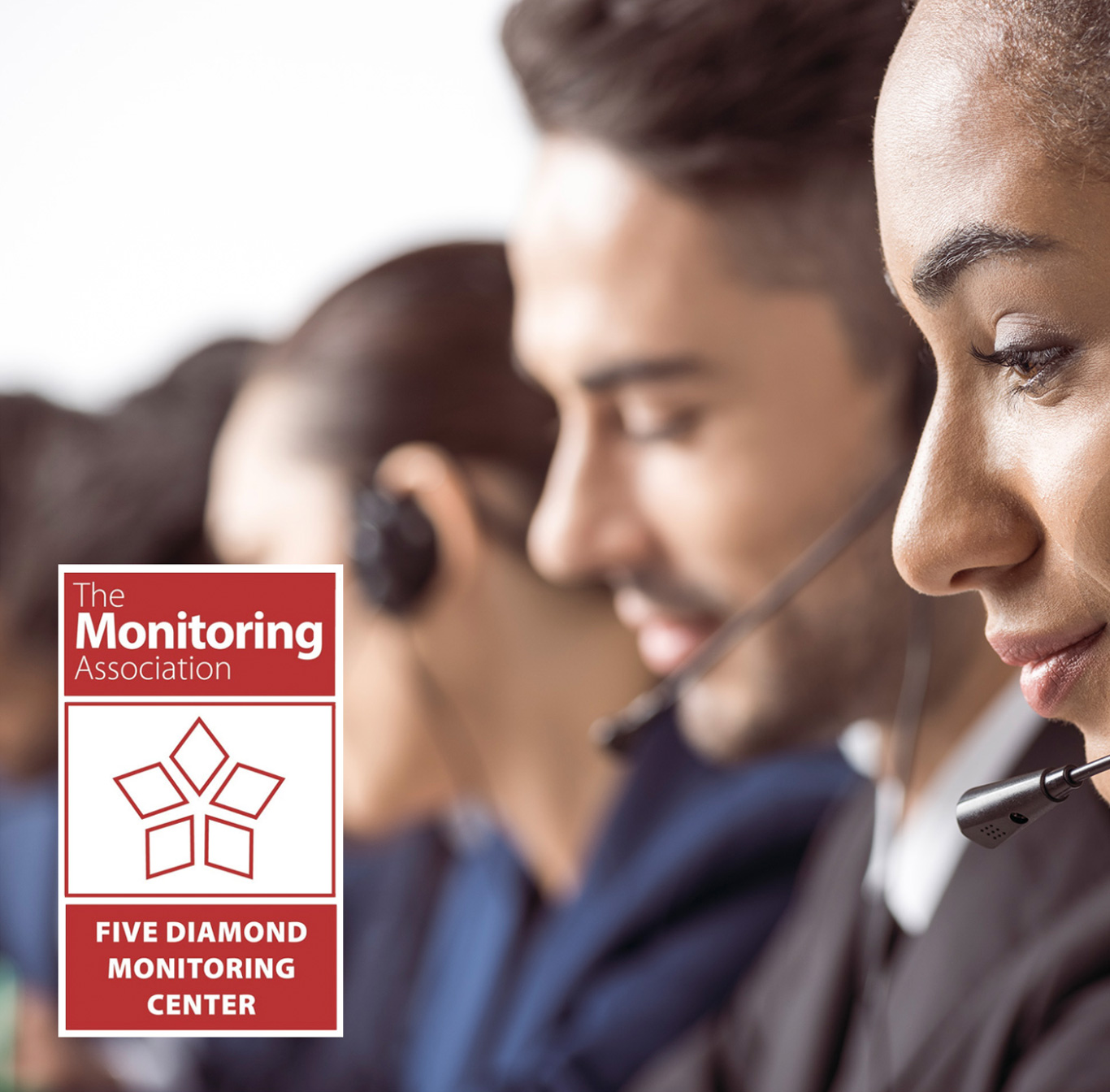 Door Locks
Remote locking and unlocking
Forget to lock the door? Now you can take care of it remotely from the convenience of your smartphone or laptop. And you can program the system to lock and unlock at specific times of day.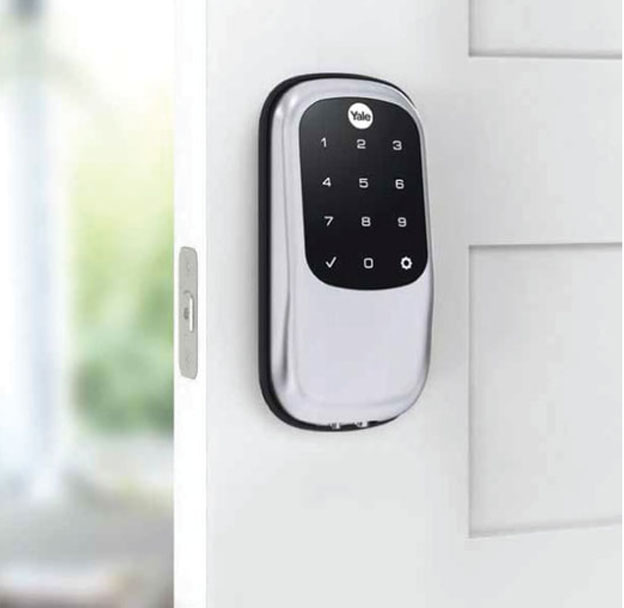 Doorbell Cameras
Putting safety front and center
Want to know who's at the door, and more importantly, what they're up to? With remote access capabilities, you'll be able to see, hear, and speak with visitors as if you were actually there.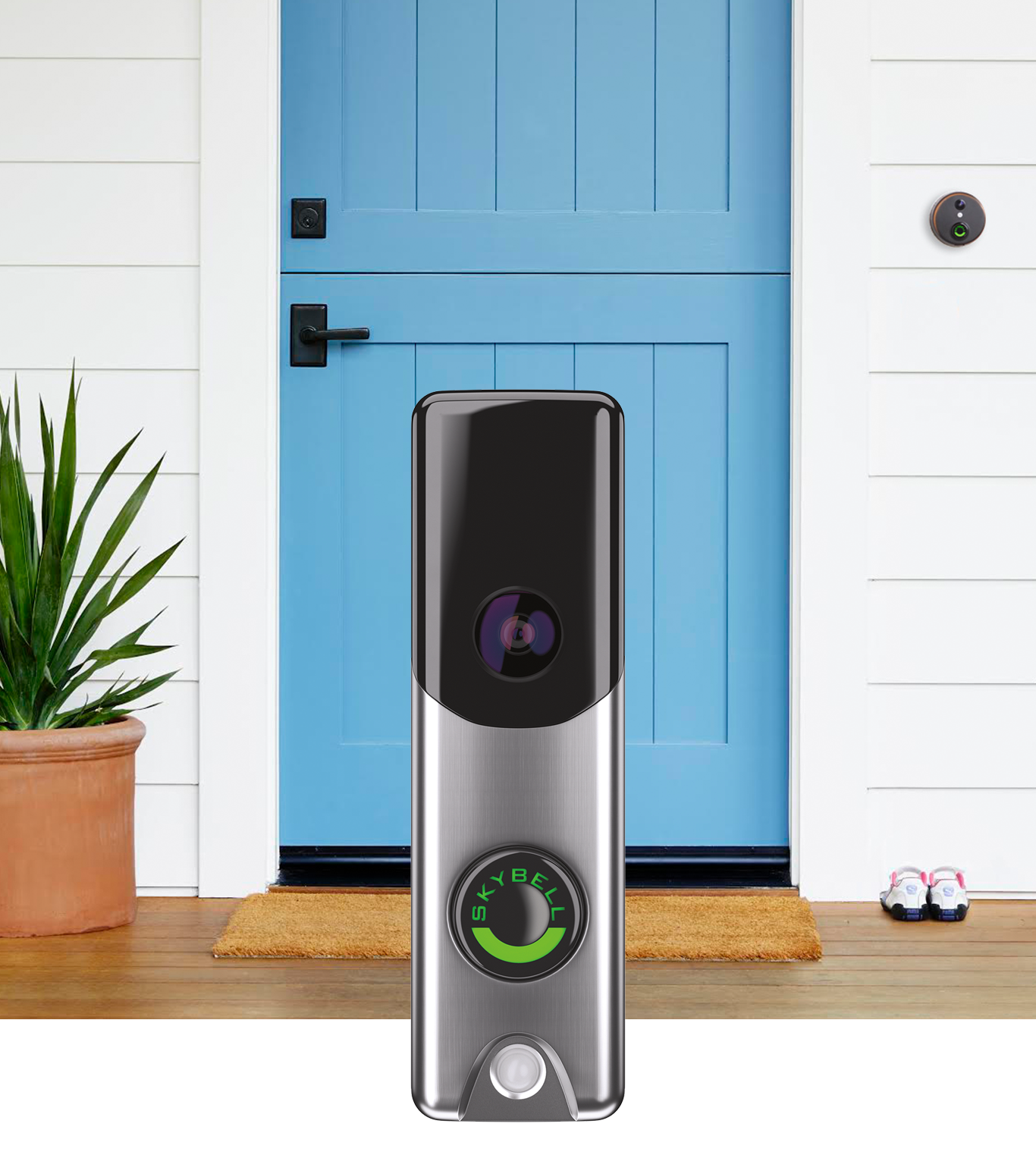 Fire/Carbon Monoxide/Water Detectors
Keep disaster at bay
When it comes to protecting your home, smoke detectors are just the beginning. Savvy homeowners are increasingly turning to fire, carbon monoxide, water detection systems to keep their homes safe from disaster.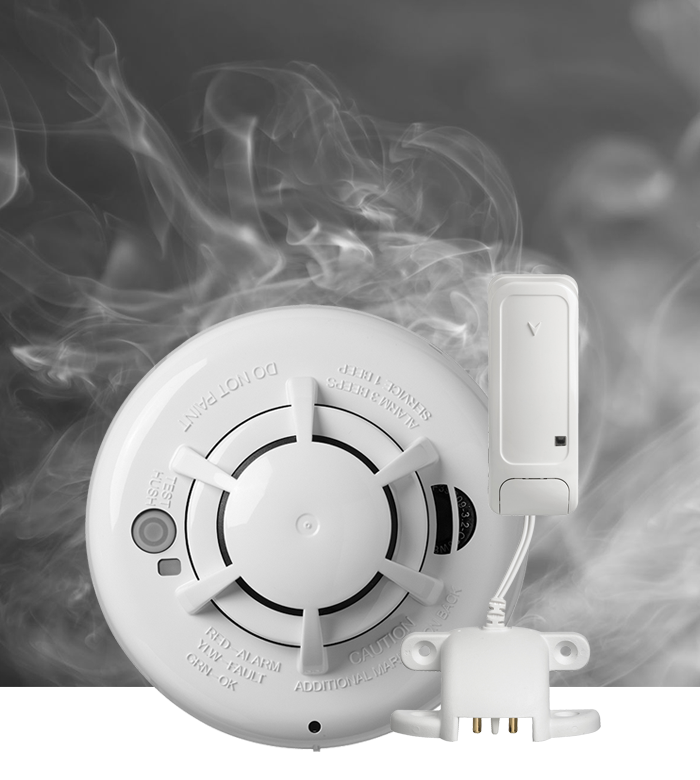 Home Automation
Life programmed around you
Home automation not only makes life safer, it's also way more convenient. Use it to control the thermostat, lighting, and see who's at the door. Once you get used to this level of automation, it's hard to imagine life without it.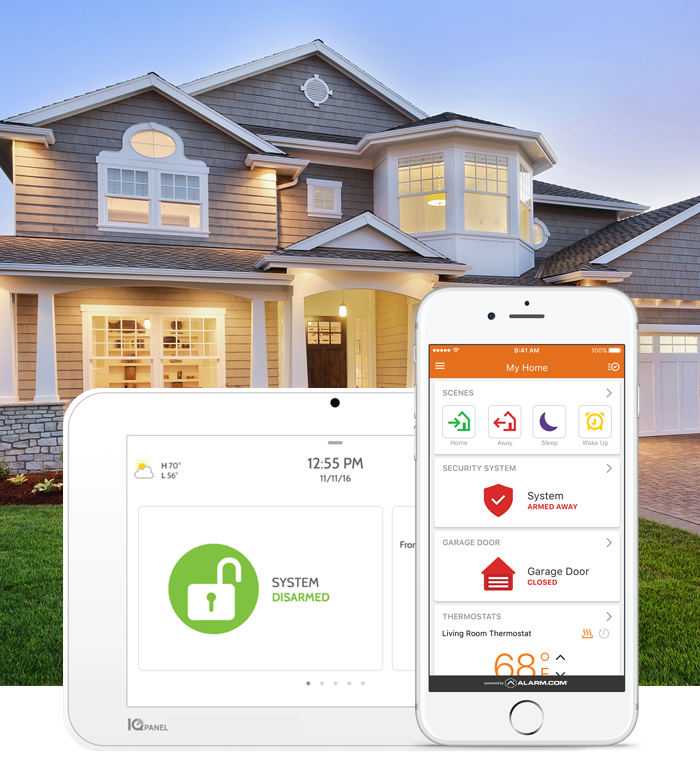 New Construction Solutions
Video and audio for your new home
Building your dream home? PASS Security is the single best way to protect it. Turn to our professionals to monitor your home around the clock. You can also arm/disarm your system, receive text alerts, and video monitor your residence live—all from the convenience of your smartphone.
PASS also offers customized audio systems for your new home, with independent audio from room to room and all weather speakers for outdoor spaces.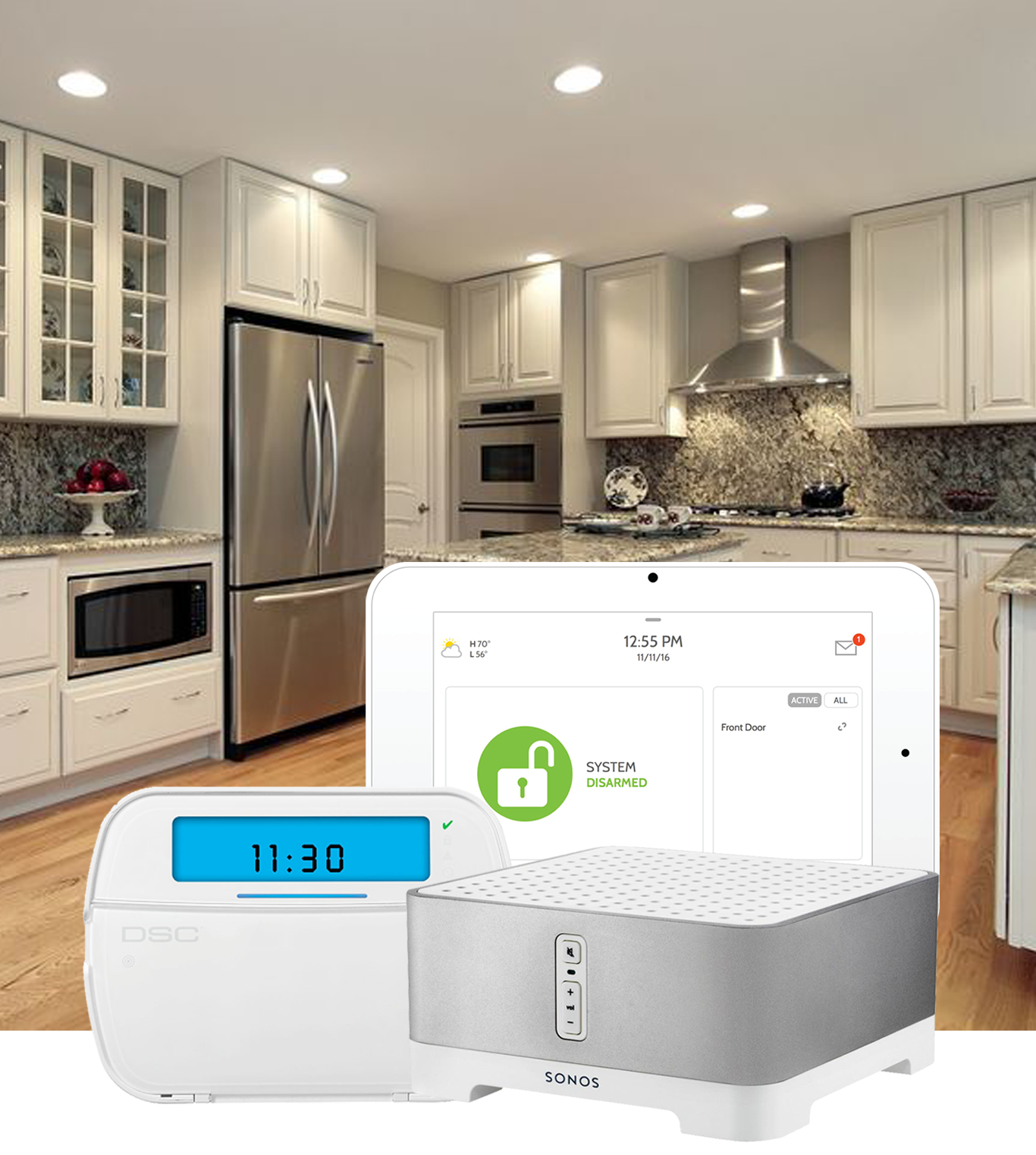 Security Cameras
Protect Your Home from Every Angle
PASS Security now introduces SMART Cameras. SMART Cameras allow you to keep an eye on the perimeter of your home, they can tell the difference between an animal, a person, and even a vehicle. They are highly intelligent using built-in AI technology for up to 45' away and provide a high-quality HD video.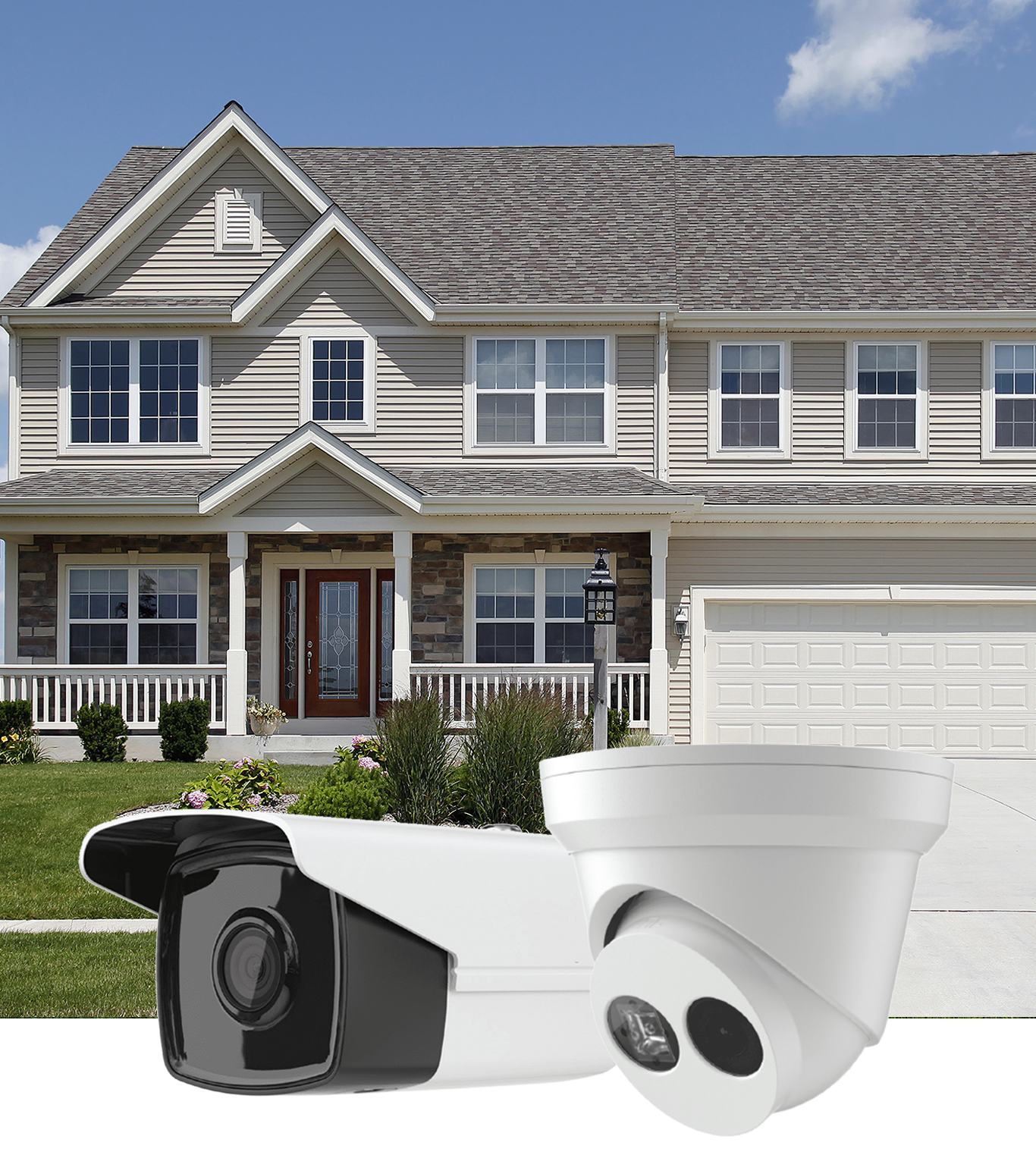 Thermostats
Smart meets responsible
Whether controlling it from your smartphone or programming it to adjust automatically, our SMART Thermostat is a smarter way to go. And did we mention the energy savings? Enjoy the convenience and the money you can save.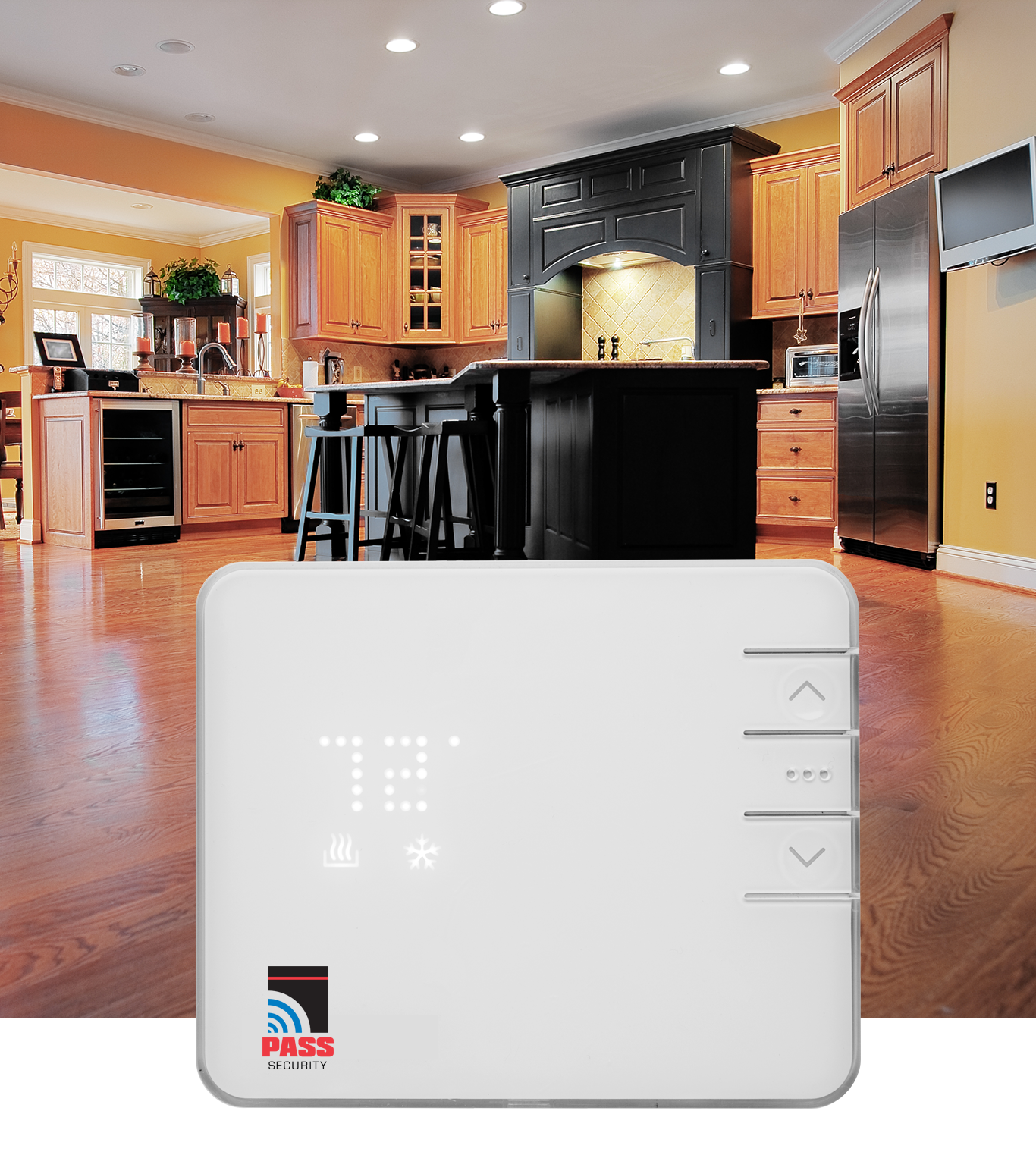 Security Systems
Life's better when you're protected by PASS
Home security without compromise. Rest easier knowing your home and the people you care about are protected by award-winning PASS Security. Our team of professionals monitors your home 24/7/365, so you can enjoy every minute.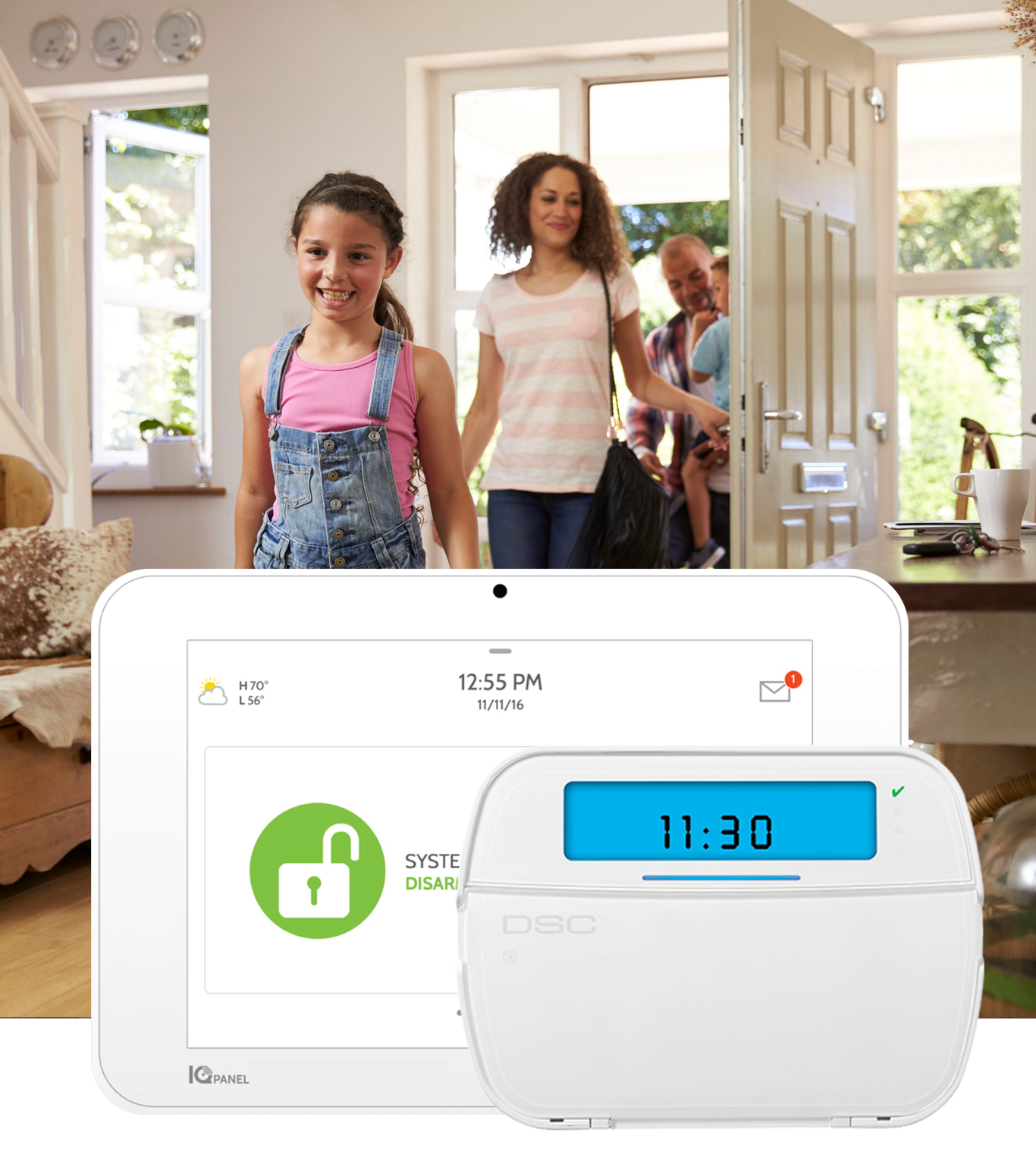 New Security System Packages From
Get a FREE Quote
Let us help you get the security and/or automation you want!