We Are Growing and We Are Hiring
Do you have an interest in the fast growing electronic security industry? Are you experienced in customer support services, project management, sales, security systems installations and service?
The commercial and home electronic security service industry is growing at a rapid rate with advancements in security technology evolving at lightening speed. The need and demand for sophisticated security systems only continues to grow at a pace that makes employment security in our industry a solid bet.
This is the perfect time for you to jump in and begin a rewarding career in this incredibly fast growing industry. 
Interested? You may just be a perfect fit for the PASS Security team.
Who is PASS Security? We are a recognized leader in the ever-evolving commercial and home electronic security industry. Since 1969 our team has dedicated itself to providing the most technically advanced security solutions to commercial businesses and homes throughout the Greater St. Louis Metropolitan Area, Central &  Southern Illinois.
No other local security company can match our industry expertise, knowledge or reputation.
We design, install and service the industry's most advanced intrusion alarm systems, video surveillance security camera systems, access control systems, concealed weapons detection systems, both cloud based and on-premise.
We are also the only local security company that offers our customers the most advance and reliable LIVE video surveillance monitoring with police dispatch.
We are the current primary security provider for some of the St. Louis regions largest private and public universities, K-12 grade schools, high schools, hospitals, police stations and municipalities. We service more than 8,000 residential and commercial customers, including critical infrastructure, manufacturing, small businesses, large commercial, corporate and enterprise scale operations.
Why are we hiring? Our recent expansion has broadened our scope of services and service area, on a regional and national scale.
Our team is comprised of experienced, driven individuals passionate about their work and dedicated to serving our loyal customers.
What is Your Career Passion?
Technical service and installations? Client services? Project management? Sales?
We may have a position for you. See our list of currently available positions and choose the one that speaks to you. Don't see the right fit? Don't be discouraged. We are growing and continuously adding new positions, so if you don't see a position that's right for you today, bookmark this page and revisit as often as you like.
Come Join the PASS Security Team. Thank You! 
AVAILABLE POSITIONS
INSTALLATION & SERVICE TECHNICIANS
PROJECT MANAGER
More About PASS Security
What we do truly matters. Our customers TRUST us every day to protect their businesses, homes, employees and families.
PASS Security's reputation has been built on trust and service excellence. We take pride in our work to ensure our products, designs, installations and services exceed customer expectations.
The PASS Security Mission:
Ensure that products, designs, installations, and services meet the customers' needs and exceed their expectations.
Commitment to service is what sets us apart from other providers.
Provide technologically-based solutions to help our customers feel protected and have a sense of security.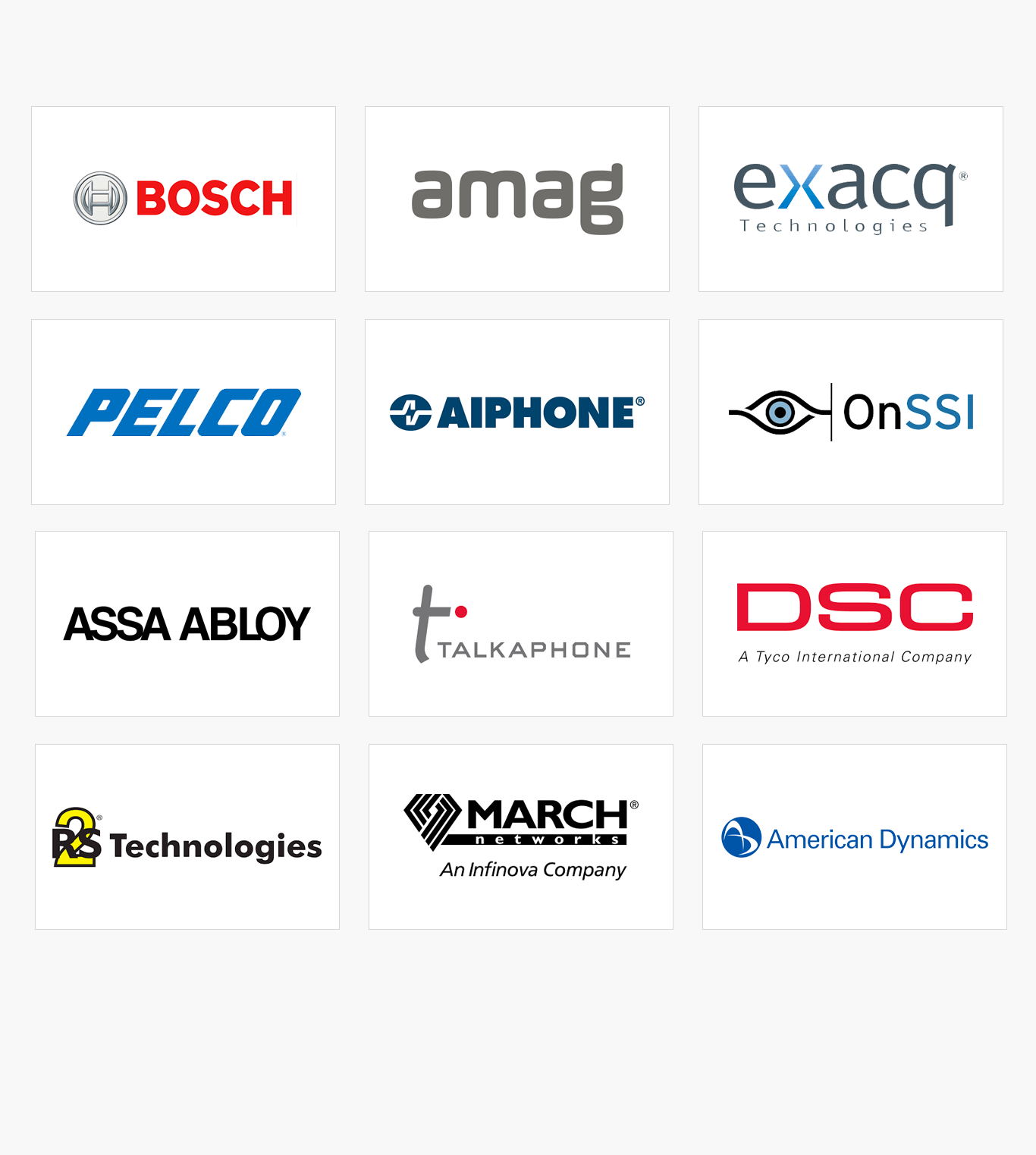 What is it like to work at PASS? 
Team Environment
Dynamic
Family Friendly
Customer-Focused
Innovative Design
PASS is a mid-sized company, large enough to handle a project of any size, but small enough to make changes quickly to best serve our customers.
Our number one goal at PASS is protecting people and property, which can be a very high-pressure, demanding and fast-paced environment. We work hard every day, but we also like to take time to celebrate our successes and recognize our amazing Team! PASS offers several company outings and special events every year. We celebrate birthdays, holidays and special occasions for employees. We have fun competitions and we love to get out as a group and volunteer in the community! At the end of the day, we know that what we do makes a huge difference in our customers' lives and businesses and we are all a part of something very meaningful!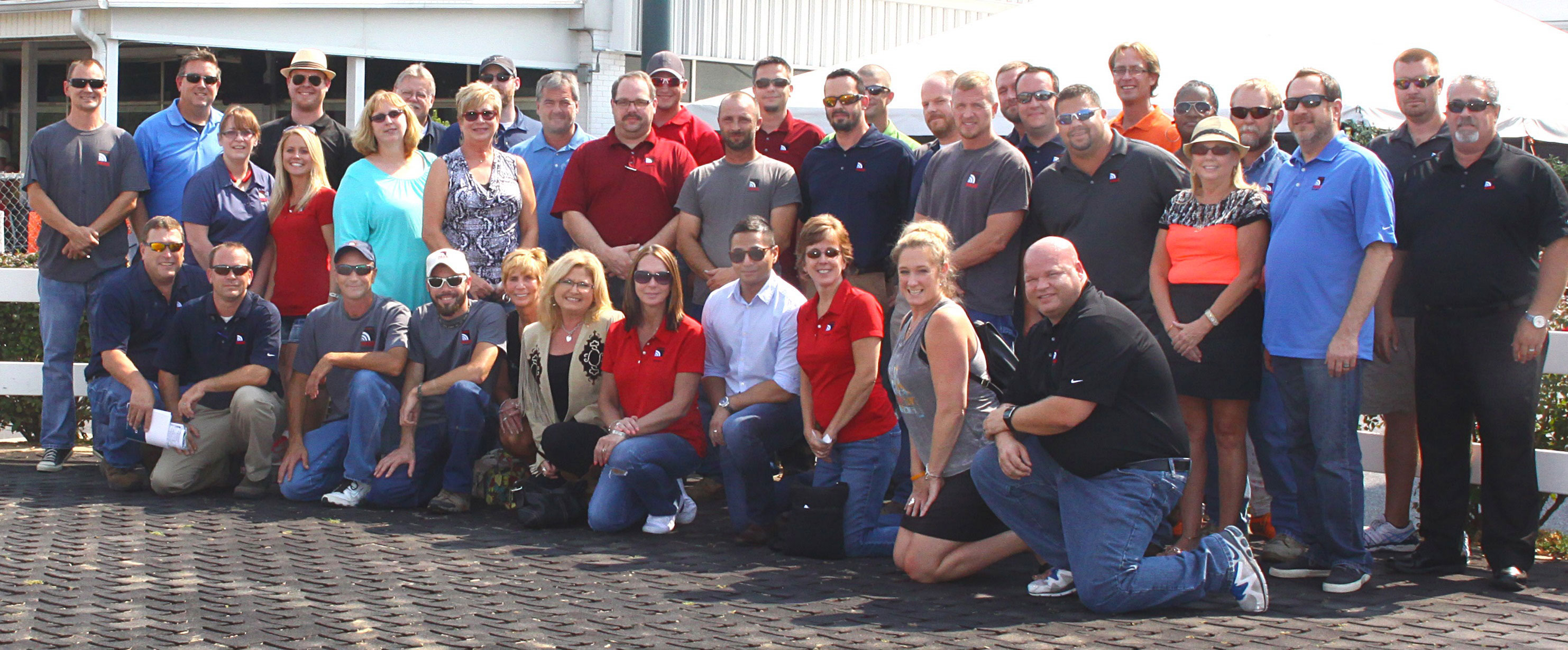 Roles at PASS Security
 PASS Security offers a variety of different roles and opportunities.
Service and Commissioning Technicians
Installation Technicians
Outside Sales
Account Management
Project Management
System Design and Engineering
CAD
Customer Care
Administrative Assistance and Project Coordination
Accounting
Stockroom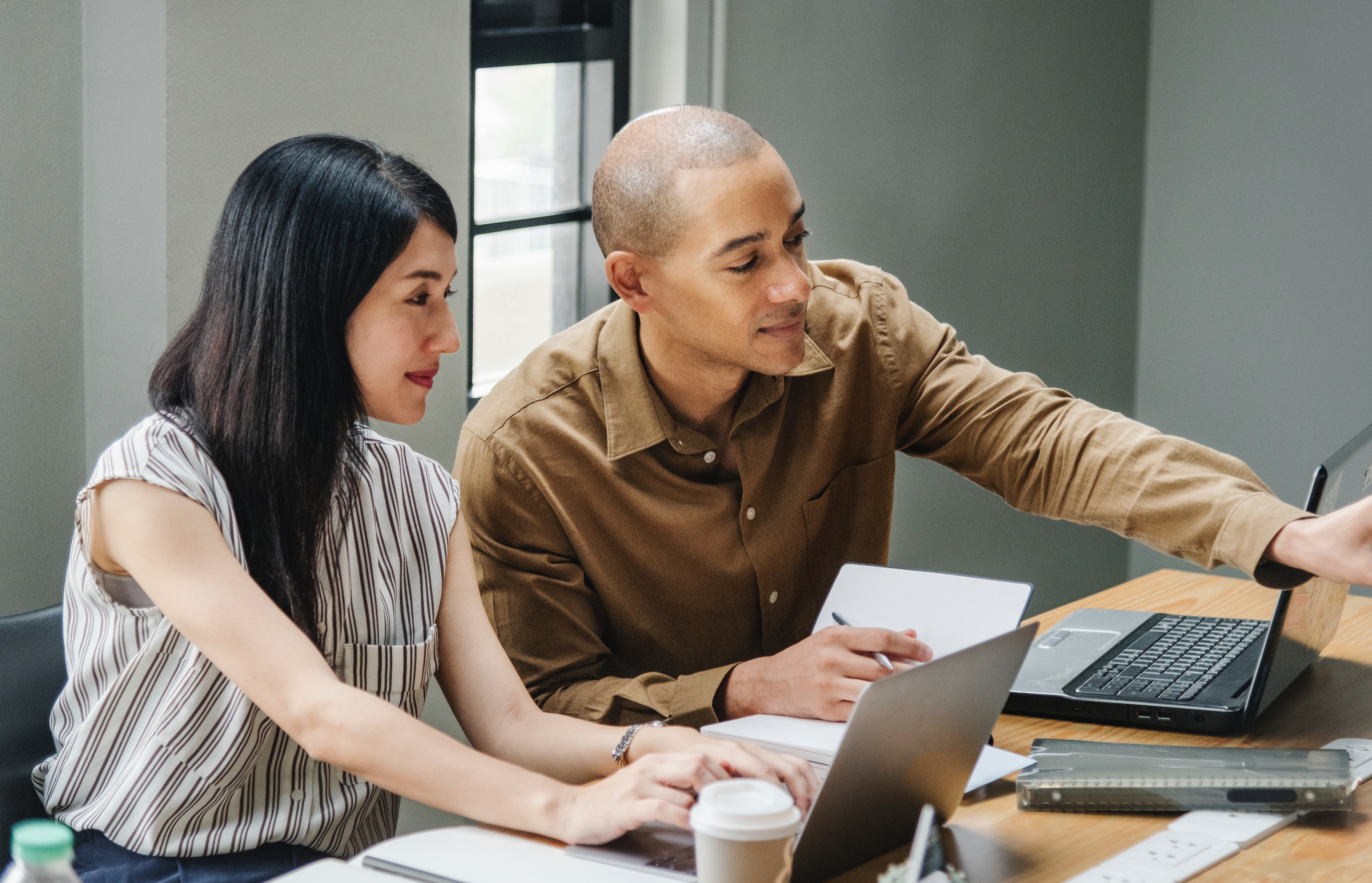 Pay & Benefits 
Motivated individuals who are looking for an opportunity to shine will appreciate all that PASS Security has to offer:
Competitive Compensation
Merit-Based Pay Increases
Incentive Pay Opportunities
401(k) Retirement Plan with Employer Match
Group Insurance

Health
Vision
Dental
Supplemental
Life & ADD
Long Term Disability
Flexible Benefits Plan: Dependent Care, Unreimbursed Medical
Health Insurance Deductible Reimbursement

Corporate Discounts

Residential Security Systems Installation and Alarm Monitoring
Gym Membership Discounts
Personal Cell Phone Plan Discounts
Auto Purchase Discounts

Expense Accounts (for select positions)

Business Spending Accounts
Cell Phone Allowance
Vehicle Allowance

Company Vehicle (for select positions)
Paid Time Off and Paid Holidays
Paid Training and Continuing Education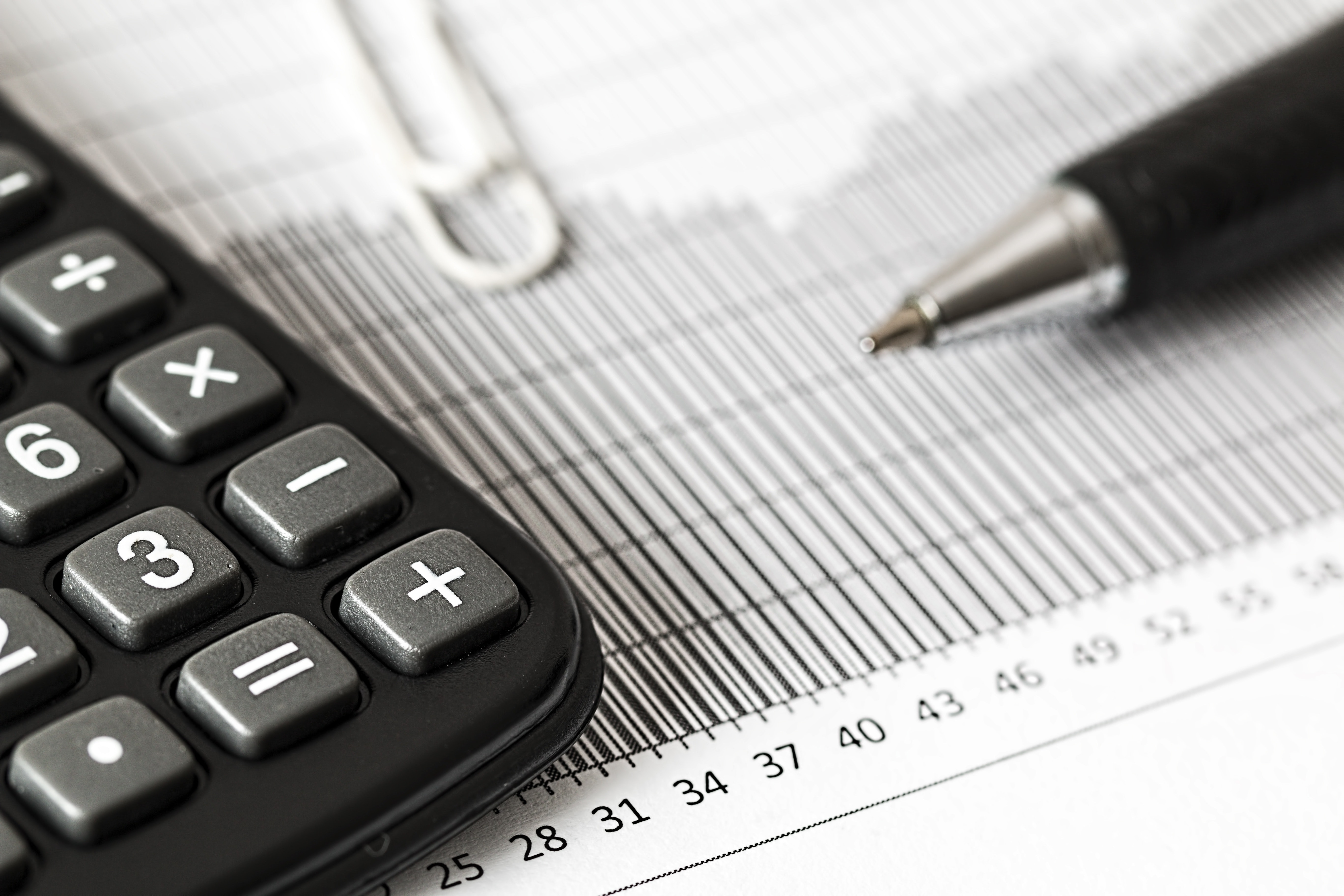 Successful Candidates will possess the following qualifications:
Interest in technology and electronics.
Interest in getting to know and learn more about this niche industry.
Team players, accommodating, willing to jump in and lend a hand to others in the organization when necessary, and a genuine interest in collaboration to achieve goals.
Self-motivated individuals who are comfortable making autonomous decisions, taking on additional responsibilities, and accountable for one's own performance.
Applicants must be at least 18 years of age.
Applicants must pass a background check pursuant to Illinois PERC requirements for all security industry personnel.
Certain positions require additional screening processes such as drug testing and motor vehicle checks. 
Work Location:
PASS Security Office
15 Executive Drive, Suite 6, Fairview Heights, IL 62208
How Do I Apply?
If PASS sounds like a good fit for you, take a look at our open positions and submit an application today!
PASS Security is an Equal Opportunity Employer. All qualified applicants will receive consideration for employment without regard to race, color, religion, sex, or national origin.