Best Security Systems for Apartments,
Multifamily, Mixed-Use
Security, Convenience, Affordability.
Security Cameras, Remote Access Control, Alarm Systems, Virtual Keys, Elevator Controls, Voice Controls, Cloud Based Options.
Multi-Family Housing Security System Solutions
Multi Family residential housing in the St. Louis Metro Area and neighboring Illinois communities is booming like never before. From high-end luxury complexes to converted historic lofts, and middle and lower market apartments, local and out of state builders and developers have thousands of units under construction and on the drawing boards.
Professional Security System Design, Installation & Service
24/7 Security Options for Apartments, Multi-Family & Mixed-Use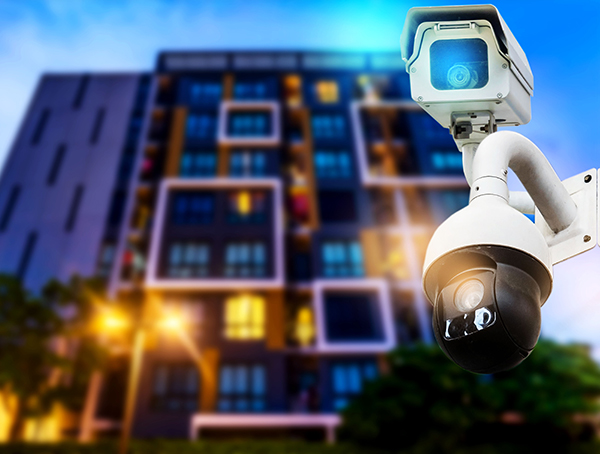 Security Camera Integration
Integrate video surveillance with access control
CCTV
Wireless Remote
Infrared
Appearance Search
Crowd Gathering Detection
License Plate Recognition
Cloud-managed operation & storage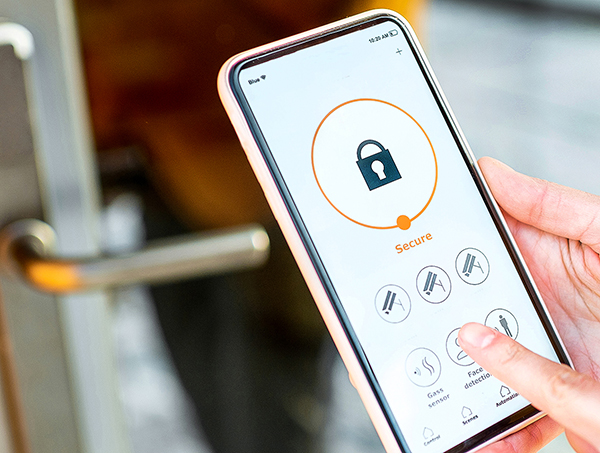 Access Control
Keyless convenience main entry, common areas & units
Keyless entry – no locks
Remotely manage, add & revoke tenant access
Choose from RFID card readers, key fobs, mobile entry, remote, biometric, voice/video intercom
Wireless door locks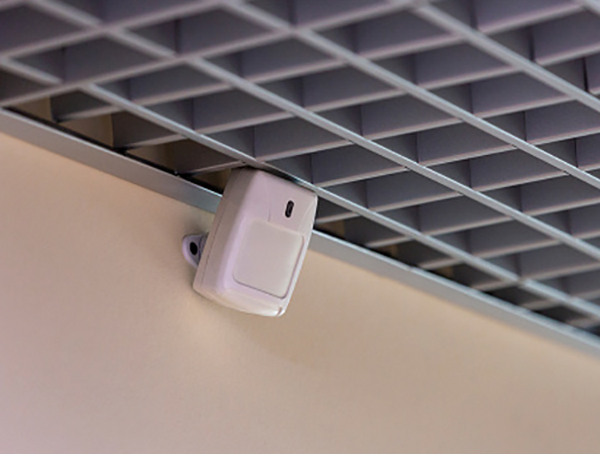 Detection Alarms
Burglar & environmental alarm sensors
Wired & wireless detectors
Motion & heat sensors
Panic button sensor
Glass break sensors
Smoke/carbon monoxide
Water/flood sensor
Temperature sensor
Door/window sensor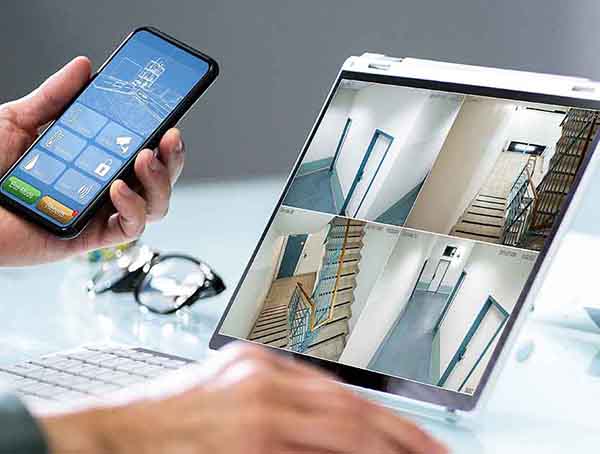 Remote Monitoring
Monitor your entire security camera system from your phone, tablet or PC.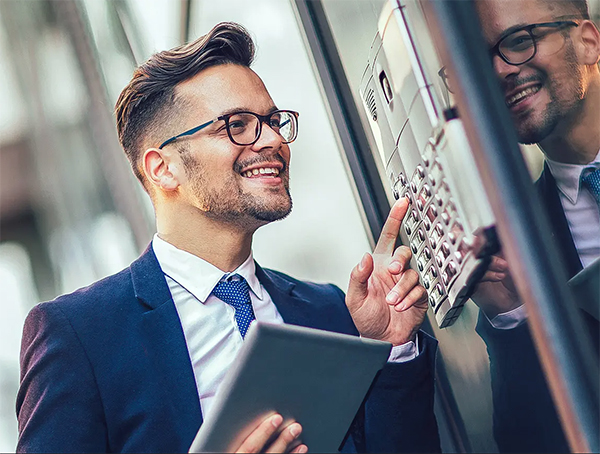 Video / Voice Calling
Talk to visitors or see who is at the door before allowing them access.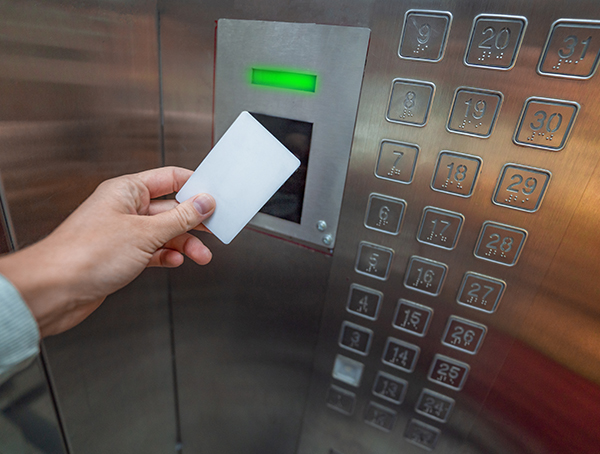 Elevator Security
Maximize elevator security using your access control card, key fob or smartphone.
Critical Areas of Security for Apartments
& Multifamily Complexes
Whether you are developing, building or managing a Class A, luxury residential property with all the latest amenities, or a middle-market apartment building, we offer a variety of advanced security solutions. Trust our expert team of multi-family security systems engineers and installation technicians to make your project a success and keep tenants and property safe.
Wireless Door Hardware Smart Locks
No hardwiring necessary, saves time and money on installations

Perfect for new construction and retrofitting older units

Residents access units with card, key fob, mobile phone or wristband

All data stored on a security device, not on the door lock

Local network or cloud-based operation

Audit trail tracks every usage, time and date

Blacklist former tenants instantly and remotely
Receive a FREE Evaluation of Your Current Security System
Call or Email Us Today to Get Started!
Keep Construction Projects on Schedule & Save Money with Wireless Interior Door Hardware
High-tech keyless security – No more expensive hardware changes or rekeying

Instant lockdown and intrusion detection

Tenants can even use their smartphones to unlock doors

Easily scalable for multiple buildings

Ease of operation for owner/management

Lost cards easily replaced

Access privileges for former staff or tenants easily canceled

Limit accessibility of tenants, staff or visitors to specific areas of the building

Establish specific access times of tenants, staff or visitors
We Design, Install and Maintain Door Security Systems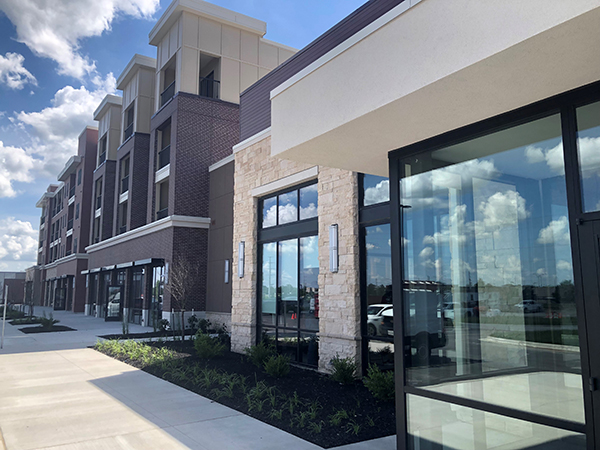 Our Most Recent Project
Summit at West Pryor – Kansas City, MO
235 Luxury Apartments with Upscale Retail Space
22 Wired Doors
237 Apartment Unit Wireless Entry Door Lock Systems
6 Additional Common Area Wireless Door Lock Systems
See the Summit for Yourself
Additional Business Security Solutions We Offer
Industries We Protect
We understand that each industry and business is unique. This is why we take the time to meet with our customers face to face, discuss their security concerns and conduct a site evaluation. Security technology is constantly evolving and improving, so communicating to you the benefits and options of different security components is critical. We are more than your business security provider, we are your security partner.