Protecting St. Louis Critical Infrastructure
PASS Security has designed multiple sophisticated video surveillance security camera systems—cctv, IP, wireless remote and mobile—for a variety of critical infrastructure industry projects in the St. Louis area, Central and Southern, Illinois. Some of the largest energy utility entities in our community have been protected by our video surveillance and integrated security systems, in addition to other critical infrastructure such as the most advanced and best video surveillance systems for Healthcare Facilities, Municipal City Governments and Law Enforcement, Manufacturing, Maritime Transportation, Agricultural, Education and more.
Security Threats in Our Changing World
Threats and security breaches manifest in many forms, from domestic and foreign terrorist attacks to local theft, vandalism and trespassing, to natural disasters, aging infrastructure and cyber-kinetic attacks. More recently, the physical nature of threats to infrastructural assets has become more diverse and adaptive, even in St. Louis and surrounding communities. Criminals are getting smarter. The consequences of relying on outdated or inferior security systems intended to protect critical infrastructure can be avoided though.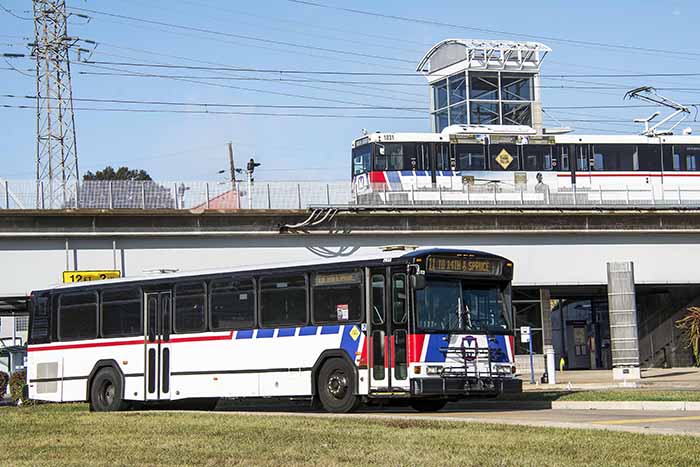 "One of the primary strengths we bring to our customers is over 50 years of security expertise, this cannot be overstated, from simple alarm systems to complex integrated security systems for multi-unit facilities."
Brian Sullivan, PASS Security Principal & General
Manager.
How PASS Security Can Protect
Your Facilities
Our critical infrastructure security experts will evaluate security needs based on priority, objectives and budget, without hyperbole and scare tactics

Evaluate your facility's overall physical security system design, security gaps and identify the most vulnerable points of entry

Create a comprehensive facility security system design to maximize visual coverage that can also be transferred to similar facilities, if you have more than one site or location

Track and monitor ongoing security effectiveness

Implement ancillary security measures such as Access Control Systems, Video Intrusion Detection, Panic Alarms and more
St. Louis' #1 Infrastructure Security Experts
Take Just a Minute to Submit the Form for a FREE Consultation
Contact PASS Security Today and Our Experts Will Meet with You to Evaluate Your Facility