Video Security Surveillance Systems – More Than Just Cameras
ST. LOUIS – While a video surveillance system is a great tool for keeping your home safe and capturing visual evidence in the event of a break-in, it can also provide you a visual glimpse into activities at home while you are away.
Have you ever wanted to see activities in your home while you are away? Uninvited visitors? Check if the kids got home safely from school or if the babysitter invited friends over without your permission? Or maybe check in on your furry family friend?
With a home camera video surveillance system, you can put all of those worries to rest and see for yourself that the people you love are safe and secure.
PASS Security has been working with homeowners throughout the St. Louis area, Central and Southern, Illinois, for more than 50 years installing video security cameras. We are the premiere residential and commercial security alarm company, helping thousands of residents and business owners solve their security issues with everything from video surveillance security camera systems to:
Security Systems for Business Owners
If you are a St. Louis metro area business owner, or located in Central and Southern Illinois, we invite you to contact us about our best business security systems listed below. We are experts at solving security problems for small and large businesses and corporations, Municipalities, Universities and Schools, River Transportation, and more.
St. Louis Business Security Systems Options
Call Us Today for a FREE Quote or Demonstration
314.241.0422 or 618.394.1144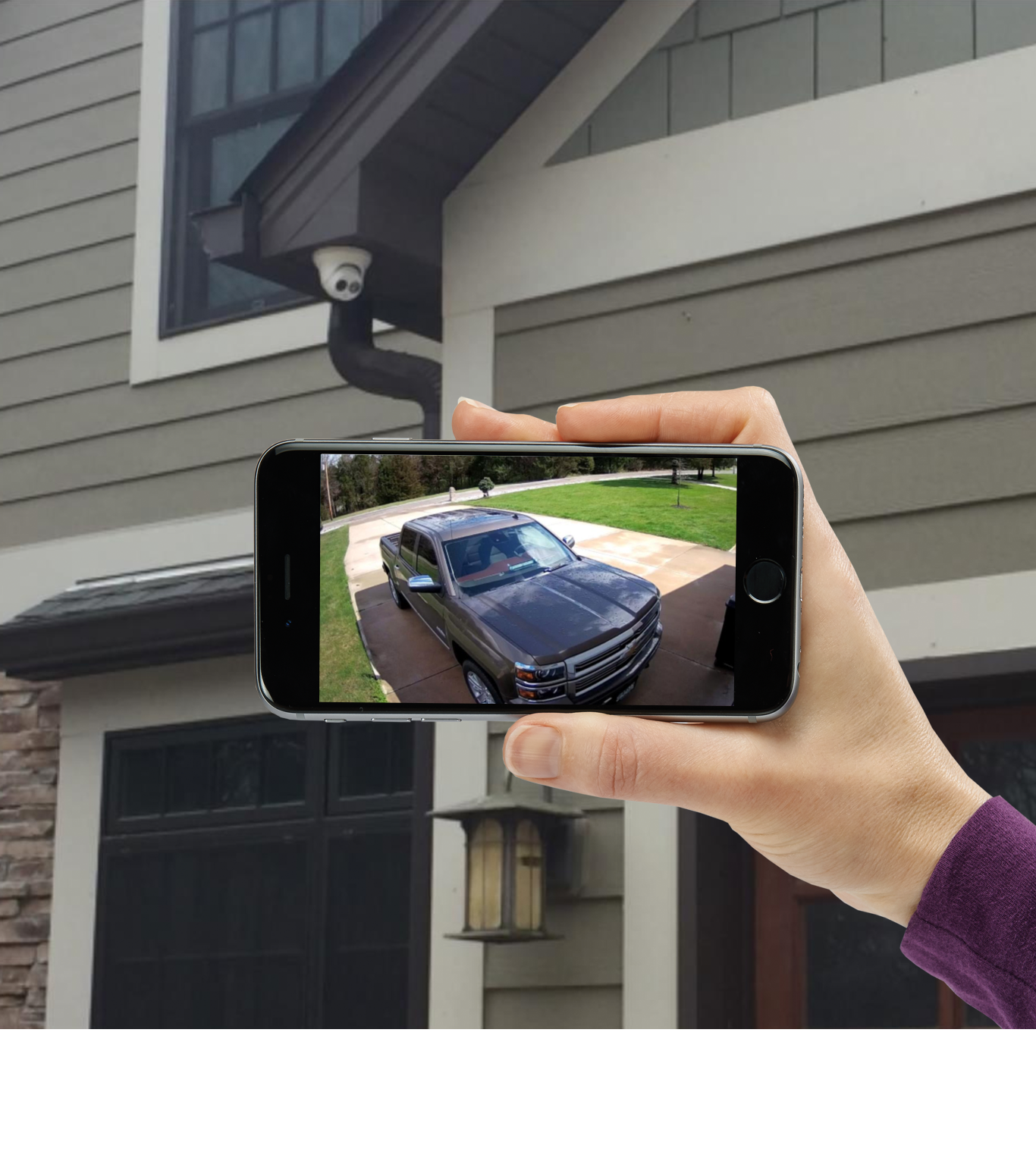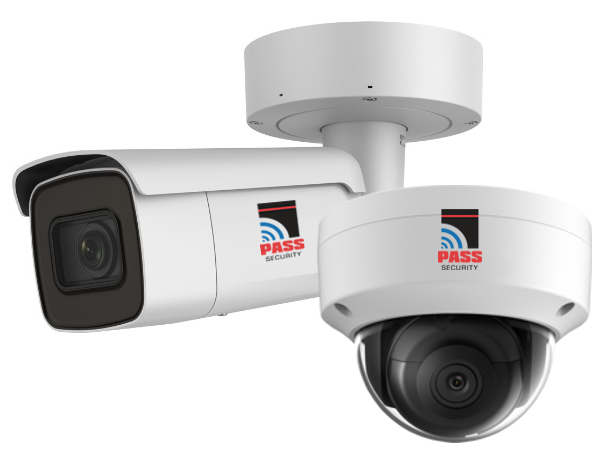 Get a FREE Quote
We Have the Home Security You Want and Need!