Maximize School ESSER Funding
to Secure Your Campus
Over the last two years school districts through the St. Louis Metro Area, Southern and Central Illinois have received an unprecedented infusion of government funding. through the Elementary and Secondary School Emergency Relief (ESSER) program.
PASS Security can provide a strategic plan for your campus to improve school campus safety with security systems' updates for Video Surveillance, Thermal Cameras, Video Identification Management, Emergency Lockdown, Access Control, and much more, regardless of whether you are seeking government emergency relief funding for your school or
simply in need of updating your current system.
We work with many St. Louis area and Central and Southern Illinois schools, K-12 and universities, providing a safe and secure learning environment.
Contact Us Today to Speak With a School Security Advisor!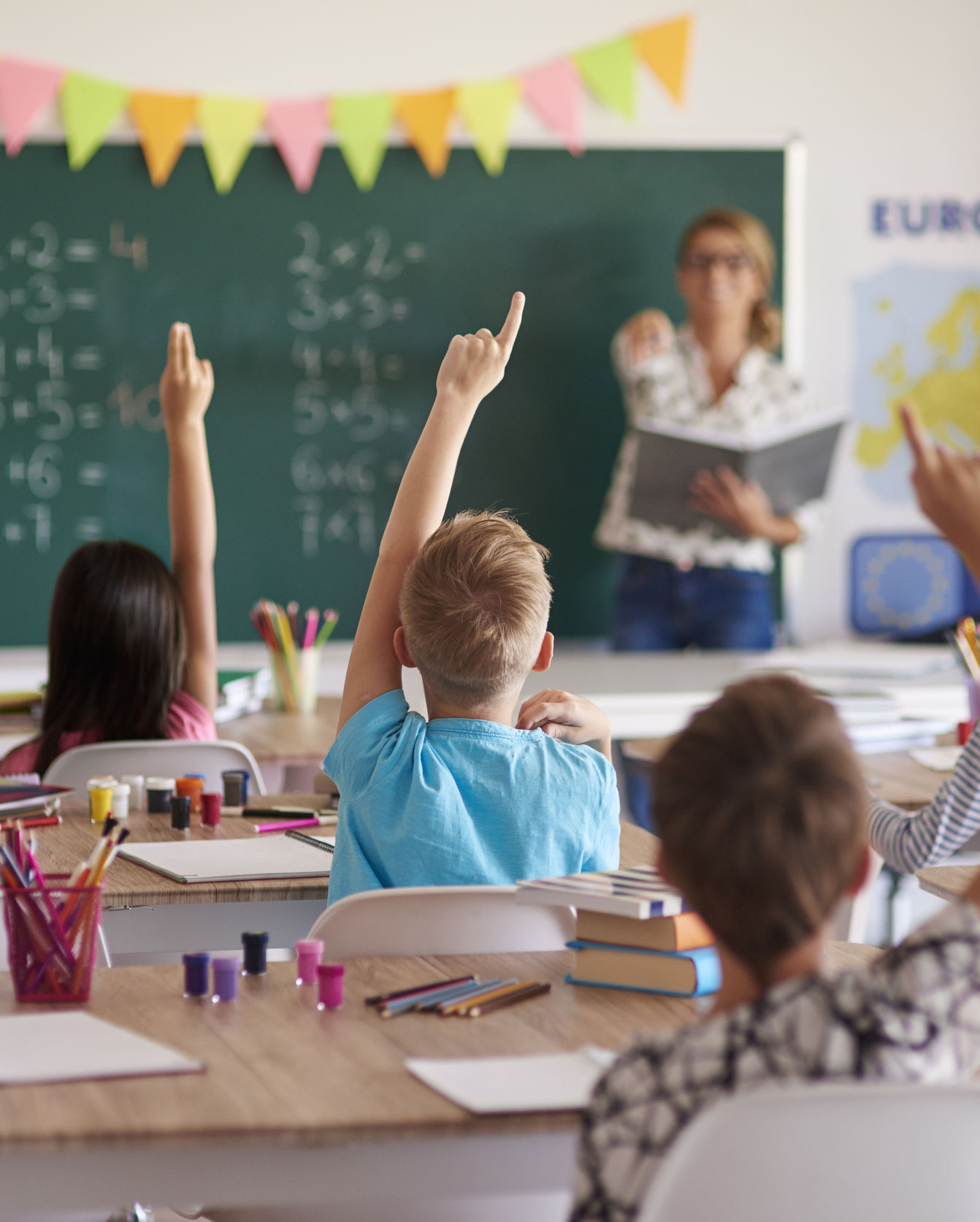 VIDEO SURVEILLANCE
Link with Access Control System
Video surveillance security cameras are a critical component for schools of any size, whether located in a large metro area or a rural community. Appearance Search capabilities has become a major tool used by police departments and many schools are now implementing this added security feature.

THERMAL CAMERAS
Perfect for Low-light Environments
Thermal cameras detect human movement in low-light situations and even in total darkness. These cameras are a good visual security solution for outdoor, nighttime school activities, such as sporting events when school campuses are crowded with students and parents.

Live Visual Monitoring
Police Dispatched in Minutes
Our 24/7 alarm monitoring station tracks surveillance security camera systems, access control and intrusion alarms for schools, large and small. When a school security breach occurs, our certified security operators can visually identify the perpetrator and dispatch local police or campus security within minutes.
Full-Service Electronic Security Systems Integrator
PASS Security is dedicated to developing innovative security solutions to improve school campus safety. Protecting and safeguarding thousands of students, teachers, professors, faculty, support staff and parents in our local public and private K-12 schools is our most important role as a security company.
Protecting Local Schools for Over 50 Years
Interested in a FREE School Security System Evaluation?
Call, email or complete the form and let's talk.