Security Alarm Systems for St. Louis Area Businesses
Since 1969  we have provided commercial businesses in the St. Louis area, Central and Southern Illinois, our expertise in designing, stalling and maintaining security systems, from Video Surveillance Cameras, to Access Control to LIVE video camera surveillance monitoring at our UL listed security central station in St. Louis County.
We work with many of the area's largest corporations, utility companies, schools and universities, city municipalities, hospitals and more.
Whether you are a large corporation or a small local business, we want to be your strategic security partner. We are dedicated to providing our customers with the most sophisticated commercial business security products, designs, installations, maintenance service & support.
Our business security system solutions are engineered using the latest high-tech hardware and software technologies. From Military-Grade Security systems to Remote Video Surveillance Cameras, and much more, we have the right solution for all your business security needs.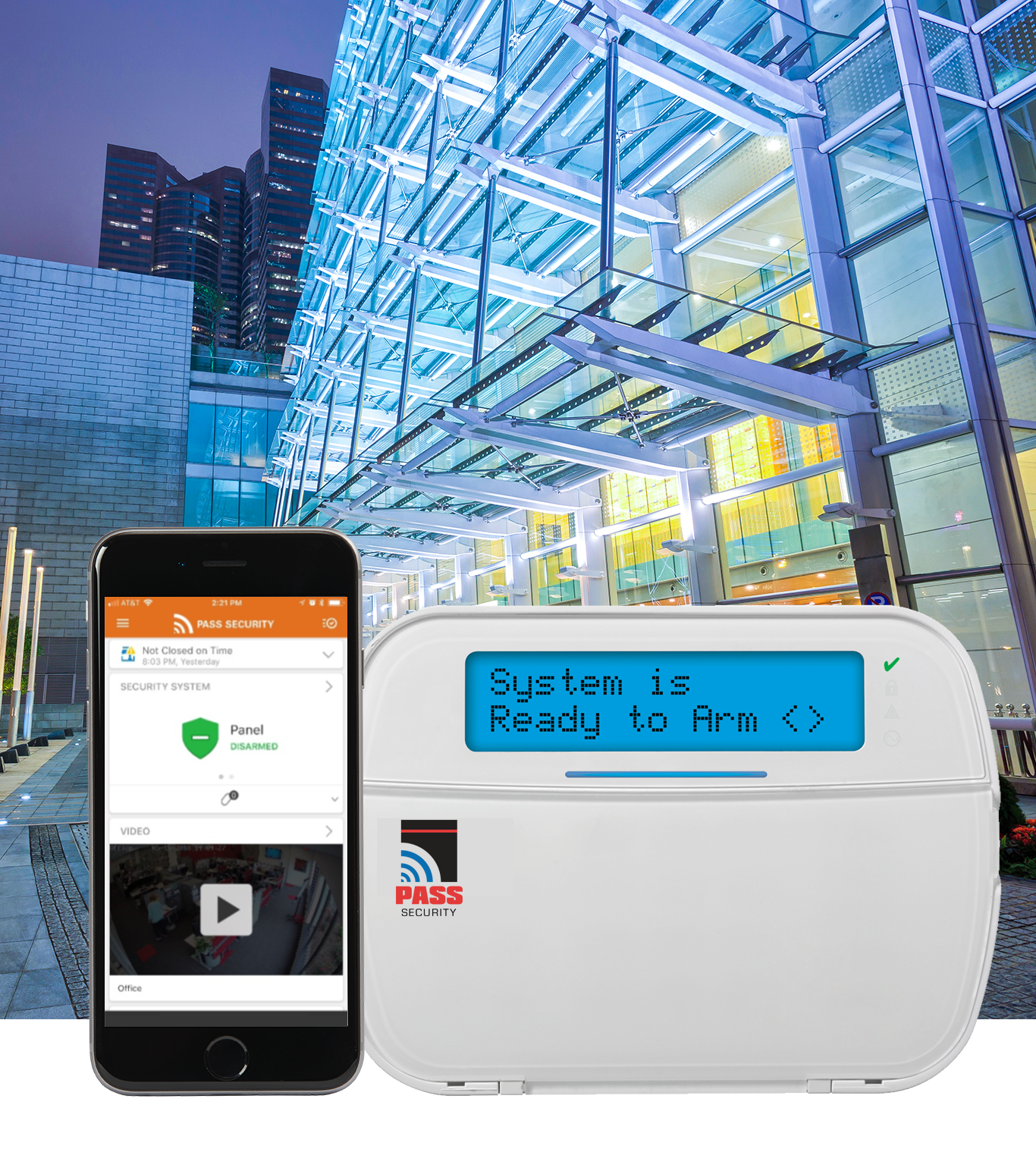 The Best in Smarter Business Security
Outfit your business with Alarm.com – a fully-integrated alarm security system that allows you to monitor and control everything through a single, mobile-friendly interface – no matter where you are, from your computer, tablet or SMART phone. Receive text alerts when employees open your business in the morning and close at night. Control the ability to arm and disarm your security system remotely, from anywhere.
CONTACT US TODAY so we can help you design a security system customized to the way you do business – oversee employee performance, productivity, foot traffic, openings and closings, deliveries and so much more.
Alarm.com Products for Business Security & Automation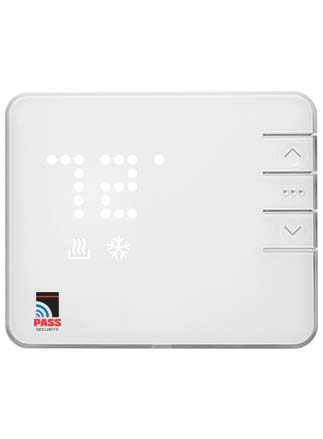 Smart Thermostat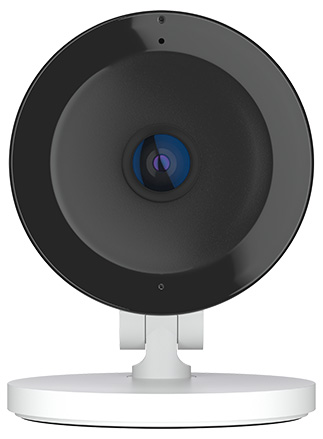 Indoor Video Surveillance Camera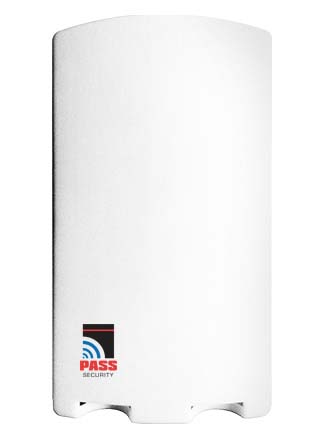 System Enrichment Module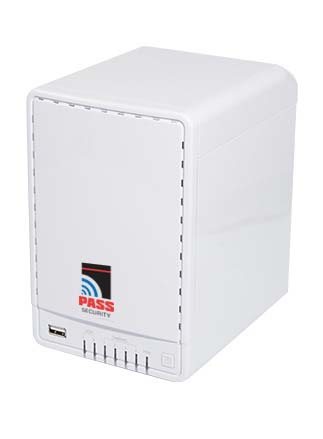 SVR
Analog Camera Convert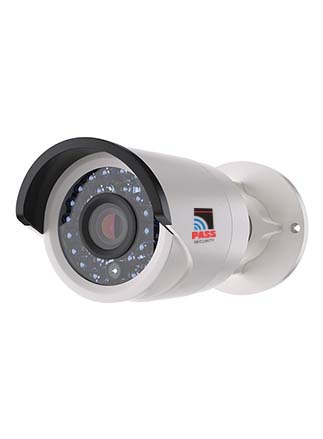 Outdoor Video Bullet Camera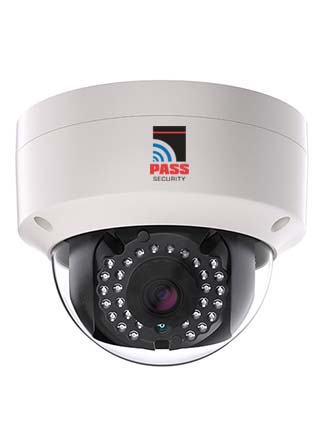 Outdoor Video Surveillance Dome Camera
DSC Business Property Protection Security Products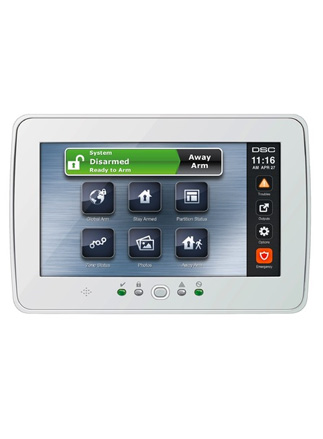 TouchScreen Security Keypad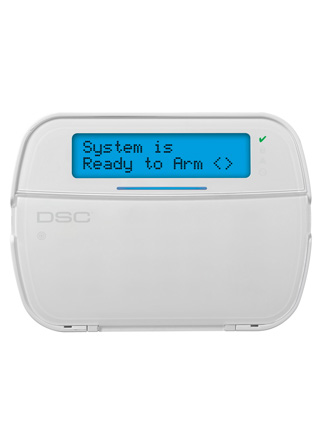 Full Message LCD Keypad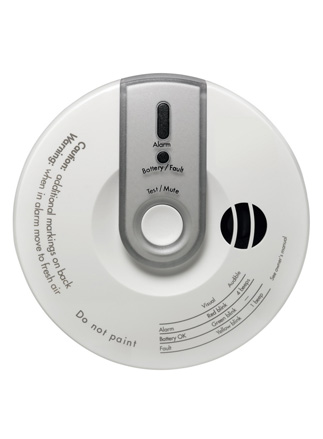 CO Detector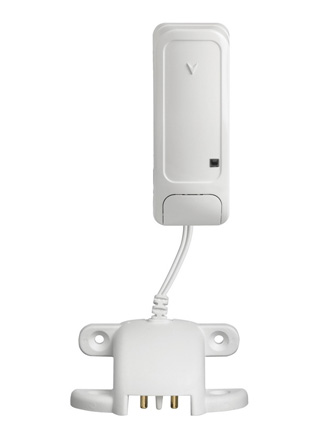 Flood Detector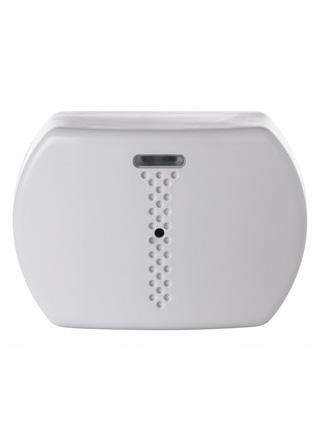 Glass Break Detector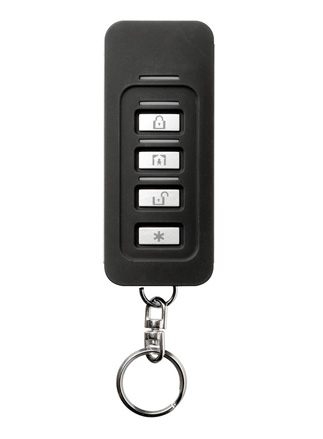 4 Button Keychain Remote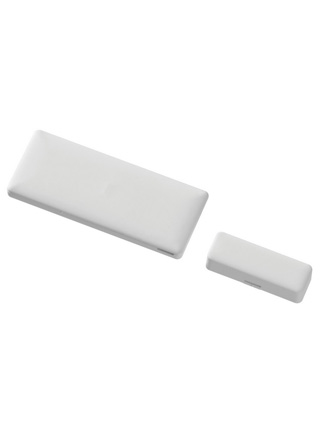 Door & Window Security Contact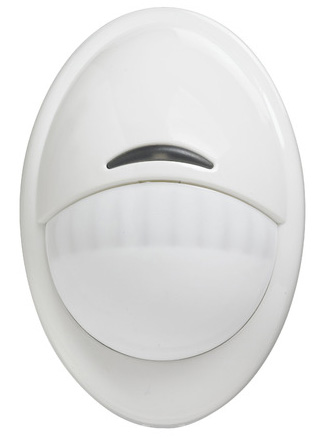 Security Motion Detector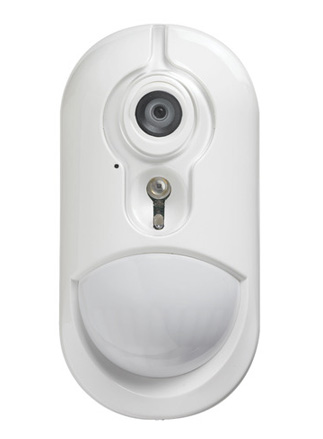 Motion Detector with Security Camera
Outdoor Security Motion Detector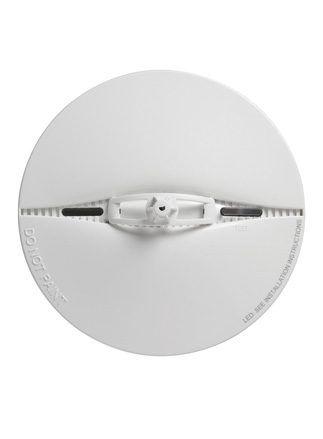 Smoke and Heat Detector
Fire Protection for People & Property
There are few threats to your business that can be as catastrophic as a fire. Protect your business and reduce your risk of fire and smoke related damage with a monitored alarm system from PASS. When a commercial fire alarm system alerts authorities to a fire, it speeds up their response time so the fire has less time to cause damage to your building, valuable documents, inventory and other assets.
A commercial fire alarm system sounds the warning the a fire has been detected in your building. Strobe lights make it easier, and the situation more urgent, for people to escape in a timely manner.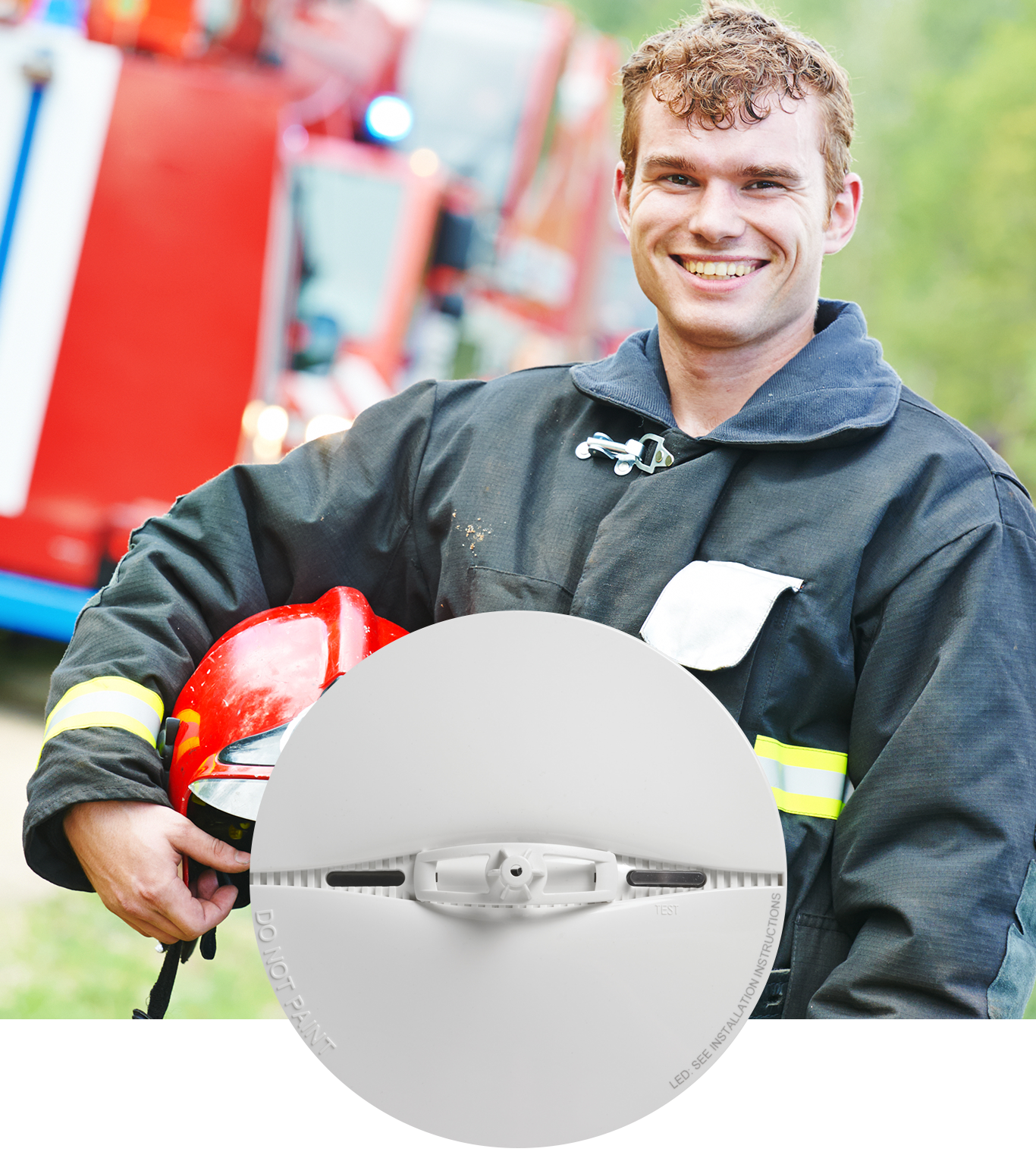 Flood and Water Protection for Your Business
Water damage can be devastating for your business. You cannot afford to be shut down for extended periods of time while the damage is repaired, not to mention the lost of inventory, critical financial and personnel records, and more. To reduce the risk of water damage, water detectors and shut-off devices can be used to monitor key areas of your facility. These products can alert you to abnormal amounts of water before it does extensive damage.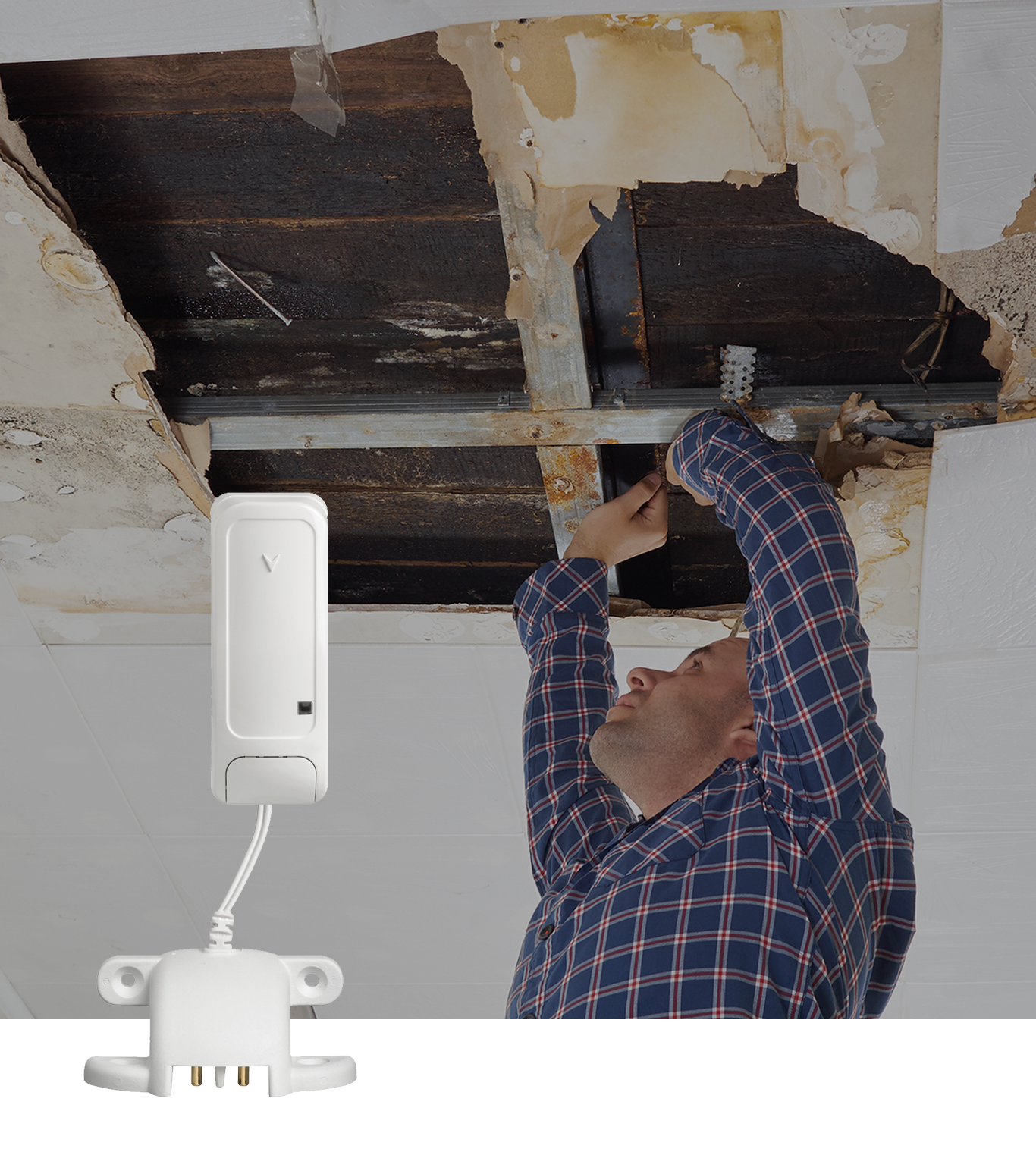 Contact Us Today to Request a Quote