Professional Security Systems for Business –
St. Louis & Illinois
Security Camera System Installation for Business, Access Control, Burglar Alarms, Alarm Monitoring, Environmental Security Protection, Security System Installation.
Professional Commercial Security
System Installation for Total Protection of Your Business 
St. Louis & Illinois businesses have trusted PASS Security since 1969 to protect their business property, assets, inventory and people. We custom design and install all critical security system components to achieve the ultimate protection of your business.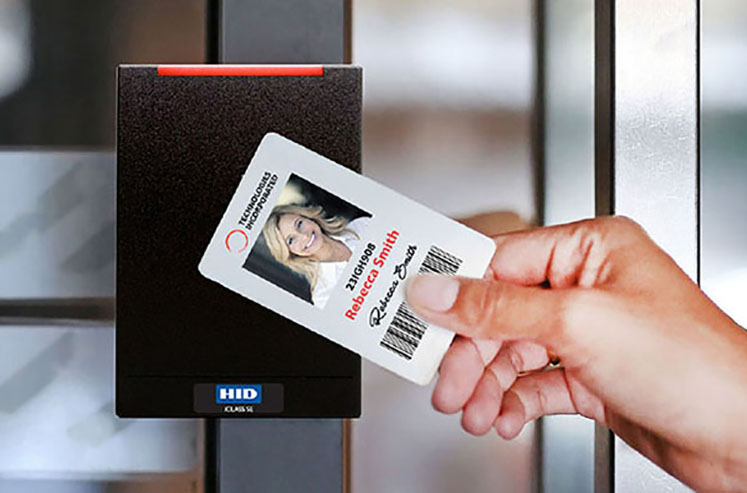 Access Control Systems for Business
Commercial building access control systems minimize the risk of unauthorized people entering your building at designated times and days. Choose from a variety of credentials to allow access, including card and badge readers, key fobs, mobile phones, biometric, voice and video communication. You can even manage your access control system remotely.
Schools, hospitals, churches, commercial offices, small businesses, government buildings and multi-family housing all benefit from using PASS Security's keyless entry door systems. Integrate with security camera video surveillance to capture critical visual information.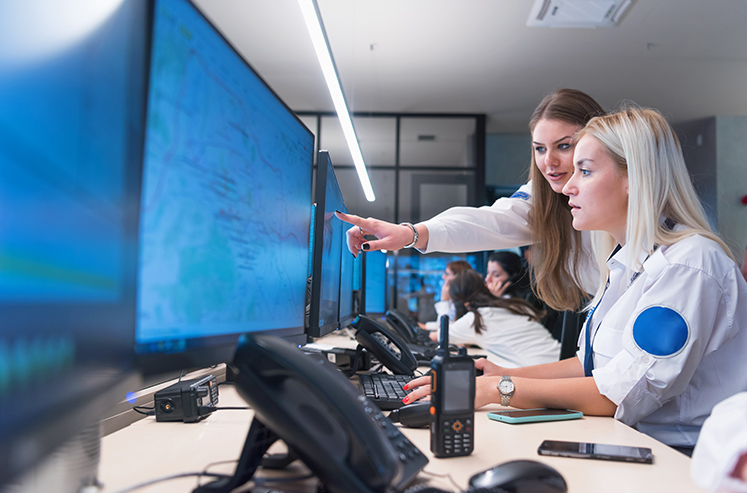 24/7 Live Alarm Monitoring Services for Business
Get the most out of your commercial security system with 24/7 monitoring from our central alarm monitoring station located in St. Louis, MO.
Our alarm monitoring station is 5 Diamond rated and fully staffed with trained and certified security operators. We recommend linking your intrusion alarms with your access control and security camera systems, all monitored at one location. You will receive text and email notifications when a security breach is visually verified and police can be immediately dispatched.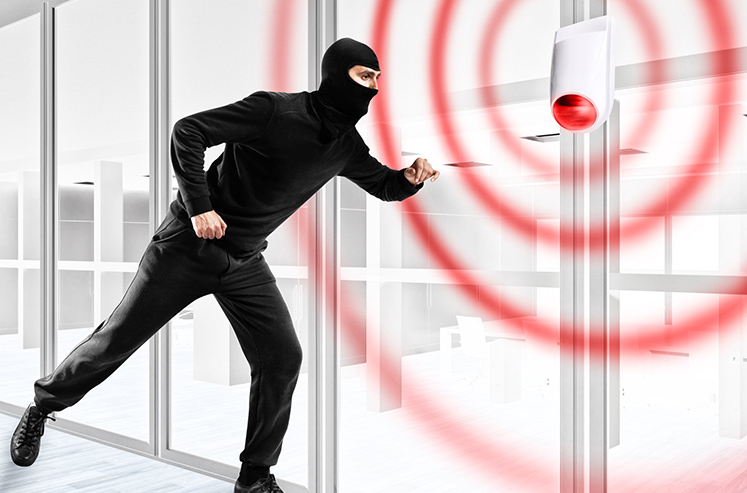 Business Intrusion Burglar Alarms
Criminal activity is on the rise in St. Louis and Illinois communities. Criminals are bolder, committing violent crimes in broad daylight. Business owners need to take action to ensure the safety of employees, customers and property assets.
A critical first step is to protect your building's main entry doors with a keyless access control system. Additional intruder alarm devices are recommended and include glass-break sensors for windows, door contact alarms, indoor and outdoor motion sensors with lights and/or cameras, and more, and of course surveillance cameras.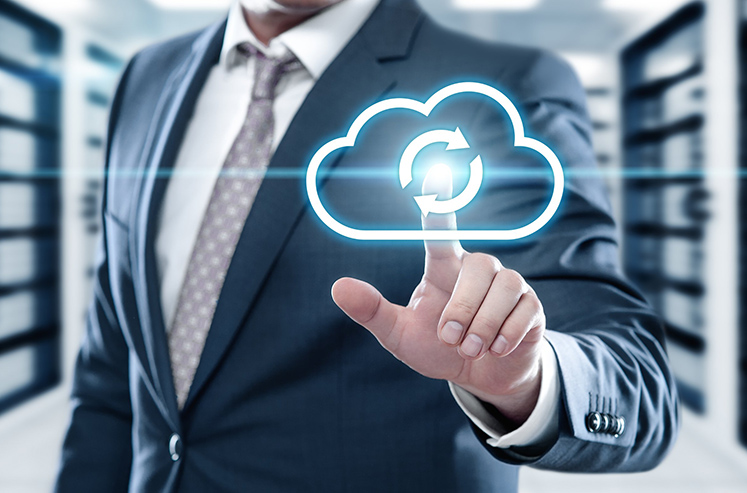 Cloud Managed Security Services for Business
Hosted and Managed cloud security services for video surveillance camera storage and access control systems are transforming the way businesses store and protect valuable information and data offsite in the event of a local network crash.
Video footage in the Cloud can be easily accessed via smartphone, PC or tablet. In the event of criminal activity, footage can be reviewed and shared with colleagues and police in a matter of minutes.
You can also synch your local onsite storage networks with the Cloud to create a foolproof hybrid security information storage and management system to conveniently operate security cameras and access control systems remotely.
Have a Question About Security Systems for Your Business?
Call or Email Us Today to Speak With a PASS Security Expert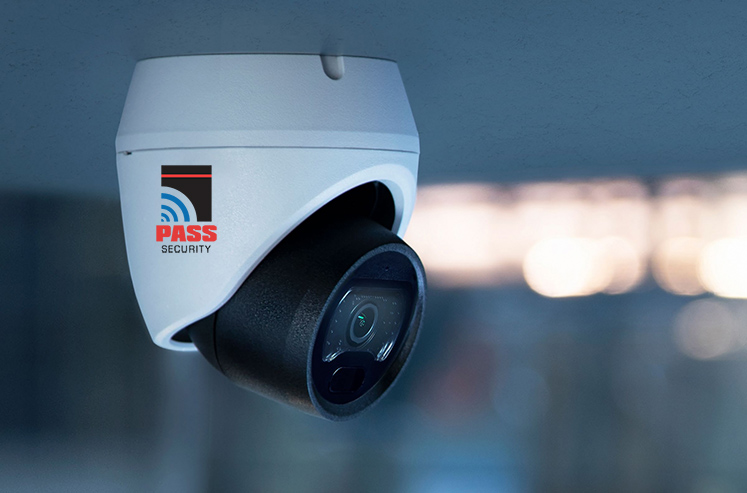 Professional Security Camera System Installation for Business
Engineered with advanced AI software analytics, our security cameras for commercial businesses are at the forefront of concealed gun & weapons detection, search appearance, facial recognition, crowd gathering and object detection.
Security camera options range from PTZ security cameras programmed to scan designated areas for unusual movement, IP, LPR (license plate recognition) security cameras, wireless, remote cameras, CCTV, thermal and low light long distance infrared security cameras. Our mobile solar security camera trailer is extremely effective in off-the-grid locations like parking lots, construction site surveillance. Anywhere the permanent installation of security cameras is not practical or necessary, PASS Security is one of the few security companies in the St. Louis and Illinois region who has the expertise and knowledge to take on security camera installations for small businesses and large enterprise operations alike.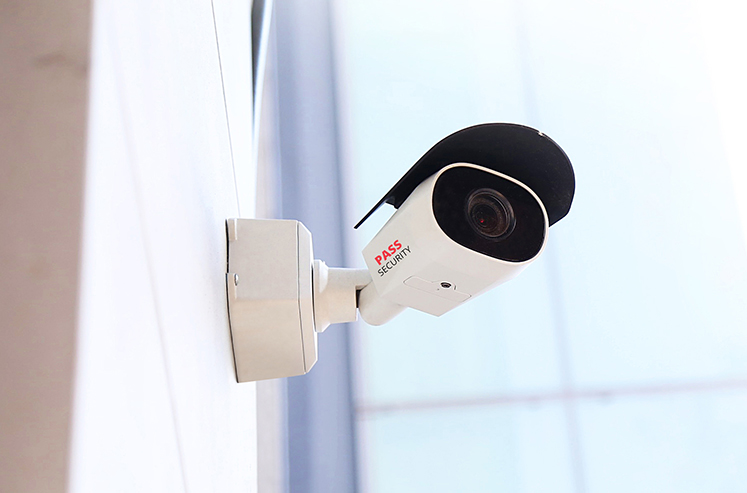 Video Surveillance Services for Commercial Businesses
Surveillance security cameras are often your first line of defense against crime, on multiple levels. Their visibility alone can be an effective crime deterrent. View live camera footage remotely on your phone, PC or tablet and get visual verification of a security breach in our alarm monitoring center in St. Louis County. Also get instant text alerts when  police are dispatched.
PASS Security has 50 years of experience designing and installing video surveillance security camera systems at thousands of St. Louis and Illinois small and large commercial businesses, hospitals, school campuses, churches, storage centers, manufacturing plants, transportation hubs and more.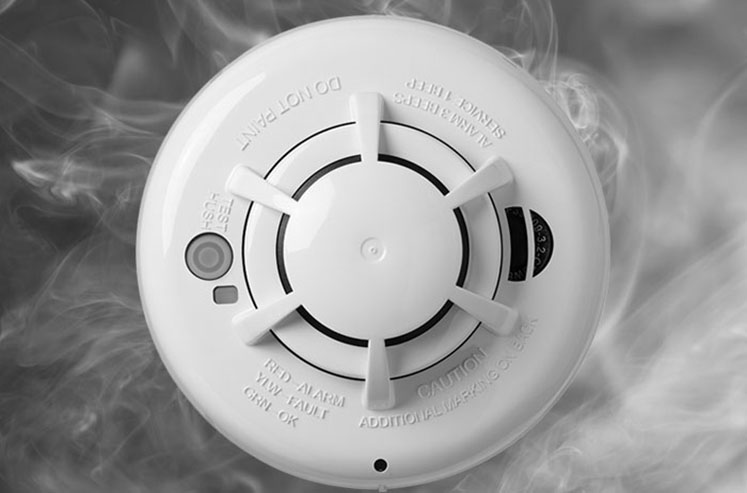 Environmental Security Alarm Systems for Business
Businesses lose millions of dollars each year due to water and fire damage, and food inventory loss.
We help prevent these environmental hazards at your business with our flood, fire and SMART thermostat temperature sensors designed to send a signal to our central alarm monitoring station where security operators dispatch first responders and appropriate emergency personnel.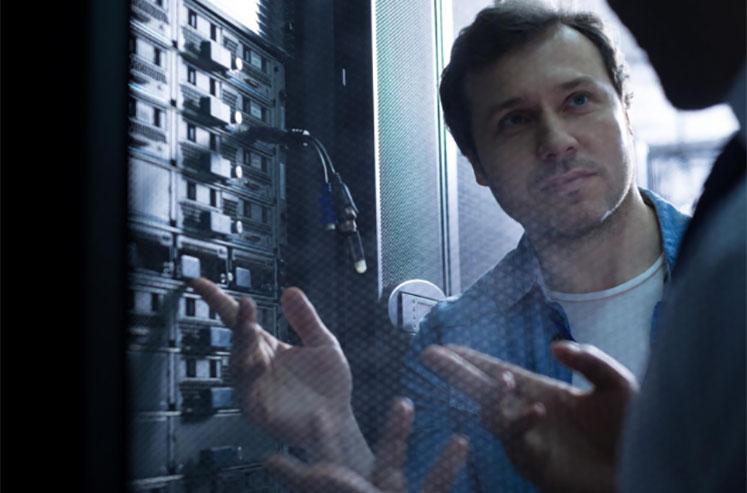 Security System Installation for Business
No two security companies are alike. Be sure your security company has the knowledge, expertise and certified training to properly install your security system but can also make insightful recommendations to maximize your security system for total protection.
Our low voltage security system design engineers and installation technicians are full-time (we do not sub out), and undergo continuous training, each earning advanced certifications, and have multiple years of experience in the field to ensure your systems are properly installed and optimized to perform at their full potential.