Video Surveillance Security Cameras for St. Louis & Illinois Businesses
CCTV Security Cameras, Remote, Mobile Trailers, LPR, PTZ, Nigh Vision, Thermal, Infrared, Facial Recognition, Appearance Search, Wireless, Body Cams, Cloud-Based.
Professional Security Camera Installation, Monitoring and Service.
Commercial Security Camera Systems for All Businesses
We Design, Install, Service and Monitor Commercial Security Cameras Throughout Greater St. Louis and Illinois for Small and Large Commercial Businesses, and Enterprise-Scale Operations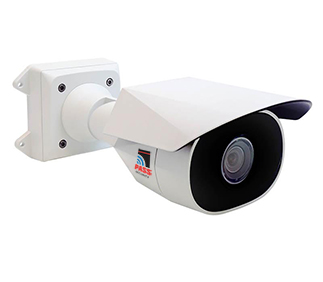 Bullet Security Camera
Object detection
Durable all-weather housing
Available in wide angle or narrow views
Indoor and outdoor use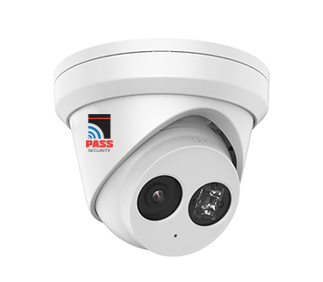 Turret Security Camera
Small, low profile camera
AI detects unusual events
Wide variety of lens and views
Wide dynamic range for low light envionments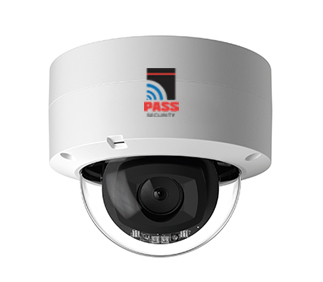 Dome Security Camera
Up to 5 MP resolution
Discreet surveillance in any environment
Wide field of view
Object motion detection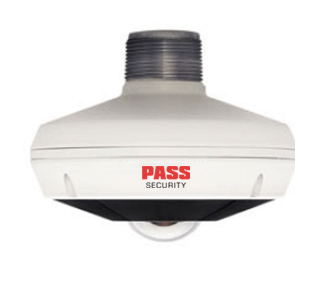 Fisheye Security Camera
360 degree panoramic views, no blind spots
Discreet, low
Enhanced detection of people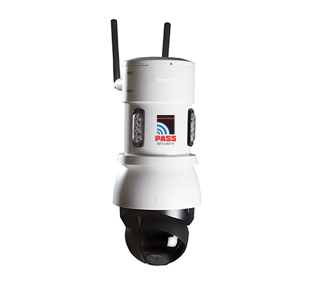 Remote Wireless Security Camera
Infrared PTZ (pan, tilt, zoom)
Fully remote configuration
AC 110 or solar power
Wireless transmission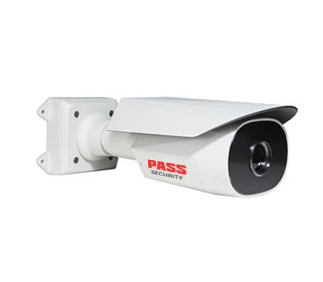 Thermal Night Vision Security Camera
Detect people / vehicles in low light & total darkness
Long-range visual perimeter protection
Minimize false alarms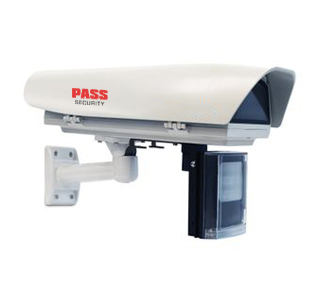 License Plate Recognition Security Camera – LPR
Remote focus & zoom
AC 110 or solar power
Wireless transmission
Receive Watch List security alerts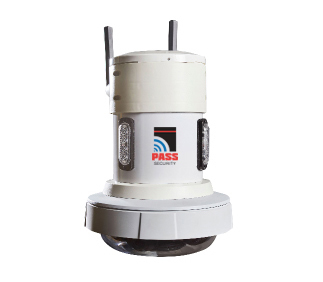 Multi-Sensor Security Camera
360 degrees multidirectional camera
Up to 32 MP resolution
Appearance Search capabilities
Receive a FREE Evaluation of Your Current Security System
Call or Email Us Today to Get Started!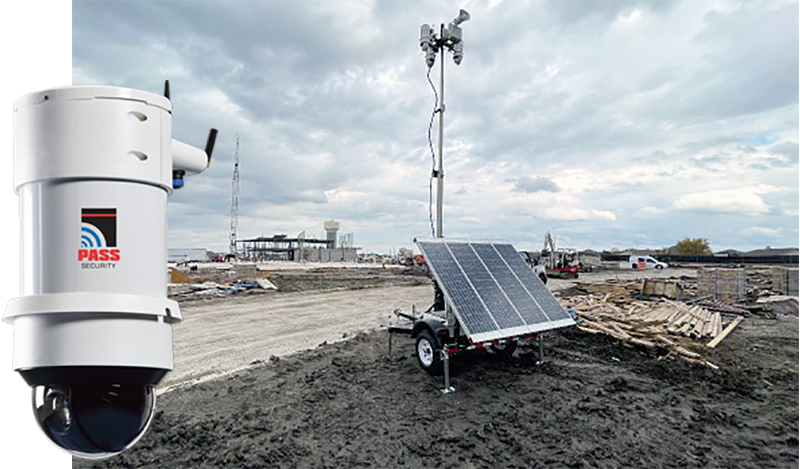 Remote & Mobile Surveillance Security Cameras for Those Hard to Secure Places
We love a challenge! Just because your location is off the grid, hard to access or even without electrical power, doesn't mean you can't get the security camera coverage you need. Our remote, wireless IP cameras and solar-powered, mobile surveillance security camera trailers go just about anywhere you need them. They can even record and LIVE stream at night.
Perfect Surveillance Camera Solutions for…
Construction Jobsites

Crime Hotspots

Remote Utility Substations

Entertainment & Sports Venues

Traffic Monitoring

Industrial Parks & Salvage Yards

Transportation Centers

Large Parking Lots & Vehicle Storage Areas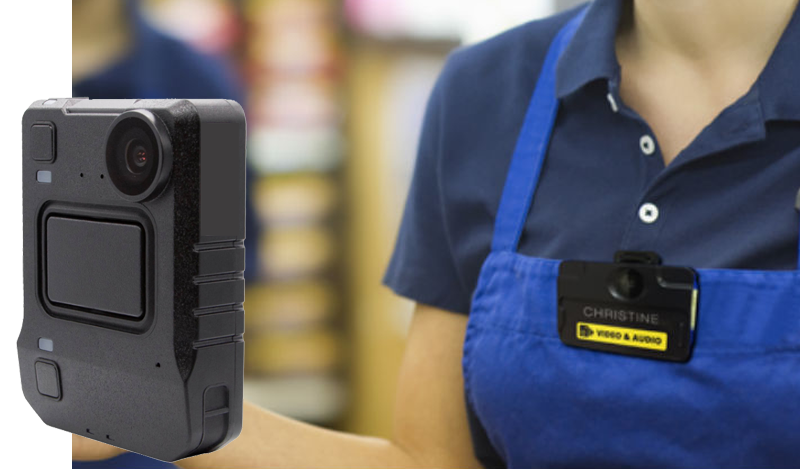 Body Cameras Increase Workplace
Security & Safety
Avoid False Alarms & Potential Legal Actions
Live First-Person Visual & Audio Record
Visual Evidence for False Claim Disputes
Pre and Post-Incident Recording
Rugged Design, Impact Tested
Bluetooth Connectivity
Starts Recording When Firearm is Drawn
Up to 12 Hours Continuous Recording
Easy to Use, No Training Necessary
Expedites Response Times, Protects Staff
Additional Business Security Solutions We Offer
Industries We Protect
We understand that each industry and business is unique. This is why we take the time to meet with our customers face to face, discuss their security concerns and conduct a site evaluation. Security technology is constantly evolving and improving, so communicating to you the benefits and options of different security components is critical. We are more than your business security provider, we are your security partner.