Professional Security Camera Systems for Businesses of Every Type
Video surveillance has long been a staple in the security industry, and with continuous improvements in hardware and software technology, security surveillance cameras are more effective and reliable than ever.
For over 50 years PASS Security has designed, installed and maintained the best integrated security systems for a wide range of businesses in a multitude of industries, from independent small businesses to many of the largest commercial businesses and institutions in the St. Louis metro area, Central and Southern Illinois, including Critical Infrastructure, Marine Transport, City Municipalities, Schools, Colleges and Universities.
We Work with Local Businesses Every Day
Whether your business is in the immediate St. Louis metro area, Central or Southern, Illinois, we offer everything from basic, free-standing cameras employed to record the most vulnerable areas of your business to a variety of state-of-the-art fixed and remote video surveillance security camera systems ideal for both discrete and overt surveillance of interior and exterior areas of your business. Just the visual presence of security cameras can act as a deterrent to would-be criminals. Keep the honest, honest, as they say.
The choices of security cameras are many, from cctv video surveillance system to a cloud-based security network, analog or digital IP, dome and TPZ (tilt, pan, zoom) cameras, we have only the best professional-grade security equipment to ensure a safe environment for your business, inventory, customers and employees.
More Than Just Security Cameras
Our security video surveillance camera systems for large and small commercial businesses combine Security Cameras, Alarms, Panic Buttons, Access Control Systems, and LIVE Video Monitoring at our St. Louis County central security station operated by security specialists who visually verify criminal activity on your site and alert emergency services as needed. These capabilities also aid law enforcement with visual evidence to apprehend and successfully prosecute criminals. We help catch criminals in the act.
Video Camera Placement and Industries:
Municipalities
Warehouse and Storage Facilities
Inland Marine / Maritime operations, Ports & Barges
Agriculture, Grain Elevators & Farm Silos
Manufacturing and factory sites
Building Lobbies, Hallways, Stairwells
Schools, Colleges & Universities
Parking Lots and Garages
Construction Sites
Utility Towers & Substations
Rooftops
High-Traffic Areas
Public Municipal Parks
Hospitals & Healthcare Facilities
Government Buildings
Hotel and Entertainment Complexes
High Crime Areas
More
When partnering with PASS Security, you can be confident you have the best security systems for small and large businesses are working for you.
Take a Minute to Submit the Form for a FREE Consultation

Quality Security Products from Industry-Leading Manufacturers
In order to provide our customers with the highest quality, we are very selective about the security products we use and our security manufacturing partners. Manufactures like March Networks (DVR's), Pelco (Security Cameras), and Arecont Vision (Megapixel security cameras).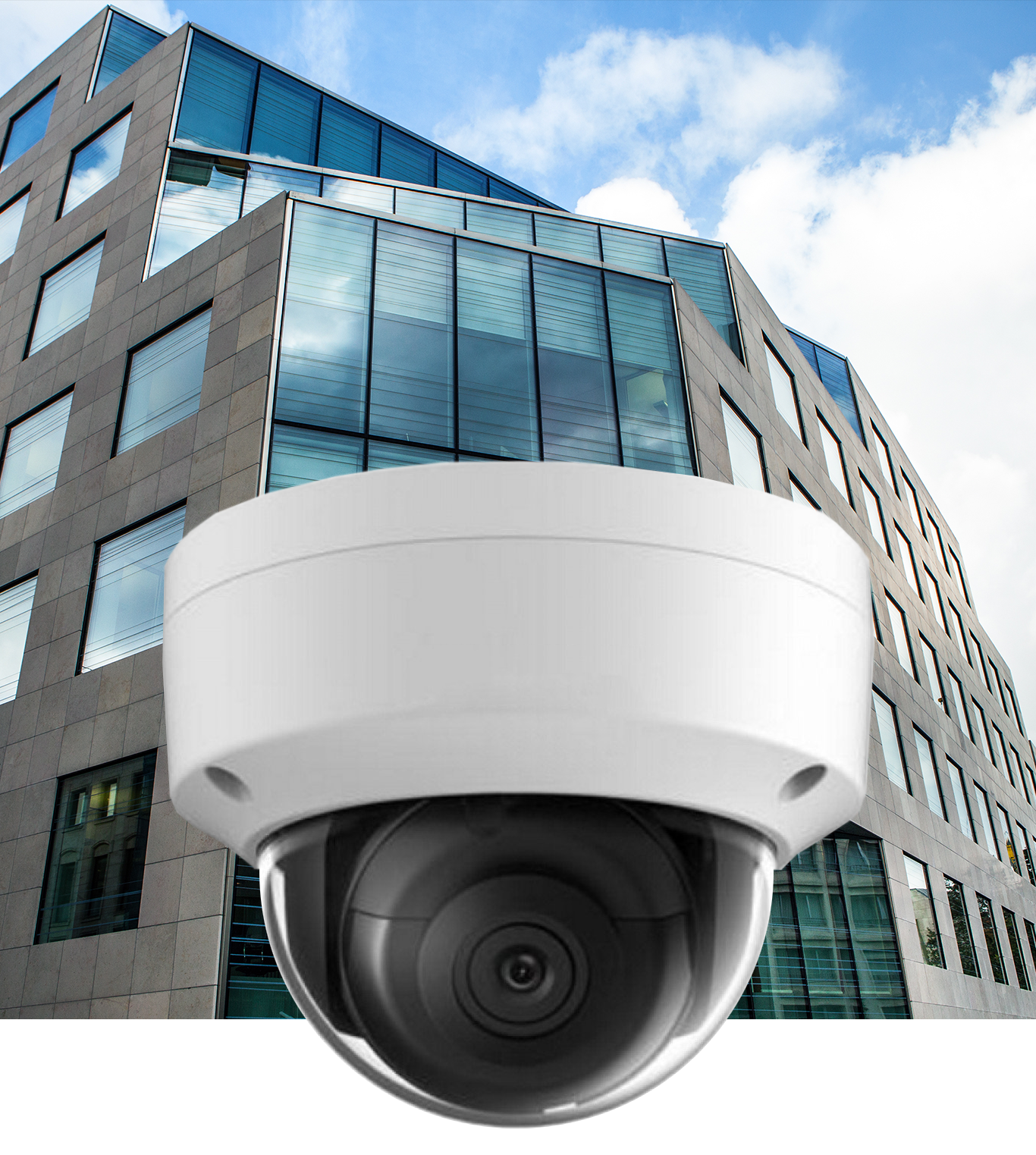 Megapixel Security Cameras & Remote Video Access
Megapixel cameras are a new breed of cameras that provide more coverage and clearer image quality, so clear that it can even capture license plate numbers.
Each of our products are closely inspected by our engineering team before being deployed at our customers' businesses. We are experts at designing and implementing IP security cameras and megapixel security cameras. These cameras allow you to tie your security cameras and DVR or NVR into your network, giving you remote access to video footage.
Megapixel security surveillance cameras aren't just for new video surveillance systems. We also engineer systems that integrate existing analog surveillance cameras with new megapixel IP cameras, allowing you to keep your existing equipment while updating it with the latest high-tech software.