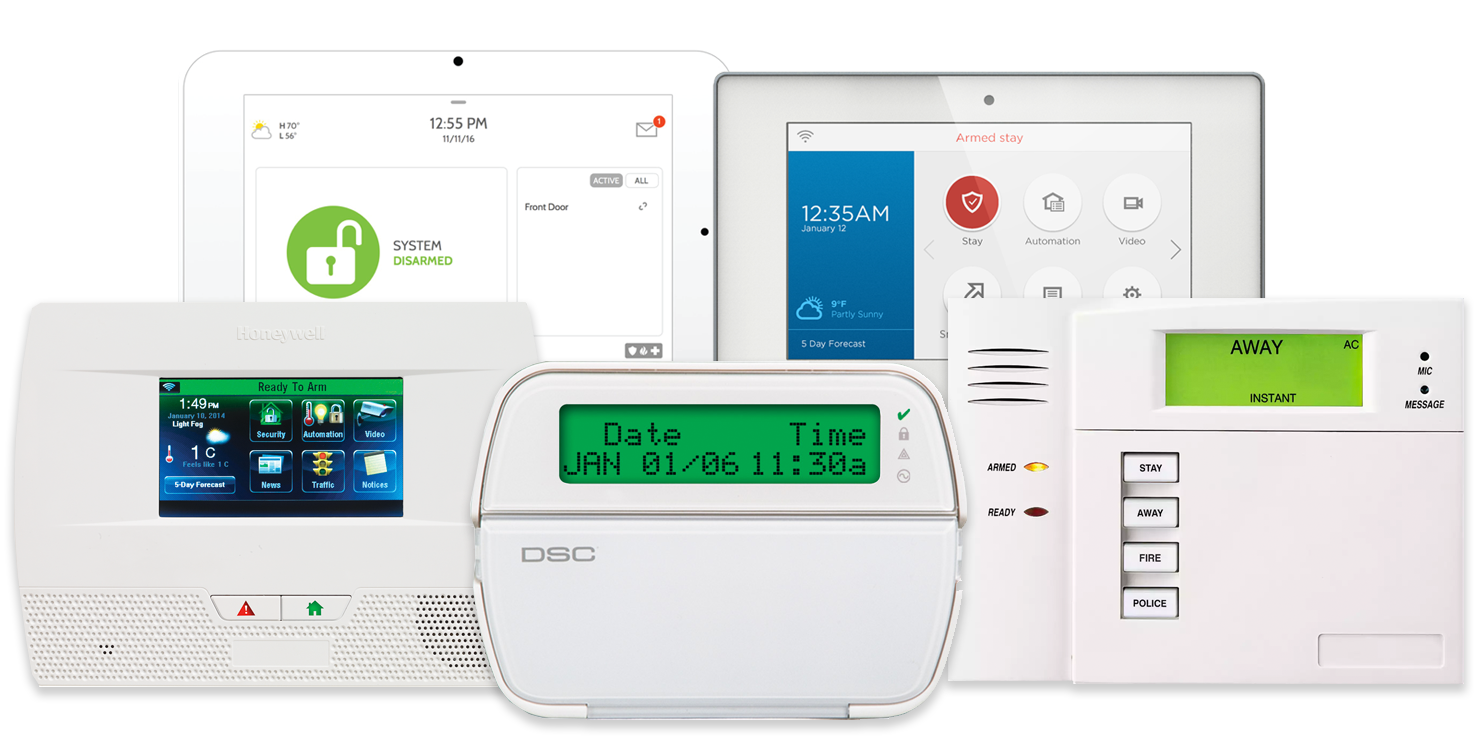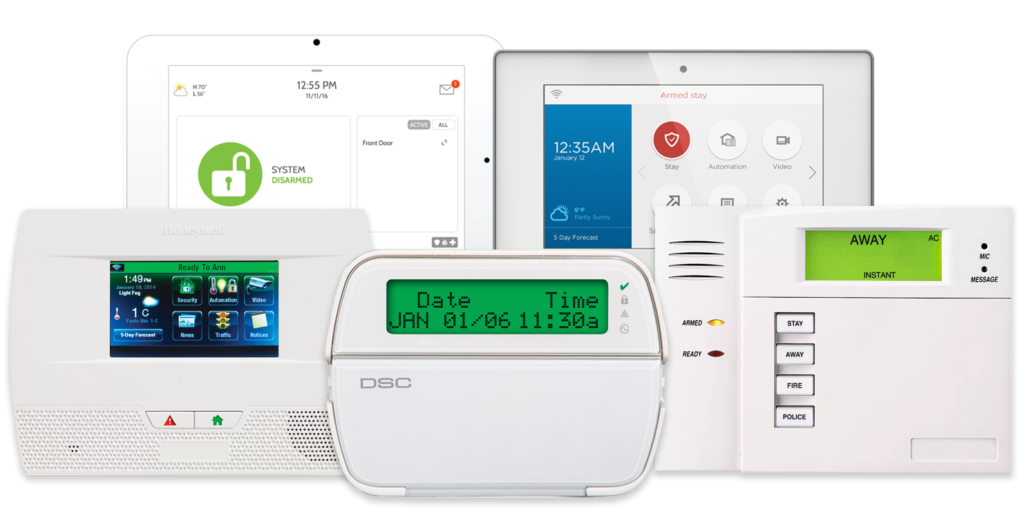 Make the Switch to PASS Security
Today and Receive:
24-hour monitoring by our locally owned, UL licensed, Five-Diamond Monitoring Center. We use cutting edge Cellular and Internet Monitoring technology for a more secure, faster, and reliable form of communication.
FREE Activation whether your system was installed by PASS Security or another provider.
FREE System Inspection by one of our certified technicians. We will test and inspect every device connected to your system and ensure monitoring.