Remote Rapid Deployment Wireless Pole Security Cameras
Made in the USA, these rugged, uniquely engineered remote security cameras have proven their value time and again (see Florissant, MO testimonial) as both cost-saving and highly effective in helping to prevent criminal activity and record evidence for future prosecution.
These video surveillance pole cameras are designed for remote applications–not fixed to a building. These rugged security pole cameras can be deployed virtually anywhere in your community in a very short time and are easy to maintain.
Advanced video AI analytics provides visual verification and email alarms for a range of intelligent surveillance applications such as intrusion detection, crowd management, traffic violations, and more.
Features & Benefits
High Definition Video (up to 1080p)
Remote Access to Live & Recorded Footage via Smart Phone, Tablet, PC, etc.
24/7 Verified Dispatched Monitoring
2MP day/night/IR camera
Easy to install and easy to maintain
Up to 4TB internal storage
4G LTE, 3G, Wi-Fi and IP connectivity
Inbuilt video analytics for intelligent surveillance
Lightweight unit (9 lbs)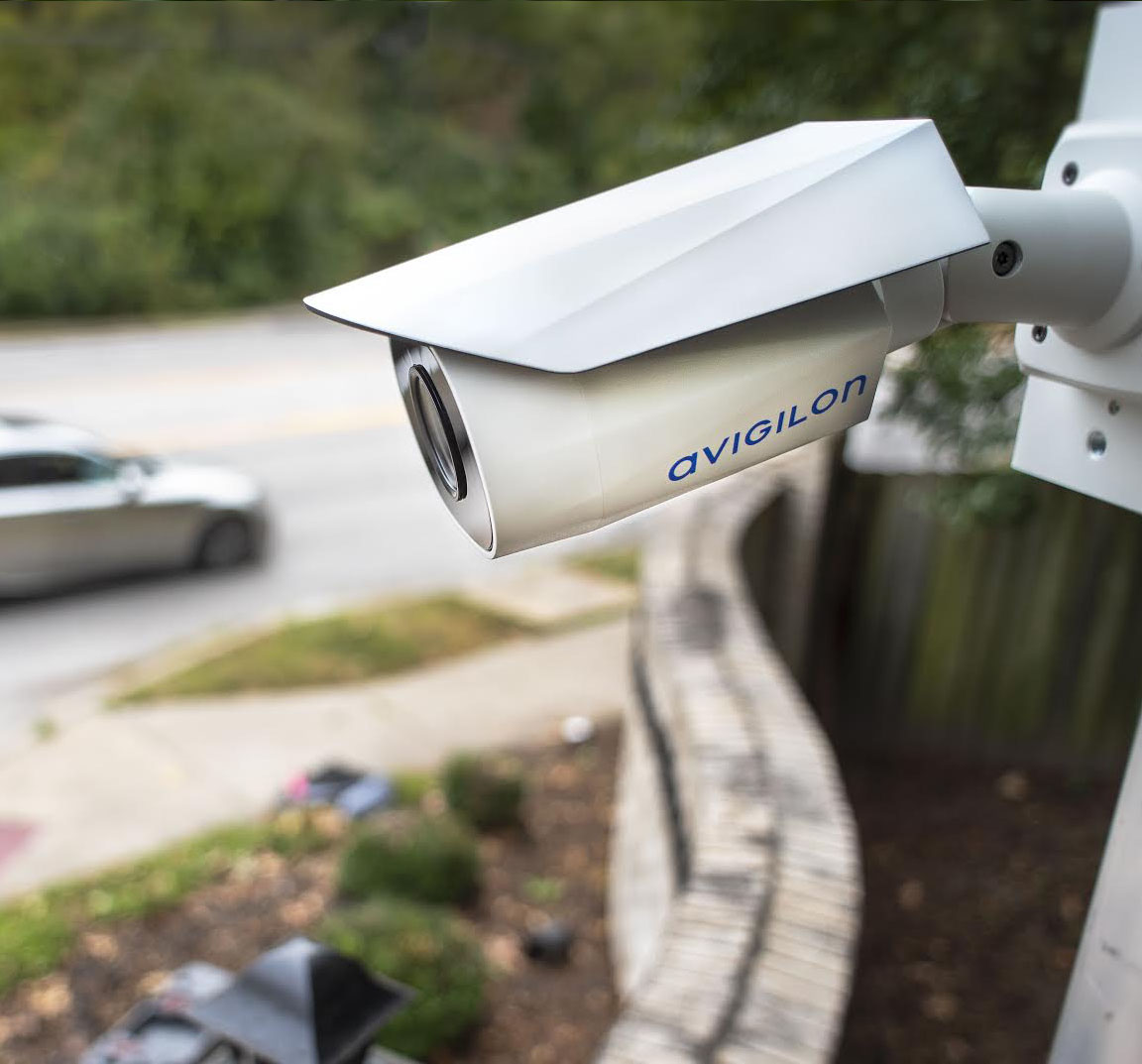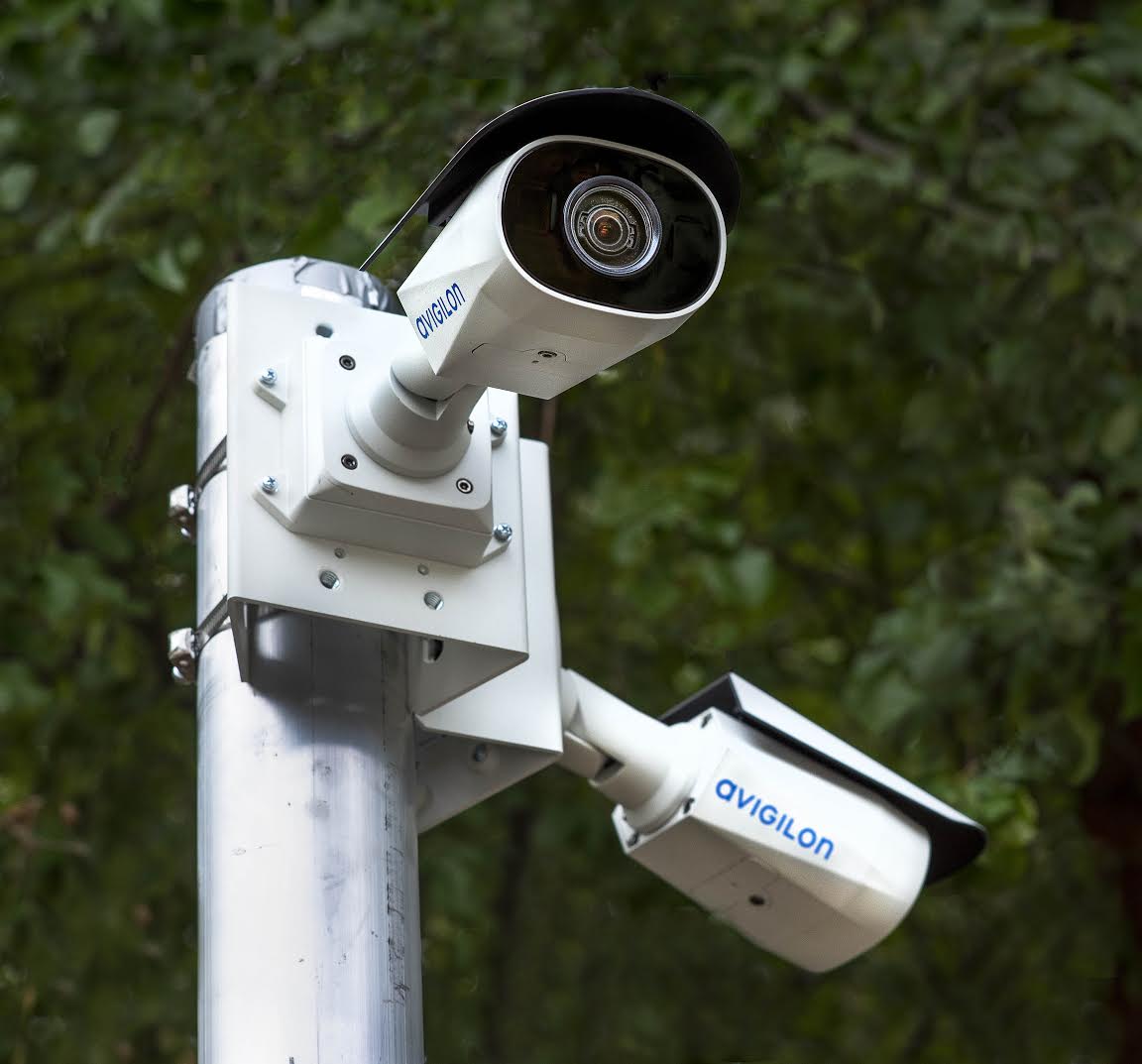 Learn More About Our Wireless Pole Cameras, Contact Us Today!
Receive a FREE Consultation