Mobile Video Wireless Surveillance Security Camera Trailers
Our rugged, U.S. made wireless security camera trailers are easy to transport, quick to deploy, and offer offer LIVE MONITORING. Ideally suited for remote and temporary locations throughout the entire St. Louis Metro region, Central and Southern Illinois, as well as out of state. We'll go anywhere you need us.
Potential Applications
Outdoor Community Events
Gathering Crowd Activity
Temporary Traffic Monitoring
Construction Sites
Parking Lots
Outfitted with 4 IP cameras designed to deliver LIVE and recorded video, these remote, mobile security trailers are solar powered with a backup battery – ideal for security video surveillance needs where hard-wired infrastructure is not possible.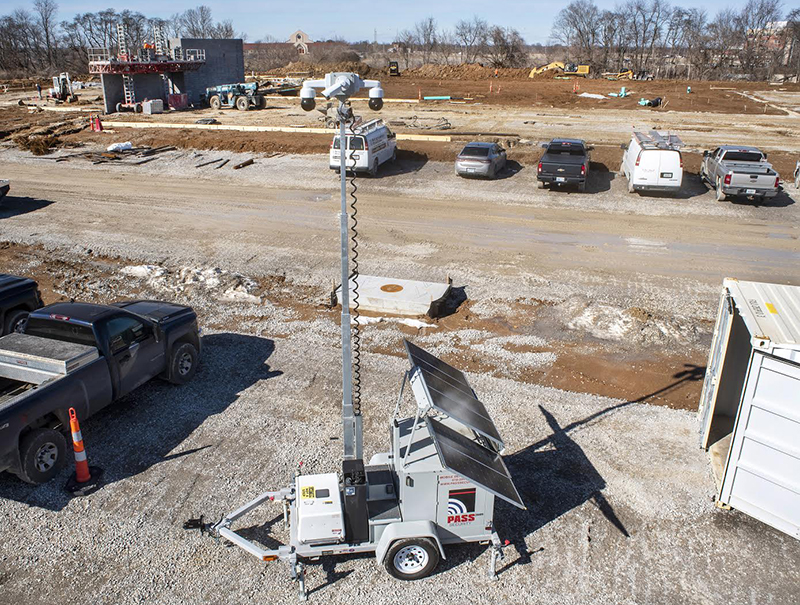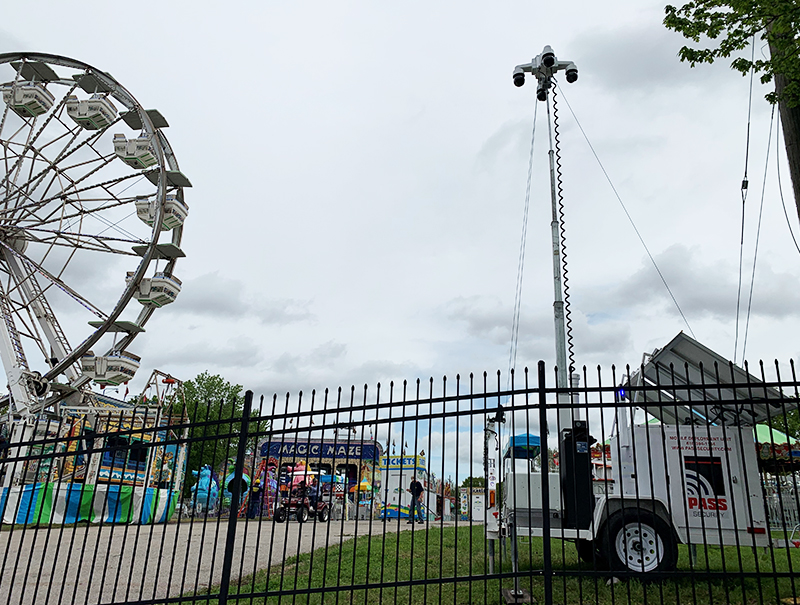 For More Info About Our Mobile Security
Camera Trailers Contact Us Today!
Receive a FREE Consultation and Demonstration