Our library includes the following downloads: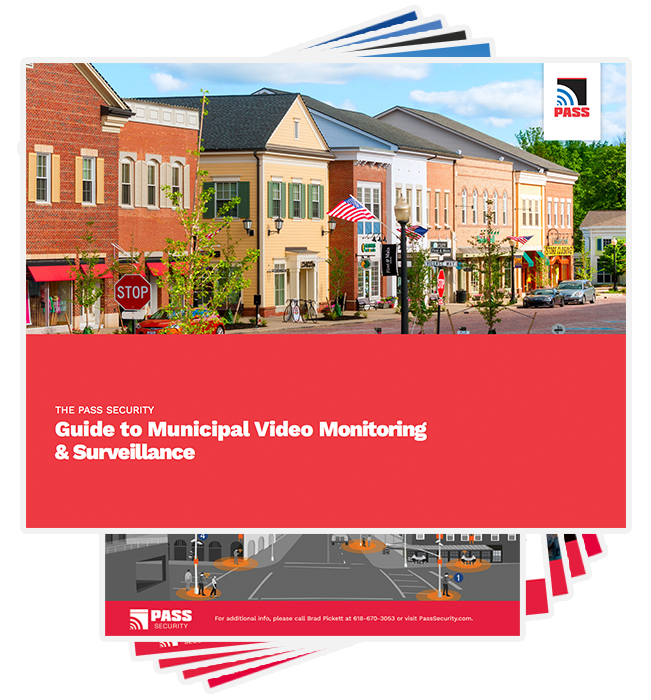 PASS Security's Guide to Municipal Video Monitoring & Surveillance:
How to make your city safer and smarter with video monitoring & surveillance.
Avigilon's Safety Solutions for Smart Cities
End-to-end wireless security solutions to cover more area with fewer cameras.
Cambium's Wireless Connectivity for Smart Cities
Measurably improve quality of life, increase efficiency, and reduce costs for your citizens.
Cambium's Wireless Connectivity for Local Government
Wireless broadband technology for increased efficiency, coverage, and capacity.
Proxim's Wireless for Smart Cities
Carrier-class networks with advanced Quality of Service and virtually zero downtime.
Proxim's Wireless for Governments & Municipalities
Secure, scalable wireless with real-world throughput of 25+ 600+ Mbps.