Critical infrastructure is at the very core of what keeps our communities operational and the economy fluid. Meeting the challenges of designing, installing and maintaining integrated security systems for the various industry sectors that make up Critical Infrastructure is always a challenge, and biased as it may sound, best handled by a security company with over 50 years of experience working with businesses and institutions in the St. Louis area and Illinois. You guessed it. PASS Security.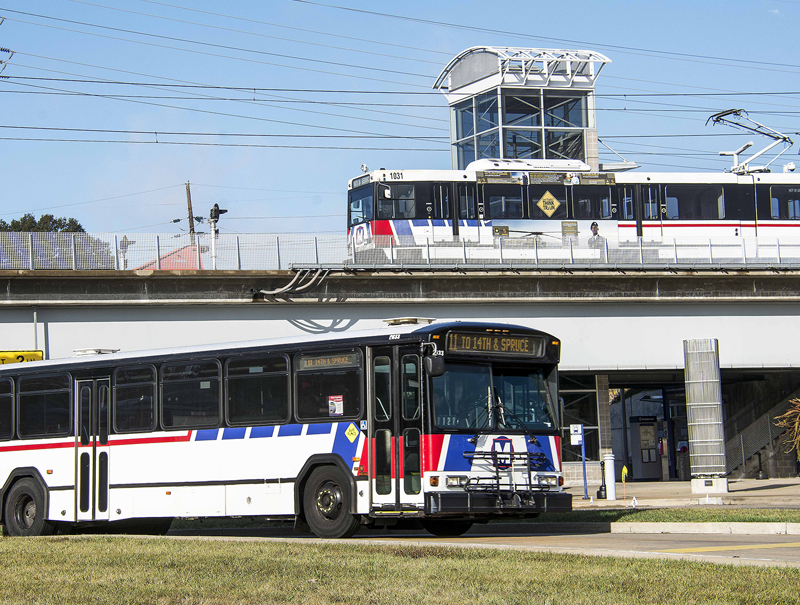 With security heightened around the globe, even in our local communities on both sides of the Mississippi River, ensuring that your commercial business or public service facility has the absolute best video surveillance security cameras in place, along with an access control system, is paramount. This is what do we, this is our job—guarding companies, institutions and people against random acts of vandalism and theft, and premeditated acts of violence and terrorism.
So, what is critical infrastructure? According to the Department of Homeland Security, Emergency Services (police departments, fire stations, public works, etc.) qualifies and makes their Top-16 list. So does Transportation, Healthcare and Government Facilities.
But there are twelve more. Know what they are? Does your business or institution qualify as critical infrastructure?
You'll find the answer here.
Founded in 1969, PASS Security is headquartered in St. Louis, MO. and Fairview Heights, IL. We are a full-service electronic security systems integrator providing expertise in intrusion detection, video surveillance, access control systems, LIVE video monitoring for businesses, large commercial and enterprise operations. PASS also serves the residential sector with innovative SMART home automation products and services. We provide our customers with system design, engineering, installation, maintenance and monitoring services through our 24/7 local UL Listed Central Monitoring Station.
We proudly serve the greater St. Louis region, Central and Southern Illinois.
Contact us today for a FREE comprehensive security systems consultation. Or Call: 618-394-1144 or 314-241-0422 to speak with a security consultant.