We Have Video Security Camera Systems to Meet Any Business Need
Don't make the mistake of thinking of video surveillance security camera systems as Star Wars looking gadgets that look impressive but serve little purpose. When your system is properly engineered and installed by a company with over 50 years of business security experience in the St. Louis area and Illinois region, your security camera system is another set of eyes (actually, many sets of eyes) constantly scanning your business property every second, whether you're there or not. And sure, they look pretty cool, too.
Take business security to the next level with our 24/7 LIVE security monitoring center located in St. Louis County where trained professionals can make a visual verification when an intruder is on your business property and immediately notify you and security personnel or local police.
Let's face it, people understand the power of video these days, so just knowing that several sets of "eyes" are focused on them at all times when on or even near your property, is a deterrent and makes them think twice. The right video surveillance security camera system is a 24/7 Big Brother (but in a good way), watching over your property to mitigate vandalism, theft, monitor employee activity and even supply you with evidence against false accident claims. All for a reasonable monthly subscription.
We have designed and installed enterprise security systems for a wide range of businesses in a multitude of industries, from mom and pop storefronts to some of the largest businesses in the St. Louis metro area, Central and Southern Illinois, including Critical Infrastructure, Marine Transport, City Municipalities and Educational institutions.
When partnering with PASS Security, you can be confident you have the best security systems for small and large businesses working for you.
Quality Products from Industry-Leading Manufacturers
In order to provide our customers with the highest quality, we are very selective about the security products we use and our security manufacturing partners. Manufactures like March Networks (DVR's), Pelco (Security Cameras), and Arecont Vision (Megapixel security cameras).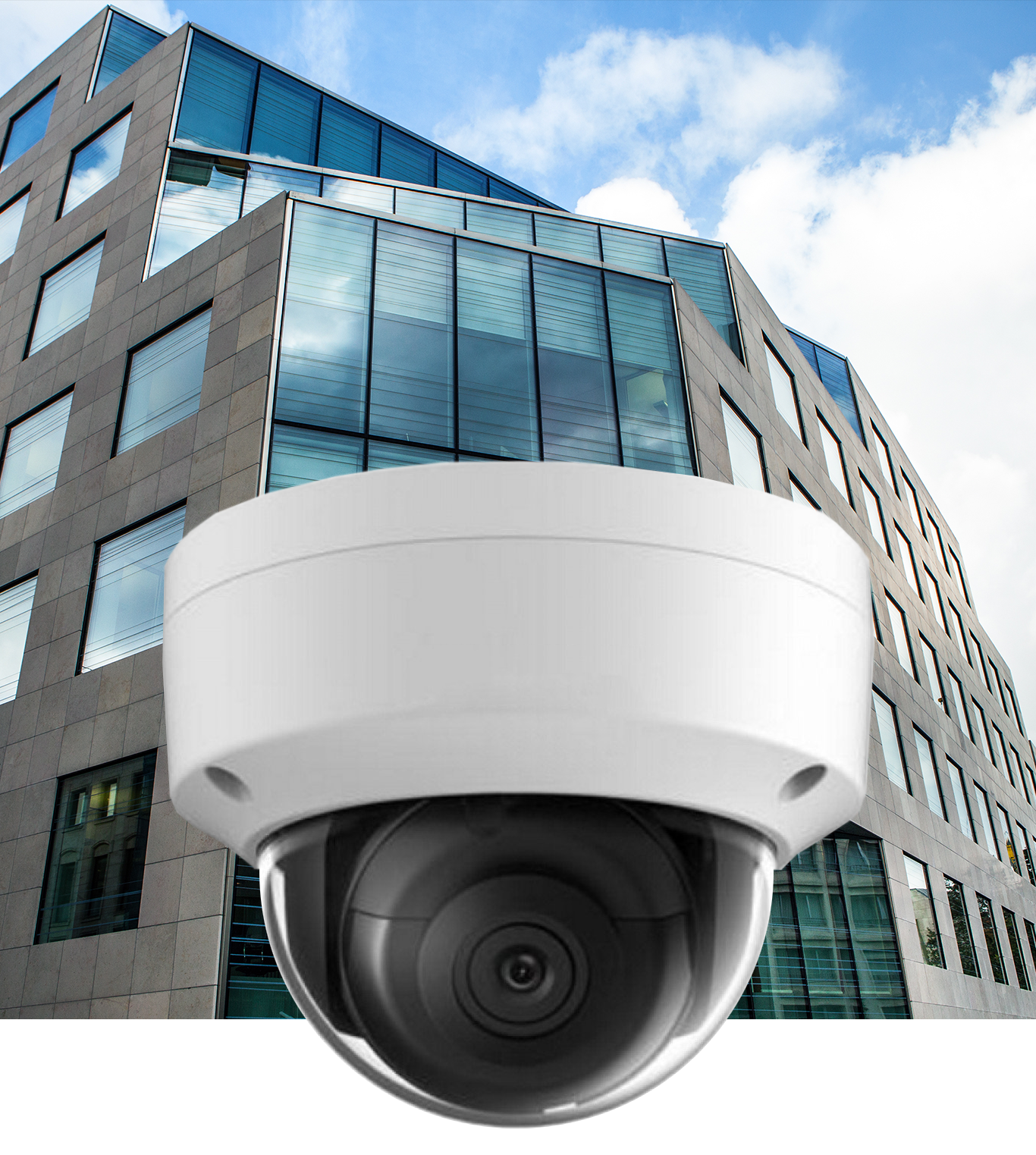 Megapixel Security Cameras & Remote Video Access
Megapixel cameras are a new breed of cameras that provide more coverage and clearer image quality; so clear that it can even capture license plate numbers.
Each of our products are closely inspected by our engineering team before being deployed at our customers' businesses. We are experts at designing and implementing IP security cameras and megapixel security cameras. These cameras allow you to tie your security cameras and DVR or NVR into your network, giving you remote access to video footage.
Megapixel cameras aren't just for new video surveillance systems. We also engineer systems that integrate existing analog surveillance cameras with new megapixel IP cameras, allowing you to keep your existing equipment while updating it with the latest high-tech software.