With spring literally just around the corner, new home construction will be on the rise in Illinois and on the St. Louis side of the river.
If your eyes are glazed from staring at construction builder blueprints, give them a break this week and start to think about your new home security system, not only alarms and video surveillance cameras, but home automation.
The Best Home Automation & Security Systems
The "Best" simply means what is best for you, your family and your lifestyle. Are you coming and going at all hours? Away from the house for long stretches? Kids' friends hanging out? Delivery drivers coming and going? (Something we're all experiencing in times of COVID.)
Security and Home Automation Options That Make Your Life Easier
Security Monitoring Services
Video Camera Surveillance
Advanced Technology Doorbell Camera
Home Audio System
SMART Thermostat
Automated Garage Door
Automated Door Locks
The choices are many and now is the time to talk with your home builder to plan your new home alarm and security system.
Pass Security Home Builder Program
Our PASS security experts work with a number of custom home builders in the Illinois and St. Louis metro area – Fulford Homes, Kappert Construction, CMI Construction and more – helping new home owners make the best choices for their home security and home automation systems.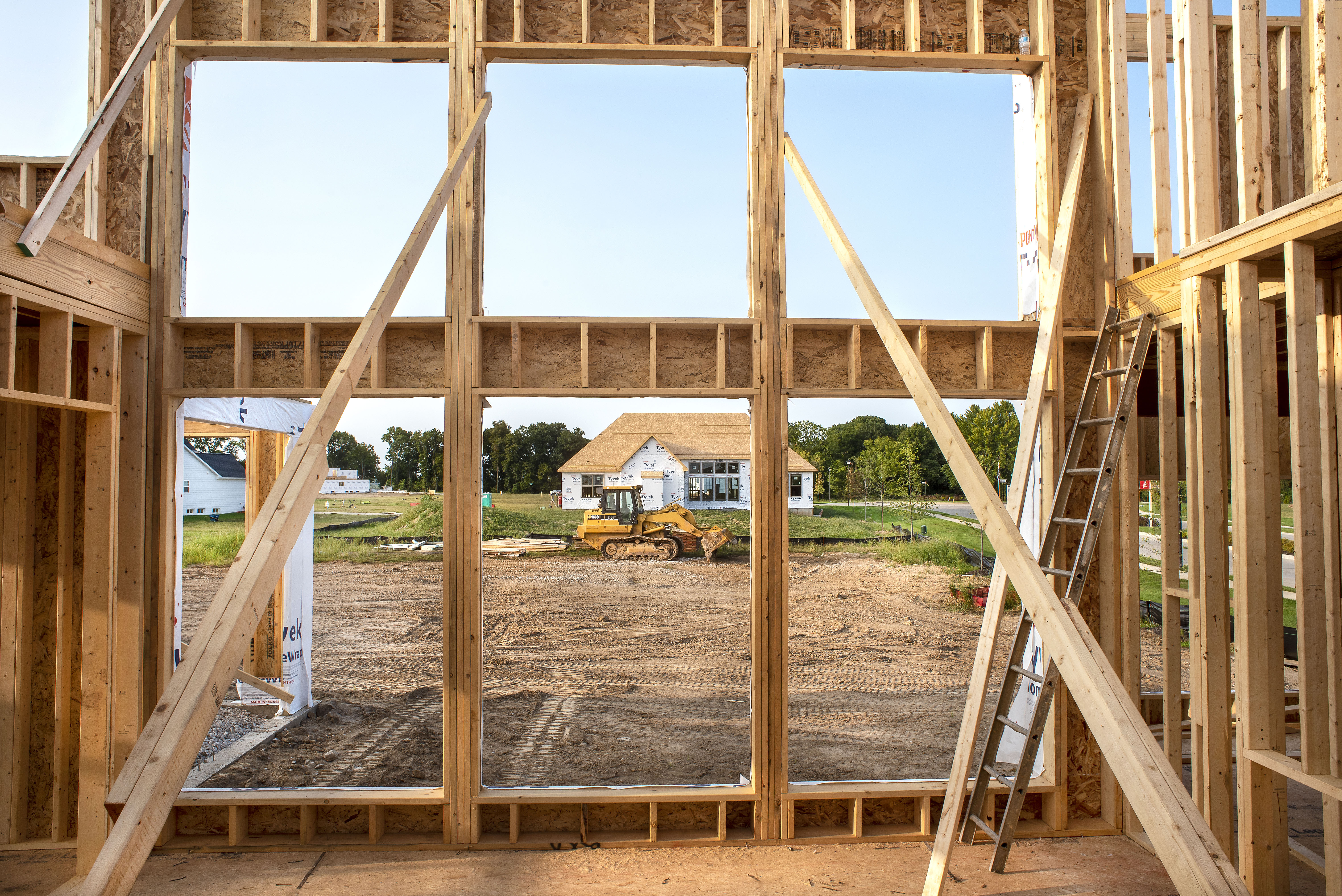 Visit our New Home Construction page and see what we can do for you to help minimize the confusion and uncertainty of choosing the best home security system for your needs, budget and lifestyle.
Or better still, call us or email to set up a time to talk with a security expert to help walk you through the choices and answer any questions you may have. No fee. No Charge. No surprise or hard sell. Our residential customers have stayed with us for years precisely because we don't do those things. What is best for you is best for us.
Contact us today for a FREE security consultation and evaluation. Or call to speak with a PASS security expert. 314-241-0422 or 618-394-1144.
Founded in 1969, PASS Security is headquartered in St. Louis, MO. and Fairview Heights, IL. We are a full-service electronic security systems integrator providing expertise in intrusion detection, video surveillance, access control systems, LIVE video monitoring for businesses, large commercial and enterprise operations. PASS also serves the residential sector with innovative SMART home automation products and services. We provide our customers with system design, engineering, installation, maintenance and monitoring services through our 24/7 local UL Listed Central Monitoring Station.