Nationally, police respond to millions of calls to alarm systems where no crime has been attempted or committed. Numerous studies have shown that over 75% of these calls are due to user error or mistake. We want to help burglar alarm owners to identify the most common mistakes that are made and how to correct them. Please review these helpful hints and should you need additional information or training, please contact Customer Service at 618-394-1144, ext. 4. NOTE: Your alarm system is only as effective as you make it. Your educated use of your alarm system makes it an effective crime fighting tool. For more tips on using your alarm, please call us at 618-394-1144, or see your sales person.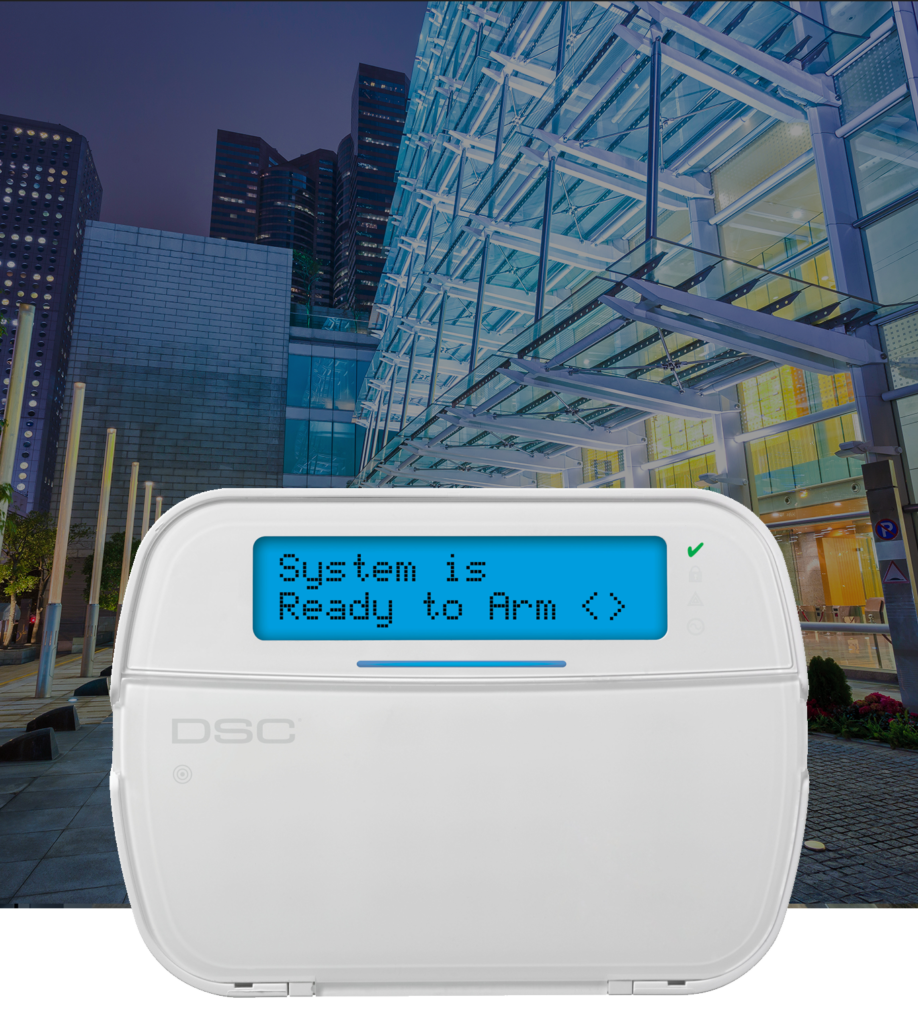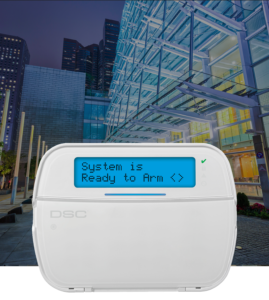 The most common errors occur when the alarm is being turned ON, or being armed. The proper procedure to follow is:
Verify that all occupants are out of the building or are ready to exit with you.
Check the alarm keypad and verify the system is Ready to Arm.
If the alarm is not Ready to Arm, check all doors and windows until the alarm is ready to arm.
Make certain everyone who is leaving is ready to exit.
Enter the arming code, or Arm in Away or Stay using the quick buttons; exit while the countdown beeps can be heard.
Close the Exit door and lock it.
Wait by the door to make sure that the siren or bell does not sound.
If for any reason you must re-enter the premises, open the door and immediately enter the code to disarm the alarm.
When you are ready again to exit, follow steps 1-7 again.
MOST IMPORTANTLY, if the alarm goes off, NEVER leave until you have spoken to the Alarm Company or Central Station. If they don't call you, you must call them so have your password ready and the phone number for the alarm company close by.
The second most common error occurs when turning the alarm off, or disarming the system. The proper procedure to follow is:
Approach the door and unlock it.
Open the door and enter.
Immediately go to the alarm keypad and enter your code to disarm the system.
Wait by the keypad until you get confirmation that the alarm is off.
Alarm systems are NOT maintenance free. They should be serviced periodically.  Your system runs on electricity and a backup battery . This battery should be replaced every 3 – 5 years, or sooner if frequent power outages have occurred. An outdated or weak battery can cause the alarm to malfunction during bad weather.  Over time, doors and windows can warp or become misaligned. This could cause the alarm system to be over sensitive and possibly send a false alarm. This should be addressed by either fixing the door or window, or by having a service technician adjust the protection.  Many dispatches occur because contact lists are outdated and not kept current. Even more important, contact lists should include cellular phone numbers. Request that the alarm company call at least 2 contacts before dispatching the authorities.  It is your responsibility to make certain that anyone with access to your home knows how to use the alarm system. Review this list with them and make sure they know how to cancel a false alarm.  IF YOU CHANGE PHONE, CABLE, OR INTERNET PROVIDERS or your type of phone service, you must be certain to let your alarm company know.
Contact us today if you would like a FREE consultation on a video surveillance system for your business. 314-241-0422 or 618-394-1144 or Email Us.
Founded in 1969, PASS Security is headquartered in St. Louis, MO. and Fairview Heights, IL. We are a full-service electronic security systems integrator providing expertise in intrusion detection, video surveillance, access control systems, LIVE video monitoring for businesses, large commercial and enterprise operations. PASS also serves the residential sector with innovative SMART home automation products and services. We provide our customers with system design, engineering, installation, maintenance and monitoring services through our 24/7 local UL Listed Central Monitoring Station.