PASS Security offers many options to help make your life easier.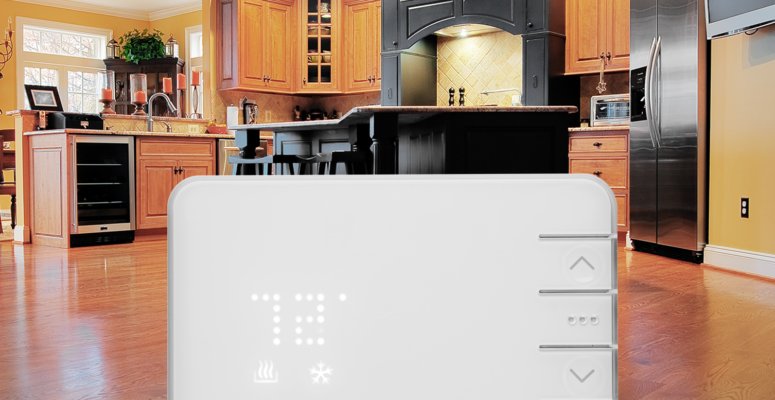 Save on energy costs by using a smart thermostat. Easily set schedules, have the system automatically turn off if a door is propped open, lock the system so it can't be adjusted by others, and set a specific temperature for when your security system is armed. Click HERE to learn more!
Improve your home and business security by using smart lighting. Easily programmed automated schedules that turn on or off with your alarm can help deter criminals. Smart lights can be integrated with your security system too. For example: if somebody gets too close to your home at night, your coach lights will automatically turn on. Click HERE to learn more!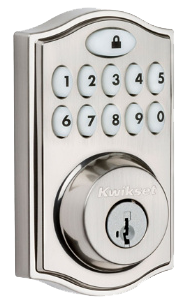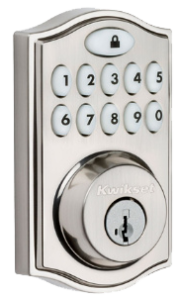 Do you forget your keys? Are you going out of town and don't want to give a key to your pet sitter? Smart locks are the solution. You can control them from an app on your smartphone. They can also be integrated with your security system to let you know when the door was opened and closed. Click HERE for more information!
Don't leave the controller to your garage in your car! This gives thieves an entrance to your home. A smart garage door system can be controlled from your phone. It can also send you notifications if you accidentally leave the garage door open. Click HERE for more!
To contact us for more information, click HERE. Or email us at CustomerCare@PassSecurity.com
Founded in 1969, PASS Security is headquartered in St. Louis, MO. and Fairview Heights, IL. We are a full-service electronic security systems integrator providing expertise in intrusion detection, video surveillance, access control systems, LIVE video monitoring for businesses, large commercial and enterprise operations. PASS also serves the residential sector with innovative SMART home automation products and services. We provide our customers with system design, engineering, installation, maintenance and monitoring services through our 24/7 local UL Listed Central Monitoring Station.