When you're looking for St. Louis commercial security companies to keep your business safe, one of the most important thing to look for is flexibility in terms of features for intrusion detection. Every company is a little different, and you're going to want to find a company that isn't just a "parts and smarts" company but more of a problem solver to your unique security needs. Here are a couple key security company features that are essential to adapting to your particular needs.
Adaptation of Old Systems
If you have any old system in place that you want to connect to new systems with a new company, it's important to make sure that the new company can make use of them all. This includes any old burglar alarm systems you might have, or any video surveillance security camera systems.
You won't want your intruder detection equipment to go to waste, so it's important to go with a company that can adapt the old systems to the new instead of making you throw out all the old systems, which would be pointlessly wasteful.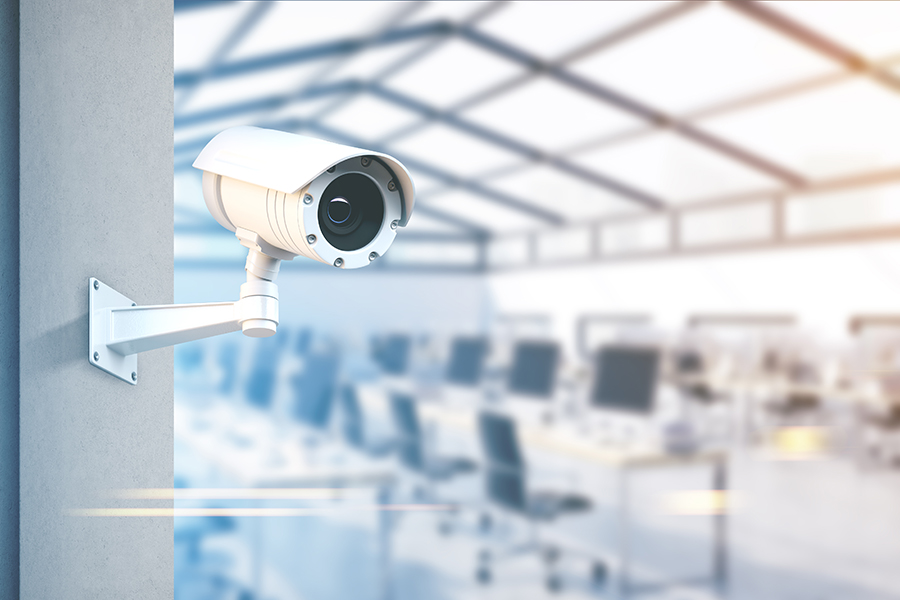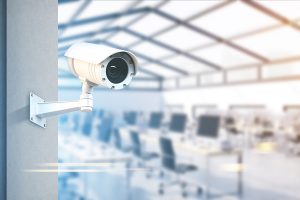 A Completely Integrated System
It's a fact that your needs will differ from those of other companies, but what is true is that you will want all of the different parts of your security system to link together and to be managed as a cohesive whole.
It's important to find a company that can manage this system around the clock, including all the different aspects of it such as motion detectors, door contacts, detectors for broken glass and other means of detecting intruders.
See our various security systems HERE.
Contact us today if you would like a FREE consultation on a video surveillance system for your business. 314-241-0422 or 618-394-1144 or Email Us.
Founded in 1969, PASS Security is headquartered in St. Louis, MO. and Fairview Heights, IL. We are a full-service electronic security systems integrator providing expertise in intrusion detection, video surveillance, access control systems, LIVE video monitoring for businesses, large commercial and enterprise operations. PASS also serves the residential sector with innovative SMART home automation products and services. We provide our customers with system design, engineering, installation, maintenance and monitoring services through our 24/7 local UL Listed Central Monitoring Station.