Not all St. Louis commercial security companies will have the same technology to offer you for protecting your business. As a result, it's important to look for specific offerings before you settle on any one company. Here are a couple security technologies that you should absolutely look for to keep your business interests secure.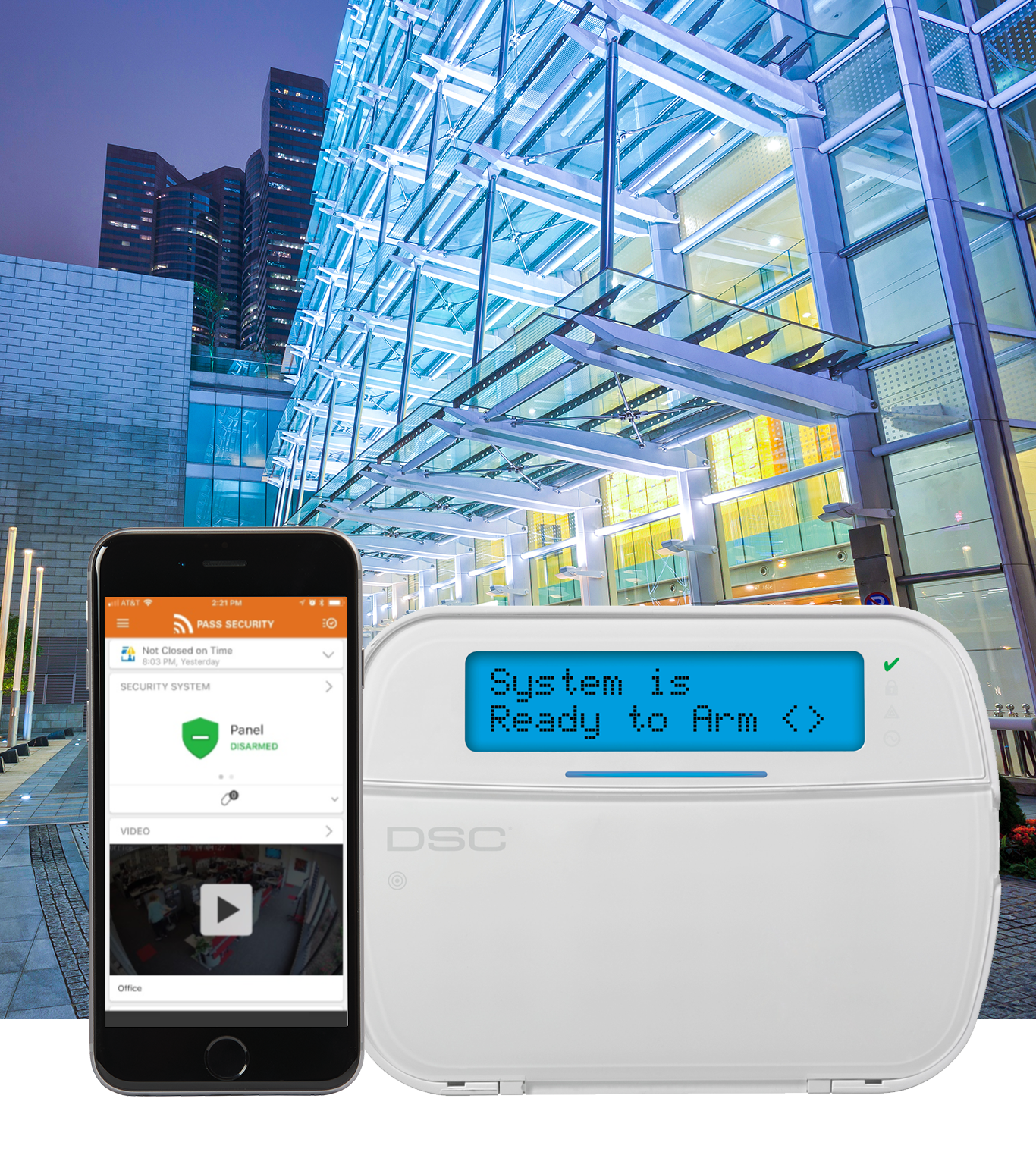 Door and Window Sensors
If a company tries to get away with offering sensors for your doors only, or only a few windows, then you should move on to a company that is more thorough.
It's critically important to have a service that is monitoring EVERY door and window in your St. Louis area business, no matter how high off the ground, since burglars are often creative about how they achieve access to second and third floors.
Motion Detectors
Having a sensor only at entrance points is likely not going to be enough for protecting your business, however. It's important to also have motion-sensing technology at various key points in your business as well. This way, you will be able to tell if people are moving around your business in areas where they shouldn't be during unauthorized hours.
Contact us today if you would like a FREE consultation on a video surveillance system for your business. 314-241-0422 or 618-394-1144 or Email Us.
Founded in 1969, PASS Security is headquartered in St. Louis, MO. and Fairview Heights, IL. We are a full-service electronic security systems integrator providing expertise in intrusion detection, video surveillance, access control systems, LIVE video monitoring for businesses, large commercial and enterprise operations. PASS also serves the residential sector with innovative SMART home automation products and services. We provide our customers with system design, engineering, installation, maintenance and monitoring services through our 24/7 local UL Listed Central Monitoring Station.