Smart Home Security Systems
Protect What Matters Most and Improve Your Lifestyle
What would you do if there was a fire, break-in or emergency this very second in your home? What would you give to have peace-of-mind knowing your home, family and assets are protected and being monitored 24-7? Protecting what matters most is priceless. The professionals at PASS Security can monitor your home. A Smart PASS Security system can work with your lifestyle. Your system can be controlled remotely from your smartphone. Arm or disarm your system, receive text message alerts, view live video and more from the palm of your hands. Contact us today to learn more about how PASS Security can build the right home security system for you.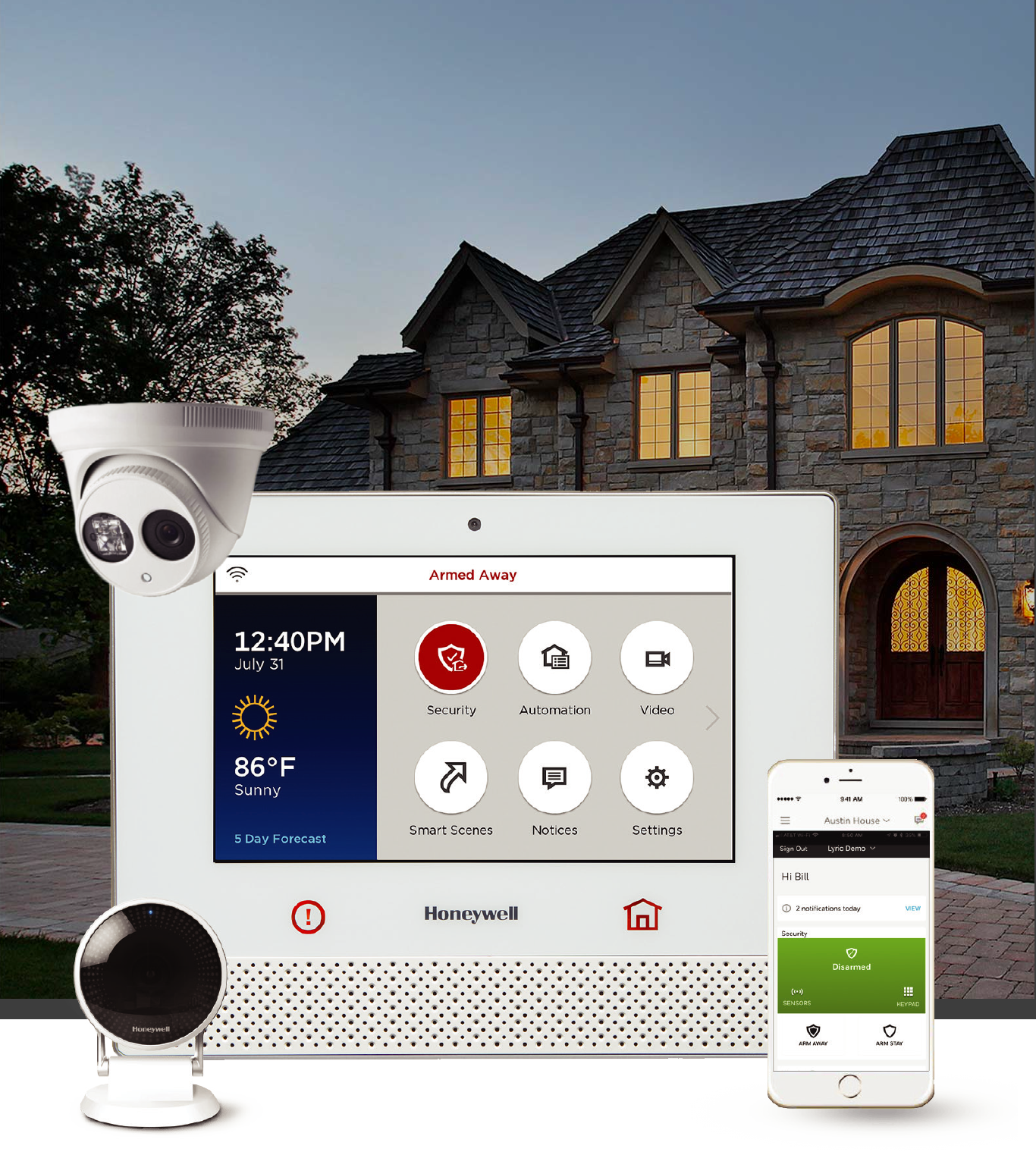 Whole House Audio Systems
Would you like to hear your favorite music throughout the entire house? What about different music in each room? All of that is possible and can be controlled from a tablet or smartphone! Distributed audio systems can be designed based on your home and to fit your lifestyle and needs. Each room can be controlled independently from the source, including the volume Best yet, our technicians will ensure that it integrates with the design of your home.
Custom Installation
Lifetime Speaker Warranty
Different audio in every room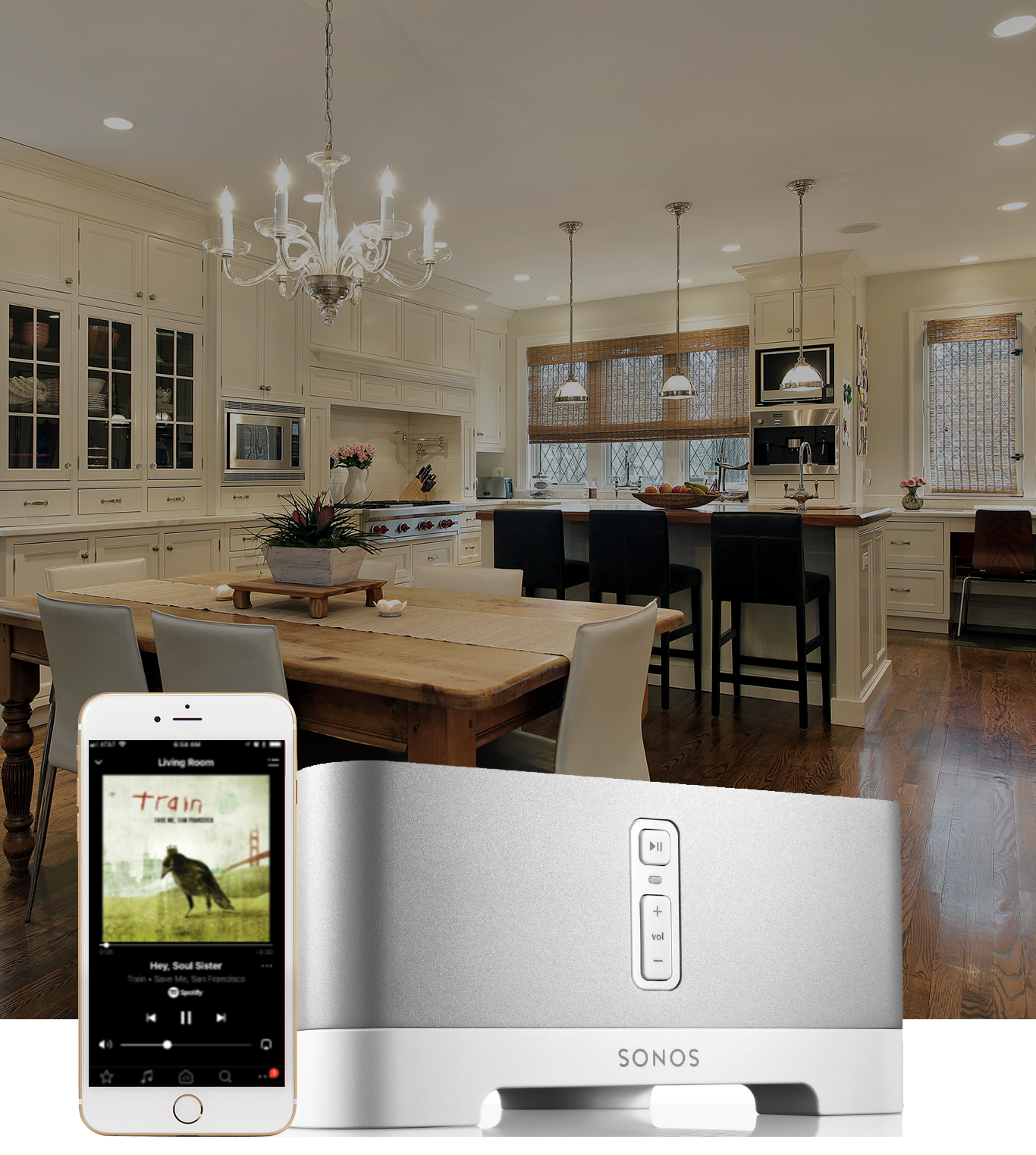 Custom Installed Speakers
Create the perfect outdoor ambiance with landscape outdoor speakers from PASS Security. No matter the weather or temperature, these "all-weather" speakers will deliver a crisp, natural sound. At PASS Security, we can customize the solution to fit your outdoor paradise.