Building the Foundation for Smart Homes 
PASS Security's Builder Program makes it easy for home builders to set themselves apart from other builders by outfitting their now communities with Smart Home Technology. The new generation of home buyers like technology and have high expectations.
Partnering with PASS Security will allow for you the Builder to provide your new home buyers with the smart home technology they want and exceed their expectations for years to come.
Custom Installed Home Audio
You took the time to pick out the perfect flooring and countertops, now go the extra mile by customizing your home's audio system. Our Home Audio systems are 100% controlled by your smartphone, they are extremely easy to use for all ages and are built to last for a lifetime.
Architectural, Landscape & Outdoor Speakers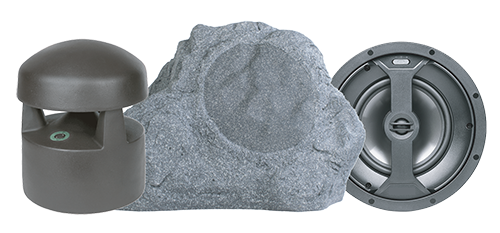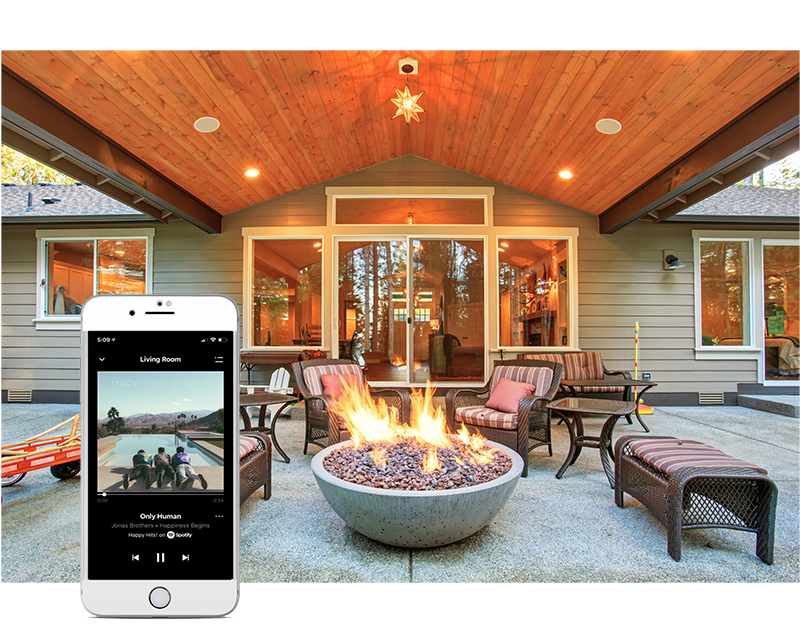 Are You a Home Builder & Would Like to Get More Information?
Call Today for a FREE Consultation.