Standard Package Includes:
Standard Structured Cabling
1-Router Location (2-Cat6 & 1-RG6)
4-Network Cat6 TV Streaming Connections (master bedroom & living room)
Standard Security & Home Automation System
1-NEO Control Panel
1-Keypad
3-Door Contacts*
1-Motion Detector
1-Indoor Siren
Z-Wave Lights
Z-Wave Thermostat*
MyQ Garage Door Control*
1-Service Loop (1-Cat6 & 1- RG6)
1- 6 Port POE Switch
3-Months FREE Monitoring with Smartphone App (monitoring contract required)*
1- Year Parts & Labor Warranty
FREE Touchscreen Upgrade (if agreement signed before pre-wire)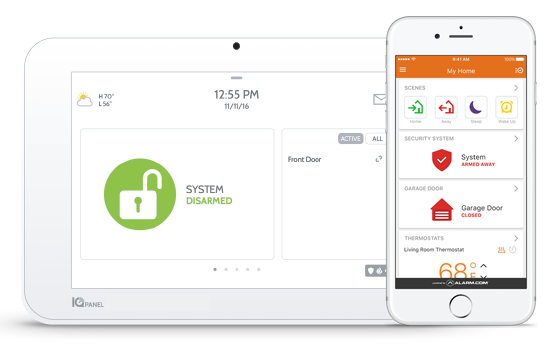 Only $32.00 a Month
*Agreement Required. The items listed such as 3-door contacts, Home Automated Lighting, Home Automated Thermostat, Garage Door Control, Smartphone Control, Notifications, and 3-Months FREE Monitoring are all features that will be provided with a 3-year monitoring agreement with PASS Security. This program is only available under the Meise Construction Discount is not valid after the home is Trimmed out.
Additional Options Available
Custom Installed Home Audio
You took the time to pick out the perfect flooring and countertops, now go the extra mile by customizing your home's audio system. Our Home Audio systems are 100% controlled by your smartphone, they are extremely easy to use for all ages and are built to last for a lifetime.
Architectural, Landscape & Outdoor Speakers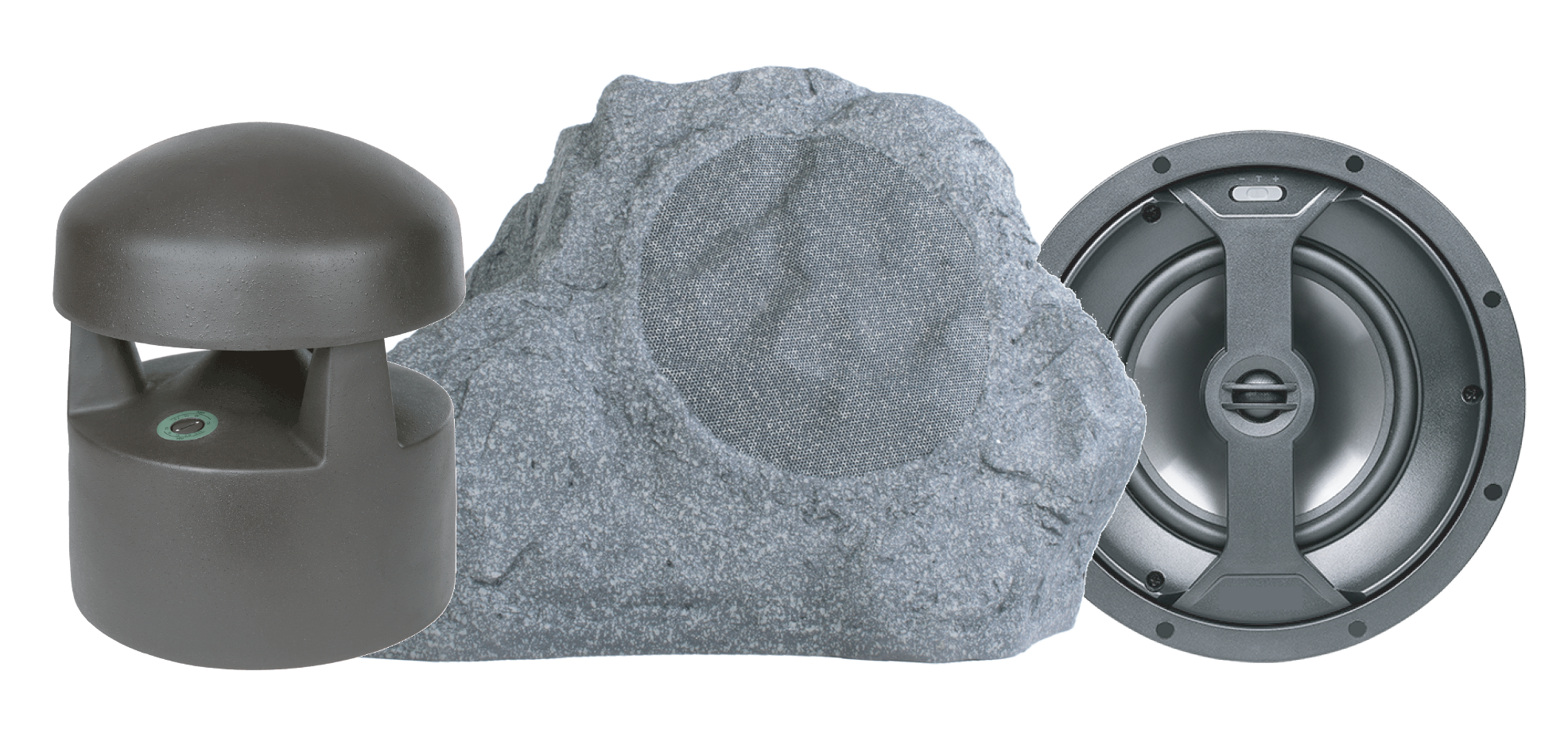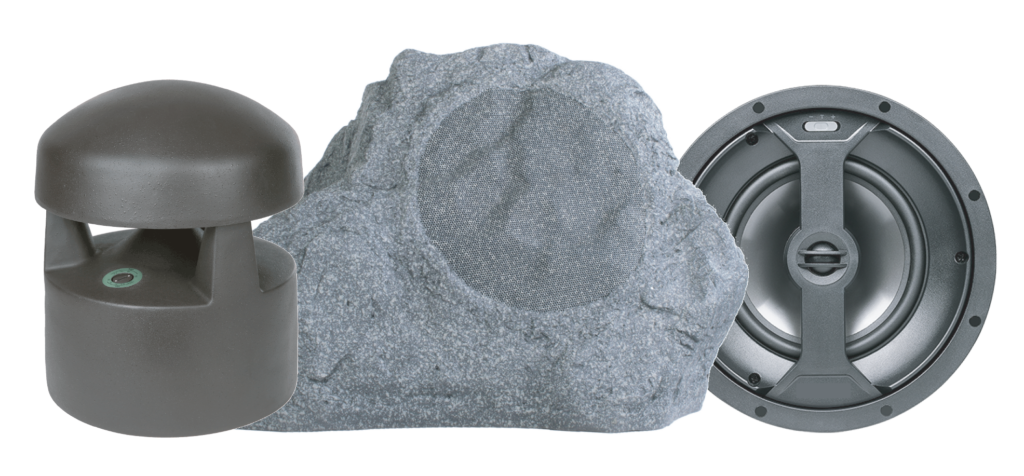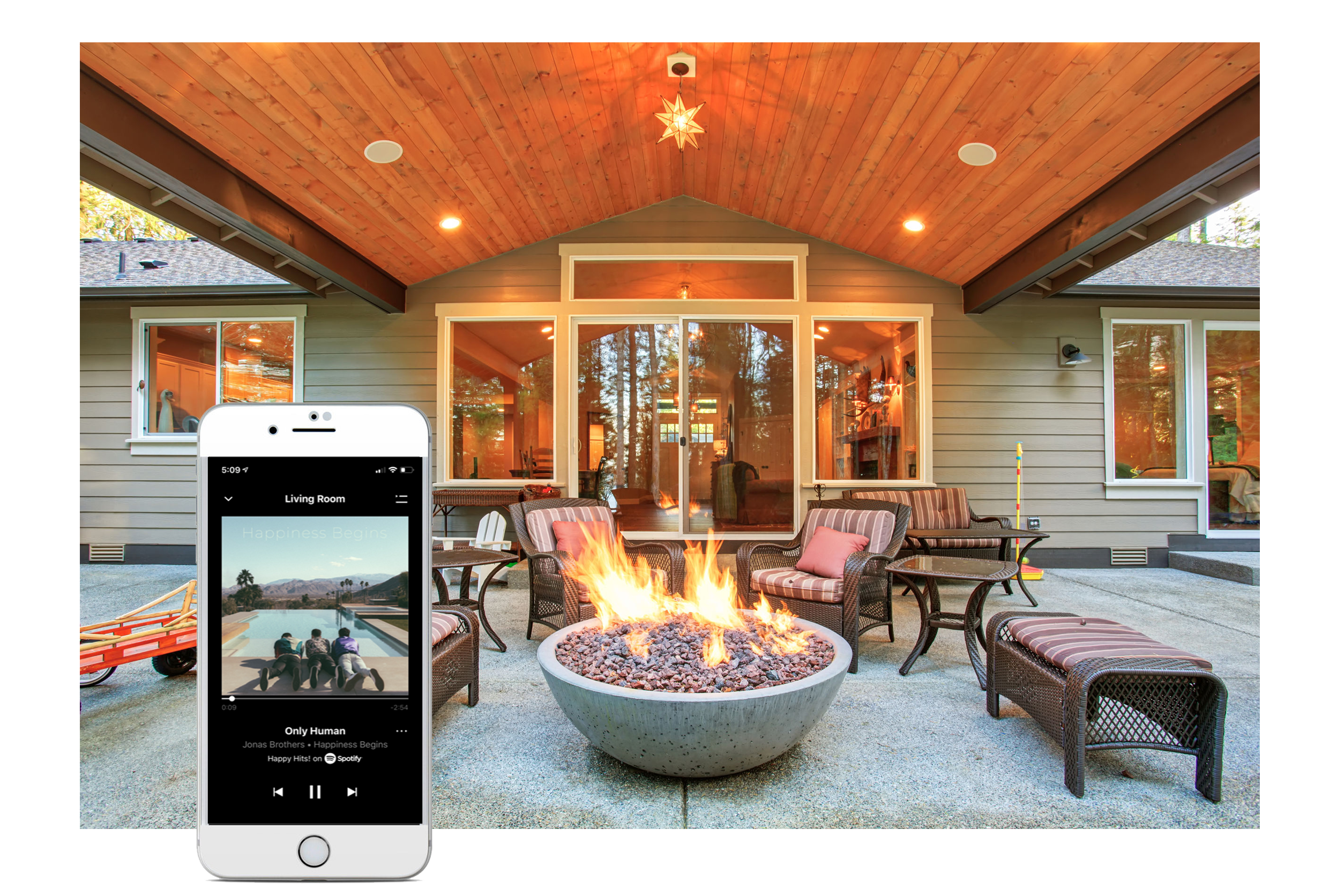 Book a New Construction Consultation Today!