Fire Detection Solutions
Our top-quality smoke detectors provide more security than the average store-bought smoke detector. Our trained professionals will install state-of the-art equipment to cover every part of your home in the case of a fire. We understand the devastating impact a fire can have on your home and family, and we can provide you with solutions to ensure your home and loved ones are protected 24 hours a day. We offer Central Station Monitoring from our local St. Louis County location and integrated solutions that work with your home's current automation.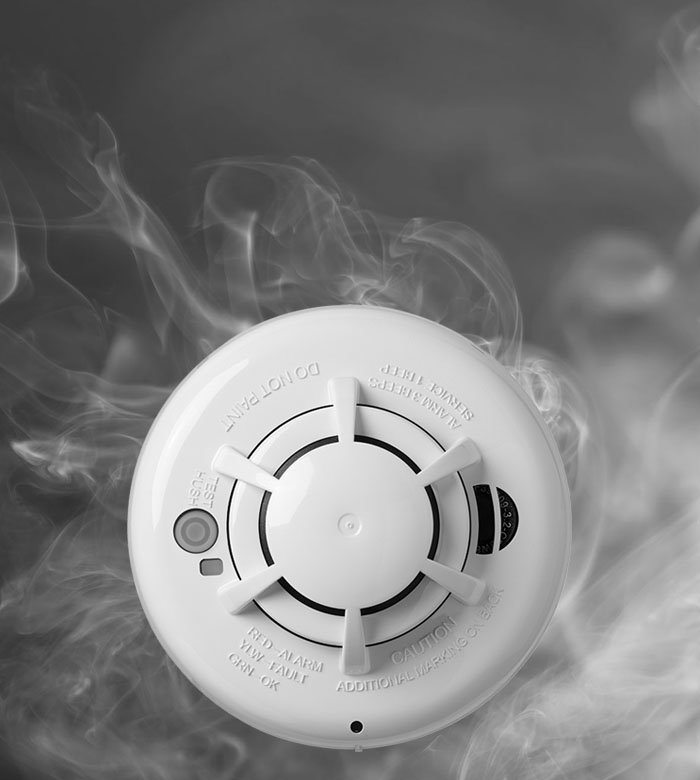 Carbon Monoxide Detection Monitoring Services
Carbon monoxide is an odorless gas that can be dangerous or even fatal if someone is exposed to a high amount. PASS Security wants to keep you and your family safe, so we offer the highest quality carbon monoxide detectors installed by certified technicians with years of field experience. We offer monitoring and home automation solutions for both new homes and current systems.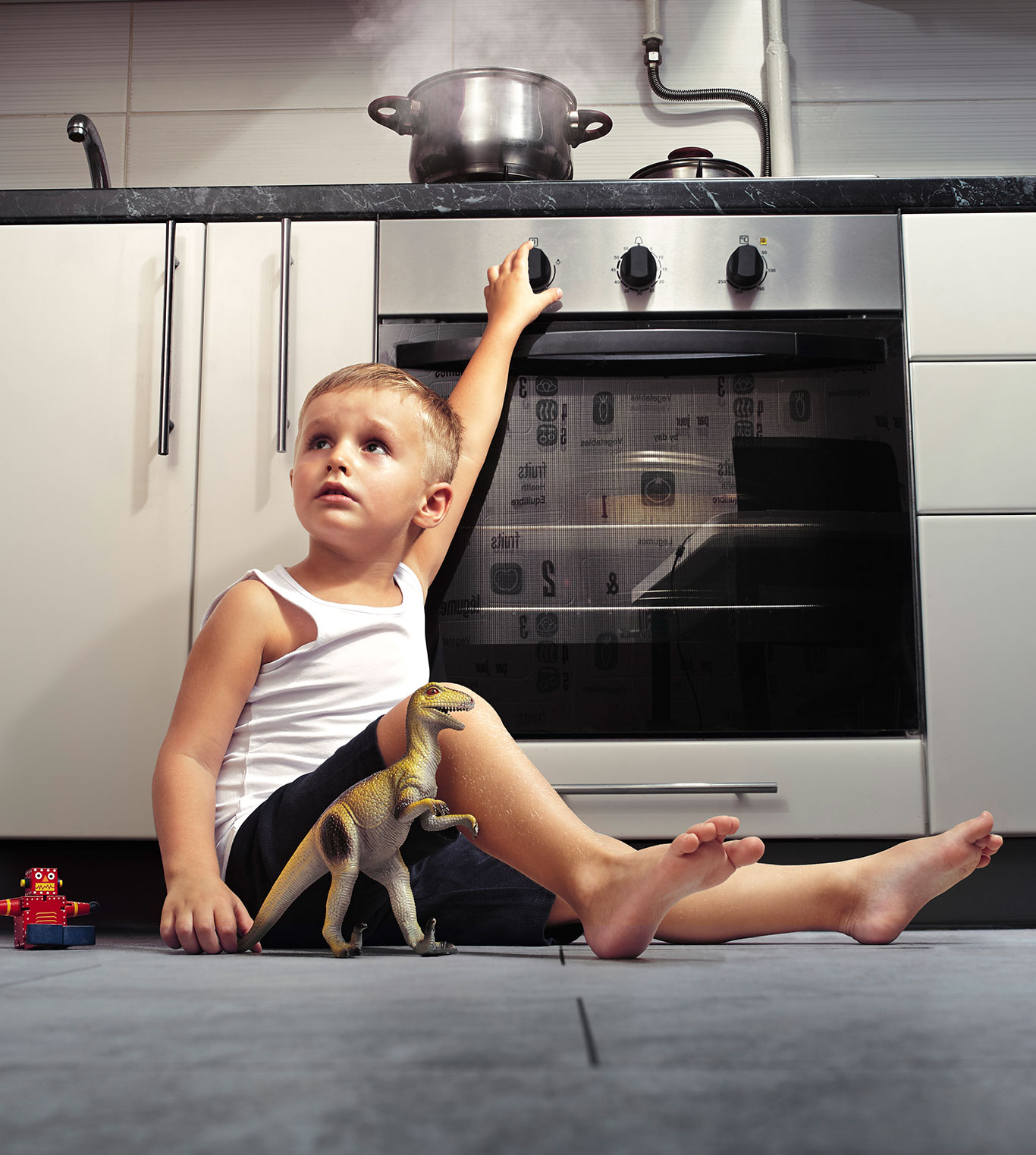 Flood and Water Protection
Water damage is responsible for the largest percentage of home insurance claims each year. Protect your home and its contents by having professionally installed water detection solutions added to your home.  We offer water and flood detection, low-temperature monitoring, and water shut-off devices to add another layer of security to your home's protection.
New Security System Packages From
Get a FREE Quote
We Have the Home Security and Automation You Want and Need!