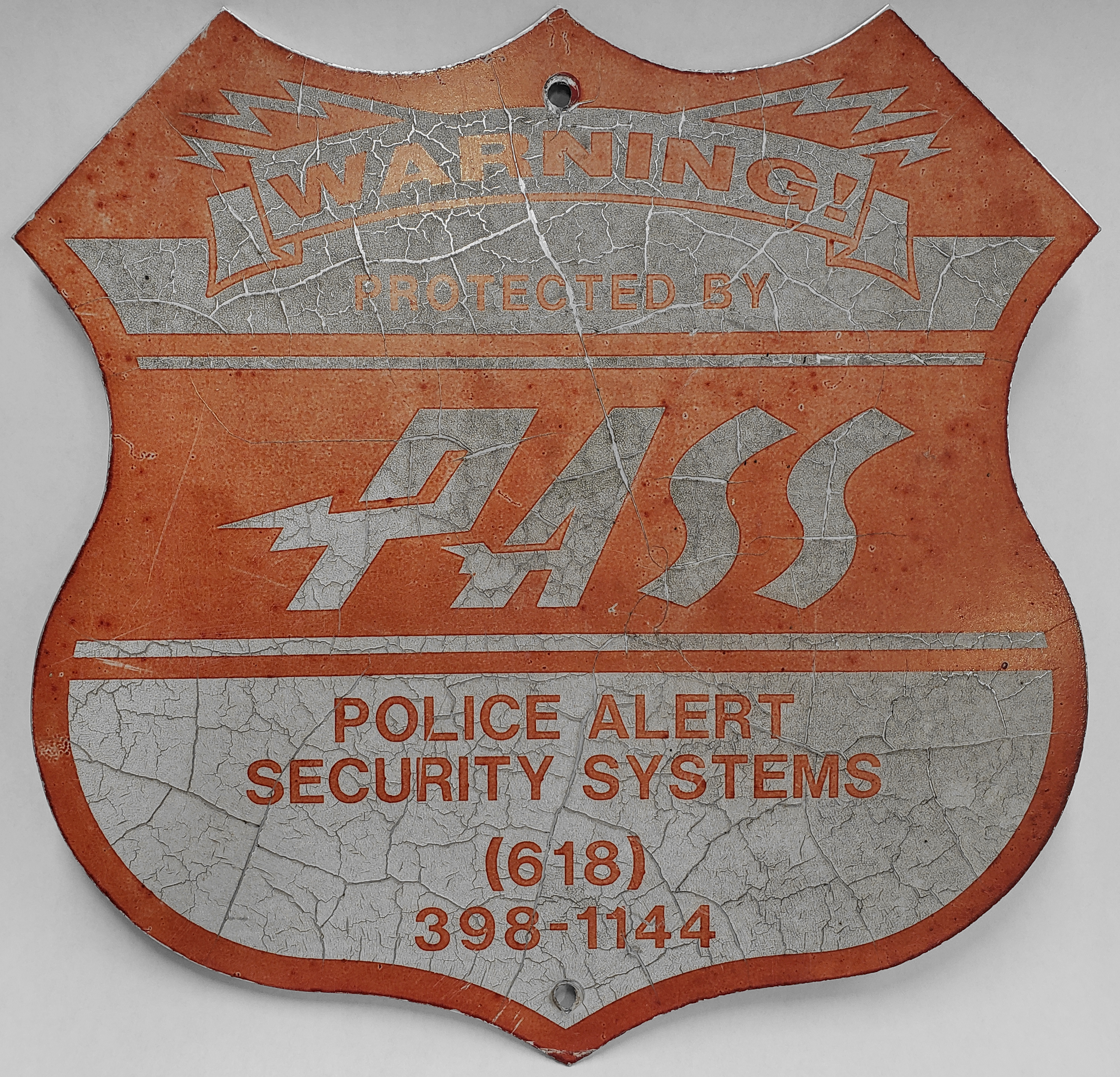 PASS Security was founded in 1969 as "Police Alert Security Systems". The original company served the St. Louis Metropolitan area as a home and small business burglar alarm company. Back then, PASS Security used the innovative Direct Line System Management. It was a dedicated phone line, when cut or otherwise damaged, would send a signal to PASS Security that the security system had been compromised.
In 1994, PASS Security was sold to its current owners. They helped grow the company from a small niche security system company to one of the premier electronic security system companies in the area.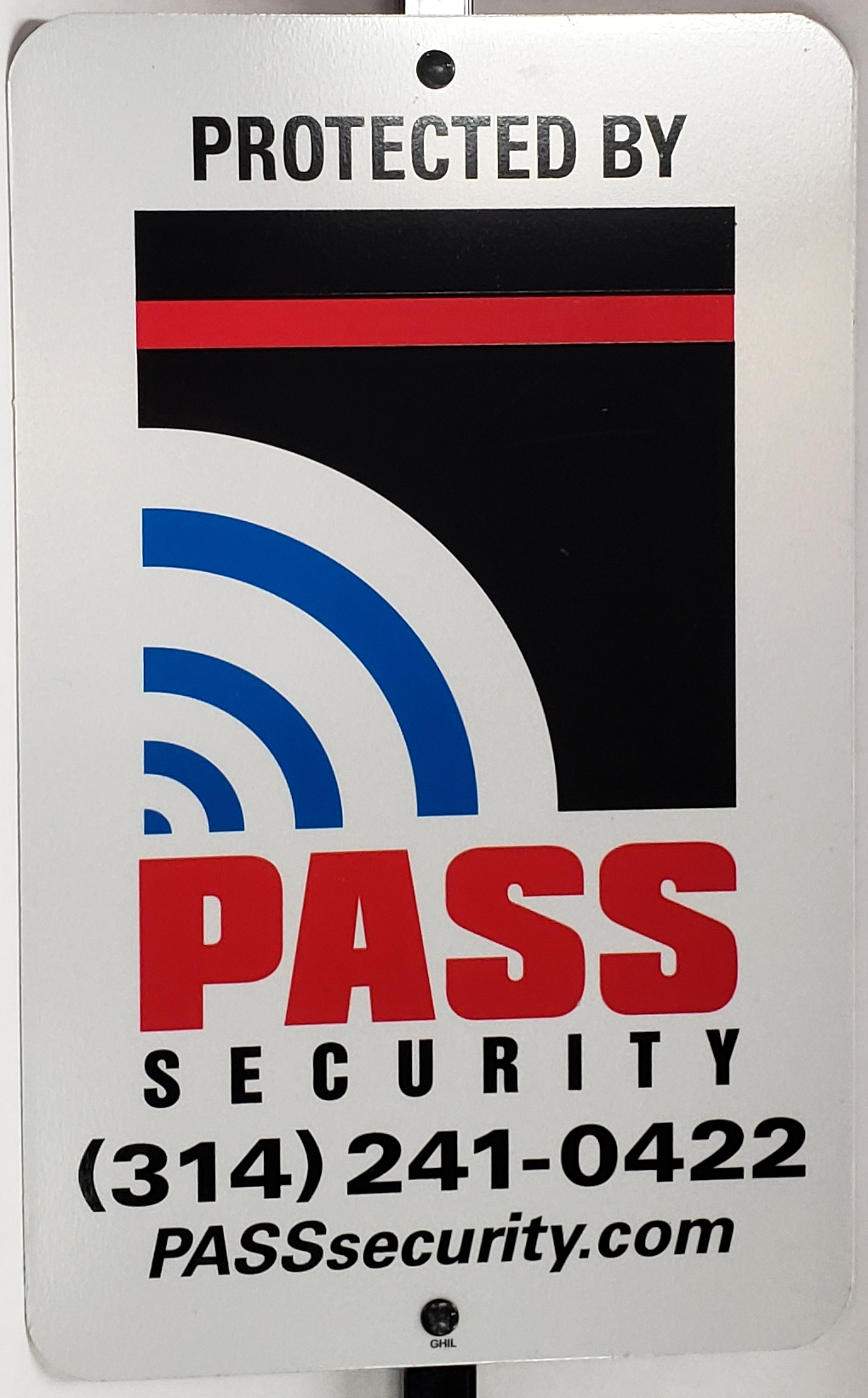 PASS Security now offers solutions for homes, small and large businesses, educational facilities, museums, hospitals, utilities, marine facilities, and municipalities. Our systems no longer rely on land lines and can be monitored in many ways including IR, cellular, and wireless technologies. We offer a wide variety of solutions from simple intrusion detection systems to home automation to full access control and CCTV to Enterprise Level systems. There's even an option for a "security on the go" system with our Mobile OverSite program.
Contact us today if you would like a FREE consultation on a video surveillance system for your business. 314-241-0422 or 618-394-1144 or Email Us.
Founded in 1969, PASS Security is headquartered in St. Louis, MO. and Fairview Heights, IL. We are a full-service electronic security systems integrator providing expertise in intrusion detection, video surveillance, access control systems, LIVE video monitoring for businesses, large commercial and enterprise operations. PASS also serves the residential sector with innovative SMART home automation products and services. We provide our customers with system design, engineering, installation, maintenance and monitoring services through our 24/7 local UL Listed Central Monitoring Station.