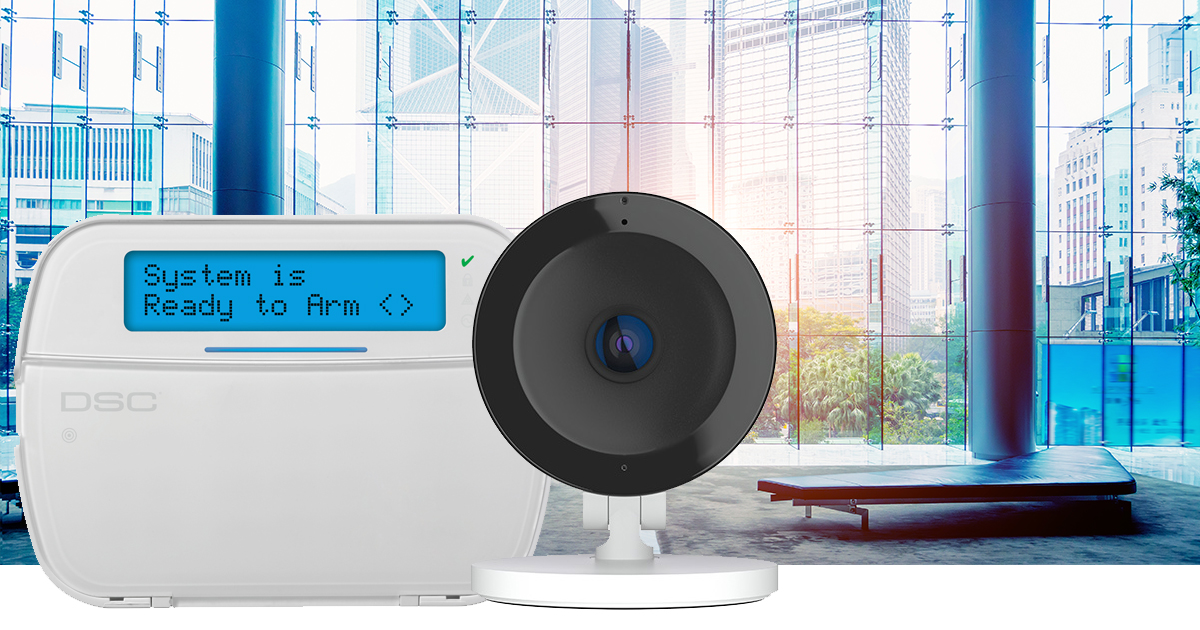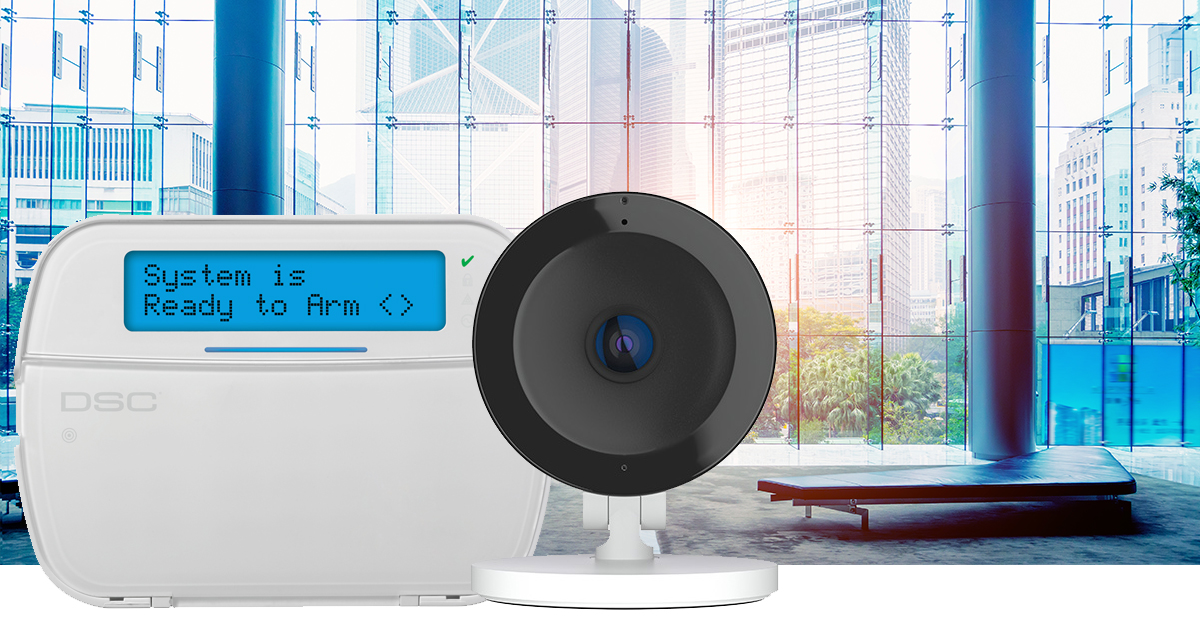 One of the biggest questions we receive from prospective organizations in regards to our services is: "What makes PASS different?" Over the course of our 50+ years in business, we've had a lot of time to think about our answer, and we have narrowed it down to four main benefits. Take a look, and see why more St. Louis companies are choosing PASS for their commercial security needs.
Local Employees Who Know Your Area
The relationship between customer and security provider is one that requires a lot of trust. You rely on us to install and maintain your equipment, notify you when an alarm is triggered, and keep an eye on your business. We take this responsibility seriously and strive to maintain the confidence of our customers each and every day. That being said, there are a few reasons our customers give us their trust before they even begin working with us; the biggest being our local presence. We have secured the homes and businesses of the St. Louis area since 1969; ensuring our communities, neighbors, friends and families remain safe and secure. Our headquarters and monitoring center are based near the city, and we always hire local so you can count on our staff to know your area. Our 50+ years in the security business gives us the benefit of familiarity with the area's law enforcement officials and emergency responders. This familiarity allows us to stay up-to-date on their equipment and processes. This ensures you receive the best service not just from us, but from everyone looking after your home. Lastly, while we are local, we're definitely not a "mom and pop shop". We are big enough to provide our customers with great prices and discounts, while still delivering personal service.
Professional Technicians Who are Expertly Trained
We are proud to say that we staff over 75 employees with an average of more than 12 years of experience in the professional security industry. Each of our employees is dedicated to the PASS mission of making the community of St. Louis a safer place to live. Our employees know that the safety of your business is on the line every time they install a system, verify an alarm, or respond to a service call. They are dedicated to making sure each and every job is done right because they are dedicated to making an impact on the community. 6 We hire only the best and the brightest and those who believe in our mission. We know you can count on our team.
Dedicated Support 24 Hours a Day, Seven Days a Week
We understand disasters don't check in with you to make sure that now is a convenient time strike, so we make ourselves available 24 hours a day, seven days a week, 365 days a year. No matter when you reach out us, you will always be greeted by a trained service representative from our central station. In addition to this availability, we offer service plans that far outstretch those of our competitors. While most providers offer warranties that only last a year, we offer warranties that last as long as you are a PASS customer. These warranties cover the continued maintenance and service of your equipment, so you never have to worry about your system failing.
A Fast Response Time
One of the biggest headaches of a service agreement is dealing with slow response times and ambiguous maintenance scheduling. At PASS, we always strive for excellence when it comes to our service requests. We can be to your business in hours — not days — and we will always try to work with your schedule. That means making sure that fire alarm testing is done after the company meeting not during, and security camera maintenance happens before the client walk-through of your facilities.
You've seen what makes PASS great, is it time for a switch?
If you currently have a security provider who isn't quite getting the job done and are considering switching companies, take a look at our Make a Switch page by clicking here.