If your home or business has an existing security system, chances are it can be monitored by PASS Security. Popular security system manufacturers like DSC, Honeywell, and many others make equipment that is compatible with PASS Security's monitoring service. Contact PASS Security for a hassle-free consultation. If you choose to use our monitoring service, one of our on-site security professionals will reprogram, inspect and test your system into our monitoring center. If an alarm is triggered, a signal will be sent from your home or business to one of our trained security monitoring operators. The operator will then take the appropriate action of contacting the authorities and you. If your existing system can't be monitored by PASS Security, we can work with you to upgrade or replace it to meet your unique needs. A new PASS Security system or upgrade can change your standard system into one of our "Smart" systems that can be viewed from a computer, tablet or smartphone.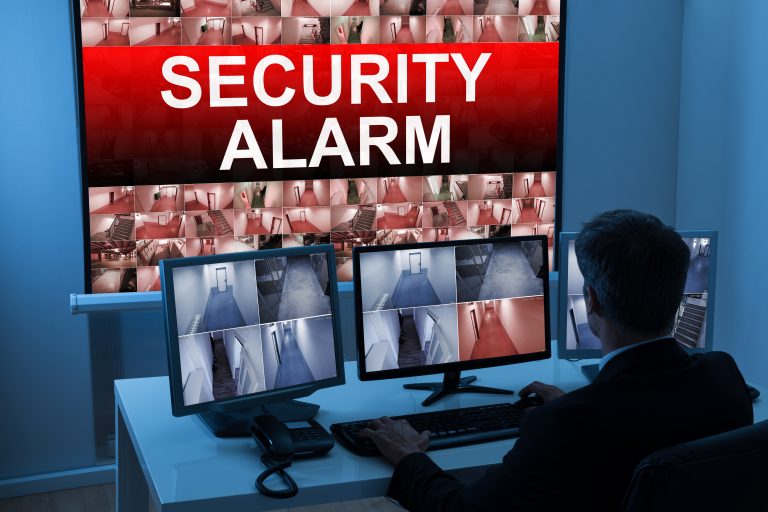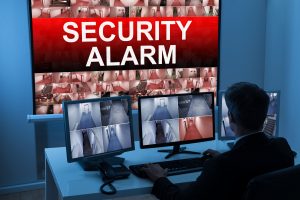 Contact us today if you would like a FREE consultation on a video surveillance system for your business. 314-241-0422 or 618-394-1144 or Email Us.
Founded in 1969, PASS Security is headquartered in St. Louis, MO. and Fairview Heights, IL. We are a premiere, local full-service electronic security systems company, providing over 50 years of expertise in intrusion detection alarm systems, video surveillance, access control systems, and LIVE video monitoring for businesses, and large commercial and enterprise operations. PASS Security certified technicians are trusted by thousands of home owners for the installation of  the best security systems for homes, and offer a wide range of residential security solutions,  from innovative SMART home automatic lighting controls and access control systems for entry doors, doorbell porch cameras, to home smoke detectors, carbon monoxide detectors and outdoor security cameras equipped with motion sensors and night vision capabilities. If 24 – 7 security for your business or home is your priority, PASS Security is your solution. We have consistently been recognized in the St. Louis Metro Area and Illinois as the best local security company since 1969 for commercial and home security camera system installation, and all other security products and services.