If your home or business has an existing security system, chances are it can be monitored by PASS Security. Popular security system manufacturers like DSC, Honeywell, and many others make equipment that is compatible with PASS Security's monitoring service. Contact PASS Security for a hassle-free consultation. If you choose to use our monitoring service, one of our on-site security professionals will reprogram, inspect and test your system into our monitoring center. If an alarm is triggered, a signal will be sent from your home or business to one of our trained security monitoring operators. The operator will then take the appropriate action of contacting the authorities and you. If your existing system can't be monitored by PASS Security, we can work with you to upgrade or replace it to meet your unique needs. A new PASS Security system or upgrade can change your standard system into one of our "Smart" systems that can be viewed from a computer, tablet or smartphone.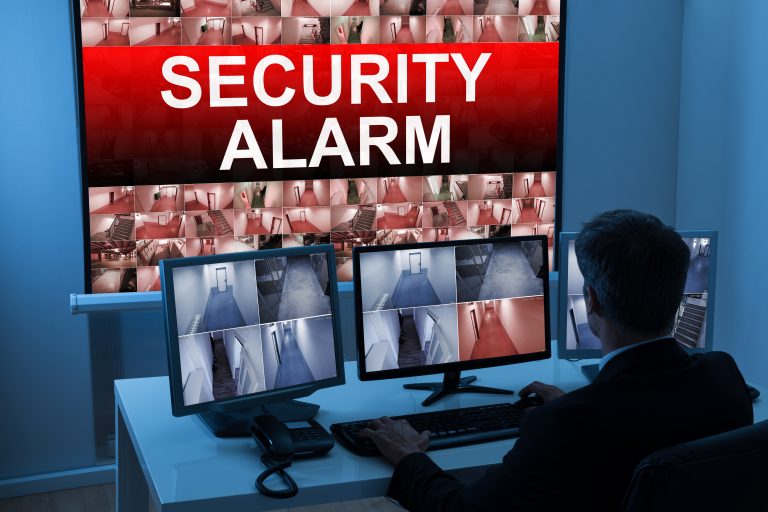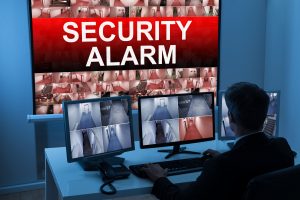 Contact us today if you would like a FREE consultation on a video surveillance system for your business. 314-241-0422 or 618-394-1144 or Email Us.
Founded in 1969, PASS Security is headquartered in St. Louis, MO. and Fairview Heights, IL. We are a full-service electronic security systems integrator providing expertise in intrusion detection, video surveillance, access control systems, LIVE video monitoring for businesses, large commercial and enterprise operations. PASS also serves the residential sector with innovative SMART home automation products and services. We provide our customers with system design, engineering, installation, maintenance and monitoring services through our 24/7 local UL Listed Central Monitoring Station.