Increased Control. Greater Insights. Unlimited Convenience. PASS Security's Alarm.com solution is for businesses who want more from their access control security system. It provides benefits that allow you to tighten and refine security, gain new insights about your business, and handle unexpected situations with the press of a button.   Convenience is Key – Lock and Unlock Doors from Anywhere Alarm.com has a smartphone app for businesses that gives you the power to lock and unlock doors from anywhere.
Remotely open the door for employees and vendors
Automate your locks to reflect your hours of operation
Ensure your business is secure anytime, anywhere
Growing Without the Pains – Grant and Remove Employee Access Alarm.com's dashboard allows you to manage employee access from your smart device. It allows authorized personnel to create a new access device, grant or revoke an employee's access, and adjust an employee's access based around their schedule or role.
Set up a card or fob for a new employee
Revoke the access of a leaving employee
Set employee permissions based on schedule, location, and role
Knowledge is Power and You have Loads – Receive New Business Insights Access control from Alarm.com fully integrates with your intrusion alarm system, giving you the option to receive alerts about any kind of access activity.
Keep a timestamp of employee entry and exit
Pinpoint unexpected activity such as after-hour entry
View an activity timeline to get a more accurate picture of business flow
Managing Made Easy – Access Multiple Locations from One Device If you have 30 locations spanning the country or two locations within one mile of each other, managing multiple facilities can be time-consuming. Using Alarm.com, you can view and manage all your locations in one convenient place. Lock and unlock doors, set employee permissions, view activity data and more from your smart device. Eliminate worry, enhance your control, and make managing easy with Alarm.com access control from PASS.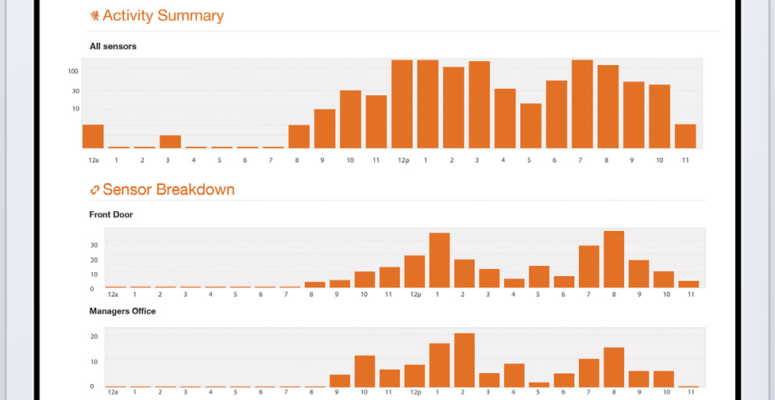 Control locking mechanisms of all locations in one place
Adjust and update employee permissions from one location to the next
View activity trends from each location to improve operations for all locations
Seamless Integration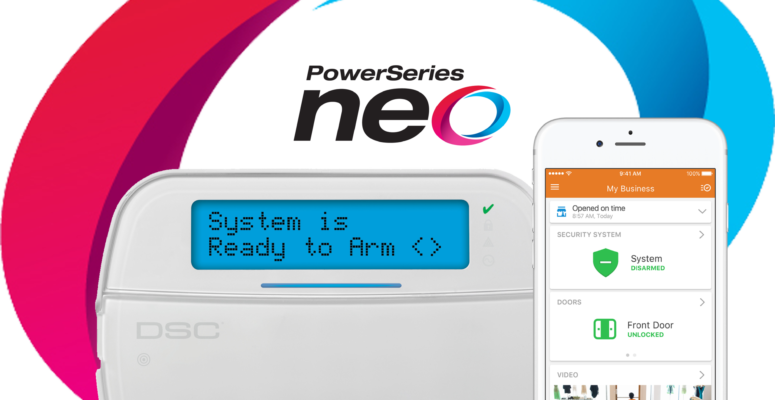 For added functionality, access control from Alarm.com can be seamlessly integrated with your NEO alarm system and your video surveillance system. This integration will allow you to manage your entire security system from one convenient app. You'll be able to receive notifications, make updates, and set preferences all from the Alarm.com dashboard.