Our assets can reduce your liability.
We live in an ever-more-litigious society. It often seems that every Tom, Dick, and Sue is looking for someone to sue. It's an unfortunate fact of life that companies — especially profitable companies — are often the targets of frivolous or unjustified legal claims.
We want to be clear: the overwhelming majority of your employees and business partners are hardworking, decent, and honest. (That's probably why you chose them.) However, if your company is threatened with legal action, you need more than just your word against theirs and a video monitoring & surveillance system can be invaluable.
Facility Damage Claims
When a terminal suffers damage, it's understandable that the facility makes a claim. However, if your vessel isn't at fault, your insurance shouldn't have to pay for it. With Pass Maritime OverSite, you'll have the support you need to refute those claims.
Vessel Damage Claims
In many ways, a port is like a parking lot, and just like a parking lot, vessels occasionally collide. If another vessel damages one of yours, you'll be glad that you have OverSite.
Cargo Loss or Damage Claims
Theft, vandalism, and accidental damage are all-too-common on the inland waterways. Pass Maritime OverSite provides tangible proof that your crew and vessel weren't at fault.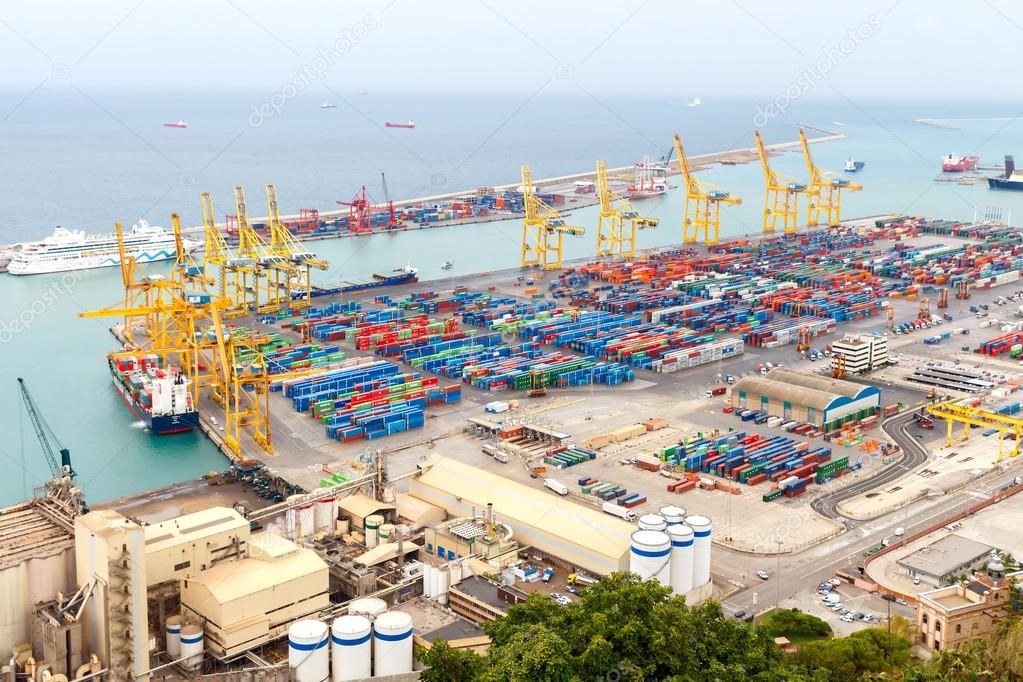 One of the many benefits of video surveillance and monitoring from PASS Maritime OverSite™ is that it provides valuable evidence that can dismiss legal actions, or even stop claims before the courts are involved. Questions of a workplace injury can be easily refuted when you have recorded video.
PASS Maritime OverSite can help to protect your company against fraudulent injury claims, unjust legal decisions, and burdensome financial settlements.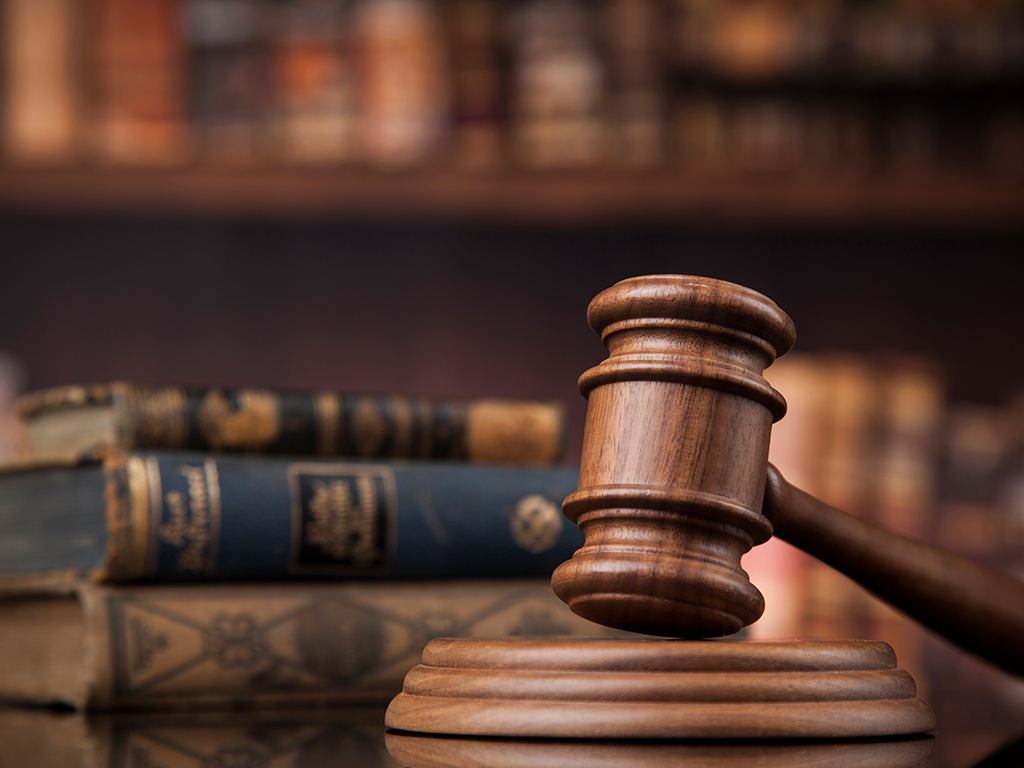 Maritime Resource Library
Our Maritime OverSite™ Library contains valuable resources for companies considering remote video monitoring and surveillance.
Request a FREE Trial
We offer a free, no-obligation trial so you can see the power of PASS Maritime OverSite™.