Time equals money: How OverSite improves profitability through operational effectiveness
Efficiency wins. If you're shipping and storing goods along the Mississippi River, chances are good you're already running a tight ship. But with PASS Maritime OverSite™, you can tighten things up even more because PASS Maritime OverSite provides you with actionable information more quickly and accurately than ever before.
Faster insight, faster decisions, faster solutions.
Instead of waiting hours for a phone call or an email or waiting days for a detailed report, you can see what's happening at any vessel, at any port, or in any terminal with PASS Maritime OverSite. This means you can respond more quickly and more effectively to any issue that arises in your operations.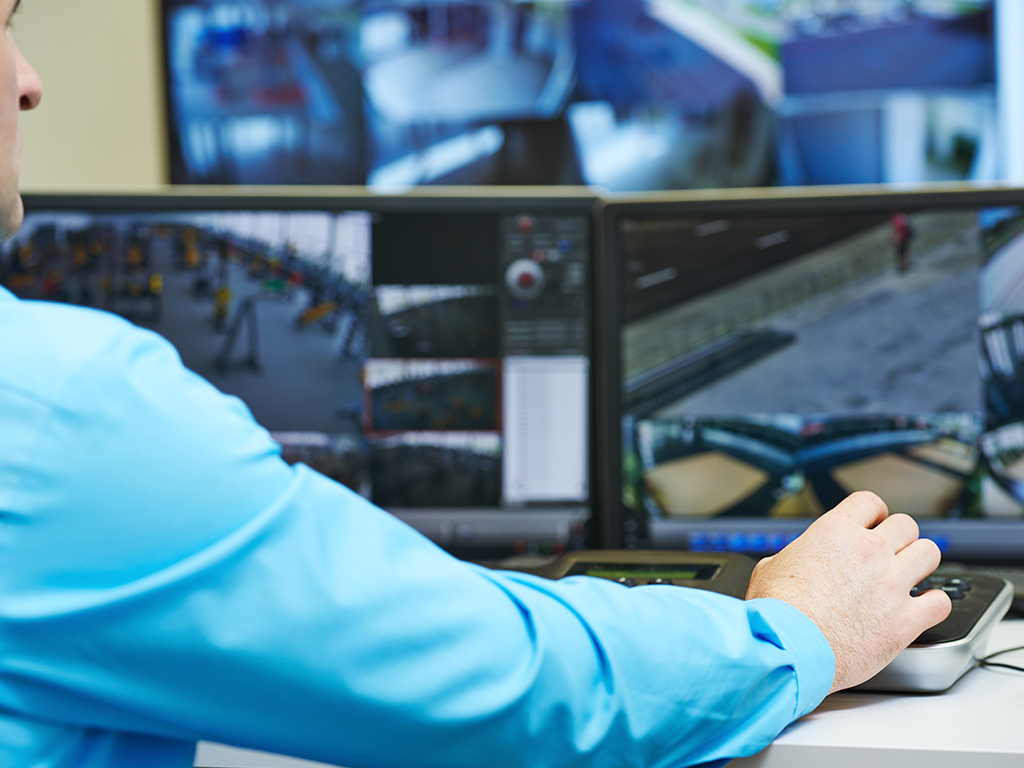 The cost of PASS Maritime OverSite.
First, we need to point out the obvious: PASS Maritime OverSite isn't a commodity. Every system is different and specifically designed to meet the needs of a particular customer. PASS Maritime OverSite is a powerful video monitoring & surveillance system, built for the complex requirements of national shippers, and manufacturers. Just like a boat or a building, it's an investment that's designed to deliver significant ROI and lasting value by improving the efficiency and effectiveness of your operations. So the investment required by PASS Maritime OverSite is different for every client. The aspect that you really need to focus on is ROI — the value that the system provides.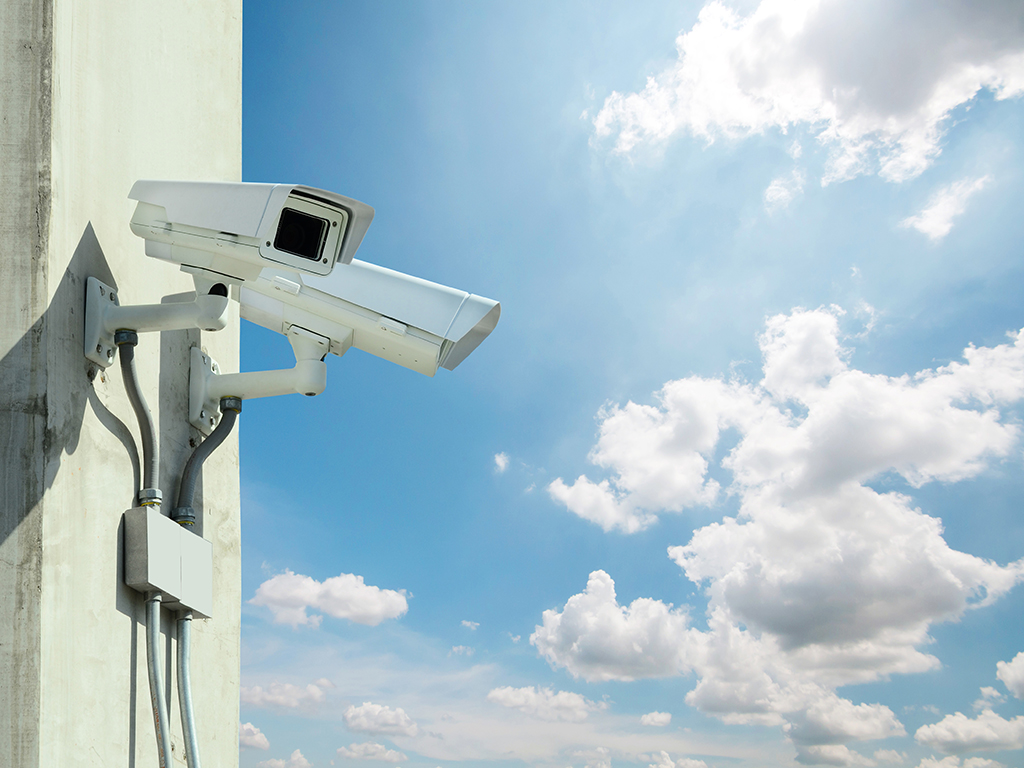 The value of PASS Maritime OverSite.
Private ports are often in remote, difficult-to-access areas and in the past, an onsite assessment meant sending someone in a car or a boat to investigate. This not only takes hours, or even days, it costs you money in fuel, in time, and lost productivity. But with an array of digital cameras and a wireless mesh network, you can see any aspect of your operation in near-time or even real time.
You don't have to take our word for this. One of St. Louis's largest maritime companies tells us that adding video surveillance and monitoring has significantly improved the efficiency of their operations. They've gone from a camera or two at remote docks, to a network that spans most ports and vessels, and they can't imagine running their business without it.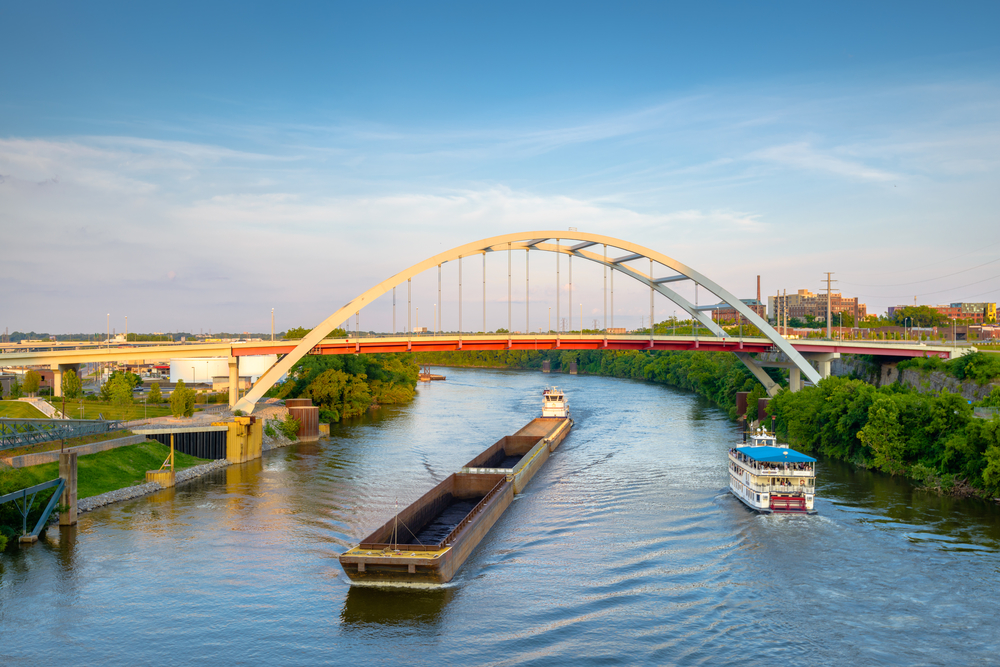 Maritime Resource Library
Our Maritime OverSite™ Library contains valuable resources for companies considering remote video monitoring and surveillance.
Request a FREE Trial
We offer a free, no-obligation trial so you can see the power of PASS Maritime OverSite™.