Rugged hardware, sophisticated software, and discreet surveillance.
The PASS Security Mobile 4G Covert Camera is a remote video surveillance product designed to discreetly blend into its environment and deliver live video and recorded video via 4G LTE networks.
This rugged 4G Covert security camera combines a high definition PTZ camera (pan, tilt, zoom), local recording capacity (up to 4TB) and wireless transmission technology, all in a single, lightweight unit that is easy to install, easy to maintain, and can be moved to new locations to meet your changing requirements.
The system is ideal for rapid deployment in any part of your city or municipality, or off the grid, and it requires minimal supporting infrastructure for operation, giving you fixed-power, walk-away easy of setup.
It can be utilized for multiple surveillance applications in congested business districts with heavy foot traffic, subway train stations, outside crowded sporting facilities, crime hotspots and areas associated with graffiti, illegal dumping, violence, disorder, gang culture and drug dealing.
Features & Benefits:
HD Video
4G, 3G, and Wi-Fi Connectivity
Day/Night Camera
Remote Access to Video and Remote Control of PTZ
Low Power Usage
ONVIF compatible
Click HERE to view the data sheet.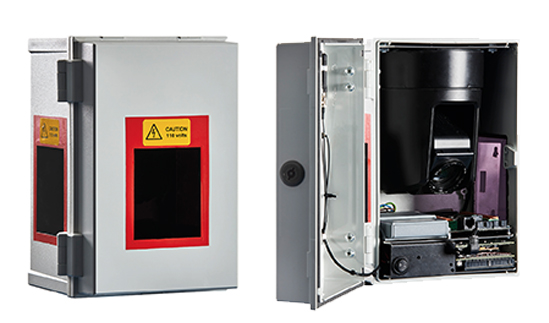 Request a FREE Consultation Today!