America's smaller cities face a unique challenge: they need to create communities offering a quality of life that draw people to live and work in their communities. At the same time, they need to be budget conscious and keep taxes low to attract those same people. City officials such as mayors, city managers, and police chiefs in communities surrounding St. Louis and Central and Southern Illinois confront this tension between services and budget constraints every day. However, there are ways for municipalities to expand security resources significantly without significantly expanding their budgets.
Video monitoring and surveillance or a wireless network? Yes.
Here's how it primarily works. First, cities add wireless video monitoring & surveillance cameras to specific areas of their city. Then, they leverage this private wi-fi network to expand data access and make better use of their current broadband service.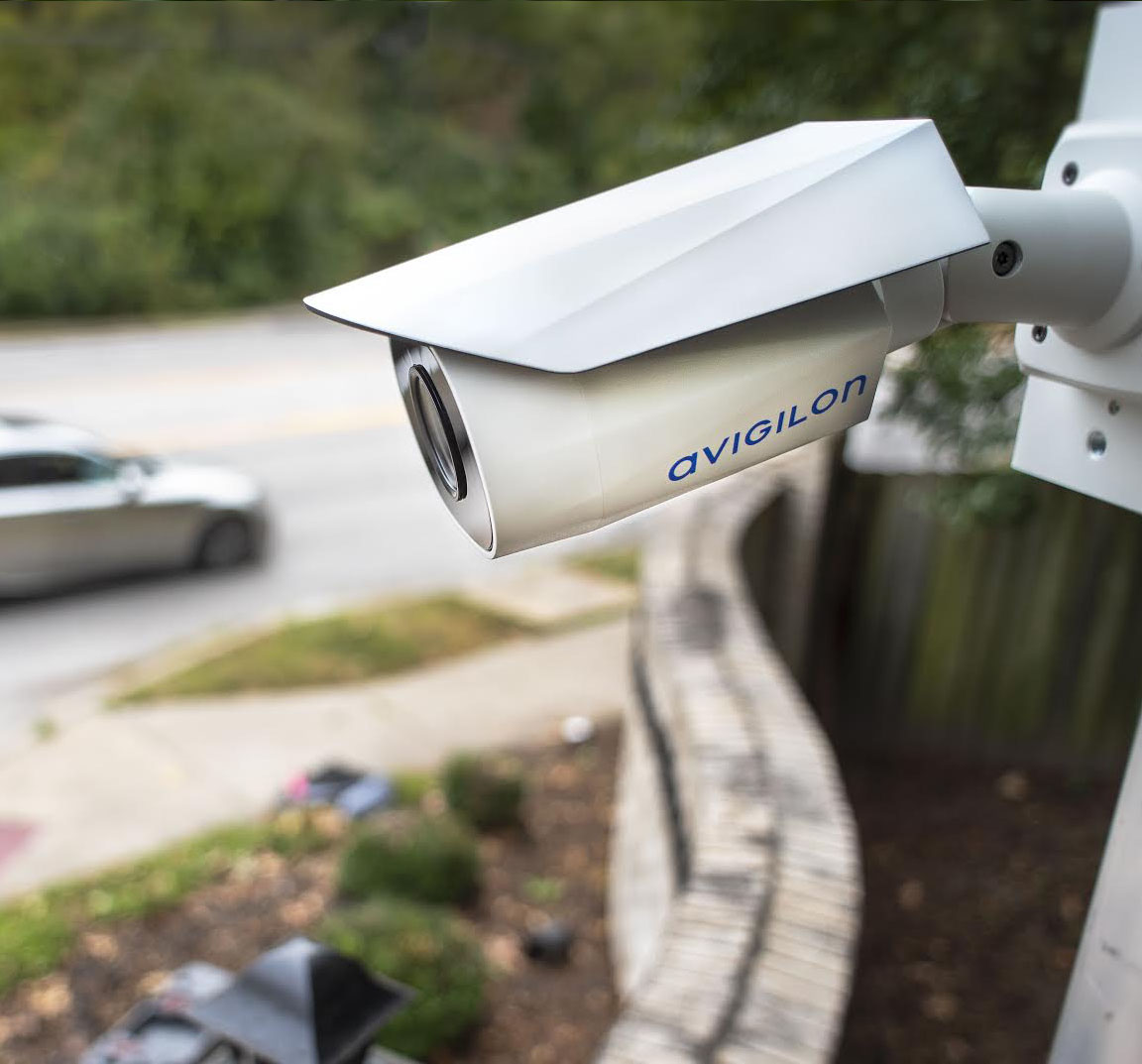 The video monitoring & surveillance component
Unlike traditional systems, which require significant time and expense to dig trenches and run cable, modern video monitoring and surveillance systems are wireless. This approach makes them faster and less expensive to install than those traditional surveillance camera systems. Cities will focus on a single area to keep costs down. This area might be a public pool or park, or a traffic intersection that experiences lots of accidents. When the public knows that their behavior is being monitored, their behavior generally improves. They drive more safely, and they engage in less illegal or dangerous activity.
READ ABOUT THE SECURITY SURVEILLANCE SYSTEM WE INSTALLED IN MT. VERNON, IL, WORKING WITH THEIR POLICE DEPARTMENT.
The wireless network component
The same wireless network that provides connectivity to the video monitoring & surveillance system can provide additional network access to your key departments.  When you add wireless video monitoring & video surveillance cameras, you're creating your own secure, private wireless mesh network. To keep things simple: a wireless mesh network is one where the infrastructure nodes (things like bridges, switches, and other infrastructure devices) connect directly, dynamically and non-hierarchically to as many other nodes as possible and cooperate to route data efficiently from and to clients.
Benefits of a  wireless mesh network
In a word: flexibility. As more or less coverage is needed, you can add or remove wireless mesh nodes. Wireless Mesh is very useful for areas where you have a lack of sight or where network devices are blocked occasionally.
For example, you might have large trucks or buses that sometimes block two nodes from talking to each other. With wireless mesh, adding more wireless mesh nodes will adjust to find a clear signal. Wireless Mesh networks are also a good solution when you lack wall connections — like a public park, a warehouse or a transportation hub.
Where (and how) to get started.
Start with a Pilot Program.
If you're interested in adding video monitoring & surveillance and a wireless mesh network to your city, we generally recommend that you start small, with a single location and just a few cameras.  Over time, you can expand features and service progressively, as your need and your budget permit.
Founded in 1969, PASS Security is headquartered in St. Louis, MO. and Fairview Heights, IL. We are a full-service electronic security systems integrator providing expertise in intrusion detection, video surveillance, access control systems, LIVE video monitoring for businesses, large commercial and enterprise operations. PASS also serves the residential sector with innovative SMART home automation products and services. We provide our customers with system design, engineering, installation, maintenance and monitoring services through our 24/7 local UL Listed Central Monitoring Station.