PASS Security – Protecting Businesses & Homes Since 1969
Service Request
Please complete the form on this page and a PASS Security Client Support Specialist will contact you as soon as possible. Thank you!
Online Instruction Guides
Are you looking for assistance with the operation of your security systems, such as changing your code, setting the clock, or just a trouble light? Do you need help changing a device and or a system battery? Check out our online help videos and user manual. See our Knowledge Center page for instructions and helpful videos.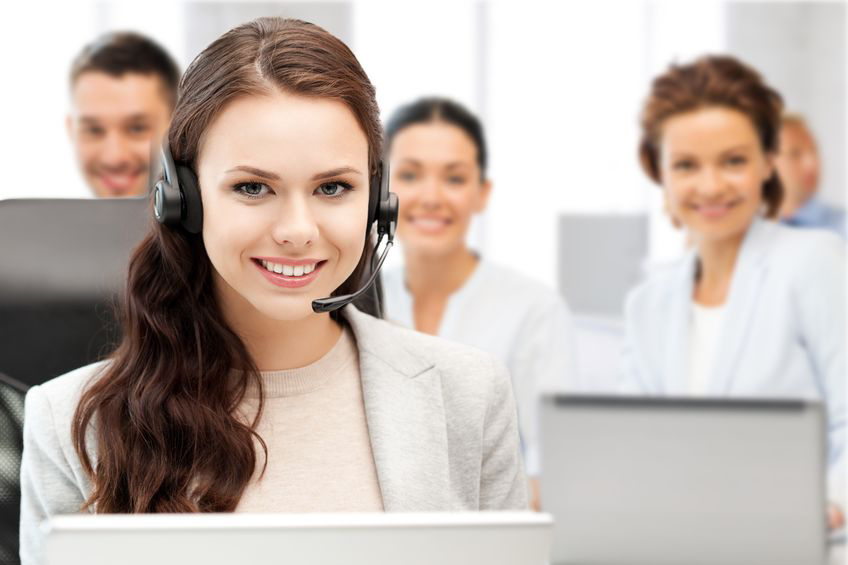 Our normal hours of operation are Monday – Friday between 8:00 AM and 4:30 PM. If this is an emergency please contact us 24/7 at Toll-Free 1-866-940-PASS