Access Control Systems can be designed with a variety of added integrations and capabilities to meet the needs of both small and large businesses. If you're looking for a quality Access Control solution that is cost effective and has everything you need but nothing you don't, our Salto option is perfect for you. Contact us today to schedule an appointment. 314-241-0422 or 618-394-1144. Email Us
.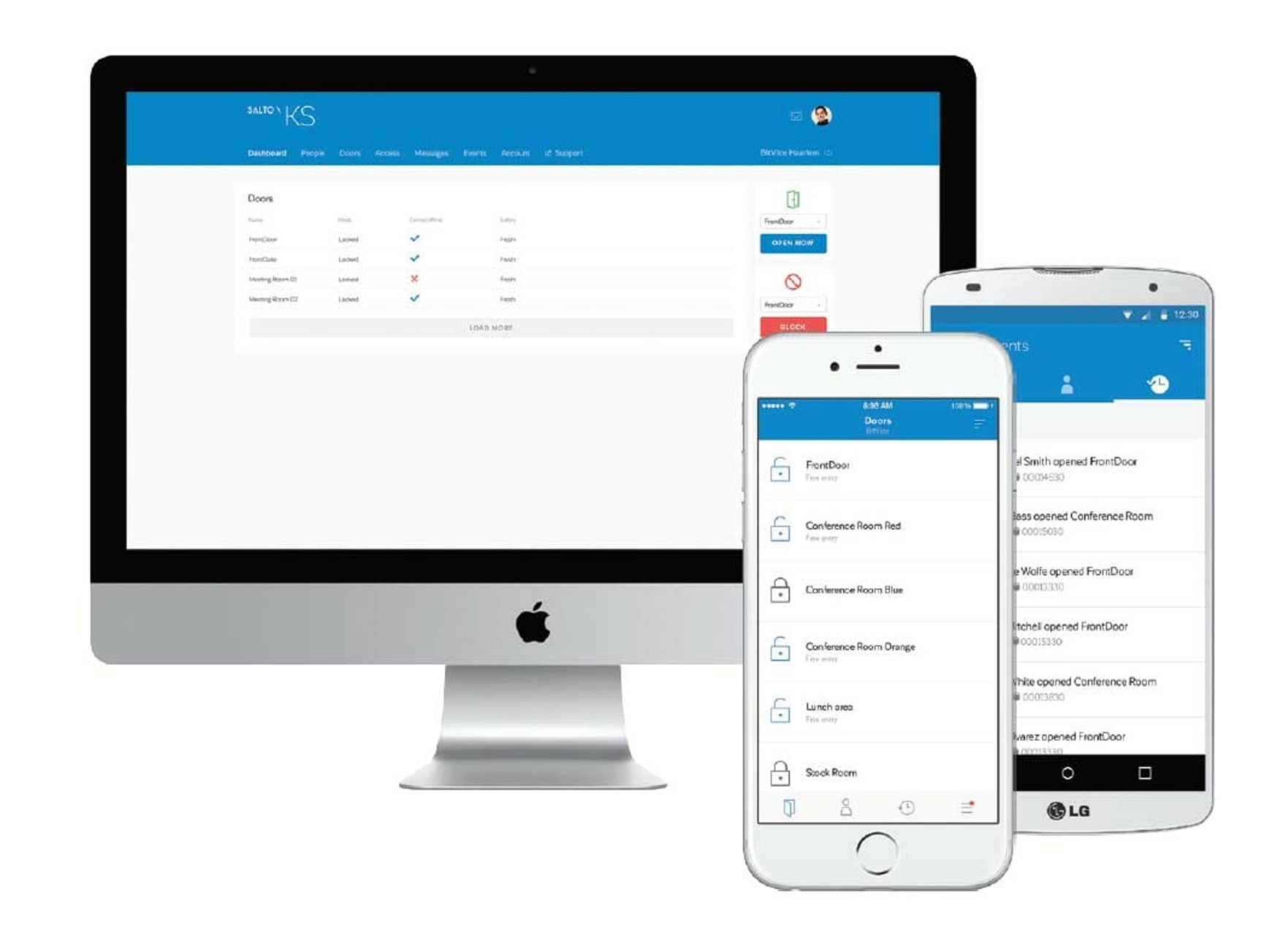 Improving Security
While Increasing Convenience
No Key, No Problem
Grant or Remove Employee Access
One of the biggest benefits of Salto Access Control is that it entirely removes keys from your business equation. You don't need to worry about collecting keys from departing employees or rekeying locks after losing a key. Our Salto solution allows you to quickly and easily grant, revoke, or otherwise adjust the permissions of a specific card or fob. Our system is also scalable, accommodating growing businesses like yours. Also a great solution for retrofits when making updates to your business.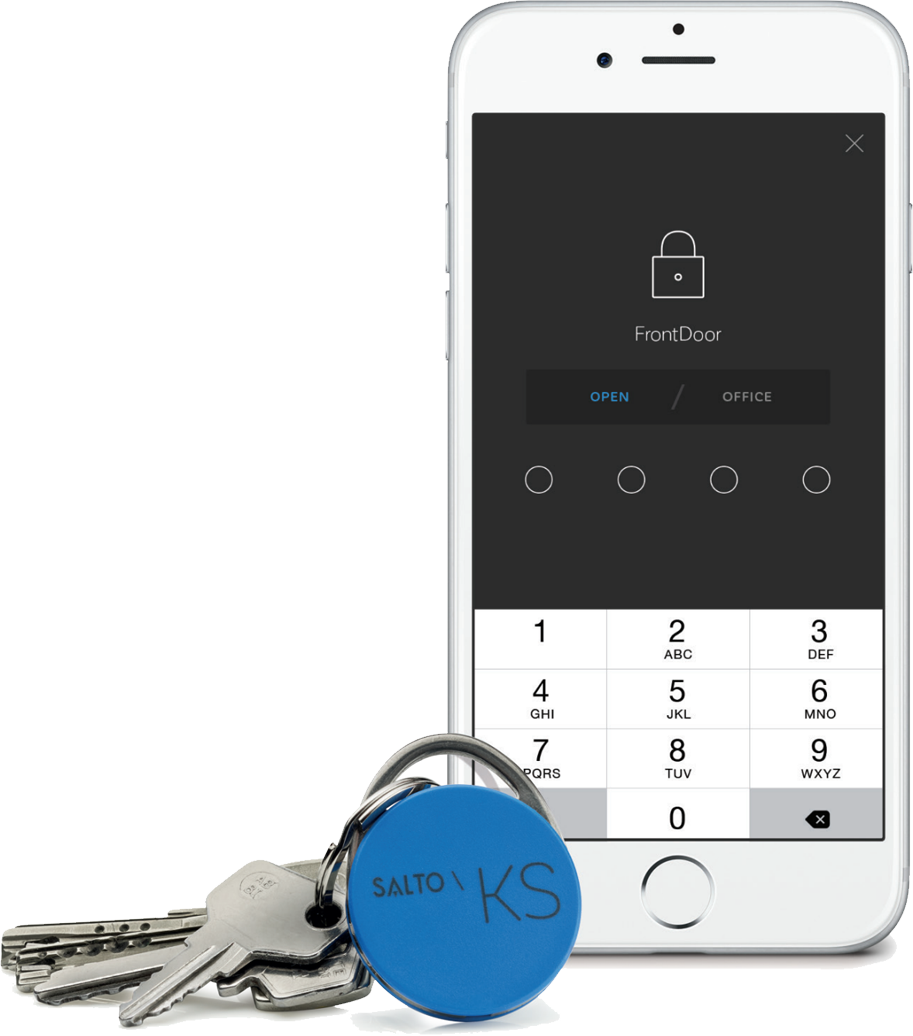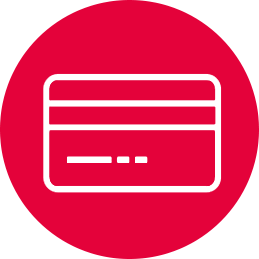 Easily set up a new key card or fob for a new employee or guest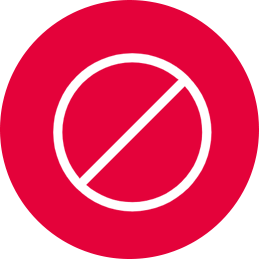 Quickly revoke the access of a leaving employee or guest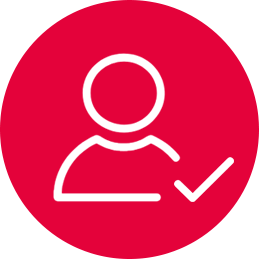 Set employee permissions based on schedule, location, or role
Easily Separate Employee Zones
from Customer Zones
A Salto Access Control System eliminates the risk of customers gaining access to areas where they don't belong. Employees can swipe their cards, key fob or phone to enter different sections of the building without needing to worry about locking doors behind them. Every business has areas that are only meant for employee use, but with a lock and key system, it can be hard to differentiate these zones from customer zones.
For example, your building might be broken up into three sections: the service floor, the administrative offices, and the production area. With a lock and key system, you would have to keep doors to your administrative offices and production areas locked. If an employee needed to travel from either of these areas to the service floor, they would have to unlock and lock the door. An employee forgetting to lock the door even once could have disastrous results for your business.
Did you know that most Access Control systems can be integrated with your Video Surveillance Security Camera system?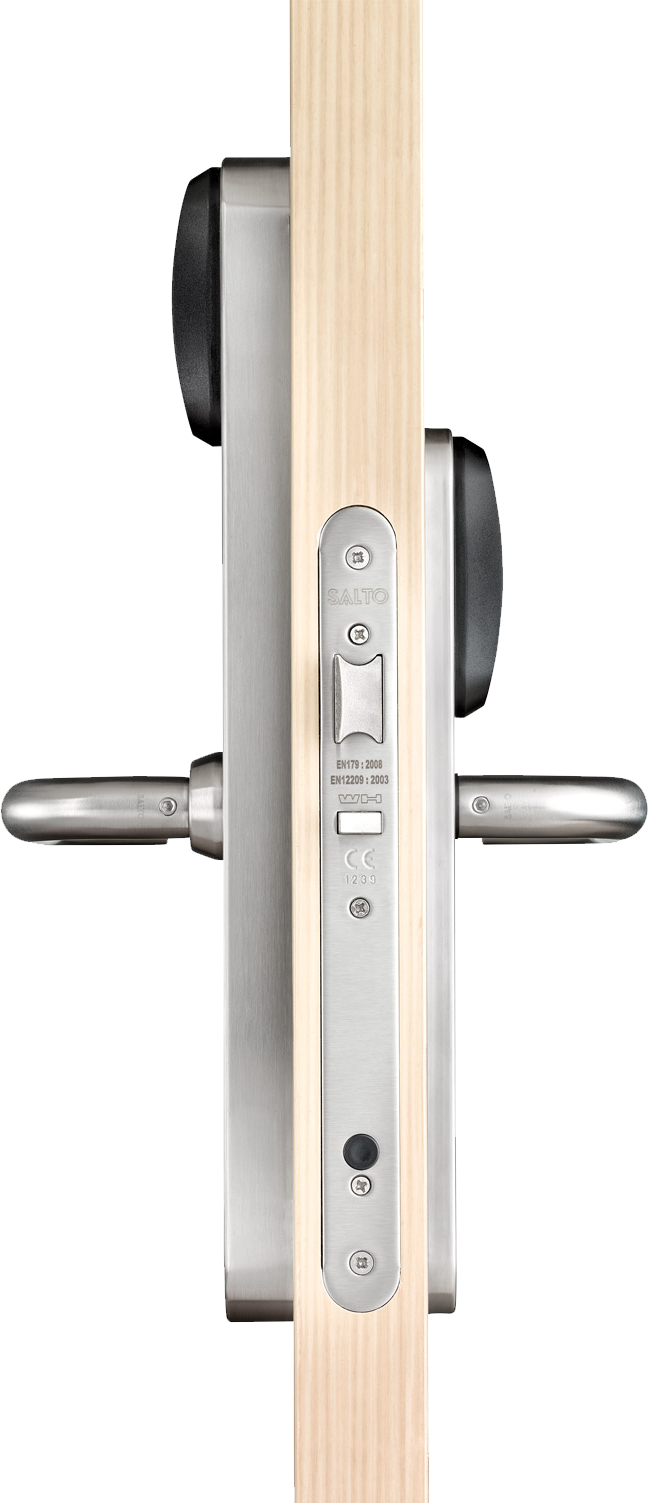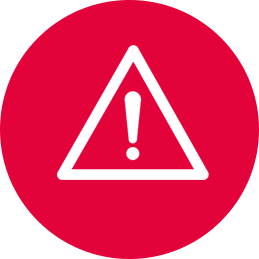 Keep customers out of important and dangerous facility areas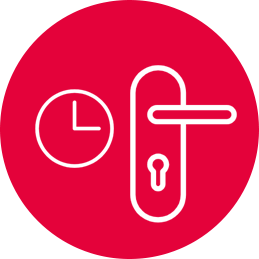 Allow your employees to move through your facility with ease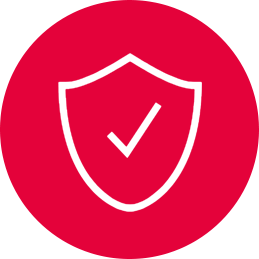 Deter potential thieves
Monitor Access Data
Salto Access Control from PASS Security allows you to see who is accessing your facility and when. This allows you to keep accurate time stamps of employee hours, make sure that your business is opening and closing on time, and see which areas of your business are in use at specific times. This knowledge can lead to important insights about facility utilization that can help you save money on energy use.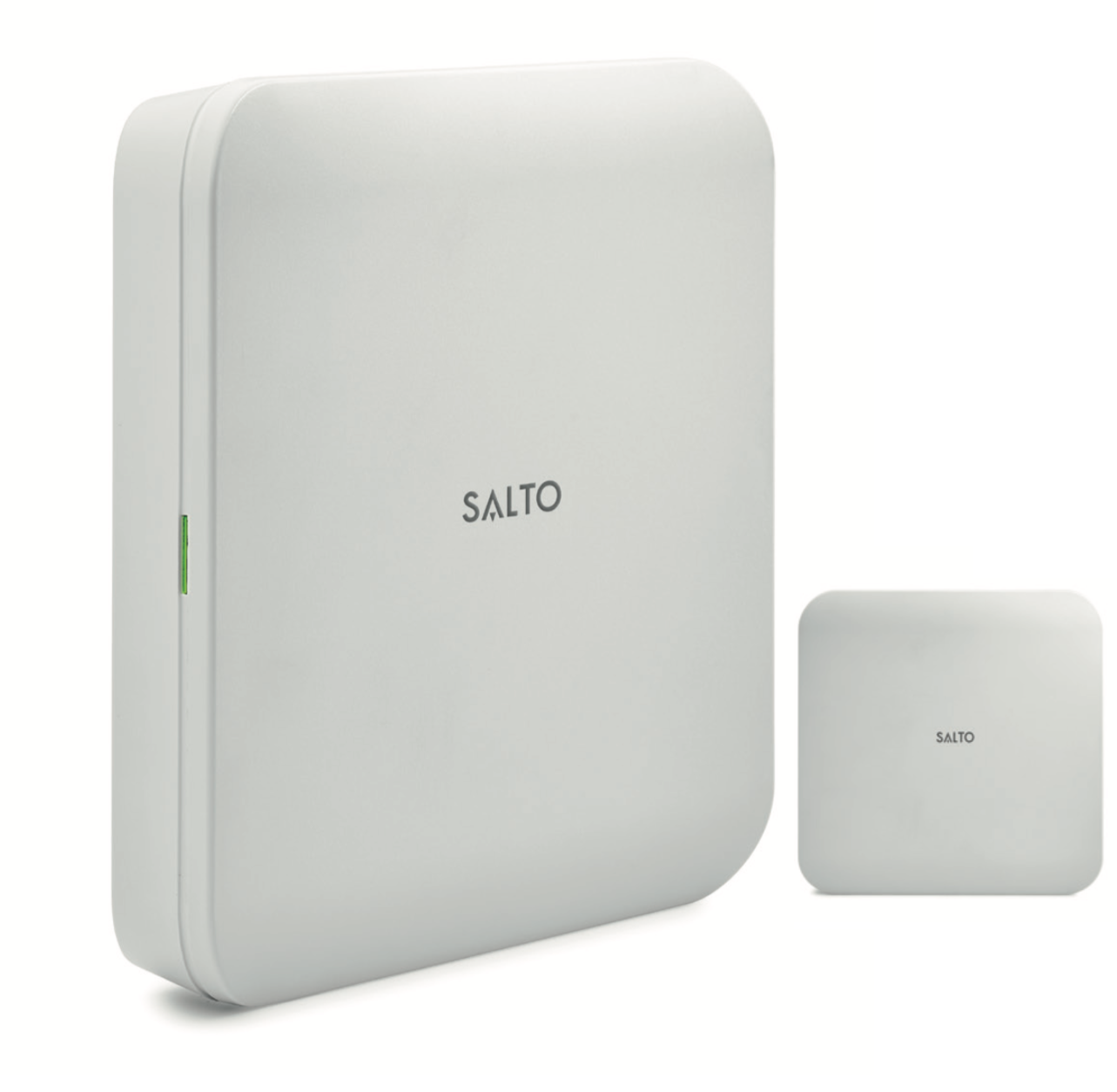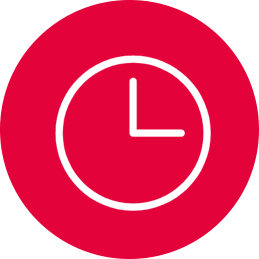 Keep a timestamp of employee entry and exit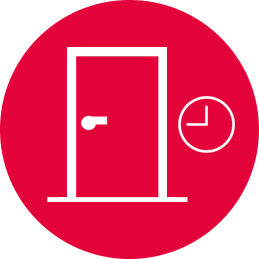 See which parts of your facility are used most and when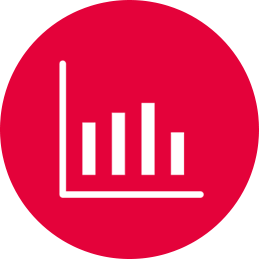 Make important facility decisions based on usage data
Salto Works Great for…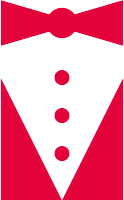 Hospitality
Easily make key cards for guests that grant them access to only their rooms and expire when they are supposed to check out.

Healthcare
Keep a tight lock on areas where important and potentially dangerous supplies are stored without inconveniencing staff members.

Education
Ensure the safety of your students and faculty by keeping all doors locked during school hours and having guests gain access through one secure entry point where their identities can be verified.

Commercial
Give your employees easy access to multiple entry points without taking on the risk of a key falling into the wrong hands. You can remove access from a card, but not from a key.
Get More Information About Salto
Access Control From PASS
If you're interested in improving your security while adding convenience to your organization, we would love to hear from you. Just fill out the form below to get in touch with us.