How does our Alarm Monitoring Service Work?
Once your Security System has been reprogrammed, inspected and tested into our monitoring center by one of our on-site security professionals, when an alarm is triggered, a signal is sent from your home or business to one of our trained security monitoring operator. This operator then alerts you to the possible security breach, along with the police, fire department or emergency personnel. This happens at the time the alarm goes off, allowing you the peace of mind that comes along with knowing you, your family and belongings are being protected. We can Monitor your existing security system or upgrade you so it can be controlled by a smartphone.
PASS Security Alarm System Monitoring Provides 24-Hour Protection
Our UL listed Local Monitoring center professionals are here to help protect the people and things you care about most, 24 hours a day, 7 days a week.
With our online special you receive
Free Security Alarm System Inspection
Free on-line User Manual
24 hour monitoring by a PASS UL Monitoring Center
Free Reprogramming of your Existing System
Optional lifetime warranty on all of the equipment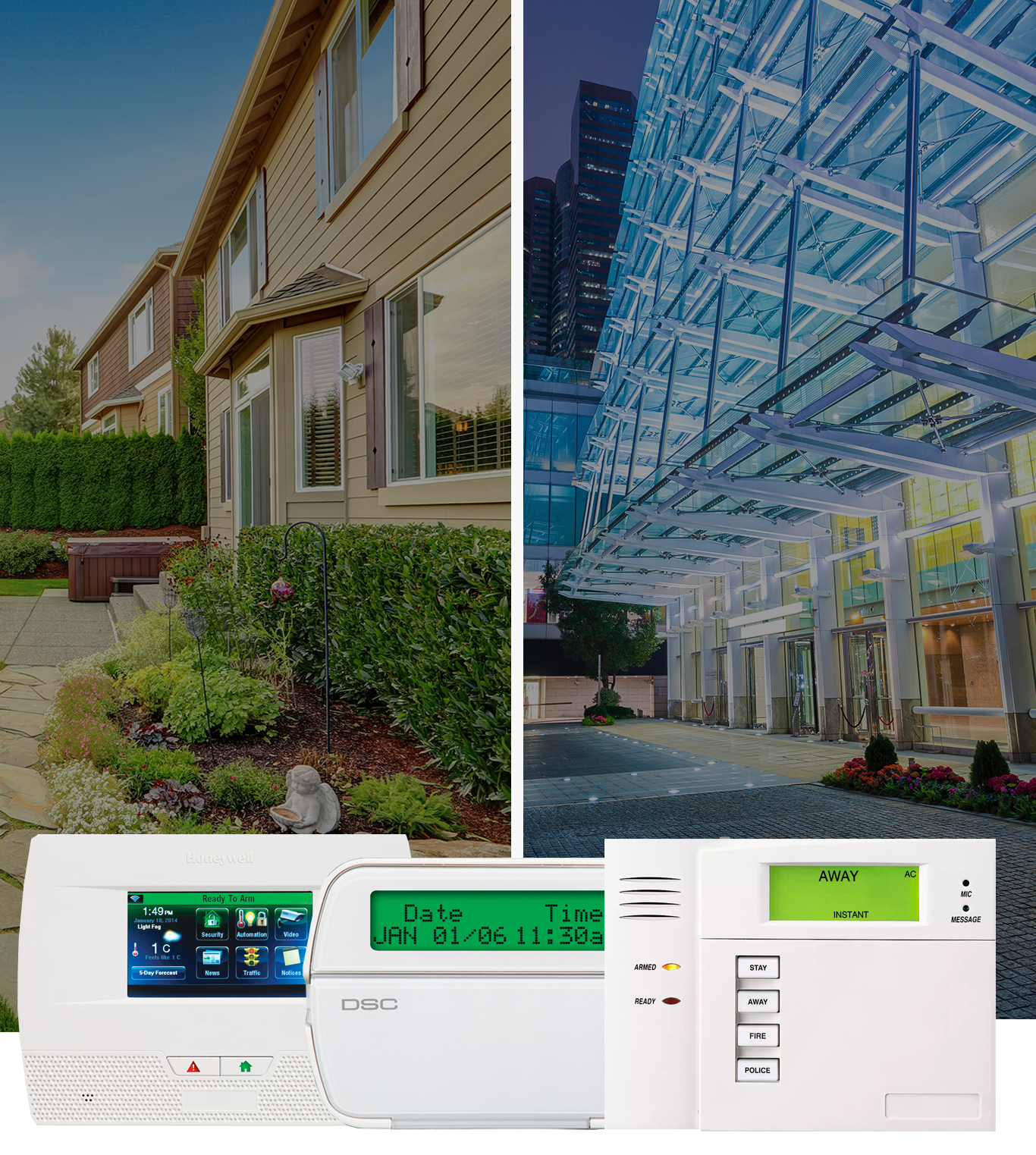 A PASS security systems expert will call you back for a hassle-free consultation